The store calendar for December 2021 is released on the official LEGO website.
GWP for December 2021
According to the LEGO Store campaign calendar in the United States in December 2021, purchases of $ 40 and more from December 1st to December 14th will give you a Santa Claus mini set as a gift.LEGO Calendar(PDF)
Any Christmas Offer?
Since the Nutcracker Brickheads is posted on December 25th, there may be a limited campaign such as making Christmas sets cheaper together.
The Nutcracker Brickheads move their mouths like the real ones.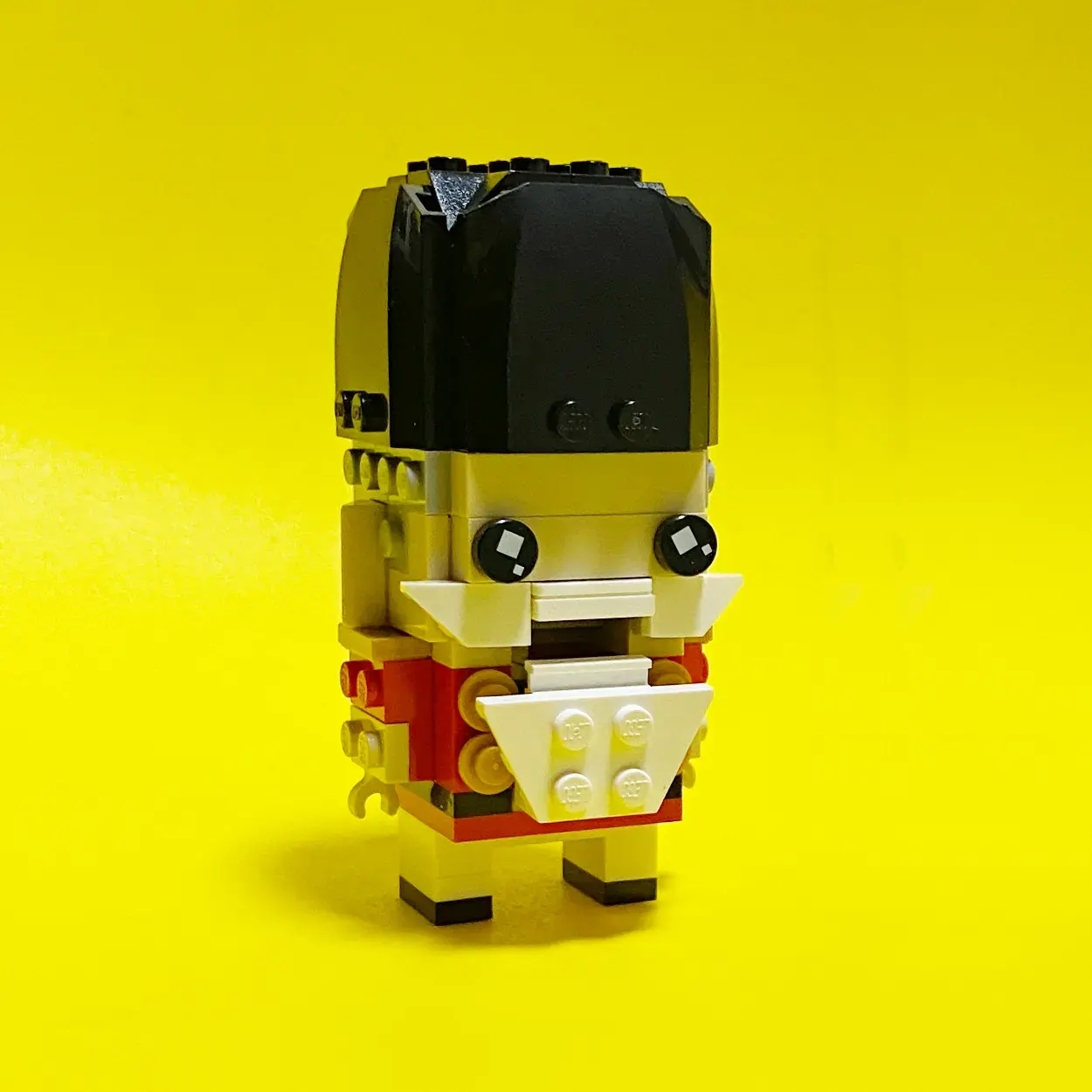 Check All LEGO Promotion
Related Post
The latest News for LEGO Sale, Promotion, GWP.We post the latest LEGO sale, campaign, promotion, GWP information of […]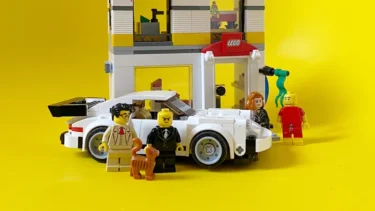 This article includes affiliate links and we earn from qualifying purchases.