Good news for LEGO fans who loves Elvis Presley rather than the Beatles!
* Dates, figures, prices, and contents are undecided until the official announcement. * Products will be listed at each shop after they are available. p>
31204 Elvis Presley
3,445pcs | Age18+ | USD119.99 | CAD149.99 | Release Date March 1st 2022
It is possible to remake 3 different portraits. Special tile on its right bottom with Elvis' autograph.
Young Elvis.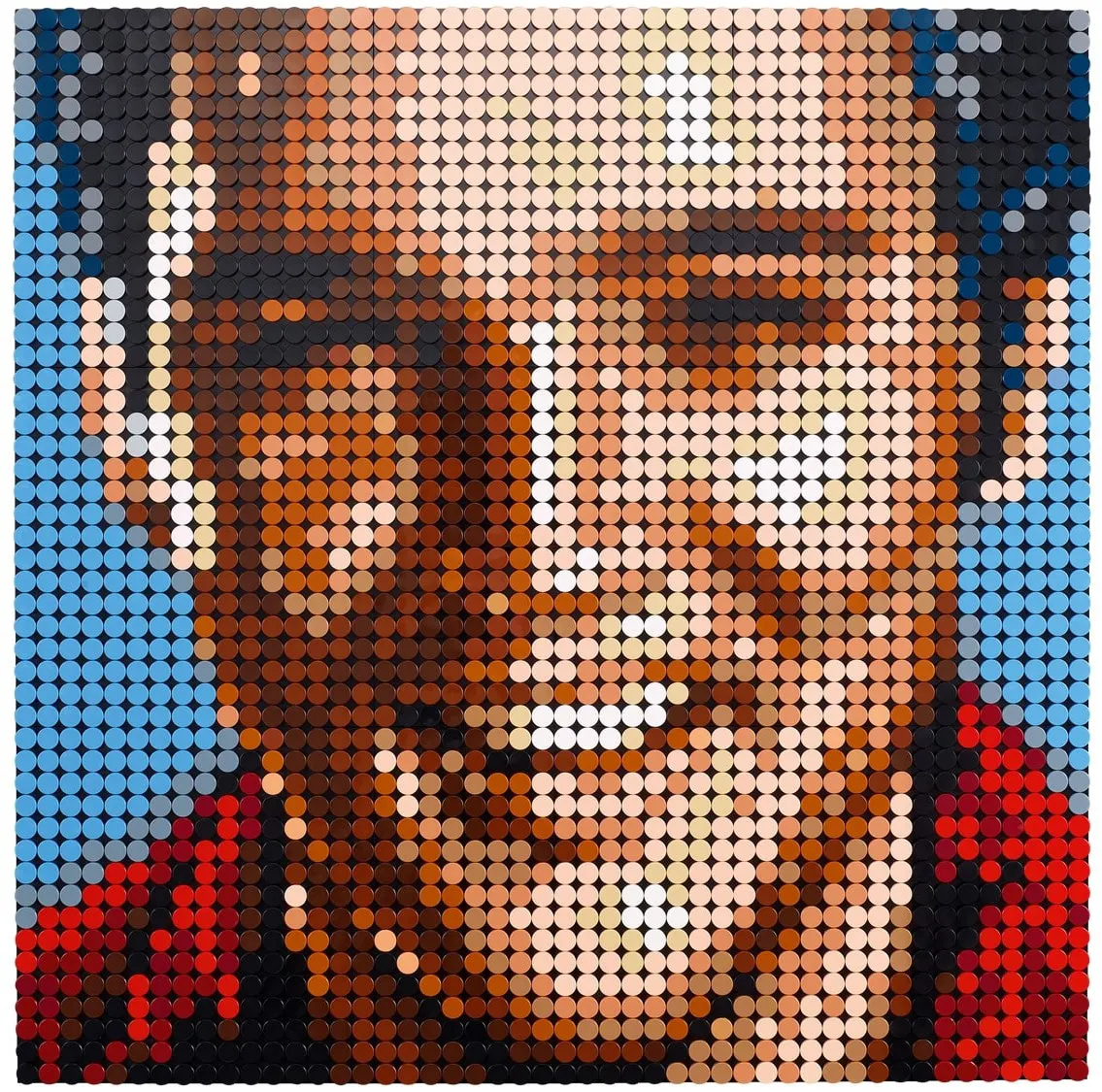 Elderly Elvis.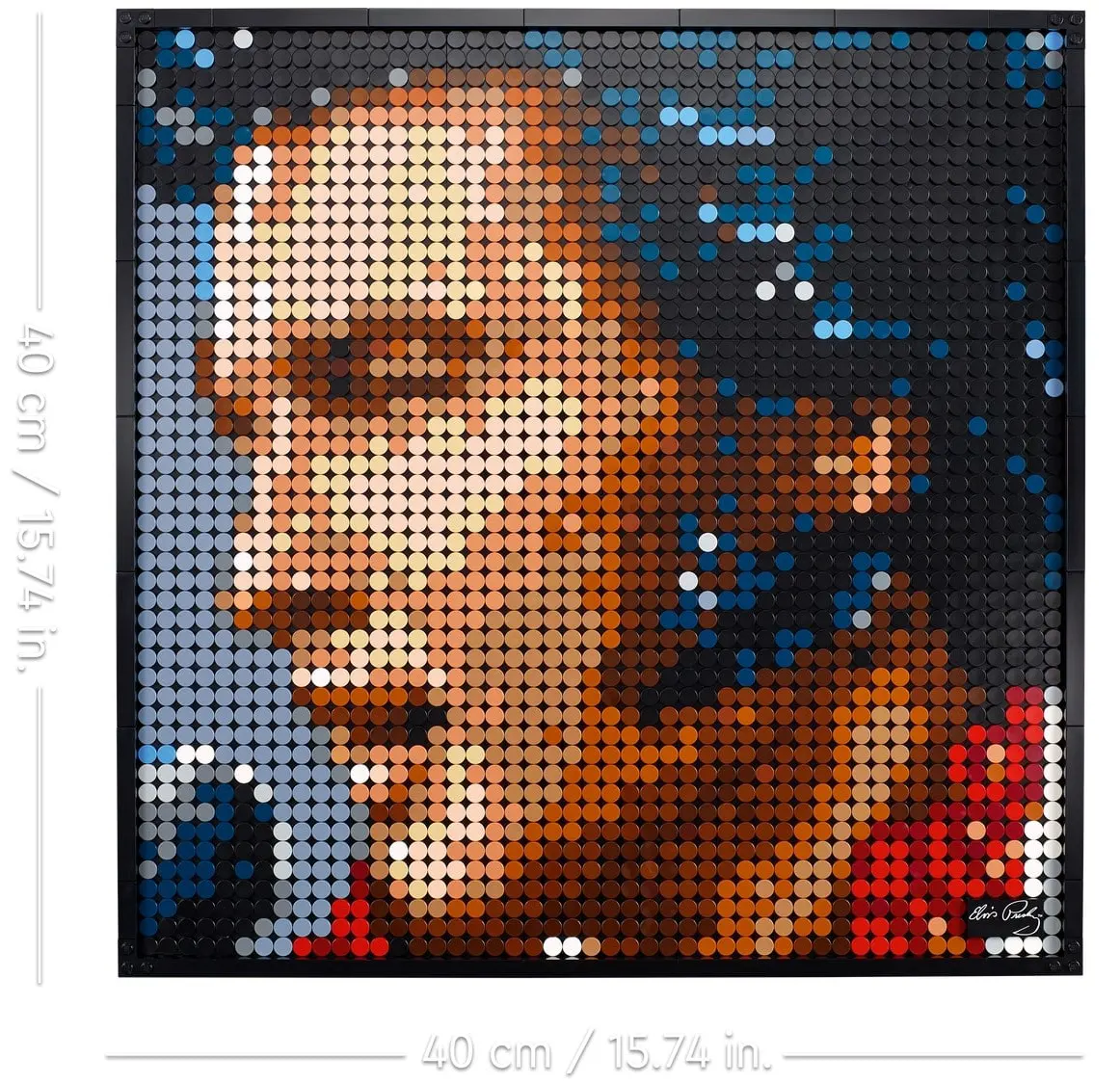 You can create the huge Elvis' portrait with nice smile.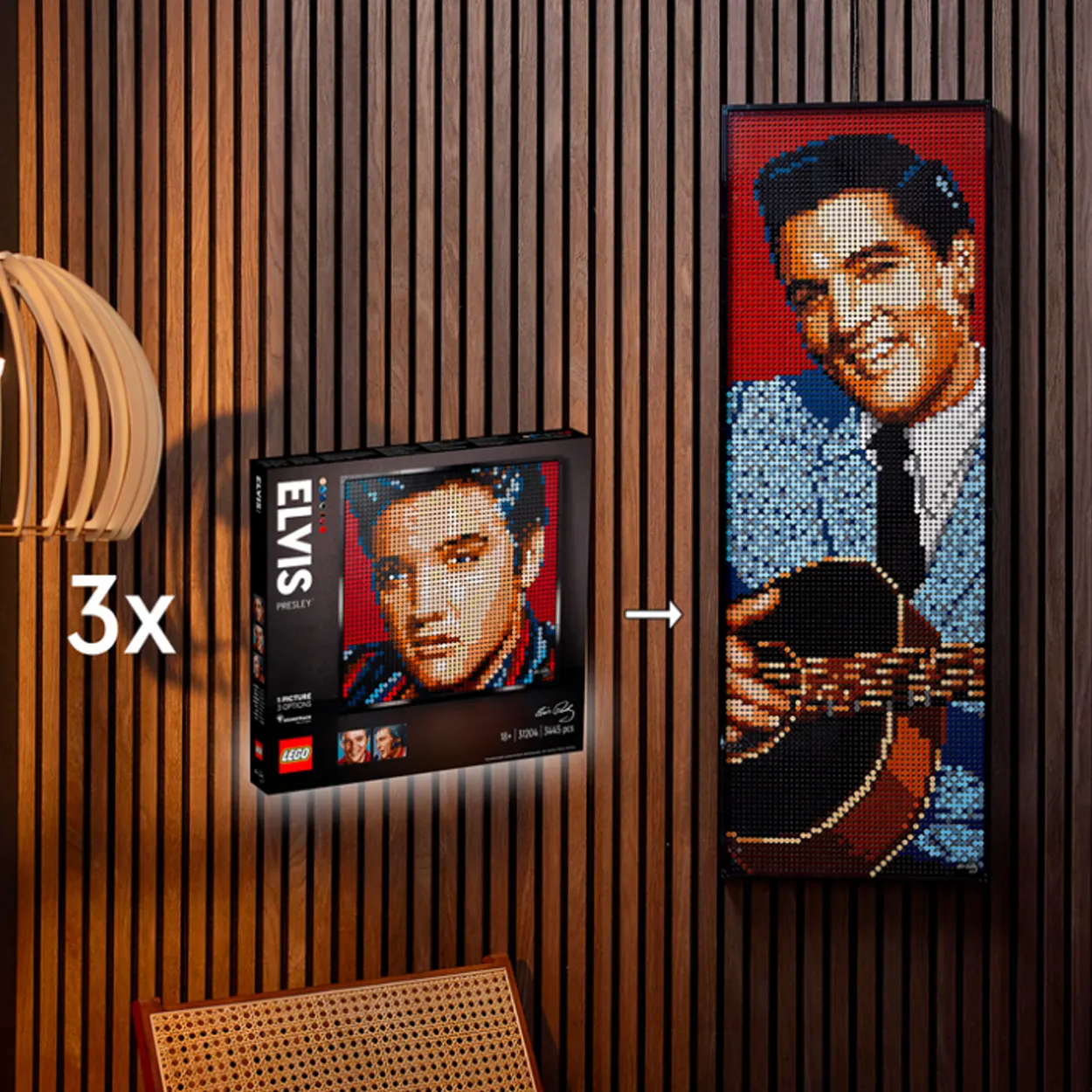 You can enjoy the music just like the other LEGO ART.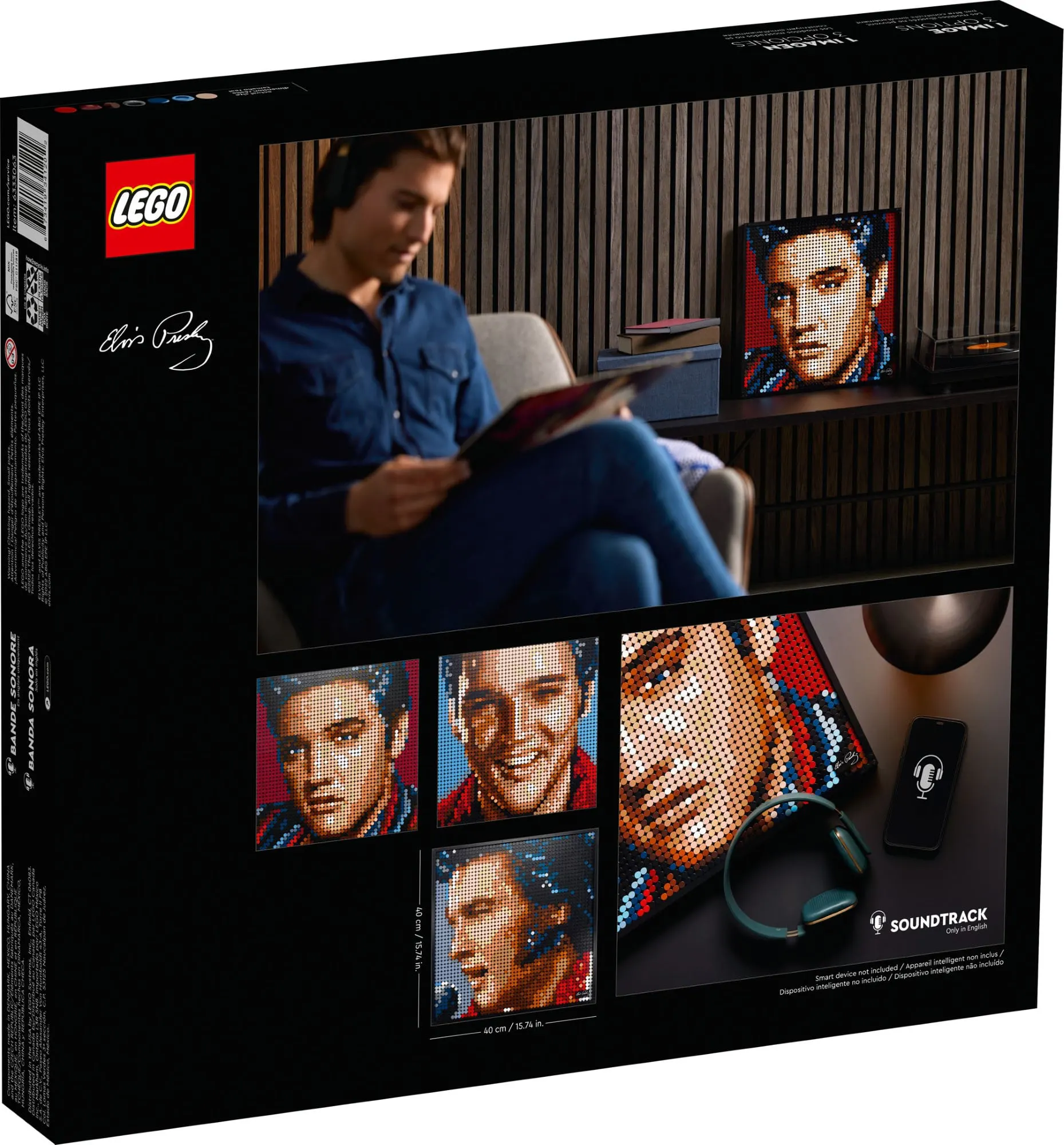 3 portraits to choose from: Discover different faces of the icon as you build the LEGO Art Elvis Presley – The King wall art set (31204), which gives you 3 different options
Portrait to hang: This 3,445-piece LEGO set includes 9 wall decor plates, a tile with Elvis Presley's signature, 2 hangers, an element divider and a LEGO brick frame
For Elvis Presley fans, pay tribute to the King of Rock 'n' Roll with LEGO portraits depicting the iconic artist at various points in his meteoric career
Unleash your creative side: the soundtrack will help you switch off and relax, allowing you to fully focus on the unexpected details of this art project
Pursue your passion: Would you like to become even more creative? Then combine 3 of these sets to create the ultimate portrait of Elvis Presley for your living room or office
Great gift idea: This square LEGO Art portrait is 40 cm long and 40 cm wide and can be hung up or stood up. But you can also gift it to a fan who loves Elvis Presley's music
Illustrated building instructions: The illustrated book contains building instructions that accompany you through the building project. Let yourself be initiated into the secrets of the legendary all-rounder before you start building
Grown-up building project: Celebrate pop culture icons with LEGO Art sets for grown-ups. Enter the world of artists and entertainers and live out your passion for creative art and great design
High quality: LEGO components meet strict quality standards to ensure they are consistent, compatible and work perfectly every time – and have been since 1958
Safety first: LEGO parts are rigorously tested to ensure every LEGO Art building set meets strict safety standards and the spectacular portrait of Elvis Presley is also built to last
Release Date March 1st 2022
■Description
The Beatles and Elvis have been released, so next musician LEGO ART must be the Rolling Stones!
LEGO New Products Summary
Related Post
Check the All New LEGO Products Information Here!All information for LEGO's official release, leaks, release schedule,[…]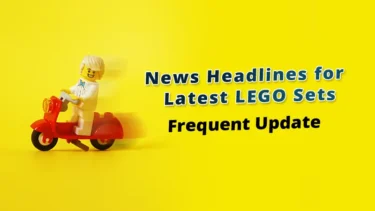 This article includes affiliate links and we earn from qualifying purchases.