New LEGO products in the first half of 2022 will be listed in the Japan's online catalog.
You can see the high-quality images of the new products, such as Harry Potter and City, which are on sale in March. You can download the catalog from the arrow icon.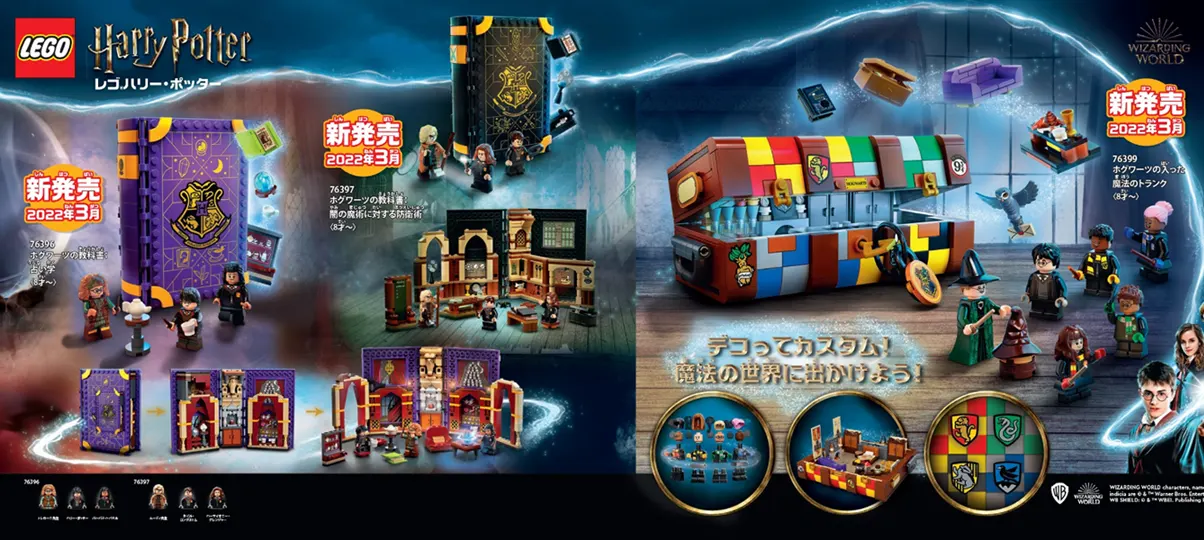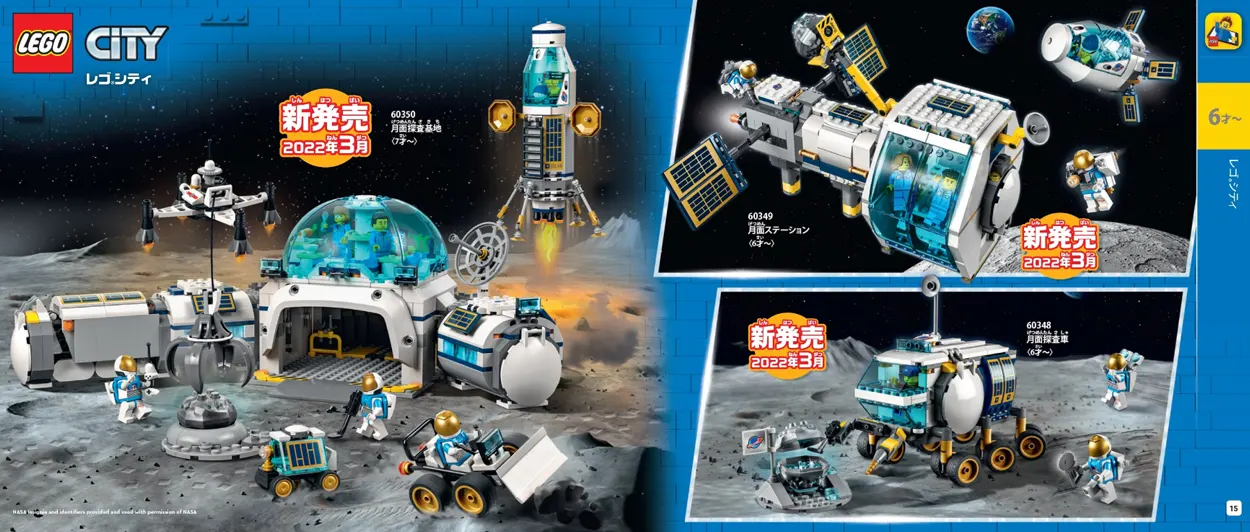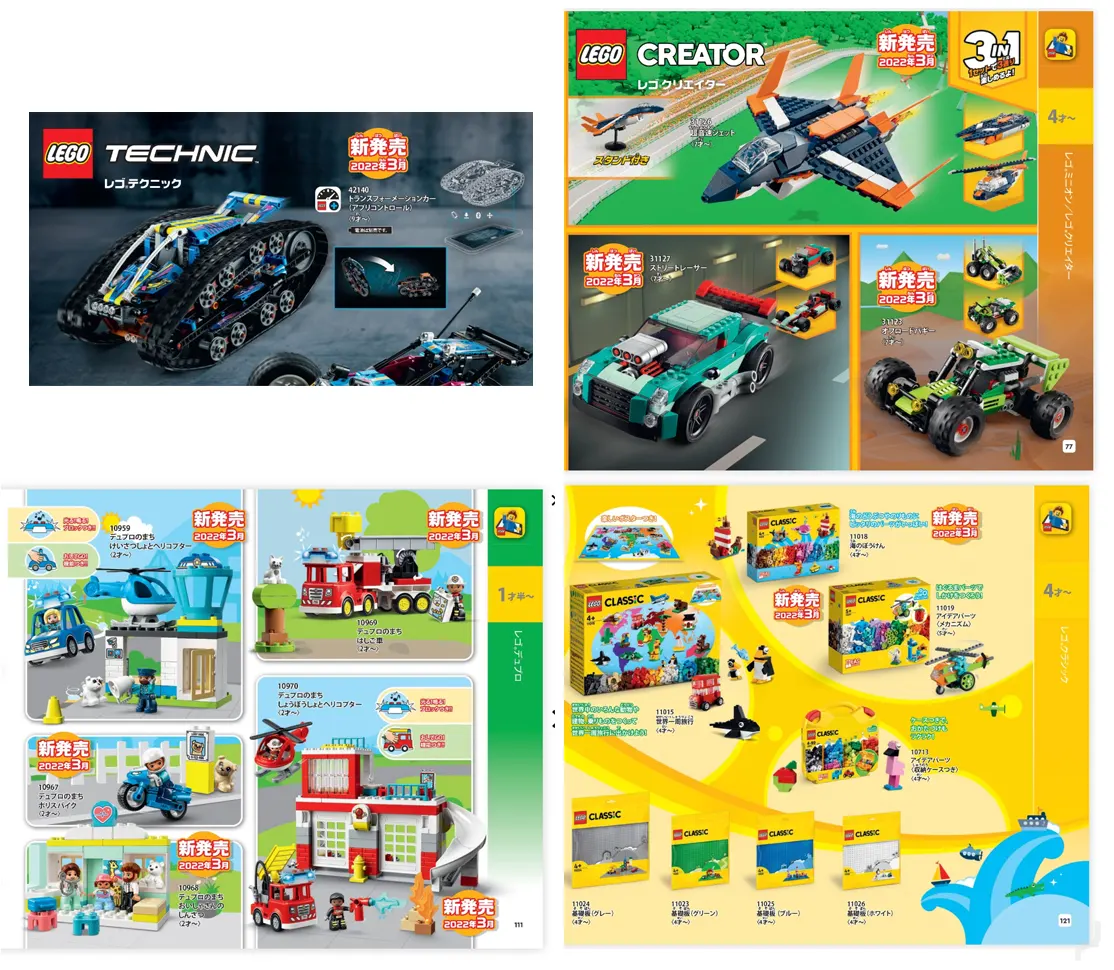 LEGO New Products Summary
Check All LEGO Promotions
This article includes affiliate links and I earn from qualifying purchases.