Check Out All LEGO(R)ICONS 2023 Sets
This page introduces the LEGO (R) ICONS released in 2023 in an easy-to-read list. Update every time a new product comes out to keep the list always up-to-date.
There is also a link to the assembly manual, so please check it before purchasing and use it as a reference for shopping.
Introducing recommended sets for Christmas and birthday gifts!
Representative brand for adults!
LEGO (R) ICONS has a large number of high-sense and unique themes that satisfy the collection desire of adults!
Check out buildings, architecture, automobiles, Christmas winter villages, foliage plants, stadiums, copyright sets, and more!
Guide to Read this Page
The price is the price at the time of release.
The document icon "" on the right side of the table is Lego (R) Link to assembly instructions on the official site.
*Information before official announcement is unconfirmed
LEGO(R)ICONS Released in February 2023
Botanical (foliage plant) series will be released in February 2023.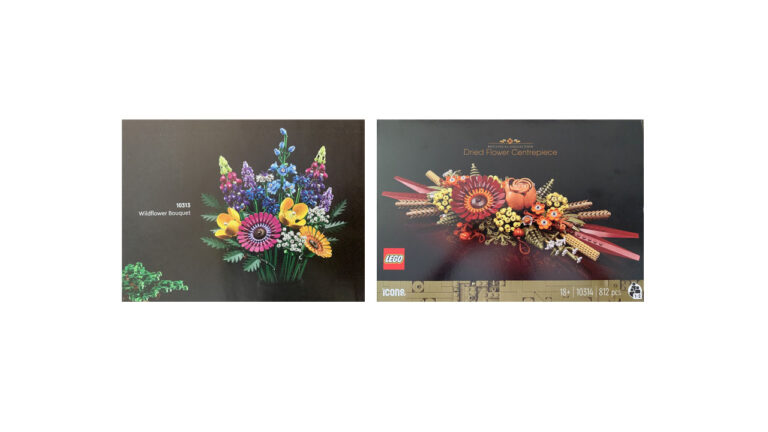 Botanical
Wildflower bouquets and dried flowers from the LEGO (R) ICONS botanical series that make beautiful flowers with LEGO (R)[…]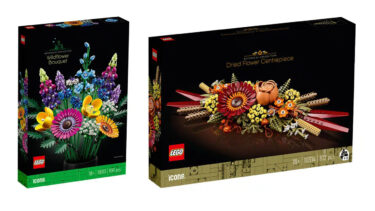 LEGO(R)ICONS Released in January 2023
It consists of two buildings, a red brick jazz club and a yellow pizza restaurant. The modular building set is a building set for adults that is released only once every January.
Check all new LEGO (R) product information (updated as needed)
LEGO new product information summary
Check the All New LEGO Products Information Here!All information for LEGO's official release, leaks, release schedule,[…]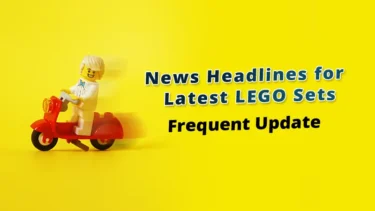 LEGO
[random_rec][ads_rectangle]LEGO (R) ICONS Latest News SummaryOn this page, we deliver latest news only about L[…]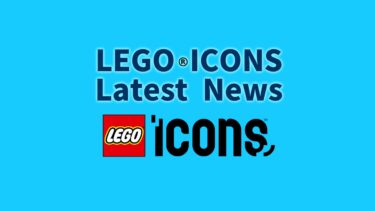 List
[random_rec][ads_rectangle]New LEGO(R)Sets Released in 2023Check new LEGO Sets Released in 2023 by ThemeYou […]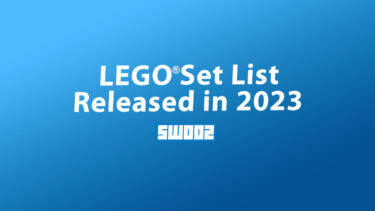 This article includes affiliate links and we earn from qualifying purchases.