Lego (R) Friends New Anime Series Available
The first episode of the "LEGO (R) Friends" series anime "LEGO Friends The Next Chapter S1 Special | NEW BEGINNINGS", which has been rebooted with all members replaced since 2023, is now available on the LEGO (R) Group official YouTube channel.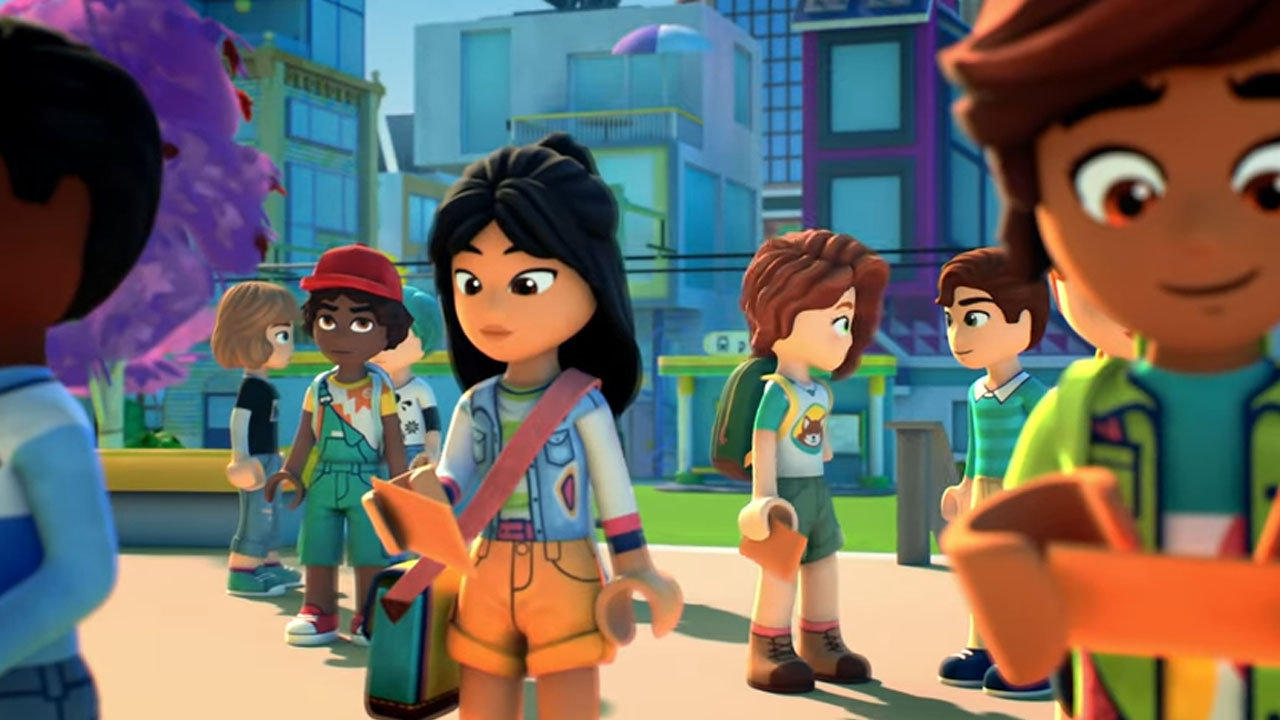 Watch the First Episode Now
Check out new members
The eight new members are Aliya, Autumn, Leo, Zac, Liann, Olly, Paisley, and Nova, and are a composition that reflects modern society's emphasis on diversity.
According to the Lego (R) Group's announcement, it was said that they would not give a strong character like the former members, but the general personality is as follows.
New members: from the left in the image below
ALIYA – good at studying, honors student
Autumn – curious and adventurous
LEO – Gluttonous, quick to get along with everyone
ZAC – mood maker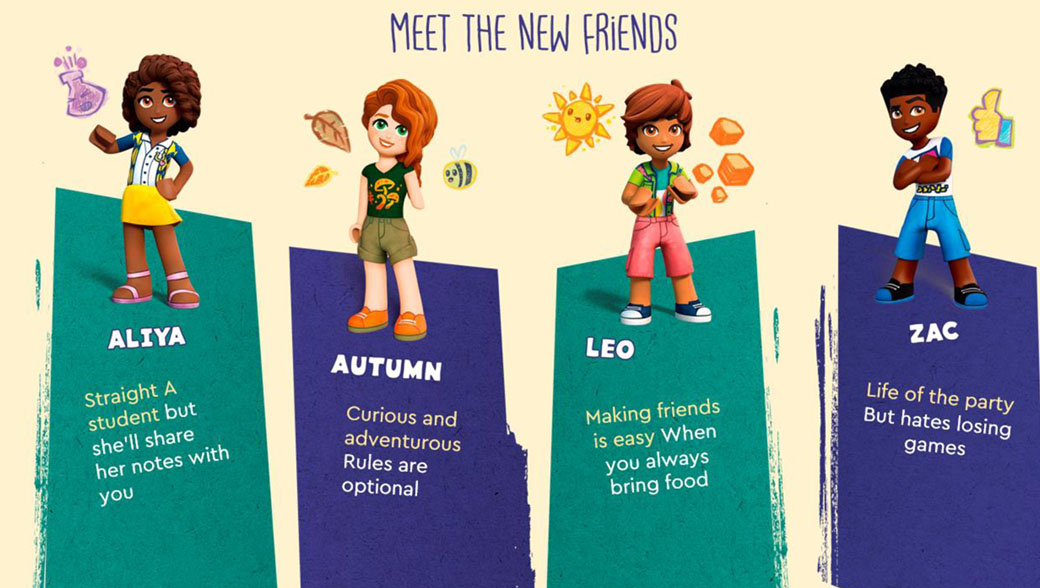 New members: from the left in the image below
LIANN: adventurous, prone to trouble
OLLY: I like being alone, I want to be famous
Paseley Paisley: Shy, good at singing
NOVA Nova: 3 million followers, want real friends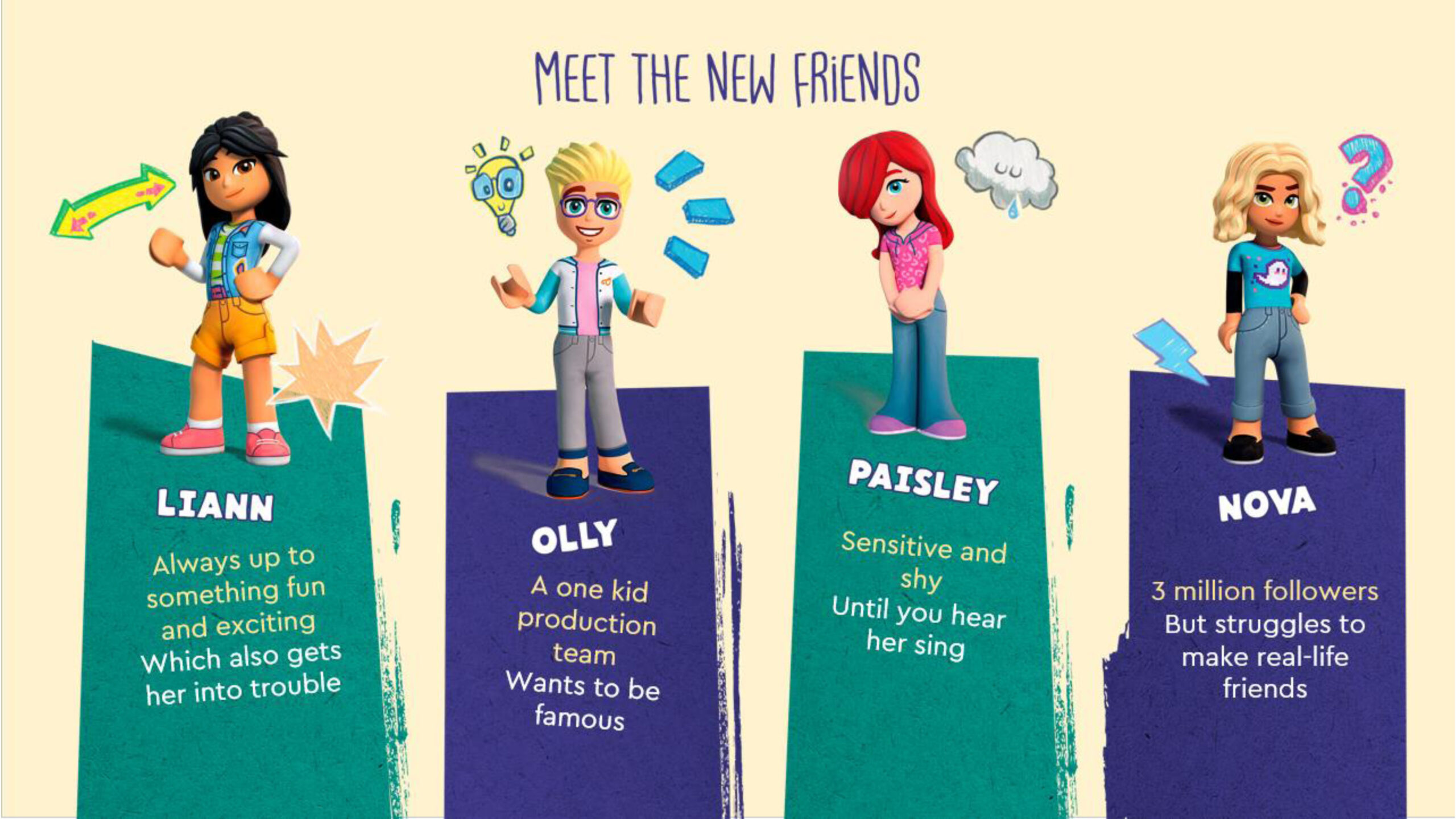 Best Place to buy LEGO Products
Limited, New, Best Sets. You can find every LEGO sets here.
Check all LEGO News
LEGO New Sets News
Check the All New LEGO Products Information Here!All information for LEGO's official release, leaks, release schedule,[…]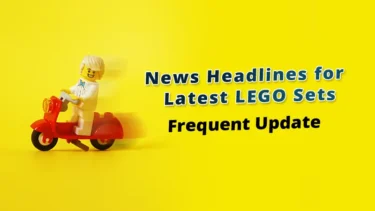 LEGO Friends News
LEGO(R) Friends Check all the latest information at once! On this page, we will extract and deliver only the latest […]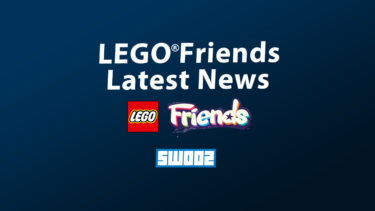 January LEGO News
[random_rec][ads_rectangle]Latest LEGO News for JanuaryYou can check the latest LEGO (R) news and information in[…]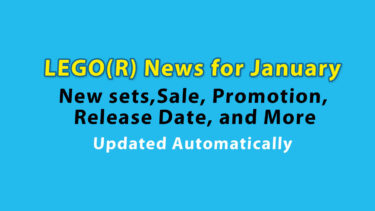 This article includes affiliate links and we earn from qualifying purchases.