Revealed on the instruction manual page of the LEGO (R) Shop official store.
40606 Spring Fun VIP Add-On Pack
128 pcs | Age6+ | USD?/CAD?/AUD? | March 2023
VIP parts set distributed exclusively to VIP members at the LEGO (R) Shop official store. Parts such as flowers, fruits and vegetables are included in colorful colors.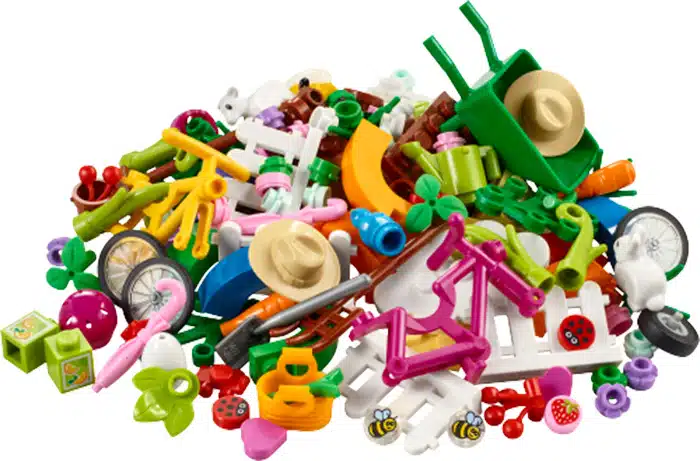 Expected to be distributed from March 2023 for USD50 or more per transaction, limited to VIP members of the LEGO (R) Shop official store.
Best Place to buy LEGO Products
Limited, New, Best Sets. You can find every LEGO sets here.
Check all new LEGO product information (updated as needed)
LEGO (R)GWP
LEGO(R)LEGO(R)Buyer gift set Latest information Check all at once! On this page, LEGO(R)LEGO(R)purchaser present s[…]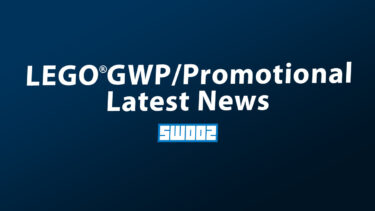 LEGO(R) News for March
[random_rec][ads_rectangle]Latest LEGO News for MarchYou can check the latest LEGO (R) news and information in M[…]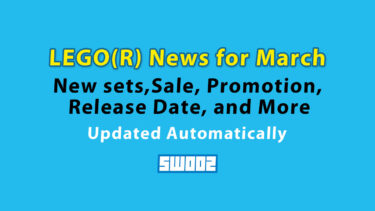 This article includes affiliate links and we earn from qualifying purchases.