Minifigure Series 22 Officially Revealed.
I thought the package might be changed to paper, but it was the same as before.
12 types 36 pieces
From 2021, the minifigure series will be changed from the conventional 16 types to 12 types. The number of bags sold in boxes has also increased from 60 to 36, making it easier to buy.
Minifigure packs are sold in an invisible bag format, so if you want to have all kinds without stress, we recommend buying a box.
71032 Collectable Minfigure Series 22
9pcs | Age5+ | $4.99(約¥550) | €3.99(約¥510) | Release Date Saturday Jan 1st 2022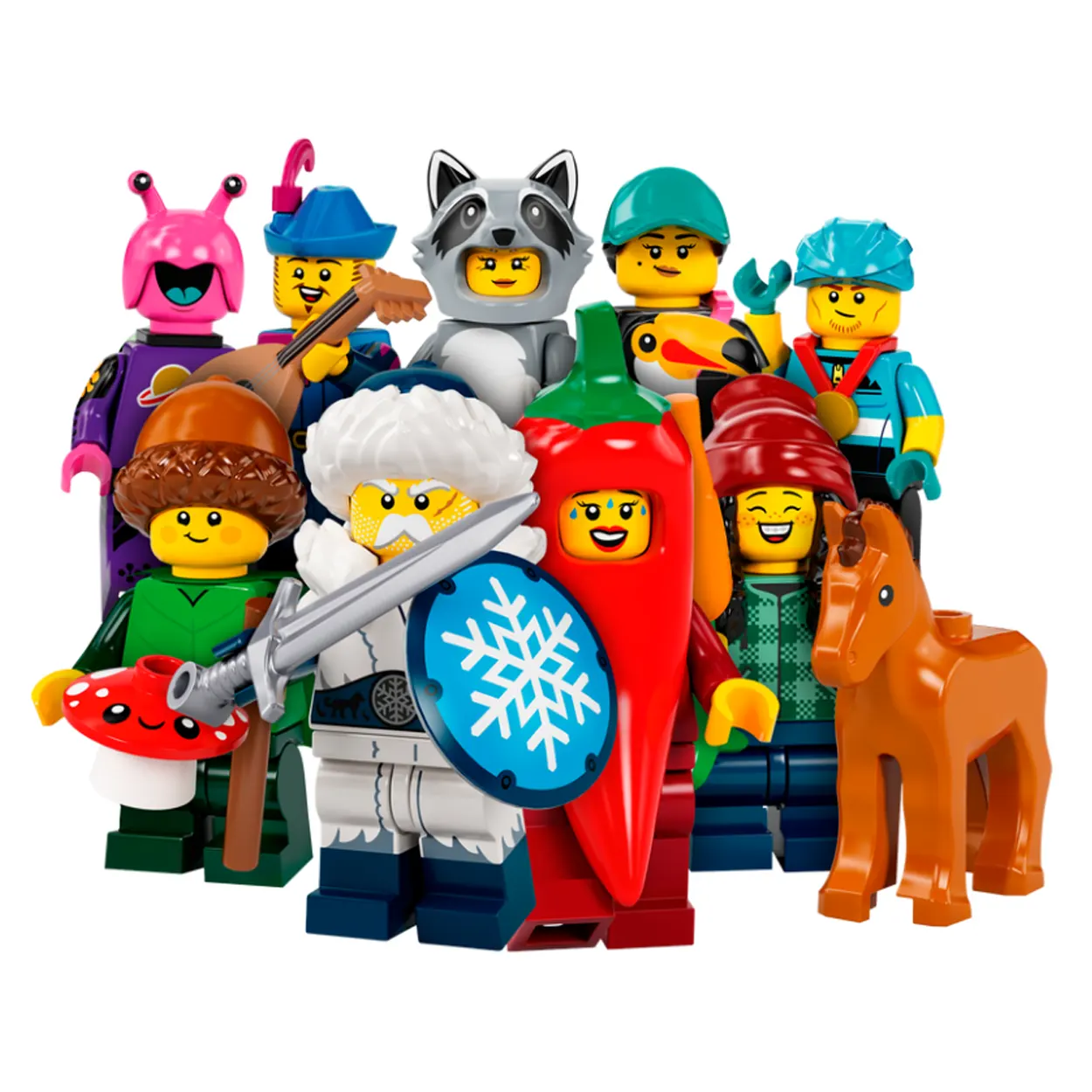 The 12 types of characters are as follows.
Wheelchair Racer
Figure Skater
Chili Suit Girl
Raccoon Suit Girl
Birdwatcher
Girl with Foal
Bard
Frost Warrior
Moon Warrior
Forest Spirit
Classic Space Alien
Robot Inventor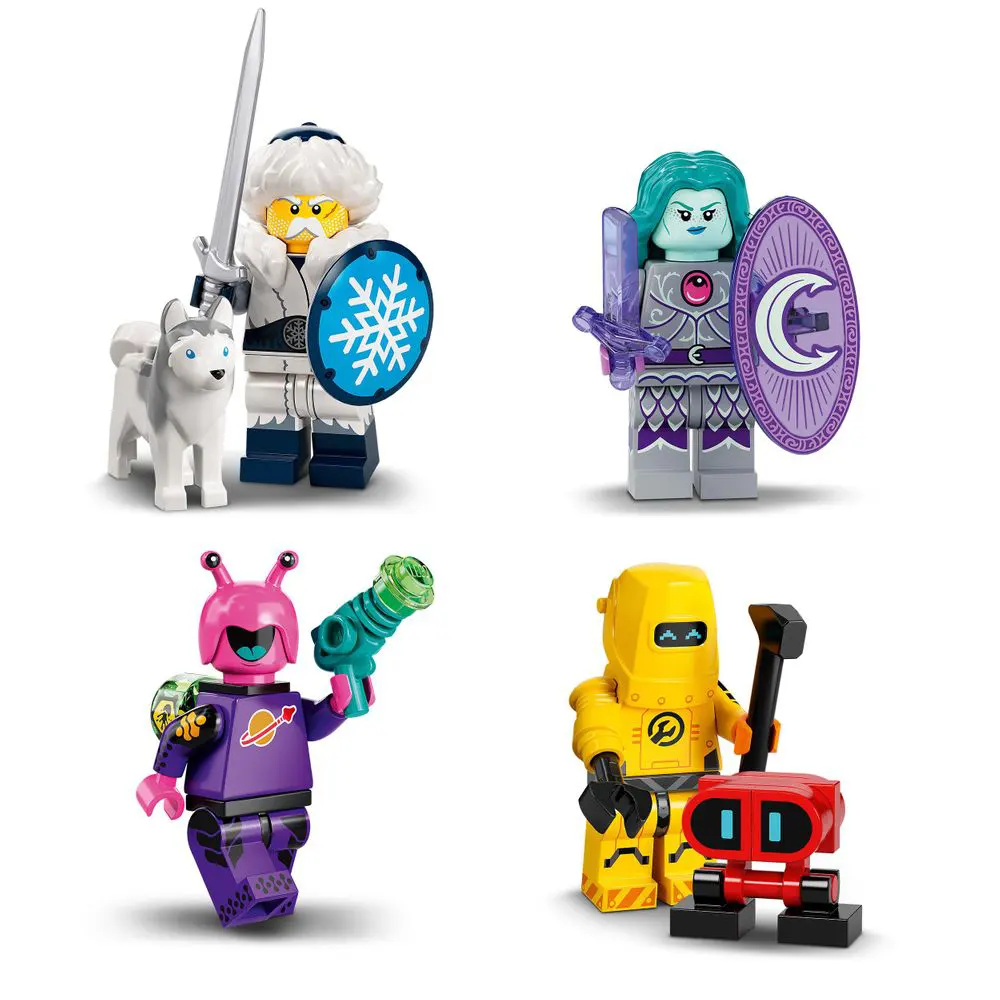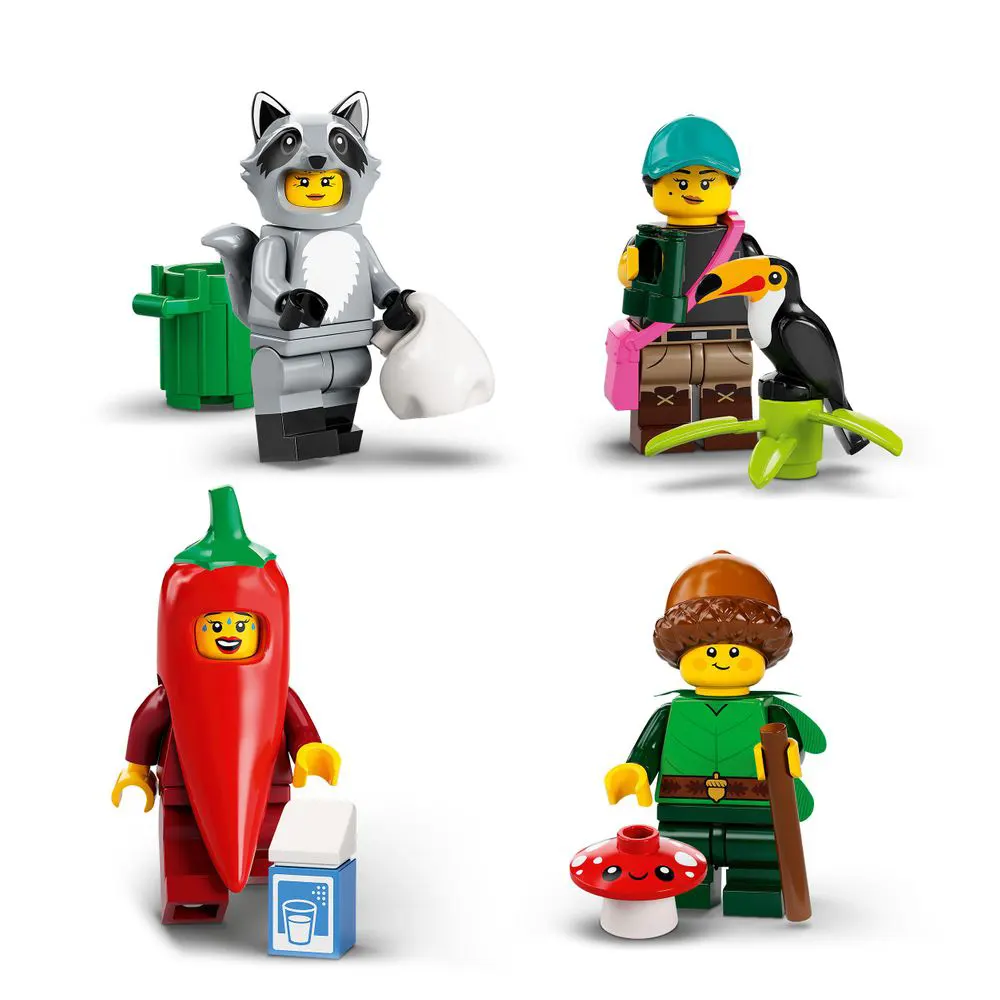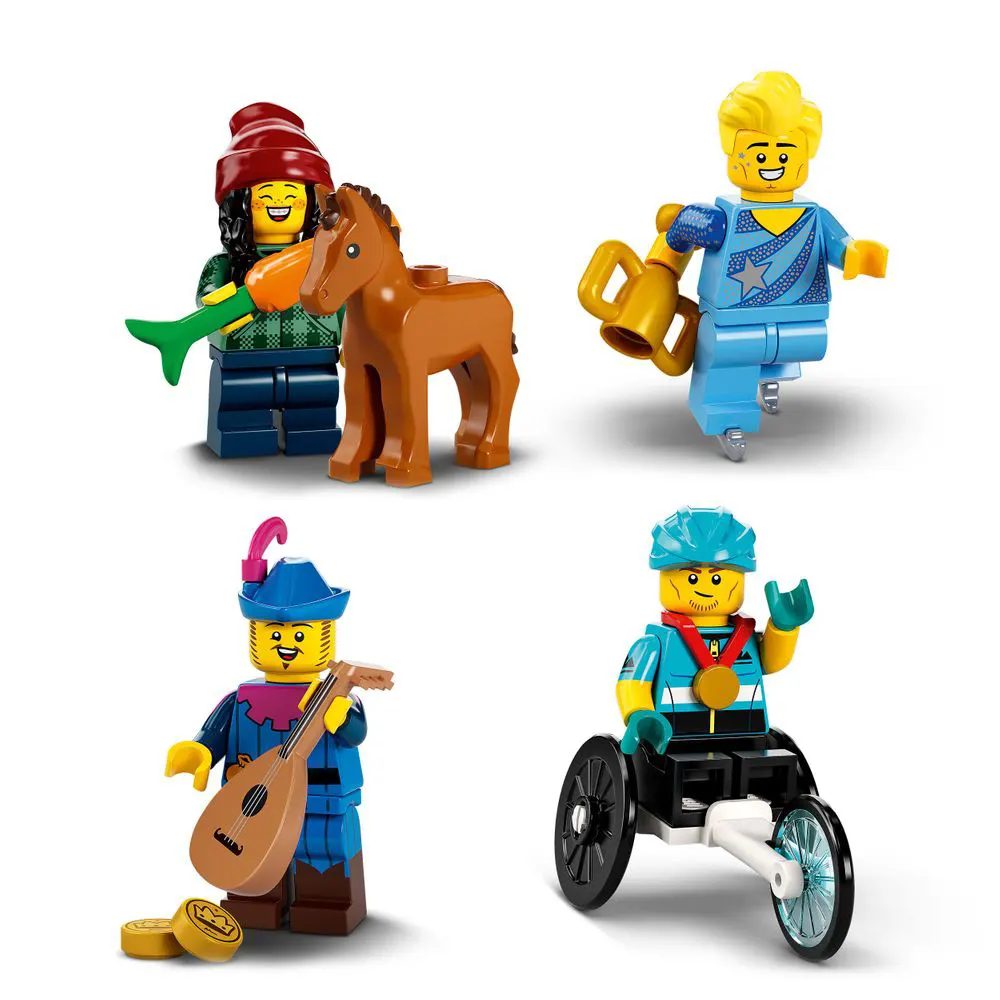 LEGO New Products Summary
Related Post
Check the All New LEGO Products Information Here!All information for LEGO's official release, leaks, release schedule,[…]