Recommended LEGO(R) Goods for Autumn Excursions
As summer draws to a close and autumn takes full swing, how are you spending your days?
Autumn offers the perfect season for outings, with temperatures neither too hot nor too cold. For LEGO(R) brick enthusiasts looking to make the most of this season, there are exclusive items you should check out at the LEGO(R) Shop Official Store's Insiders Reward Center.
How to Get Exclusive Items
You can obtain exclusive items from the Insiders Reward Center by exchanging points.
Insiders points can be acquired by shopping at the LEGO(R) Shop Official Store or by registering your LEGO(R) sets using the QR codes printed in their instruction manuals.
Joining LEGO(R) Shop Official Store's Insiders is completely free, both for registration and use. So, if you're someone who uses the LEGO(R) Shop Official Store even a little, we highly recommend registering.
Now, let's introduce some recommended LEGO(R) merchandise for your excursions!
Customizable Logo Cap
Cost: 4,000 points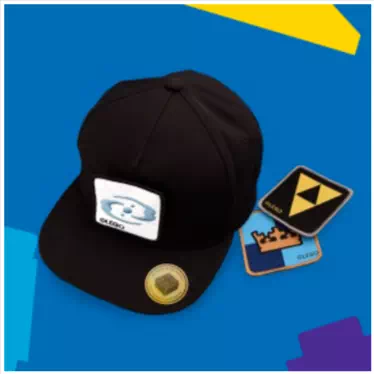 Show your LEGO® love with this cap that comes with 3 easy-change patches representing iconic LEGO themes: Bionicle, Blacktron and Castle, with additional patches to be available soon.
Cross-body Bag
Cost:4,800 points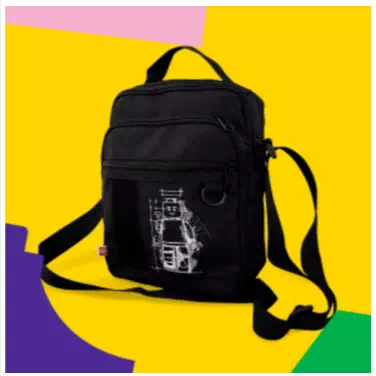 Carry your LEGO® love wherever you go with this Cross-body bag. Featuring an original minifigure design.
With 3 zip-up compartments and a plastic ring for key chains. Measures 9.75 inches x 7.75 inches (25cm x 20cm), made of 100% Polyester with a strap that is adjustable to 21.5 inches (55cm).
Foldable LEGO® Backpack
Cost:3,300 points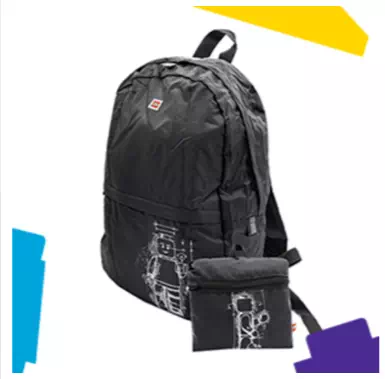 Perfect for school or a sleepover, take your stuff on the go in style with this compact, expandable backpack.
Made with durable black polyester, it features a classic minifigure design.
LEGO® Cooler Bag
Cost:3,500 points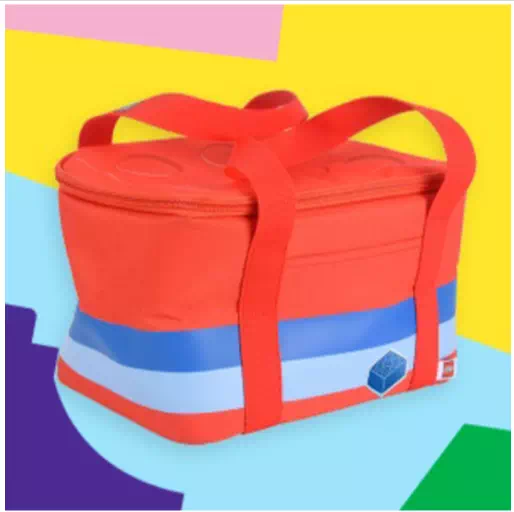 Perfect for picnics, road trips or school lunches, this LEGO® Cooler Bag is sure to keep things fresh.
Material: Polyester with a PEVA lining. Size: 25cm x 17cm x 17cm. 6L capacity.
LEGO® Flying Disc
Cost:2,000 points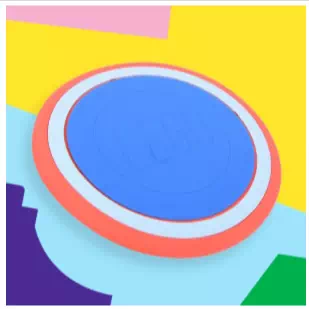 Made of durable red, white and blue silicone with a large LEGO® logo in the center, this playful plastic disc is fun to toss around with the family. Size: 18cm diameter.
Kids Silly Face Cap
Cost:1,600 points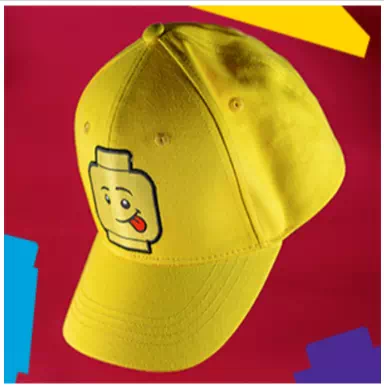 Want something for the fun-loving little builder in your life? This 100% cotton cap comes in bright yellow and features a graphic of a minifigure.
A great gift for small kids or big kids with a playful side!
There's More to Explore!
While we've highlighted some must-have LEGO(R) merchandise, the LEGO(R) Shop Official Store's Insiders Reward Center offers even more LEGO(R) goodies that you can exchange for points, including hats, scarves, and more.
You'll also find a variety of unique items like limited-edition LEGO(R) sets, coins, and tin signs available for exchange.
Please note that all LEGO(R) merchandise available for exchange in the Insiders Reward Center is subject to availability and may be discontinued once stock runs out. They regularly update their offerings, so it's advisable to exchange for your desired LEGO(R) goods sooner rather than later.
If you can't find your desired LEGO(R) merchandise at the top, be sure to check out the "Collectibles" section; you might discover it there.
Best Place to buy LEGO Products
Limited, New, Best Sets. You can find every LEGO sets here.
Follow Us!
We(swooz/stds) provide the latest updates on all things LEGO(R) on platforms like X (formerly Twitter) and YouTube.
Please follow us for more information across various LEGO(R) brick themes. Thank you for your support!!
Check All LEGO Promotions
Check All LEGO Promotions
The latest News for LEGO Sale, Promotion, GWP.We post the latest LEGO sale, campaign, promotion, GWP information of […]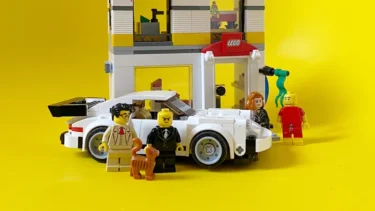 LEGO News for Sep.
[random_rec][ads_rectangle]Latest LEGO News for SeptemberYou can check the latest LEGO (R) news and information […]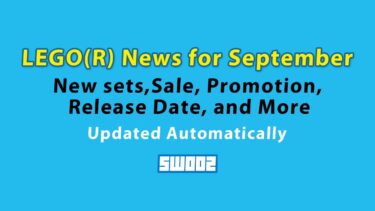 This article includes affiliate links and we earn from qualifying purchases.