😎「⚔️Parabellum!」
The annual event on the 1st of every month, LEGO new product release day!
In December 2021, a new product of Mirabel and a house full of magic will be released. I will also write about the large AT-AT released on Friday, November 26, when Black Friday begins.
🔖Bookmark and wait in front of the screen
Bookmark it and wait in front of the screen on the day, and when it's time, it's ready to go!
New product sales start at midnight。
Can be out of stock early?
The low-priced set, which is only officially released, tends to be sold out early and run out of stock for a long time, but the new one scheduled to be released on November 26th and December 1st, 2021. If this condition is met for the product, AT-AT is a promising candidate.
Check out the new products released at the end of November 2021 and December 1st!
75313 AT-AT
UCS AT-AT | 6,785pcs | Age18+ | $799.99 | Released Date Friday November 26, 2021
The AT-AT is a particularly popular aircraft in the Star Wars that appears in Episode 5 / The Empire Strikes Back, and has been commercialized many times in Lego. The AT-AT this time is 6,785 pieces, which is a step larger than the conventional LEGO AT-AT. As of November 2021, the number of pieces is also the fifth largest set in history.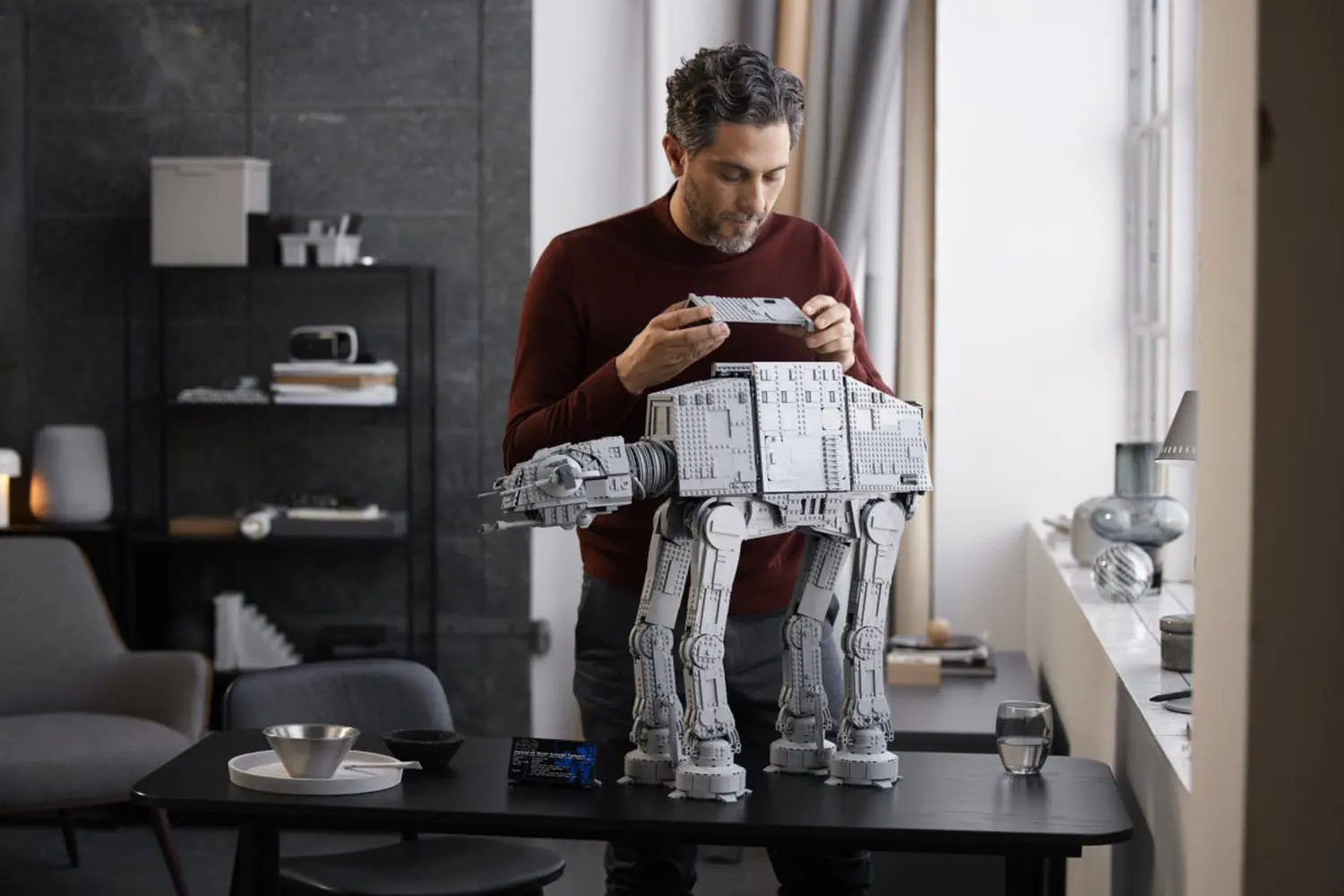 Can be out of stock early?
Although it is a high-priced set, it is a popular aircraft, so it may be sold out in a short time like the high-priced set Titanic released last month.
However, even if that happens, if it is a recent trend, I think that it will be restocked after that, so even if it is not the release date, there will be an opportunity to purchase at the regular price for a while.
AT-AT is supposed to be sold exclusively on LEGO.com on the net. And sure the LEGO stores.
There is a gift for the exclusive purchaser
The LEGO official online store will distribute Luke's lightsaber mini set to AT-AT exclusive purchasers in limited quantities from Black Friday on November 26th.
It is likely to be distributed at the Legoland Discovery Center and Benelic Lego Store Rakuten Ichiba as well. If you want a gift for the purchaser, we recommend it immediately on the release date.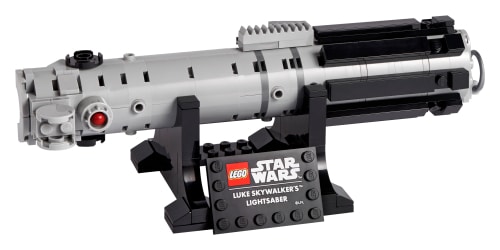 Reference article
Battle pack coming soon
Approximately 40 minifigures can be accommodated in the AT-AT aircraft released this time.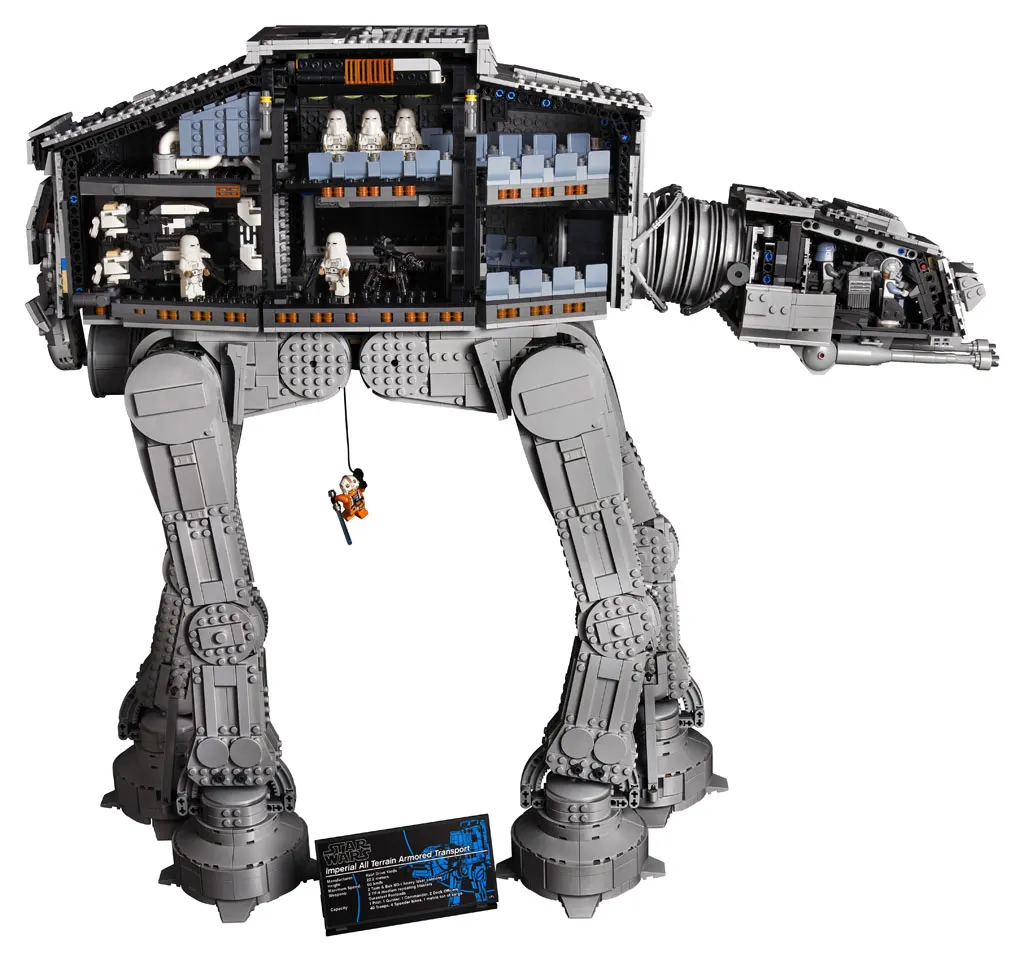 The Battle Pack of Snout Trooper, who will be active in Episode 5, will be released on January 1, 2021, so empire fans should purchase it together and fill the AT-AT with troopers!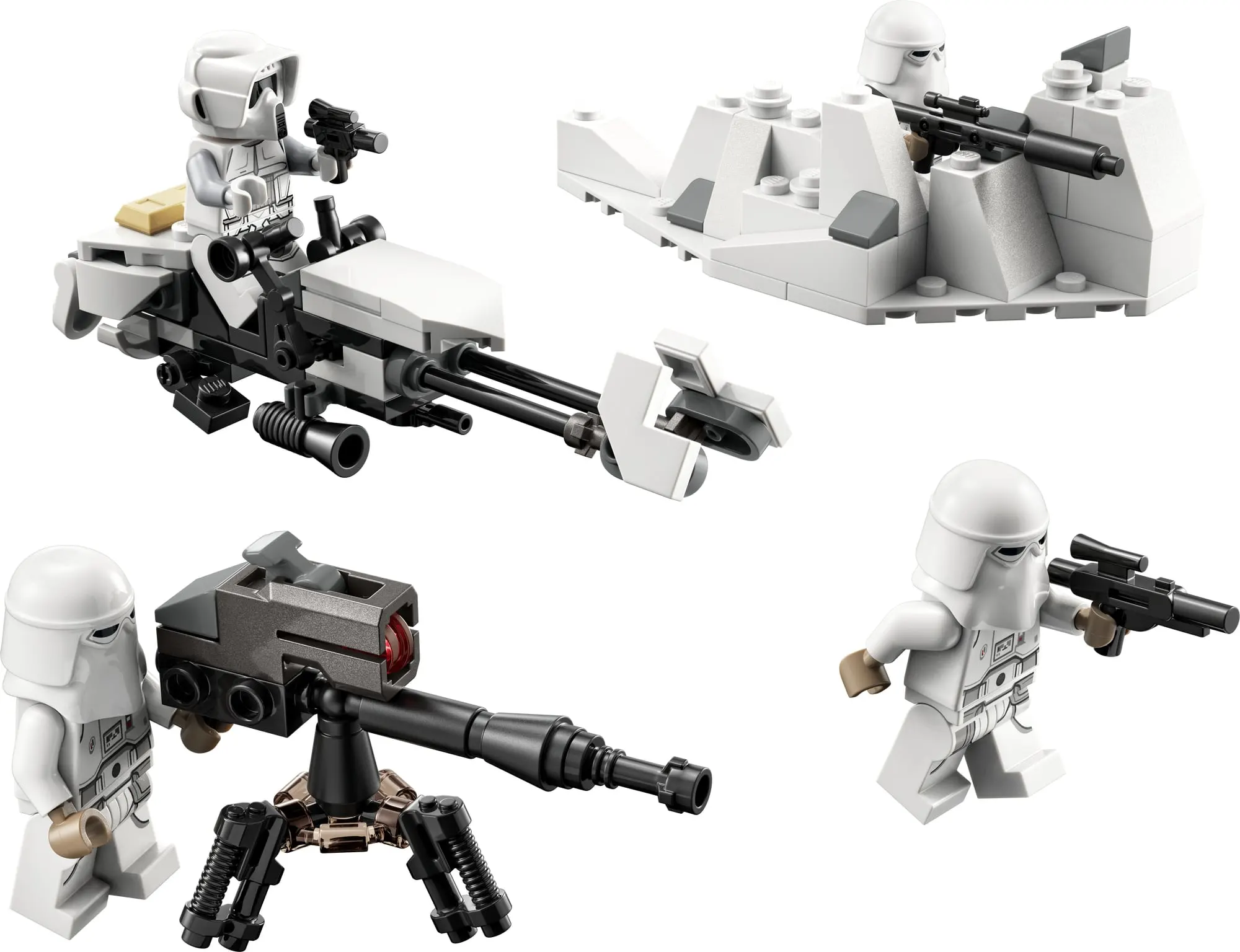 Digression: Black Friday annual
LEGO's new products are generally released on the 1st of every month, but last year also a large set of Colosseum was released on Black Friday at the end of November. A large set may be released on Black Friday next year.
Disney "Encanto"
"Encanto and the House Full of Magic" is Walt Disney Animation Studios' 60th feature film and the first new original musical film in four years. Scheduled to be released in Japan on November 26, 2021 (Friday).
Two familiar princess books and the main house set. It's not a premium set, so I don't think it's sold out.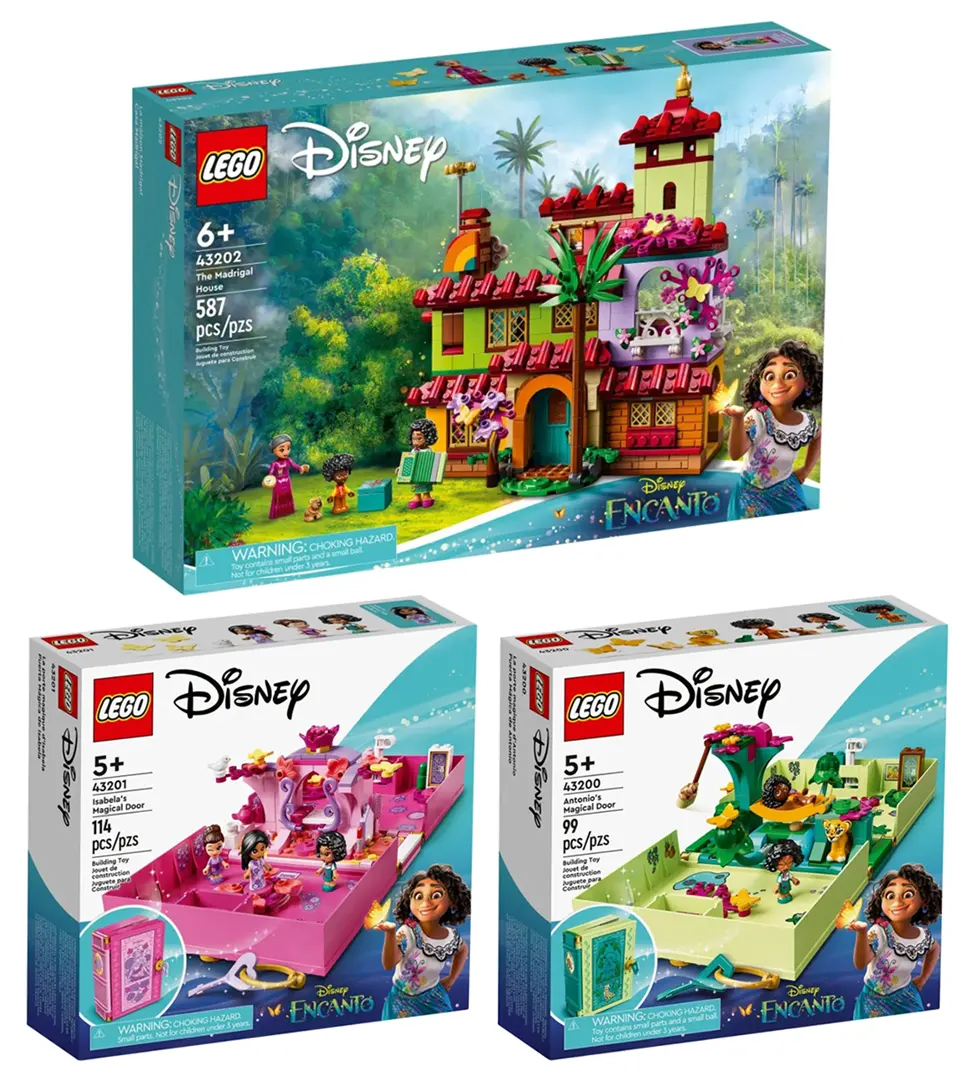 Related Post
LEGO New Products
This article includes affiliate links and we earn from qualifying purchases.