Which FFVII scene would you like to see in Lego (R) blocks?
To wrap up FINAL FANTASY VII's 25th anniversary, we're accepting votes to decide which scenes Square Enix wants you to create with LEGO (R) bricks.
Four scenes are Aerith's House, Honeybee Inn, Sector 5 Slums Church, and Water Tower Nibelheim.
The work made with LEGO (R) bricks will be given away as a prize in the Square Enix contest to be held later 2023.
To round off Final Fantasy VII's 25th anniversary year we want you to vote for one of four classic scenes, that we'll remake with Lego.

We'll then give away the final piece as a prize in a contest later this year.

Cast your vote in the next VII days: https://t.co/yzbgimguB4 pic.twitter.com/tseJT39a5s

— FINAL FANTASY VII (@finalfantasyvii) January 31, 2023
Vote@Square Enix Official Website
Latest LEGO News
Latest LEGO Set News
Check the All New LEGO Products Information Here!All information for LEGO's official release, leaks, release schedule,[…]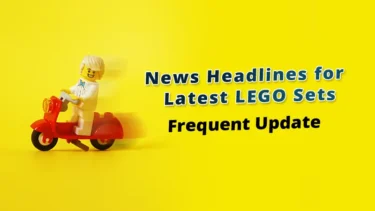 Feb LEGO News
[random_rec][ads_rectangle]Latest LEGO News for FebruaryYou can check the latest LEGO (R) news and information i[…]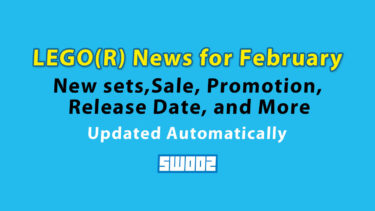 LEGO Games News
LEGO®Games latest information Check all together! On this page, we will extract and deliver only the latest info[…]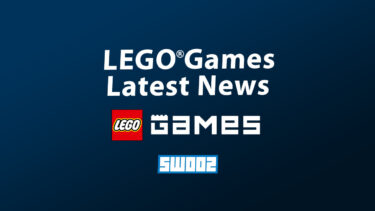 This article includes affiliate links and we earn from qualifying purchases.