Unofficial product image release on overseas SNS.
The product name is published on the assembly instructions page of the LEGO (R) Group official website.
*Dates, numbers, prices, and details are undecided until an official announcement is made.
43220 Peter Pan & Wendy's Storybook Adventure
111 pcs | Age5+ | USD19.99/CAD?/AUD? | Release Date: March 1, 2023
Peter Pan book series.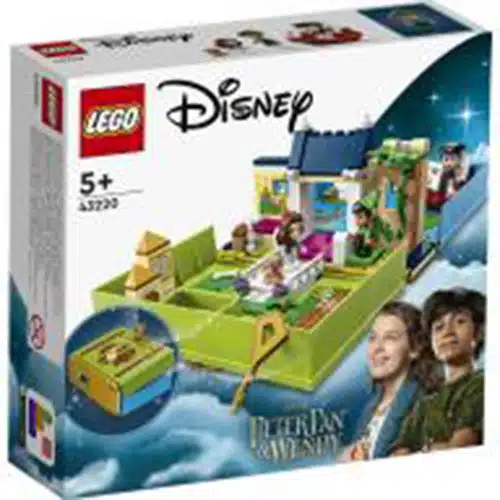 Latest LEGO News
New LEGO Sets
Check the All New LEGO Products Information Here!All information for LEGO's official release, leaks, release schedule,[…]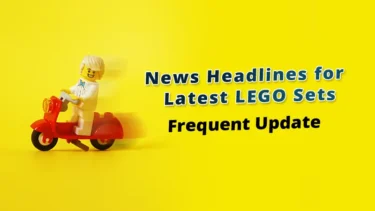 LEGO News for March
[random_rec][ads_rectangle]Latest LEGO News for MarchYou can check the latest LEGO (R) news and information in M[…]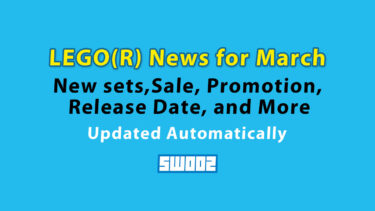 LEGO Disney News
LEGO(R) Disney&Disney Princess Check all the latest information at once! On this page, we will extract and deliver o[…]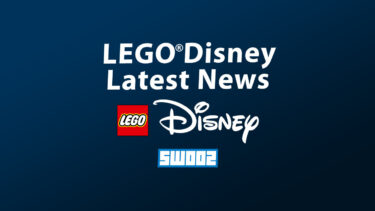 This article includes affiliate links and we earn from qualifying purchases.