40528 LEGO Brand Store
LEGOLAND Discovery Center Online Store in Japan started distributing 40528 LEGO brand store set as a gift with purchaser to customers who purchased over 17,000JPY(approx.$148).
This LEGO brand store set is a new product launched in 2022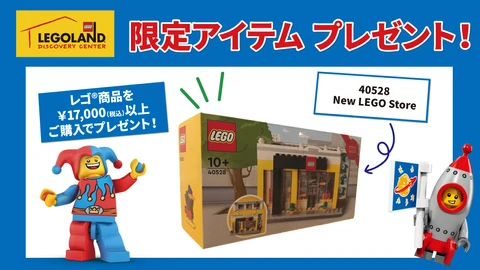 Related Post
The LEGO store GWP set will be renewed.LEGO media Brickset revealed new GWP LEGO brand store set for 2022.[…]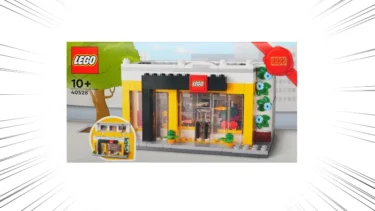 LEGO New Products Summary
Related Post
Check the All New LEGO Products Information Here!All information for LEGO's official release, leaks, release schedule,[…]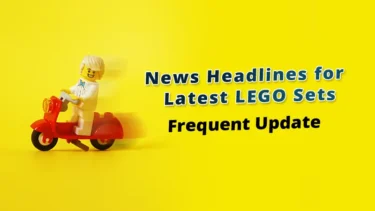 Check All LEGO Promotions
Check All LEGO Promotions
The latest News for LEGO Sale, Promotion, GWP.We post the latest LEGO sale, campaign, promotion, GWP information of […]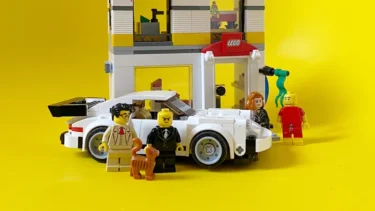 This article includes affiliate links and we earn from qualifying purchases.