2022 Easter Bunny Polybag New Product Information Revealed.
The 2022 Easter Bunny Polybag will be revealed on the instruction page of the LEGO official website.
30583 Easter Bunny Polybag
Easter Bunny | ?pcs | Age?+ | $?| CAD? | 2022年?月発売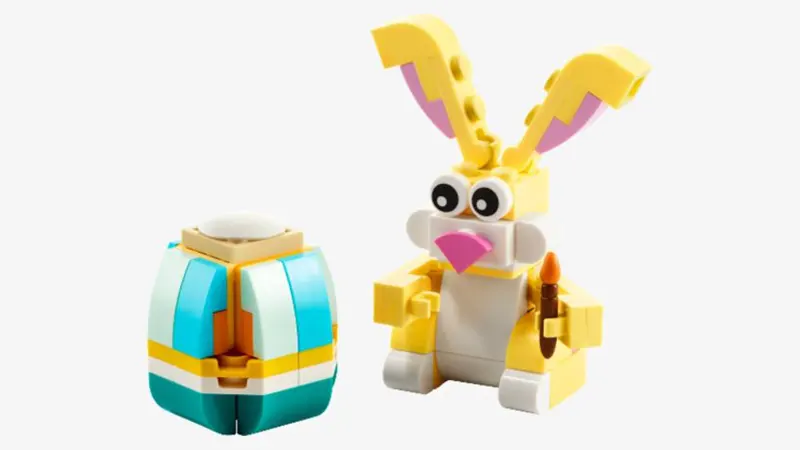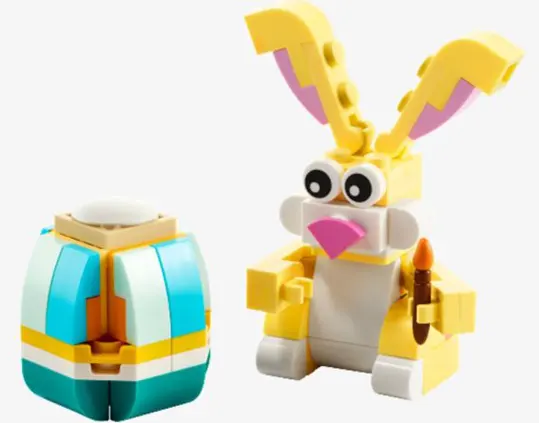 2022 Easter Bunny
2022 Easter Bunny
Release Date and Price
The boxed product 40523 Easter Bunny will be available in February, so the 30583 Polybag is expected to be available as a GWP at the LEGO official online store as early as January or April when Easter begins.
Related Post
The Easter set 2022 is sure Bunnie set!* Products will be listed at each shop after they are available.405[…]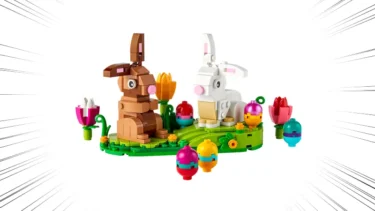 LEGO New Products Summary
Related Post
Check the All New LEGO Products Information Here!All information for LEGO's official release, leaks, release schedule,[…]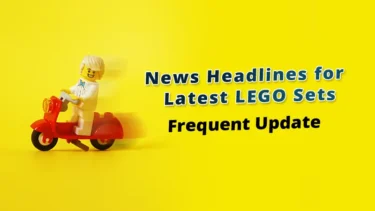 This article includes affiliate links and we earn from qualifying purchases.