40585 World of Wonders
382 pcs | Age12+ | VIP Reward 2700VIP poinnts | USD19.99 / CAD24.99 / AUD29.99 equiv. | Expected to be available from February 1, 2023 for redeeming 2700VIP points
Great Wall of China, Parthenon, Taj Mahal, El Khazneh in Petra (Jordan).
As an aside, I have personally only been to El Hazneh, the ruins of Petra, which appeared in the third Indiana Jones film, The Last Crusade, released in 1989.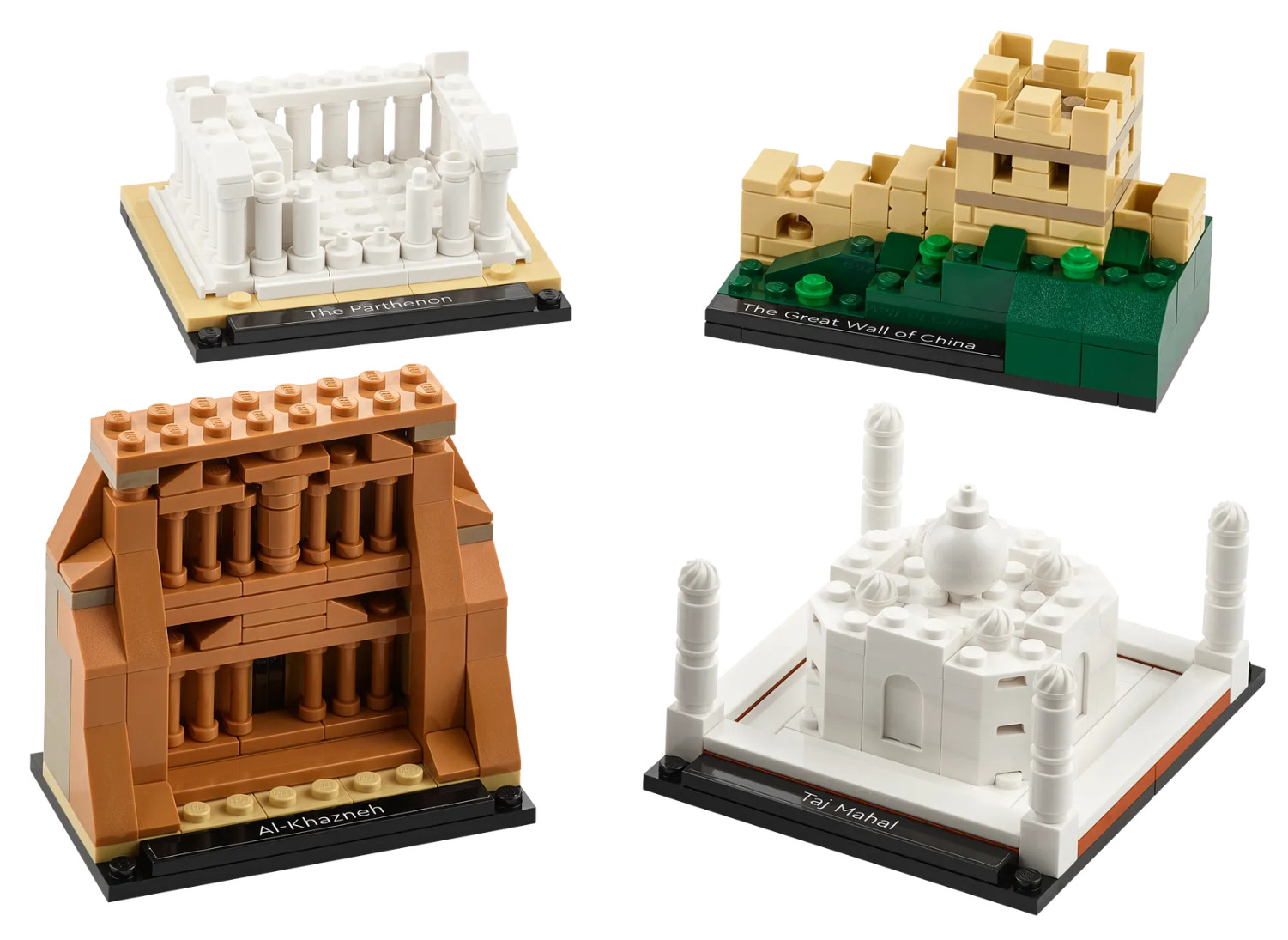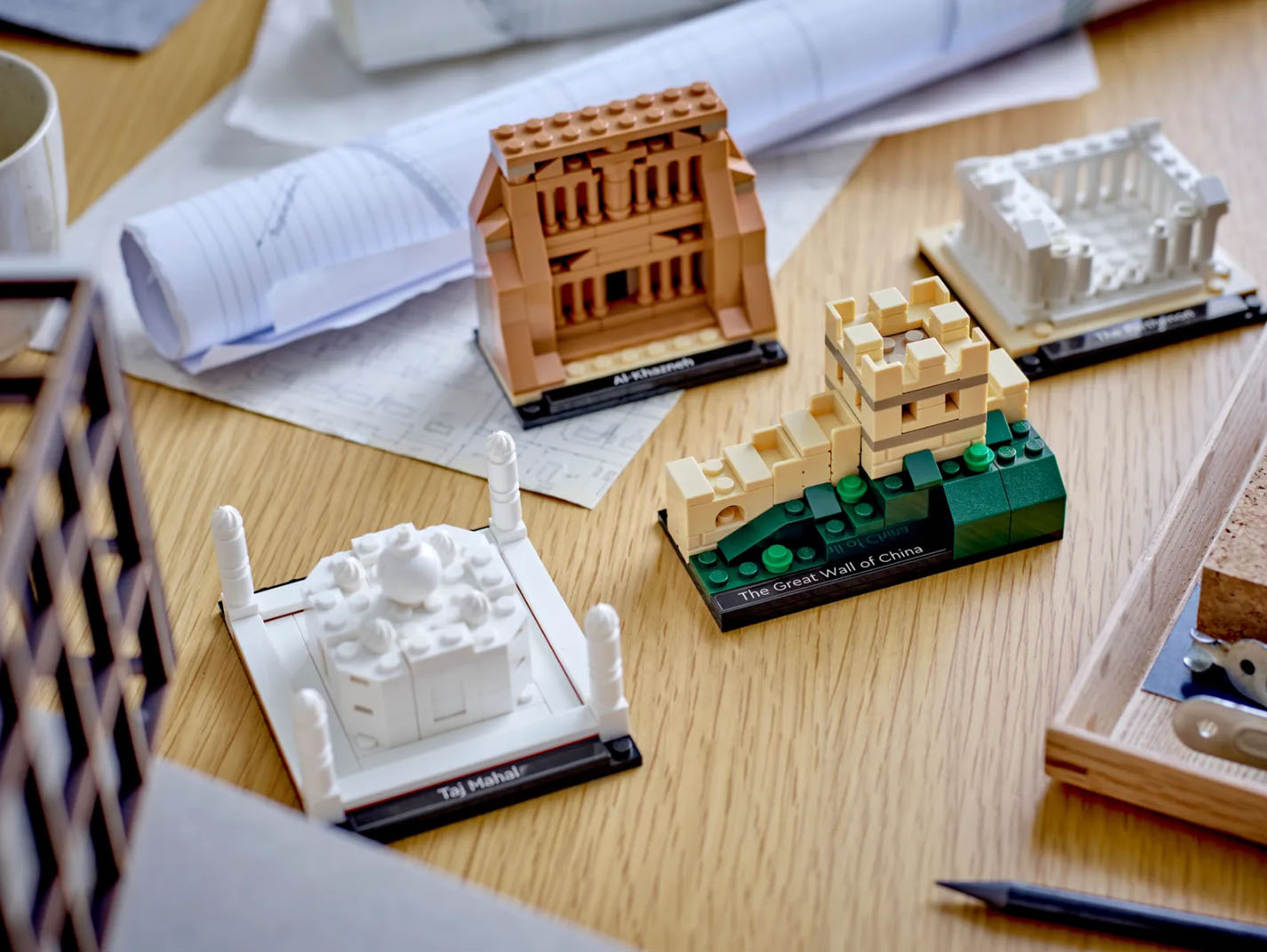 When will it be Available?
Available from February 1, 2023 as VIP reward when redeeming 2700VIP points.
Distribution is expected to start in the first half of February 2023, but it is undecided until there is an official announcement.
USD250 is the most likely if it is the same as the house in the world when it is distributed.
Best Place to buy LEGO Products
Limited, New, Best Sets. You can find every LEGO sets here.
Check Latest LEGO News
LEGO Promotion/Sale
The latest News for LEGO Sale, Promotion, GWP.We post the latest LEGO sale, campaign, promotion, GWP information of […]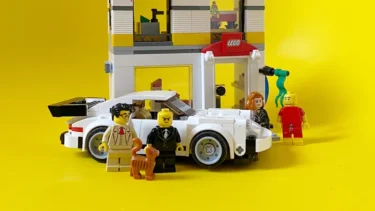 LEGO GWP Set
LEGO(R)LEGO(R)Buyer gift set Latest information Check all at once! On this page, LEGO(R)LEGO(R)purchaser present s[…]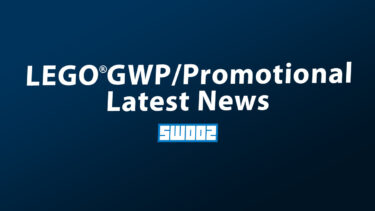 LEGO News for Feb
[random_rec][ads_rectangle]Latest LEGO News for FebruaryYou can check the latest LEGO (R) news and information i[…]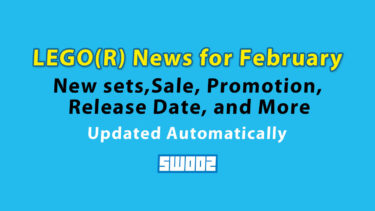 This article includes affiliate links and we earn from qualifying purchases.