Distribution of GWP of 40491 Year of the Tiger, which is the zodiac of 2022, has started all at once in Japanese online stores.
Year of the Tiger GWP is available on LEGO Store on Rakuten, LEGOLAND Discovery Center Online Store, Amazon in Japan from Dec 27th Japan.

You can get GWP at Rakuten LEGO Store and LEGOLAND Discovery Center Official Shop with purchase over 9,900JPY(approx.$87/CAD111/€77/£65). Amazon has released multiple limited-quantity sets with the Zodiac Tiger Mini Set.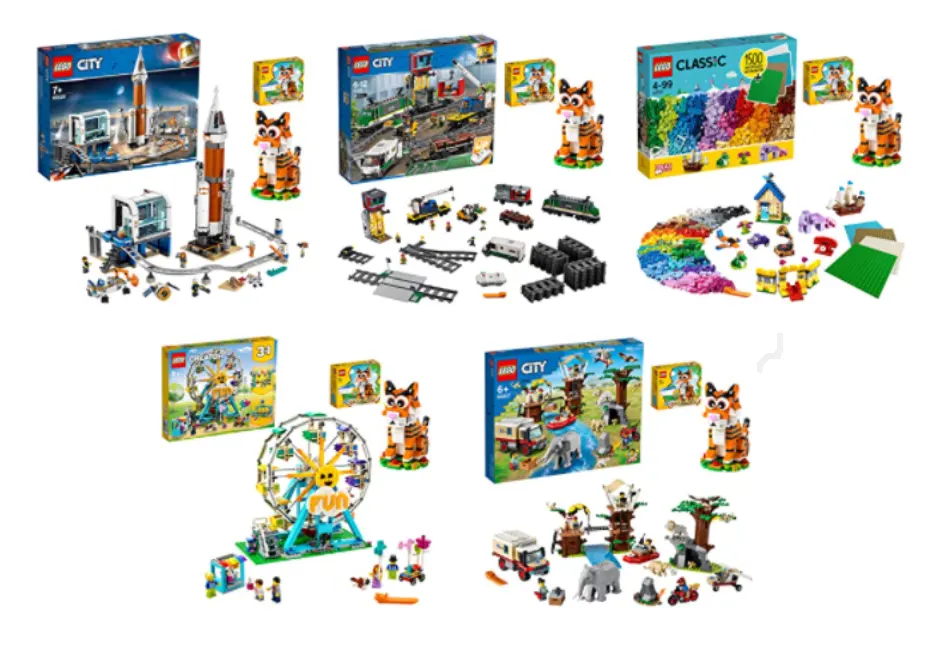 Although I couldn't find them either at the LEGO official online store or Amazon in US at the moment, gift distribution may start after the beginning of the year.
Why Not Available in Other countries?
In Japan, the zodiac is rooted as a culture like China, but the Lunar New Year is not celebrated and the New Year is celebrated in January. Therefore, I think that the distribution of the Tiger mini set started early in the Japanese market.
Related Post
Check the All New LEGO Products Information Here!All information for LEGO's official release, leaks, release schedule,[…]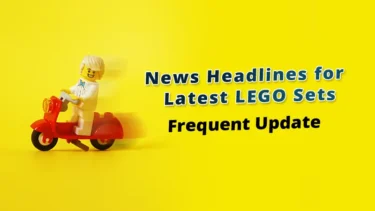 Check All LEGO Promotions
The latest News for LEGO Sale, Promotion, GWP.We post the latest LEGO sale, campaign, promotion, GWP information of […]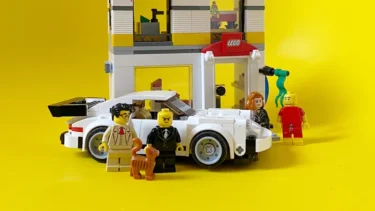 This article includes affiliate links and we earn from qualifying purchases.