Celebrate Lunar New Year with Gift!
LEGO "40491 Year of the Tiger" and Monkie Kid GWP will be available on LEGO Official Website from Jan 10th 2022.
LEGO official website promotion start that you can get "40491 Year of the Tiger" if you purchase USD85 / CAD110 or more from January 10th. A promotion to get Monkey Kid's Underwater Journey Polybag for purchases of USD40 / CAD50 or more will start at the same time.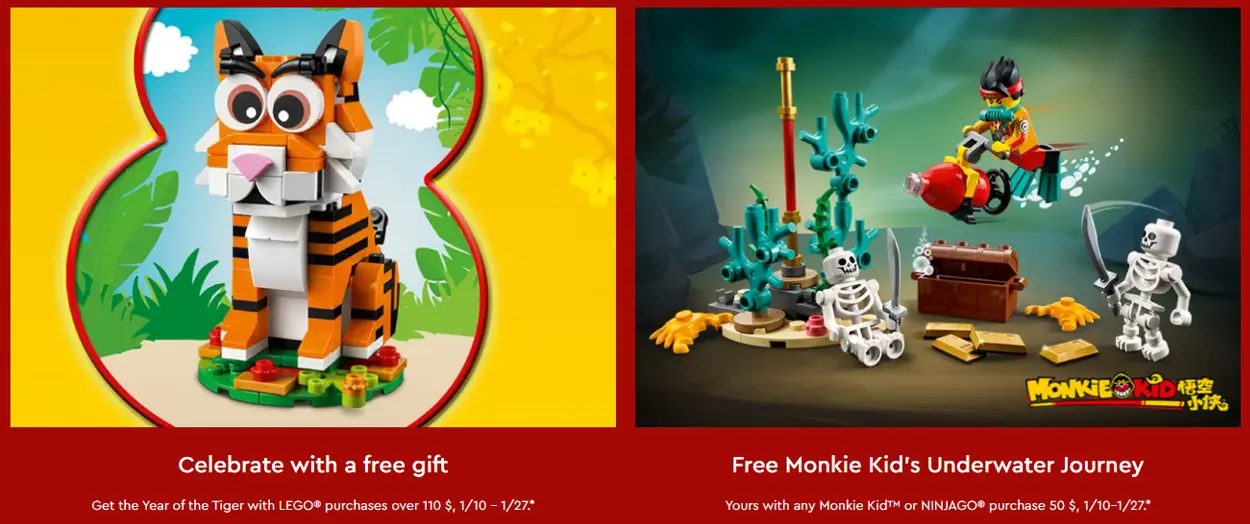 What is Lunar New Year?
Lunar New Year is the beginning of a calendar year whose months are moon cycles, based on the lunar calendar or lunisolar calendar.
Lunar New Year is particularly celebrated in East Asia, influenced by the Chinese New Year and the Chinese Calendar.(Wikipedia)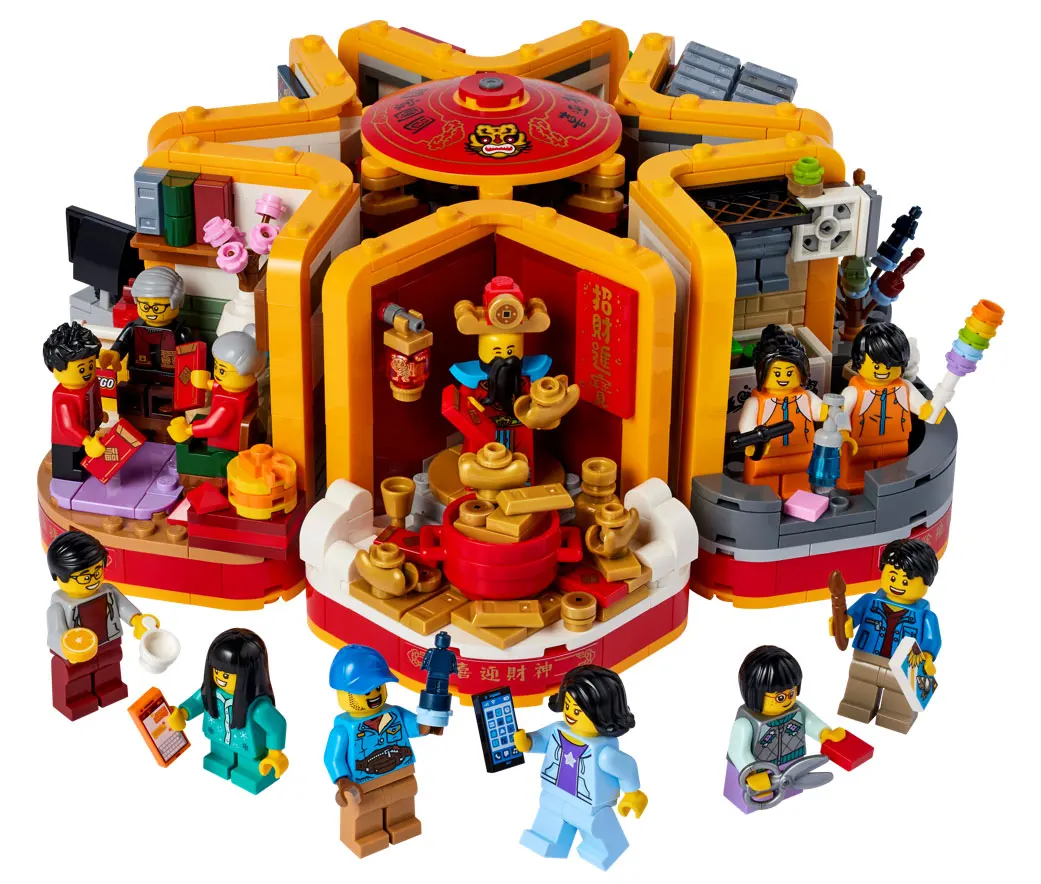 New for Jan 10 2022
12 LEGO® minifigures bring each scene to life – the God of Wealth, a stallholder, a couple, man, girl, and a family of 6: dad, mom, grandpa, grandma, a girl and boy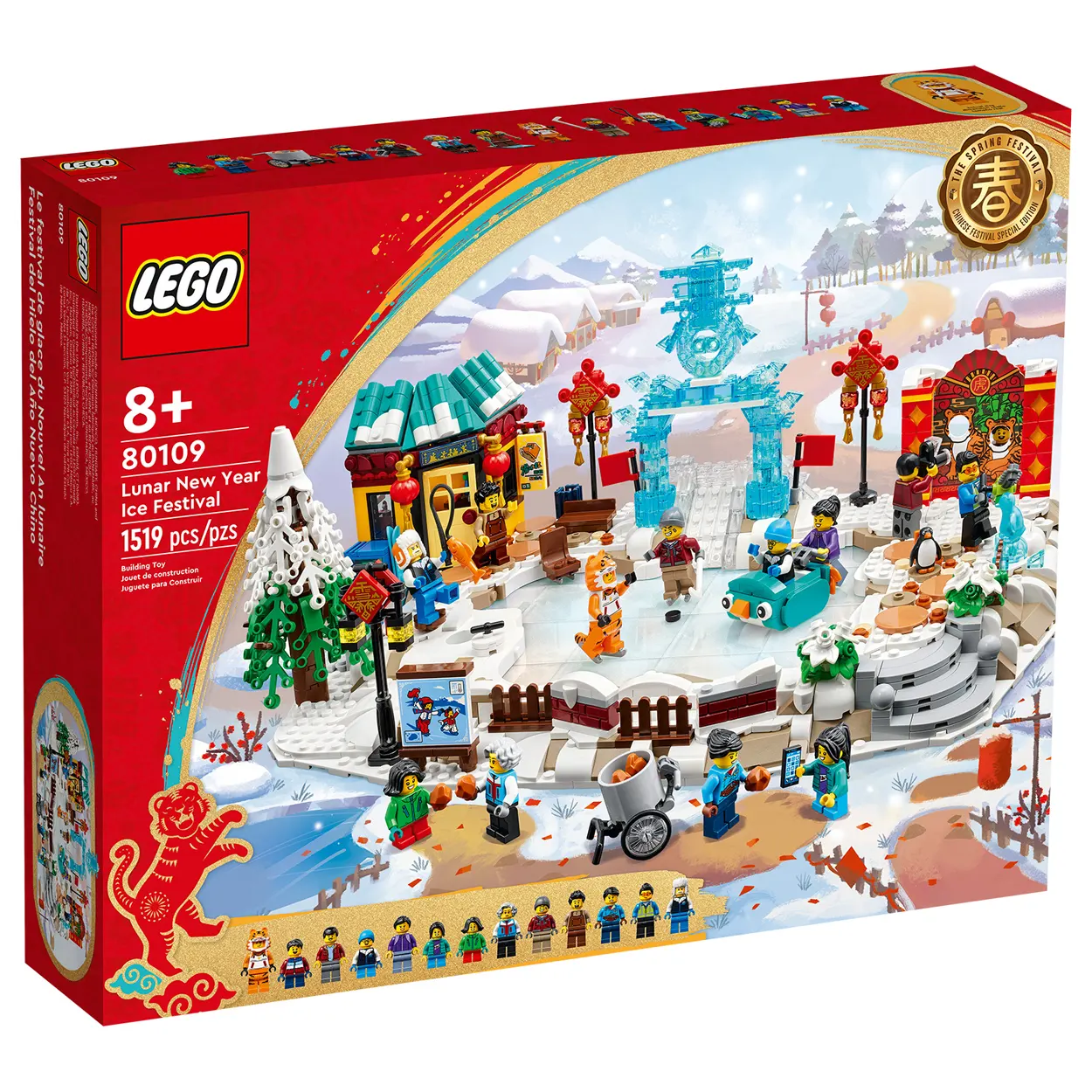 New for Jan 10 2022
13 LEGO® minifigures – Includes a person in a tiger outfit to mark the Year of the Tiger, sweet-potato vendor, ice sculptor, mom, dad and children, plus a penguin figure
Lunar New Year will begin on Feb 1st in 2022.
Check All LEGO Promotions
The latest News for LEGO Sale, Promotion, GWP.We post the latest LEGO sale, campaign, promotion, GWP information of […]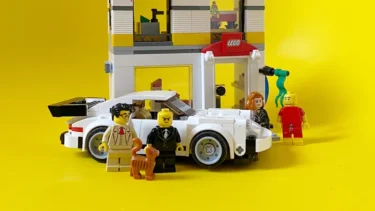 Related Post
Check the All New LEGO Products Information Here!All information for LEGO's official release, leaks, release schedule,[…]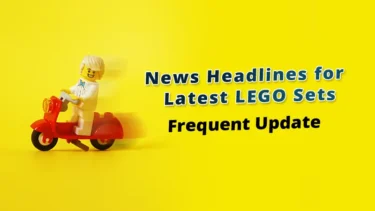 This article includes affiliate links and I earn from qualifying purchases.