LEGO House Exclusive Set for 2022 Revealed.
The Lego House limited set is a unique theme set released every spring and is officially sold only at the Lego House in Billund, Denmark. 2021 was a block molding machine.
Lego House is a facility in Billund, Denmark that offers unique exhibits and experiences of Lego.
40503 Dagny Holm
1,068pcs | Age10+ | DKK599(approx.USD90) | Release Date March 1st 2022
This set is a homage set to Mr. Dagney Holm, the first master builder of LEGO, and his work and workshop are the themes.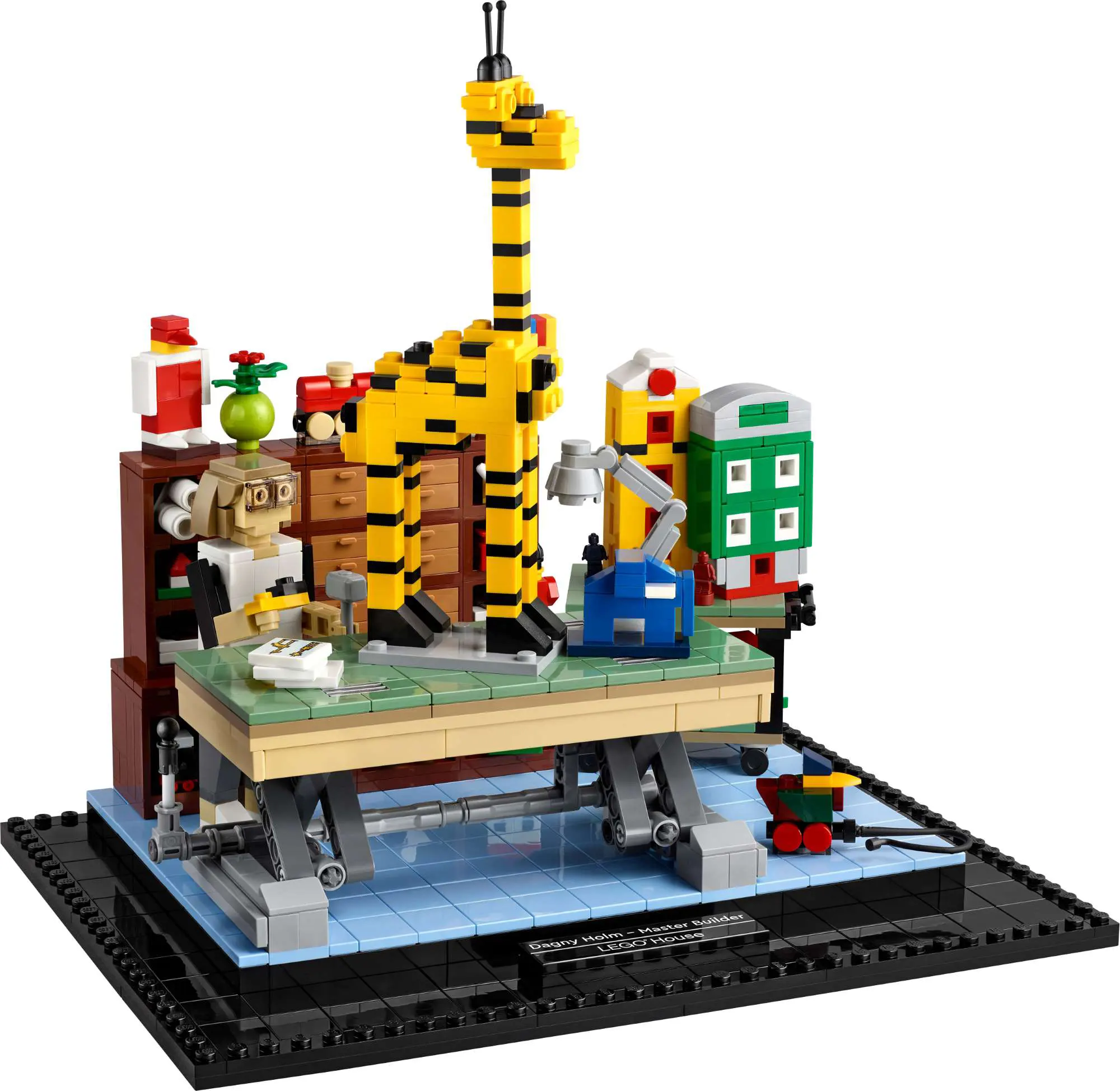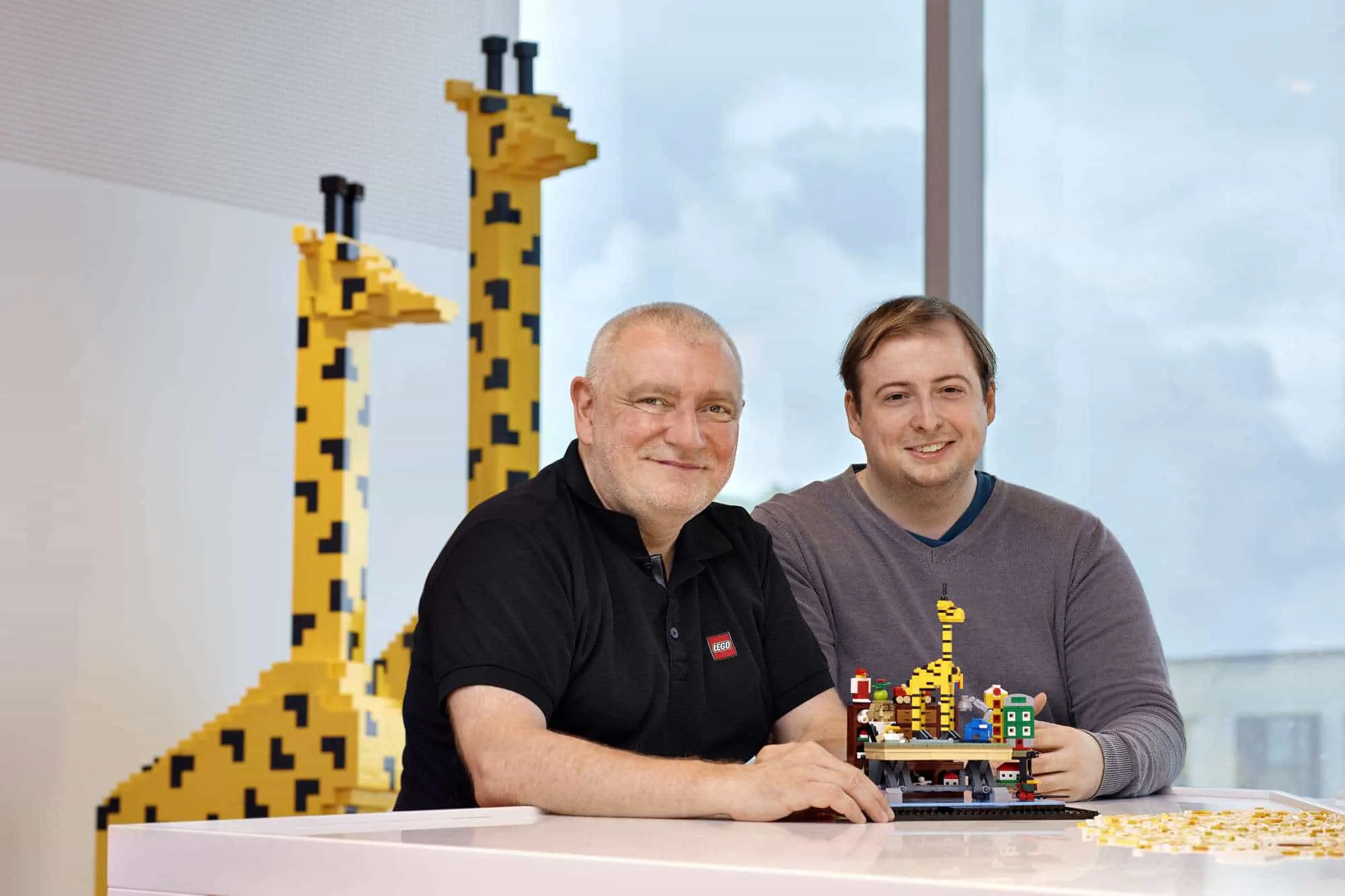 'Dagny Holm – Master Builder' is a tribute to the very first Master Builder in the LEGO Group.
The 1068-piece model measurements are the following: 10" wide, 7.4" deep and 5.7" tall (25 cm wide, 19 cm deep and 14.5 cm tall.)
The model features six exclusive printed tiles representing her career.
Additionally, the base comprises two printed tiles with the words 'LEGO® House' and 'Dagny Holm – Master Builder'. 
Ideal for fans of LEGO building and collectors of toy memorabilia.
Suitable for ages 10 and up. 
Price: 599 DKK.
This set is exclusively available in LEGO House retail store.
Who is Dagny Holm?
Founder Ole Kirk Kristiansen's niece and LEGO's first master builder.
She joined the company when Lego was making wooden toys and was active as a builder even after the company's main product shifted to plastic bricks.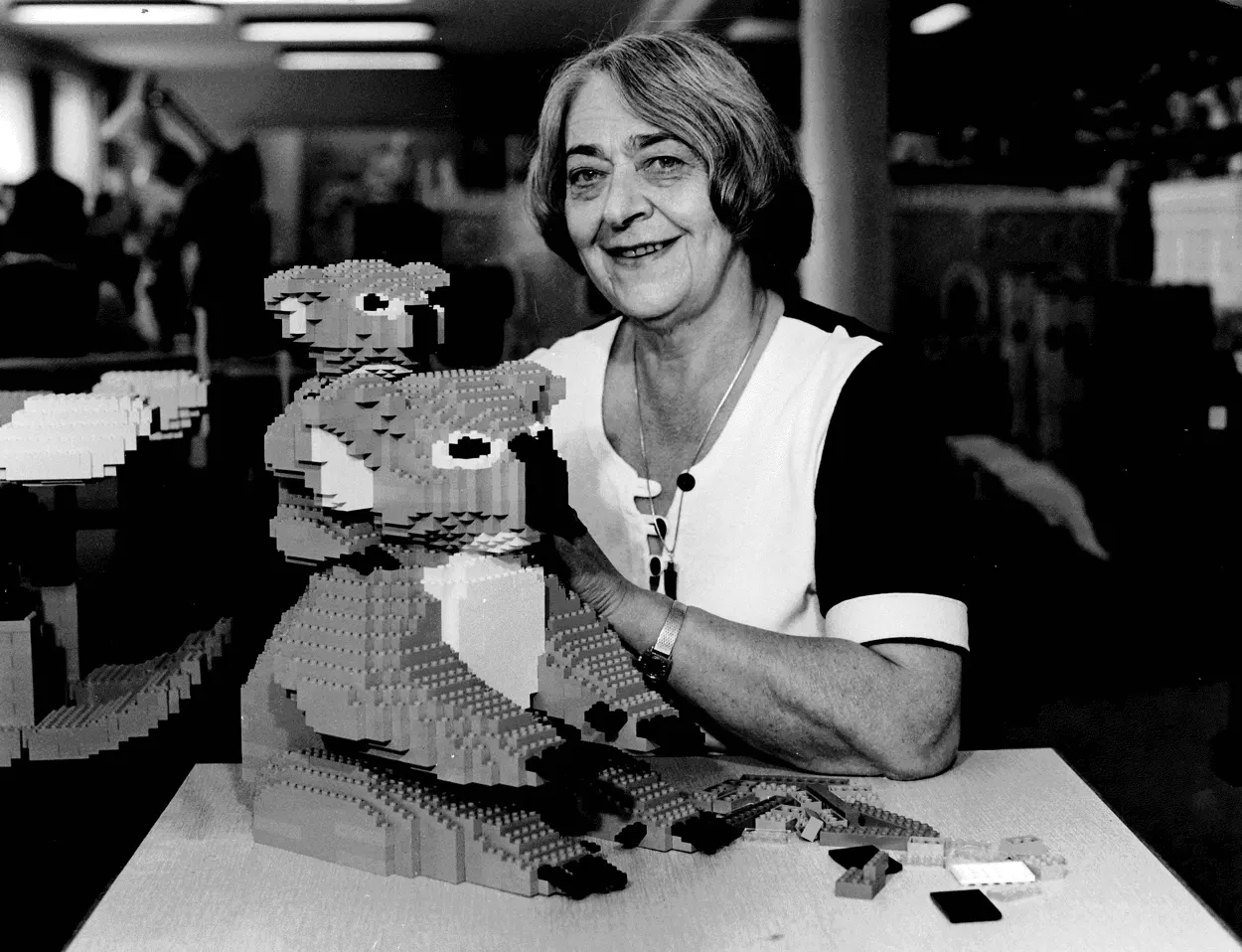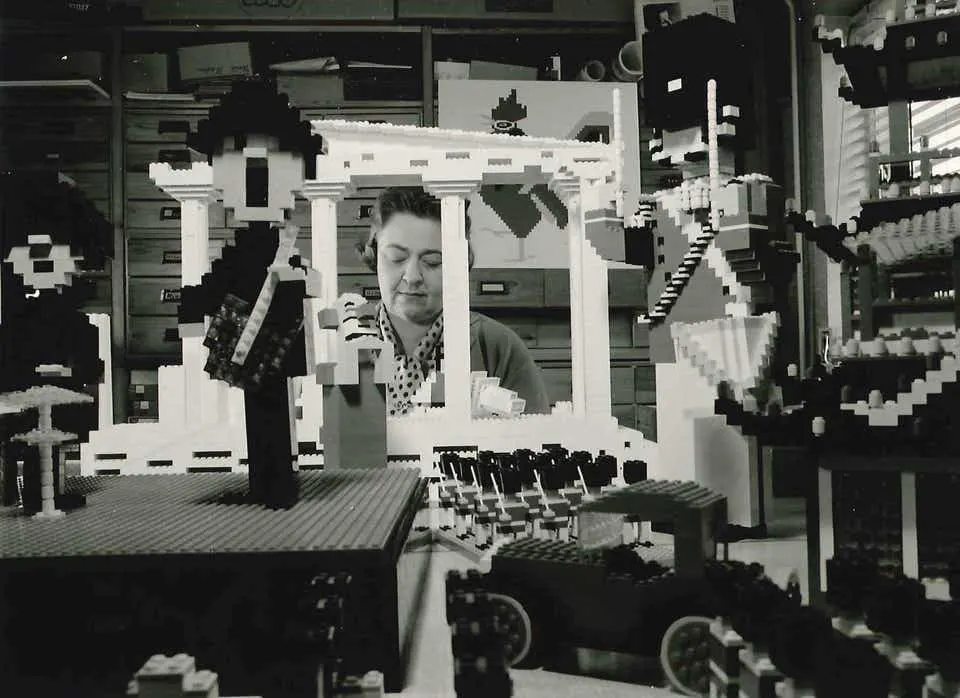 Dagny Holm was the first Master Builder in the LEGO Group.
She was born on May 18, 1916 and started as an intern in 1936.
She was a niece to the LEGO founder, Ole Kirk Kristiansen.
For 25 years she lived in Copenhagen, where she was educated in Classical Sculpture Design.
In 1961 she returned to Billund as a LEGO model builder.
She was responsible for all LEGO model designs of the LEGOLAND Park in Billund when it opened in 1968.
In 1967 she was asked to design a LEGO train for the Tivoli amusement park in Copenhagen, later to be installed in LEGOLAND Billund.
She retired as the LEGO Group's Chief Designer in 1986 at the age of 70.
For More Information
LEGO New Product Summary
Related Post
Check the All New LEGO Products Information Here!All information for LEGO's official release, leaks, release schedule,[…]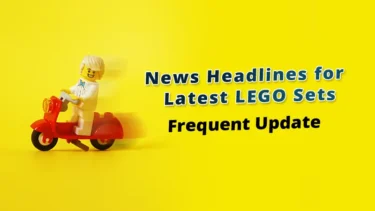 This article includes affiliate links and we earn from qualifying purchases.