The LEGO store GWP set will be renewed.
LEGO media Brickset revealed new GWP LEGO brand store set for 2022.
40528 LEGO Store Mini Set
LEGO Brand Store | ?pcs | Age10+ | Expected to start distribution in 2022
40528 is the 2022 version of the LEGO Store mini set, which is distributed as a gift for purchasers at the opening of the LEGO store and seasonal sales.
Inside, there seems to be a pick-a-brick, a Lego box on display, a mural, and so on. The LEGO box used to have a sticker on the brick in the previous LEGO store set, but this time stickers are on the tiles.
Current LEGO Brand Store Set
Currently, the 40145 LEGO store mini set in the photo below was mainly distributed, but it is expected that it will be switched to 40528 in the future.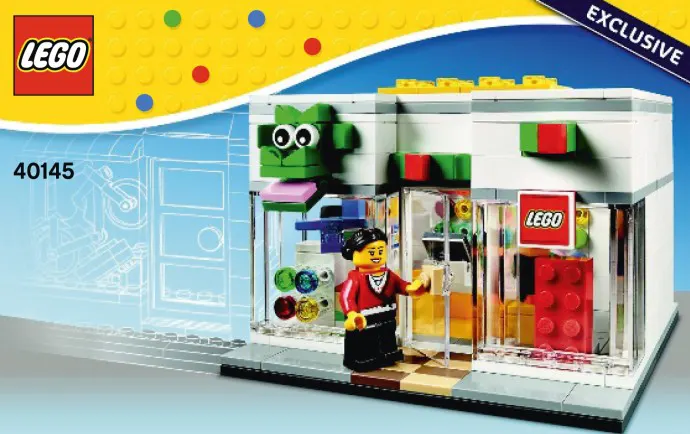 You can buy LEGO Brand Store set
There is also a 40305 LEGO store set that is sold in addition to the GWP. It's a cute set, so we use it for some title images.
New LEGO Summary
Related Post
Check the All New LEGO Products Information Here!All information for LEGO's official release, leaks, release schedule,[…]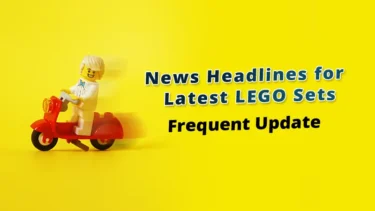 This article includes affiliate links and we earn from qualifying purchases.