An unofficial box image of Winter Elves Scene, which is expected to be available from November 19th, 2022 on SNS.
*Dates, figures, prices, and details are unconfirmed until official announcement
40564 Winter Elves Scene
Winter Elves Scene | 372PCS | Age9+ | USD? | CAD? | Expected to be available on November 19th, 2022 on VIP Weekend
The set includes kids elves playing in the snowy landscape. Mountains and forests can be seen in the background.
Two kids elves enjoying Christmas by attaching colorful lights to conifers.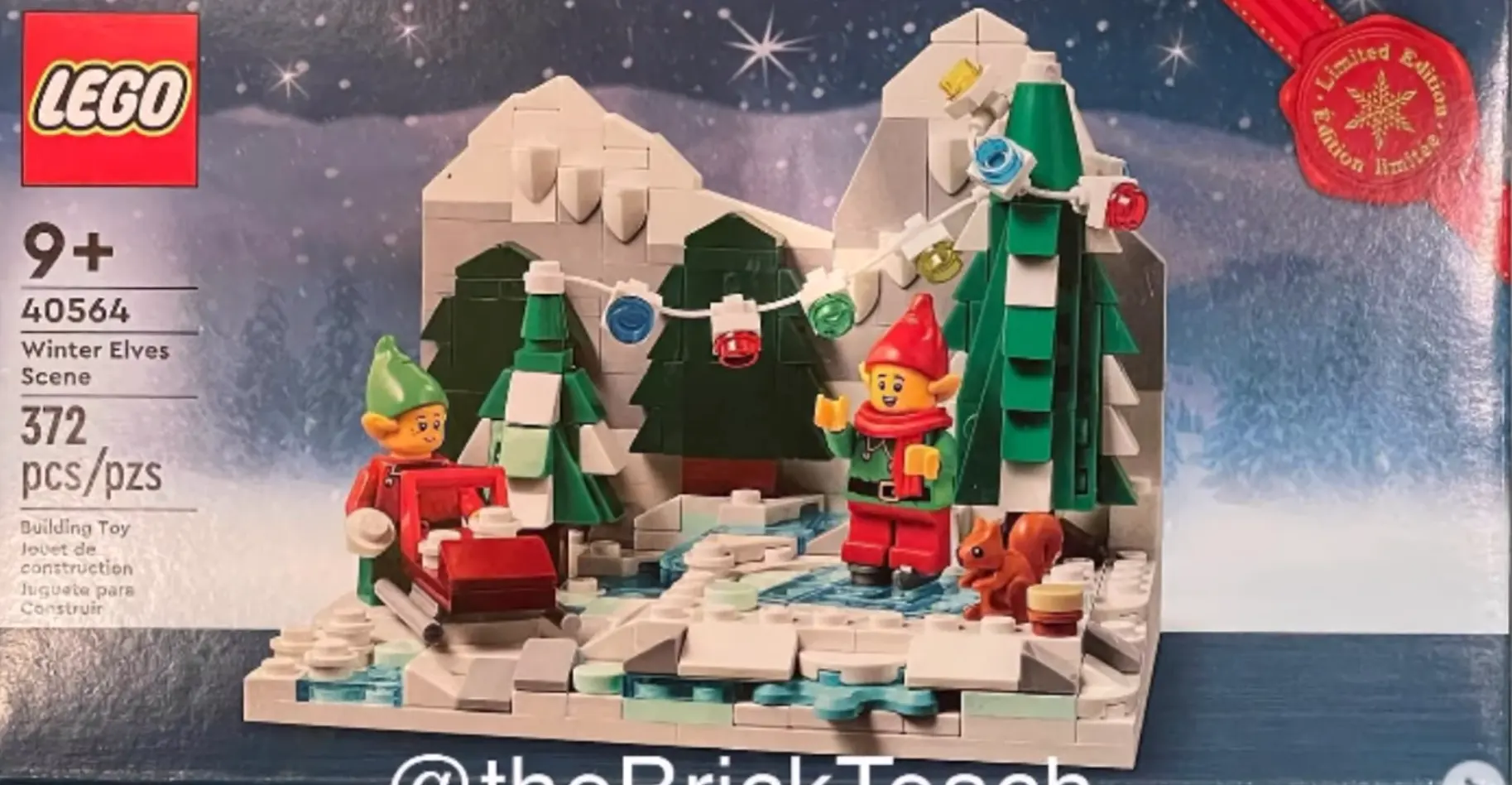 The ice part that slides on the skate is a mechanism that rotates or moves left and right with the lower gear.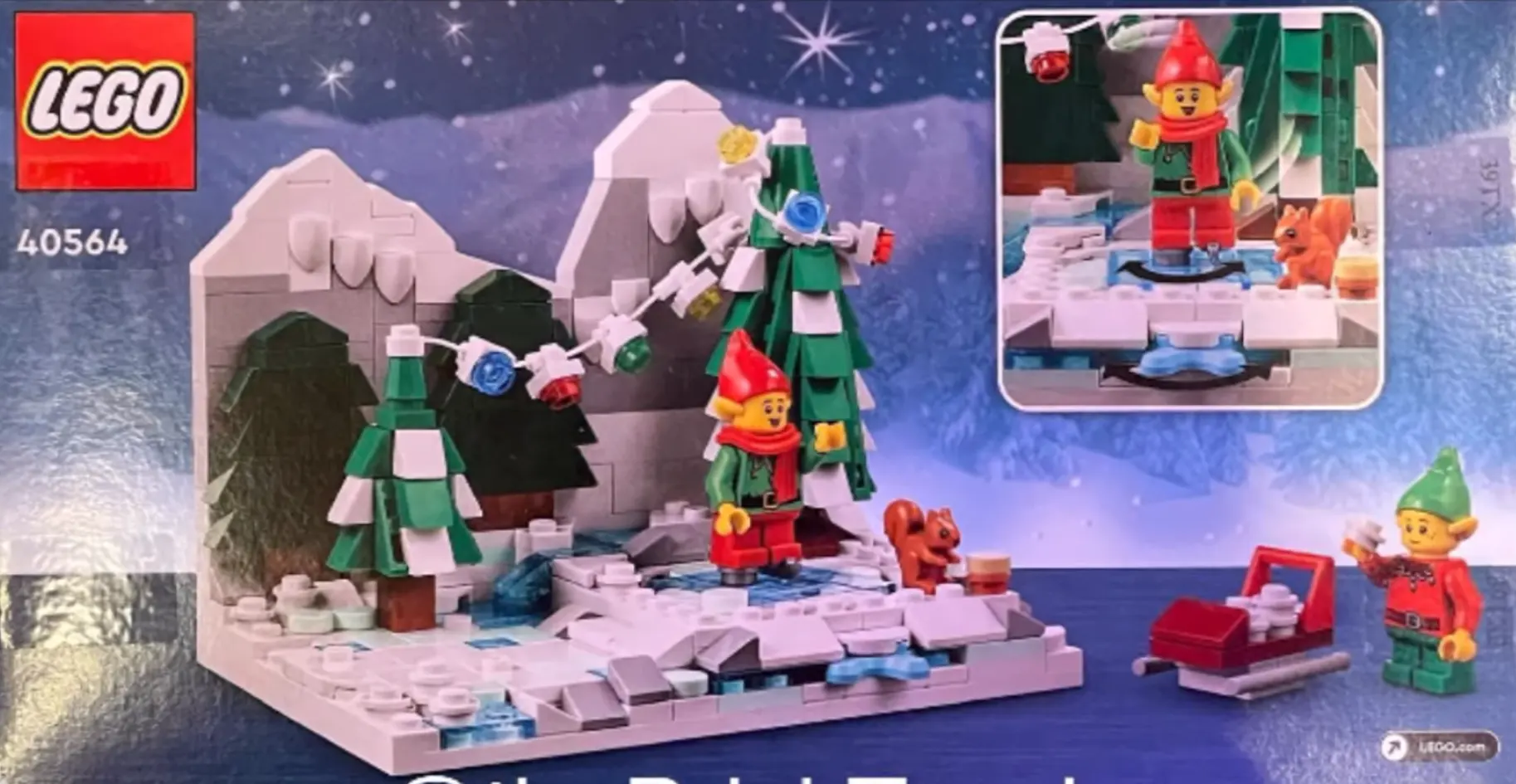 Release date and price
Expected to be distributed from November 19th, 2022 at the LEGO (R) Shop official store VIP Weekend.
The set amount is likely to be $ 170 or more in the United States
Best Place to buy LEGO Product!
Limited, New, Best Sets. You can find every LEGO sets here.
News for LEGO New Product
Related News
Check the All New LEGO Products Information Here!All information for LEGO's official release, leaks, release schedule,[…]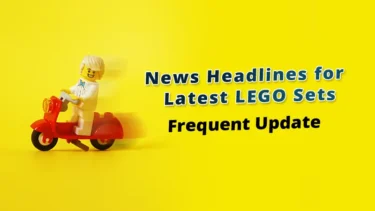 This article includes affiliate links and we earn from qualifying purchases.