New VIP Reward available at LEGO (R) Shop official store!
40584 Birthday Diorama
Distribution will start at the VIP Rewards Center from 00:00 on February 1, 2023.
Redeem 2,100 VIP points at the VIP Rewards Center.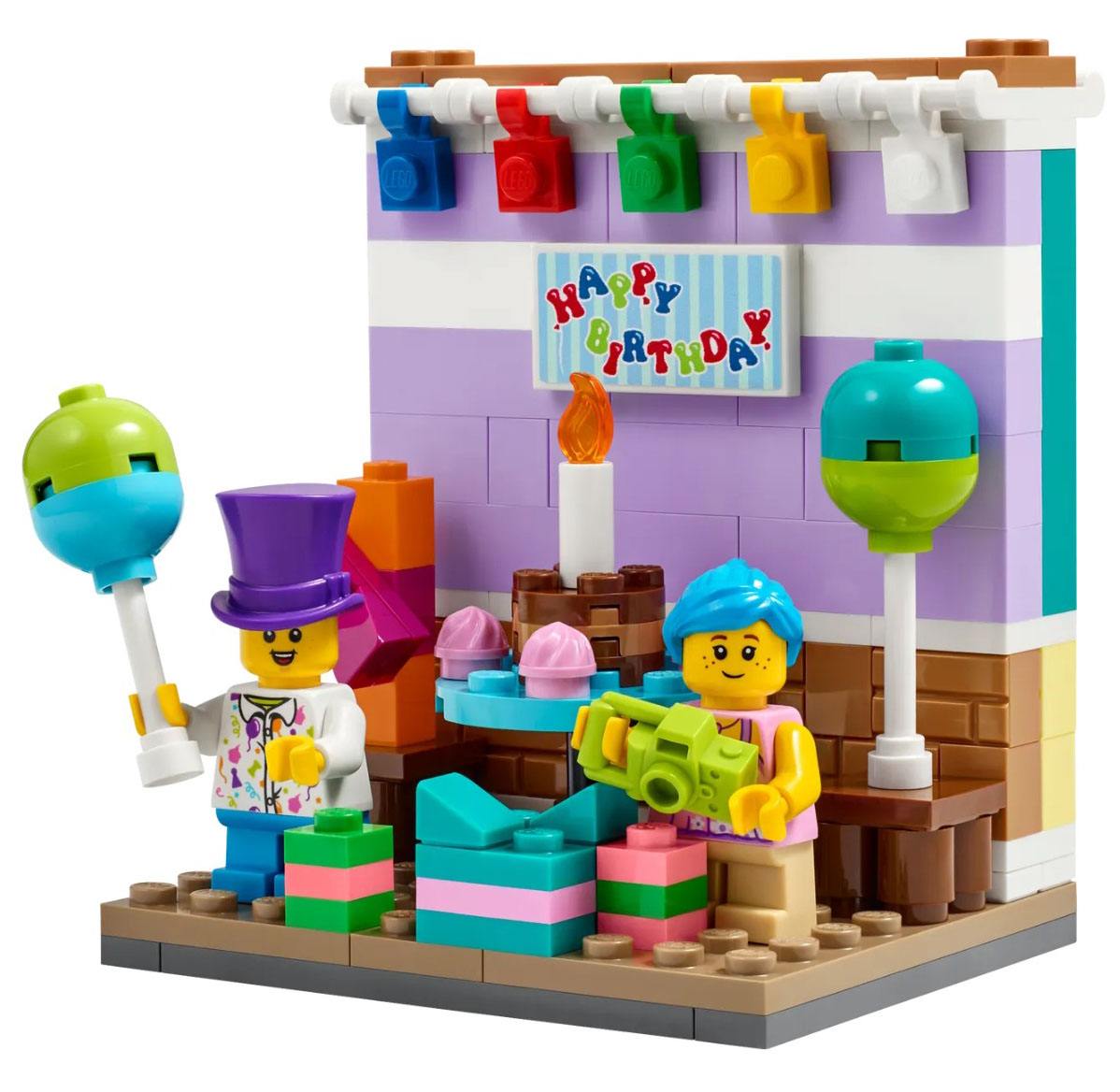 When you redeem points at the VIP Rewards Center, a redemption code will be displayed, so paste it in your mybag and it will be delivered together with the purchased product.
The gift will end as soon as it runs out. For those who definitely want it, it is recommended to get it as soon as possible while buying a new product.
Best Place to buy LEGO Products
Limited, New, Best Sets. You can find every LEGO sets here.
Promotion Overview
Present: 40584 Birthday Diorama
Available: Exchange with 2,100 VIP points
Number of pieces: 382
Distribution period: From February 1, 2023
*While Supplies last
LEGO(R)GWP News
LEGO(R)LEGO(R)Buyer gift set Latest information Check all at once! On this page, LEGO(R)LEGO(R)purchaser present s[…]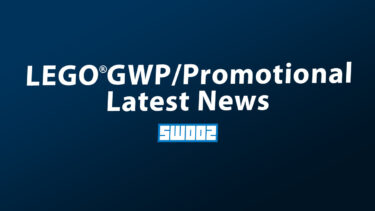 Feb LEGO(R) News
[ads_rectangle]Latest LEGO News for FebruaryYou can check the latest LEGO (R) news and information in February, […]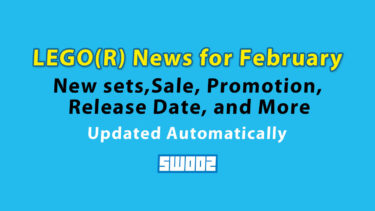 This article includes affiliate links and I earn from qualifying purchases.