An unofficial box image of Santa's workshop, which is expected to be available from December 1st, 2022 on SNS.
*Dates, figures, prices, and details are unconfirmed until official announcement
40565 Santa's workshop
Santa's Workshop | 329PCS | Age9+ | USD? | CAD? | Expected to be available on December 1st2022
A workshop where Santa Claus and his (assistant?) Elf make toys for Christmas gifts to be distributed to kids. It features a red wall that looks like Santa Claus.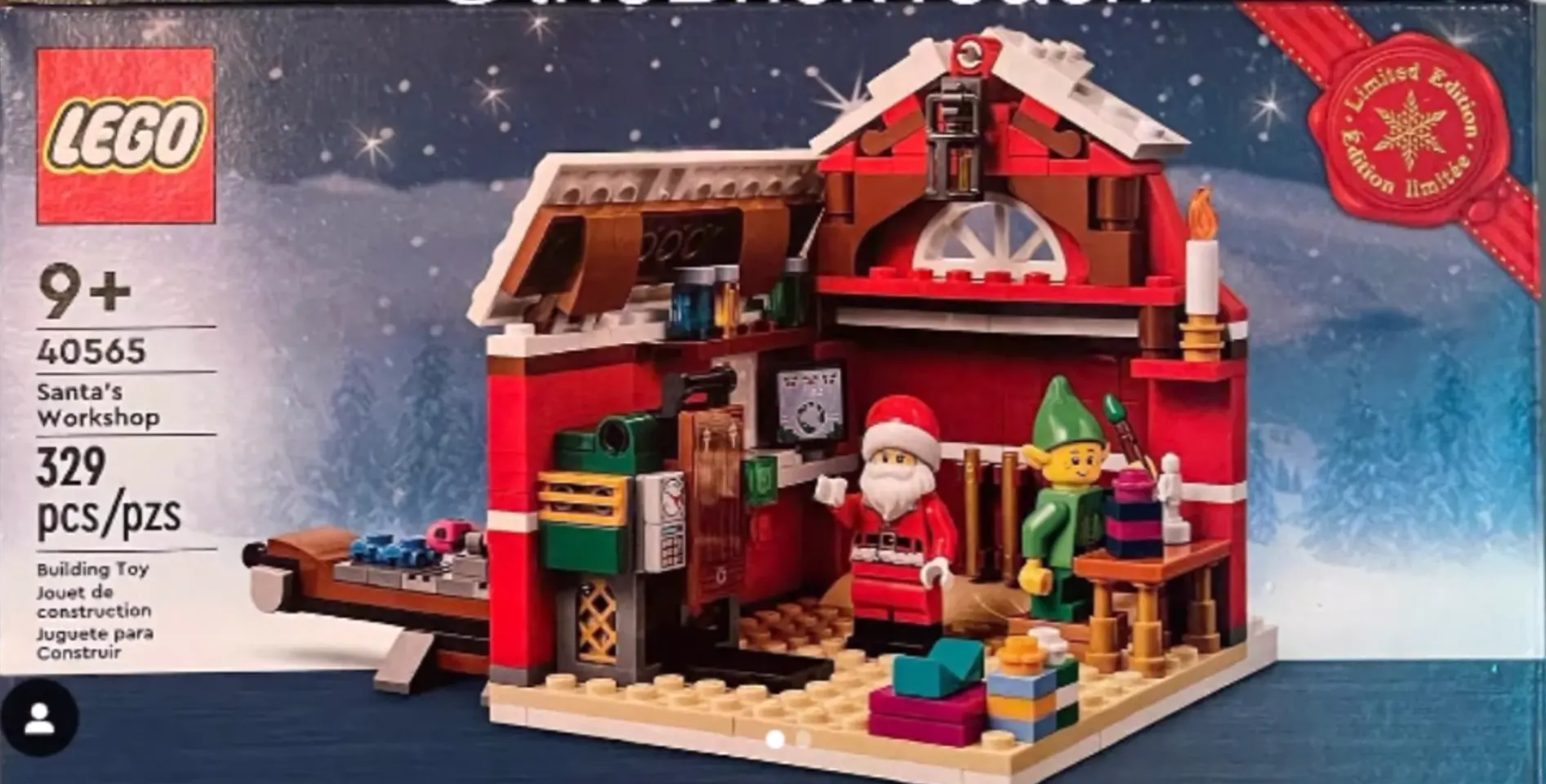 The toys you make can be carried outside on a platform like a conveyor belt. The back wall looks like a retractable type.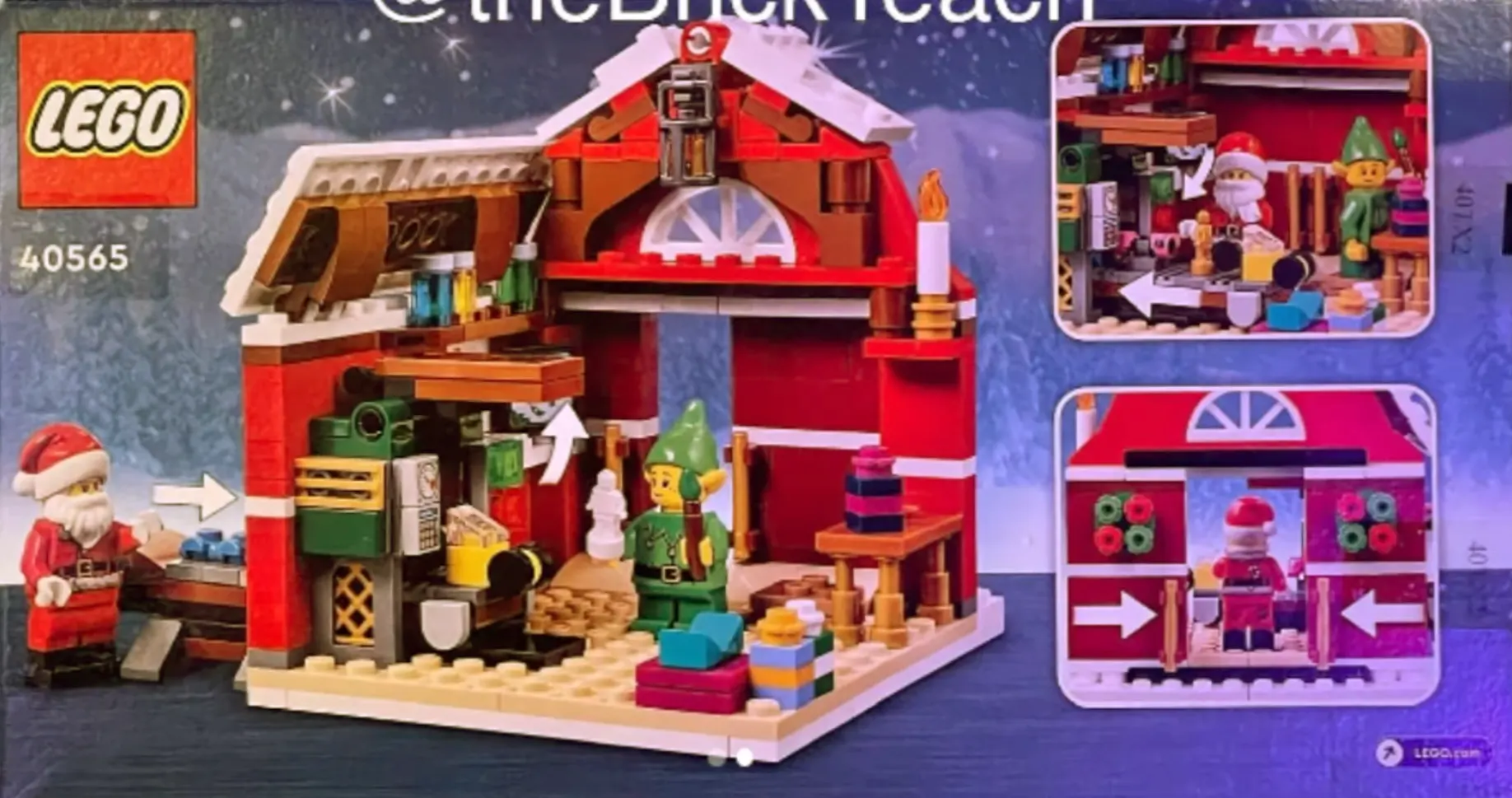 Release date and price
Expected to be distributed from December 1, 2022 at the LEGO (R) Shop official store.
The set amount is likely to be $ 170 or more in the United States
Best Place to buy LEGO Products!
Limited, New, Best Sets. You can find every LEGO sets here.
News for LEGO New Product
Related News
Check the All New LEGO Products Information Here!All information for LEGO's official release, leaks, release schedule,[…]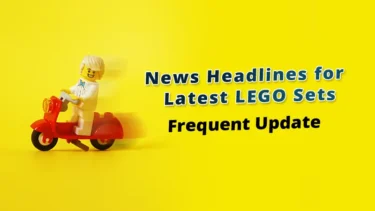 This article includes affiliate links and we earn from qualifying purchases.