40596 Magic Maze
332pcs | Age12+ | Worth USD 29.99/Worth CAD39.99/Worth AUD? | Available from October 1, 2023
Unique GBC Set
It appears to be a set where you move obstacles to advance the balls, incorporating elements of GBC (GREAT BALL CONTRAPTION), which has a certain presence in the LEGO(R) MOC community. This set is quite distinctive compared to previous GWP.
Build an awesome LEGO® Magic Maze (40596) and master a game that encourages patience, balance and precision.
Guide the marble into the whale's mouth by tilting the playing field and avoiding the holes and obstacles. Roll the marble through the desert, grassland and over the red bridge, and meet cute characters including a ladybug and a sheep!
The build is an exciting challenge for all LEGO fans, who will love exploring the maze and mastering their tilting technique.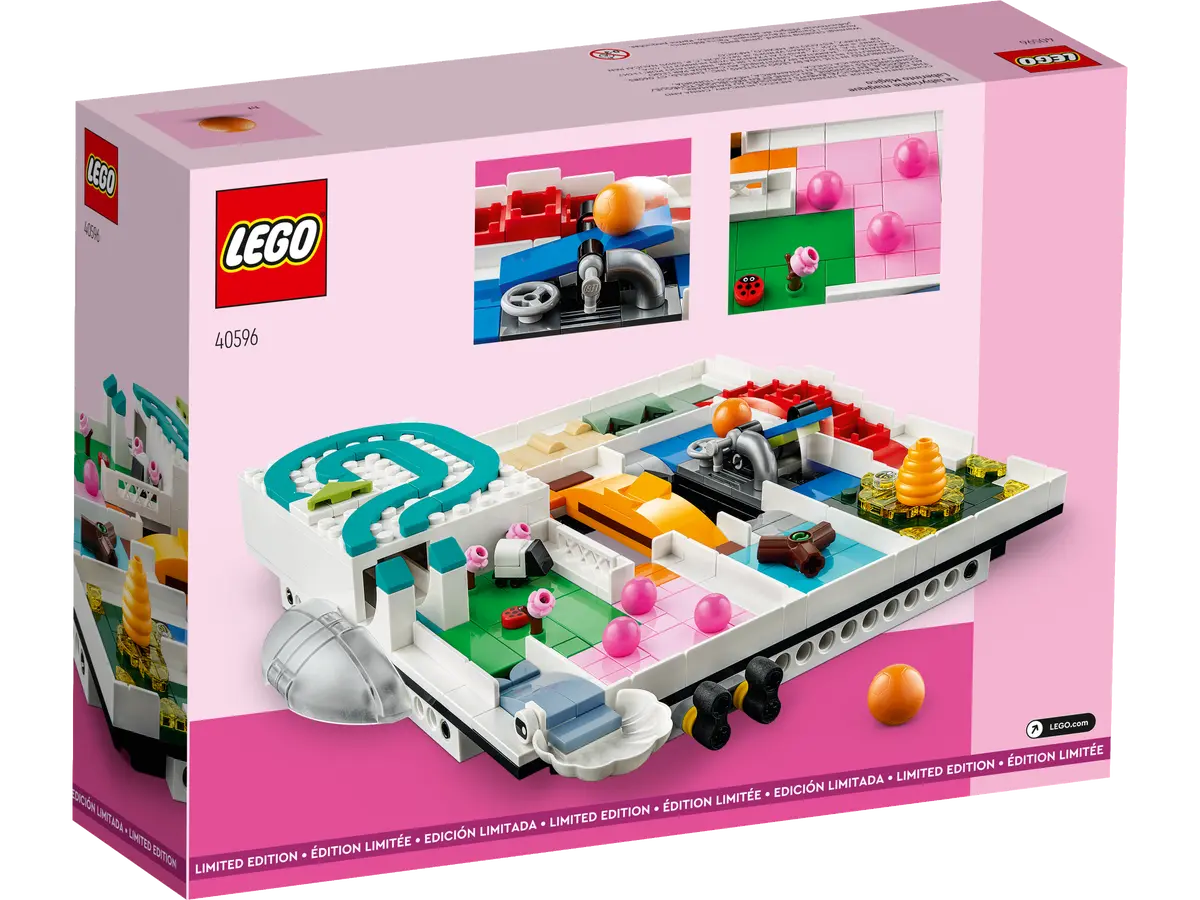 Master the game – Tilt the playing field and avoid the holes to guide the marble into the whale's mouth and conquer the LEGO® Iconic Magic Maze (40596) game
Discover the details – Locations in the maze include a desert, grassland and red bridge, and details include a ladybug and a sheep
Dimensions – The Magic Maze measures over 8 in. (22 cm) high, 9 in. (24 cm) wide and 1.5 in. (4 cm) deep
Maze Sets Released in the Past
The maze set shown in the image below was released in 2016 through LEGO(R) Ideas. This set also involved moving the maze components to advance a ball while playing.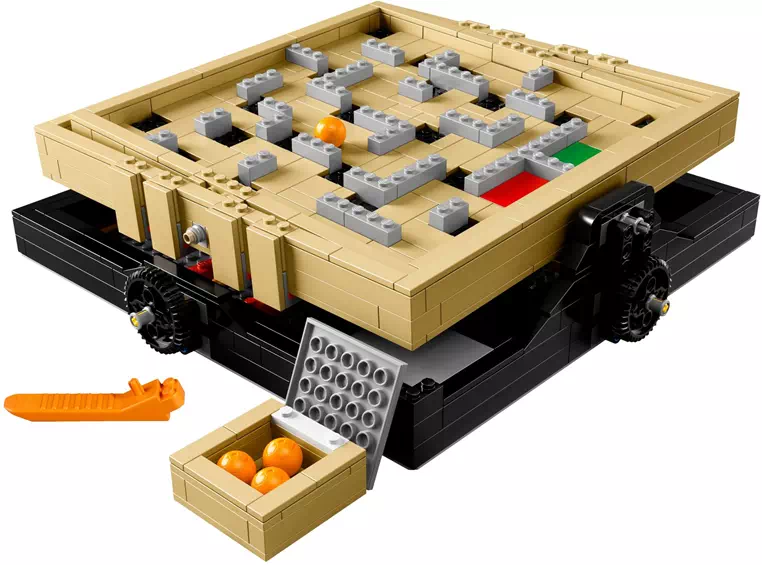 Best Place to buy LEGO Products
Limited, New, Best Sets. You can find every LEGO sets here.
LEGO(R) Store Campaign Announcement
Starting October 1st, LEGO(R) Stores nationwide will launch a gift campaign for purchases totaling JPY21,000 (approx. USD 140) or more per transaction, as announced on the official LEGO(R) Store social media channels.
This campaign is expected to include the LEGO(R) Store Rakuten Marketplace as well. The LEGO(R) Shop Official Stores are likely to follow the same schedule and conditions for distribution.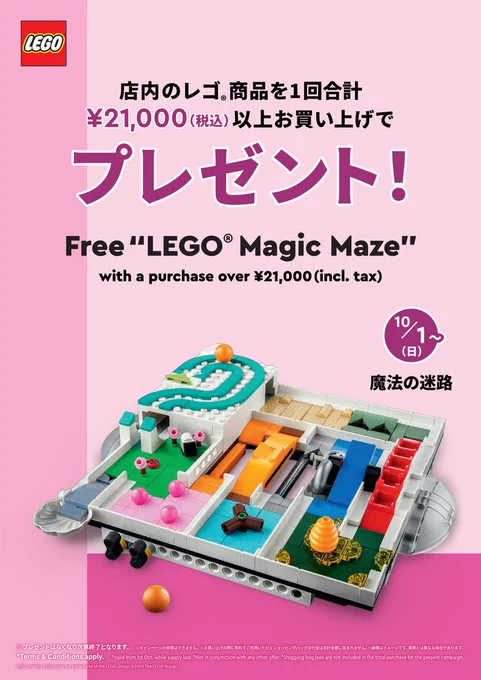 [enlego]
Release Date and Price
It is highly likely that the LEGO(R) Shop Official Stores will also implement a gift campaign for the Magic Maze purchase bonus.
(Note: The specific release date and price information for Magic Maze is not provided in the text.)
LEGO New Products Summary
Related Post
Check the All New LEGO Products Information Here!All information for LEGO's official release, leaks, release schedule,[…]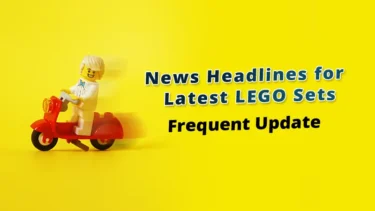 Check All LEGO Promotions
The latest News for LEGO Sale, Promotion, GWP.We post the latest LEGO sale, campaign, promotion, GWP information of […]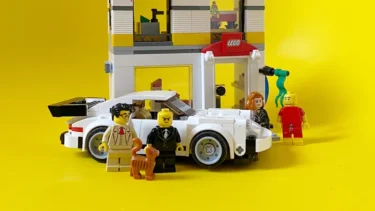 LEGO News for October
[random_rec][ads_rectangle]Latest LEGO News for OctoberYou can check the latest LEGO (R) news and information in[…]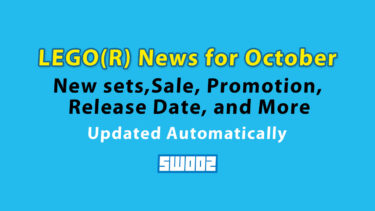 This article includes affiliate links and we earn from qualifying purchases.