Thor's Hammer is now available for Pre-Order at LEGO.com!
76209 Thor's Hammer Mjolnir
Thor's Hammer Mjolnir | 979pcs | Age18+ | USD99.99 | CAD129.99 | Release Date March 1st 2022
Hammer, minifigure, gauntlet, base included.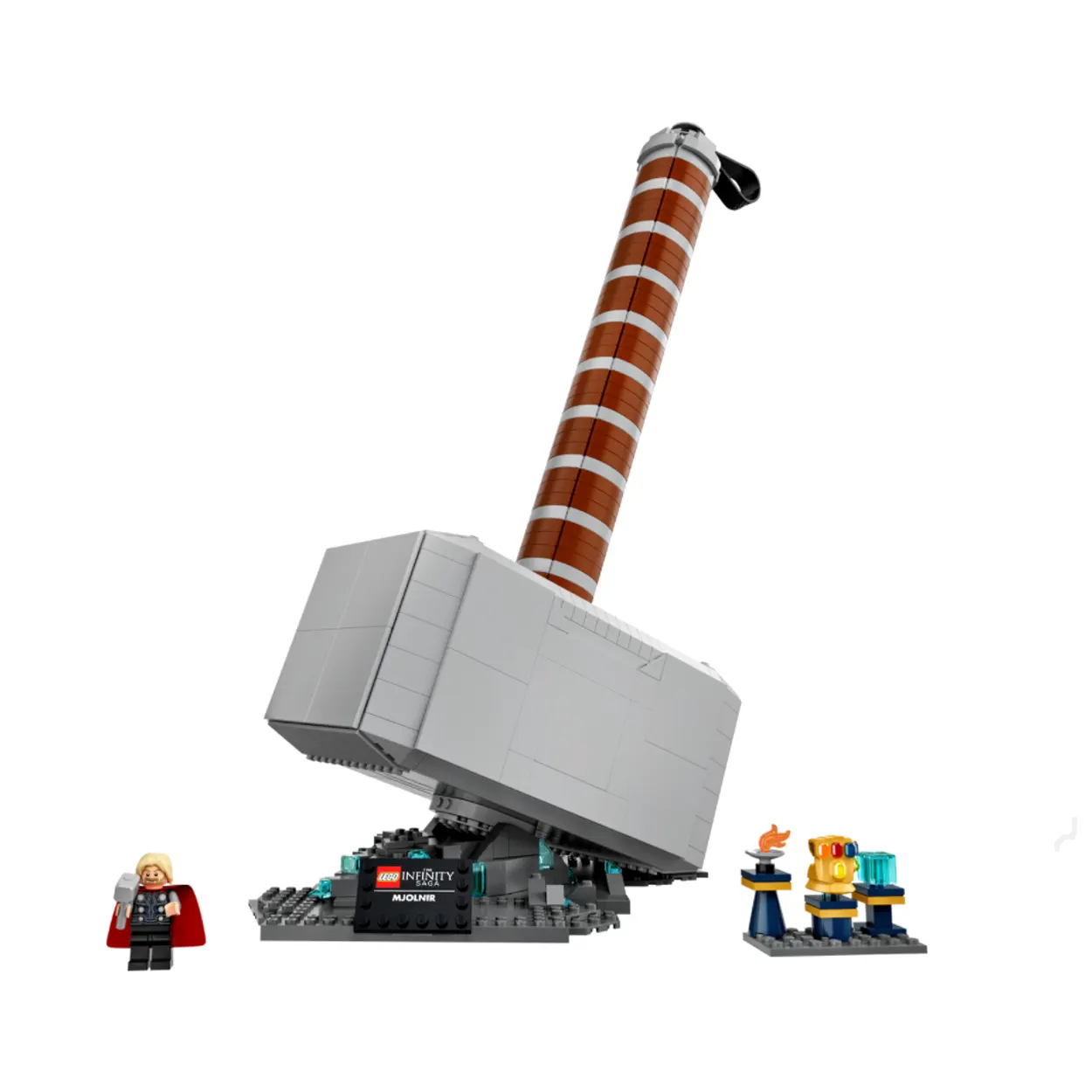 I believe everyone can be Thor with this Hammer!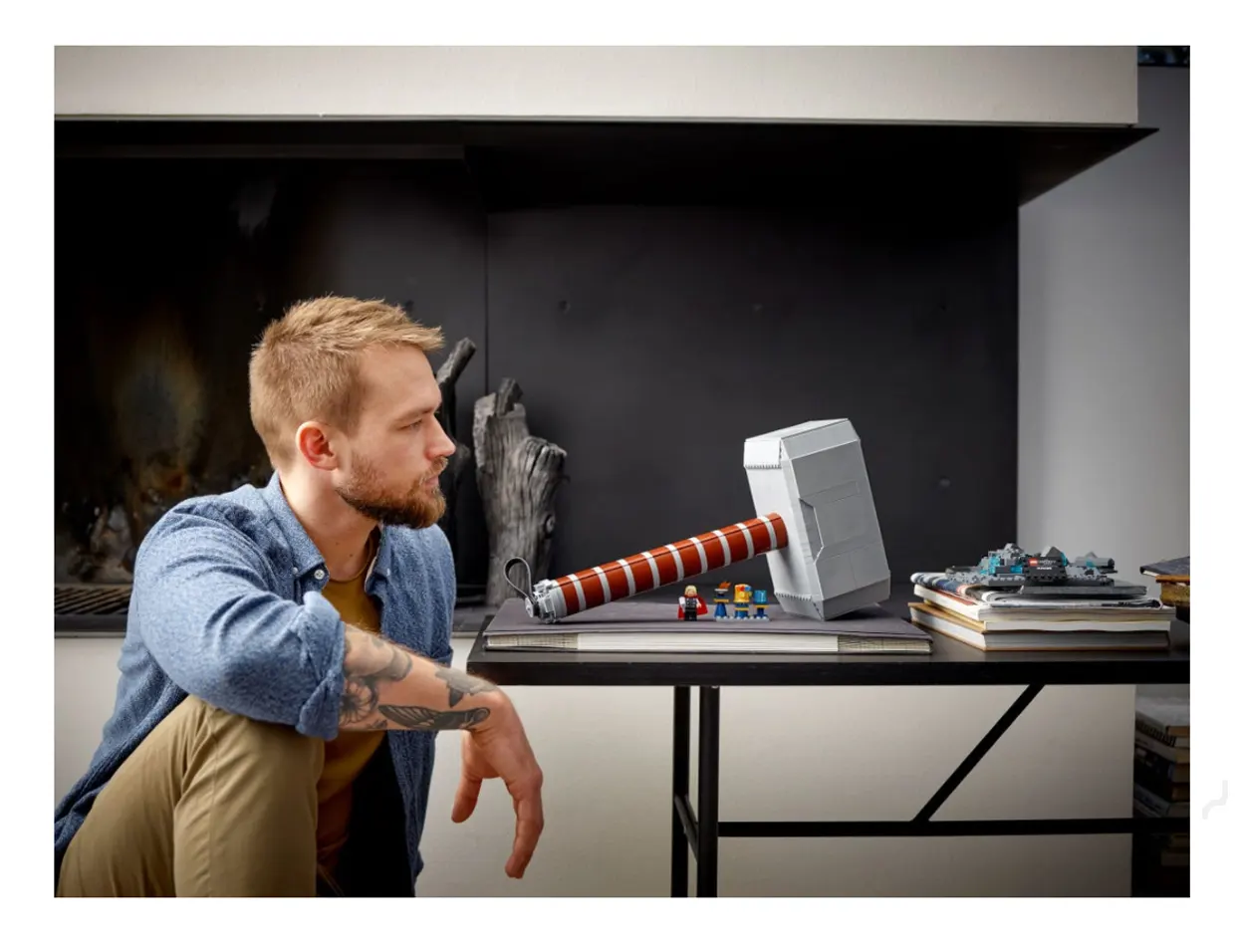 Authentic Thor hammer – Celebrate Marvel Studios' Infinity Saga with the LEGO® Marvel Thor's Hammer (76209) build-and-display model for adults
Fun extras – The model rests securely on a stand with an information plate. Also includes a Thor minifigure and 3 small-scale models: the Infinity Gauntlet, Tesseract and Odin's Fire
Escape the everyday – Immerse yourself in this absorbing construction project, then display the completed model to evoke the style and spirit of the Marvel Cinematic Universe for years to come
Be a model-making Super Hero – This buildable display model can be given as a birthday present, holiday gift or personal treat for adult Marvel fans and model-making enthusiasts
Create something special – Measuring over 18 in. (46 cm) high and 11.5 in. (29 cm) wide, this detailed model adds an interesting conversation piece to any home or workplace
Mjolnir Throwoing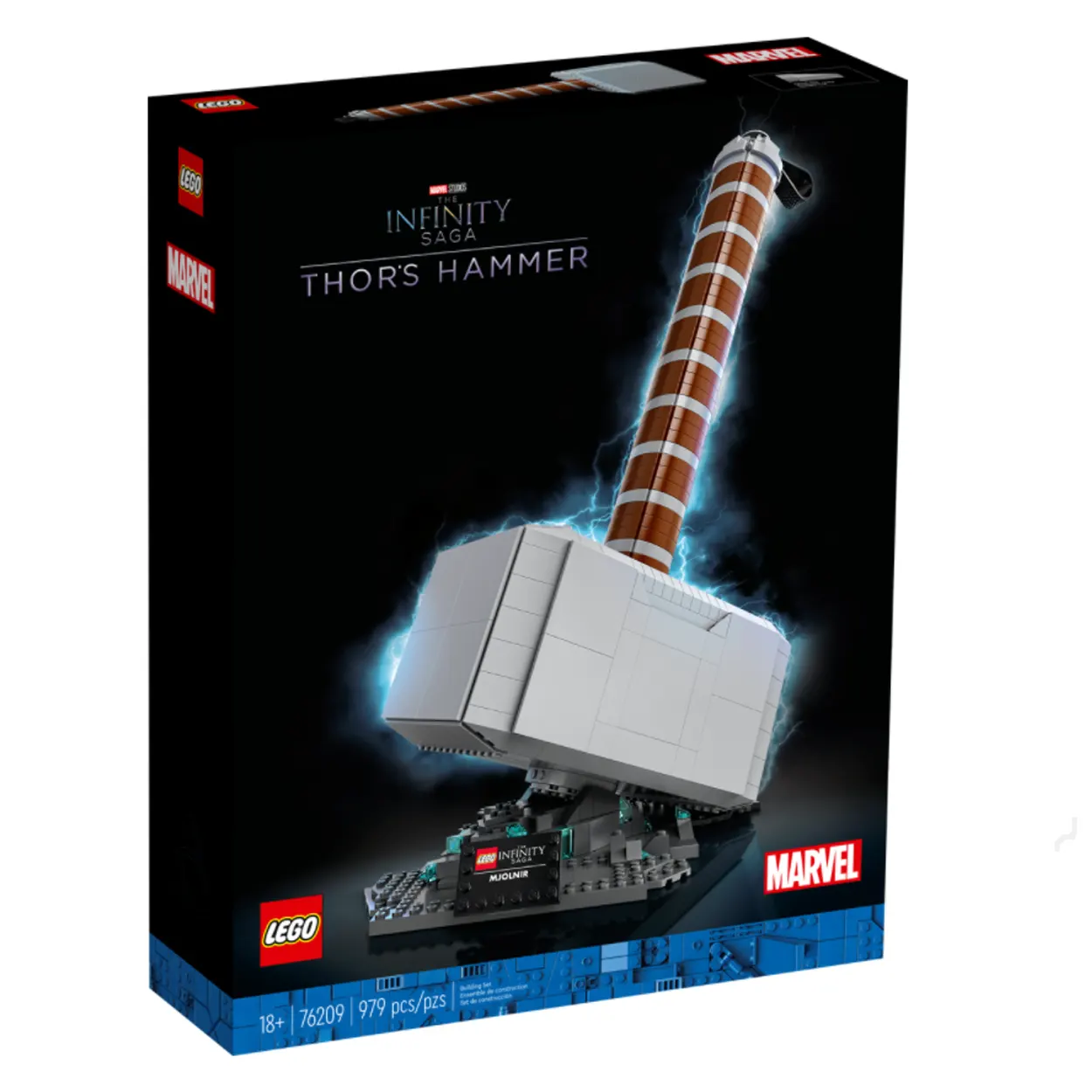 Pre-Order Now! Release Date March 1st LEGO US $99.99
Marvel enthusiasts will recognize this authentic recreation as Mjölnir, the magical weapon used to devastating effect by Thor throughout Marvel Studios' 23-movie Infinity Saga.
LEGO New Products Summary
Related Post
Check the All New LEGO Products Information Here!All information for LEGO's official release, leaks, release schedule,[…]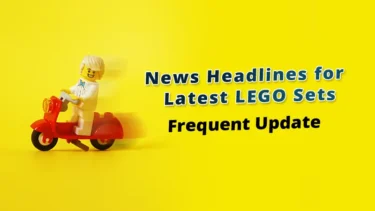 This article includes affiliate links and we earn from qualifying purchases.