Double VIP points
"LEGO® Super Mario™ Boss Sumo Bro Topple Tower Expansion Set" and "LEGO® Minecraft™ The Sky Tower" double VIP points limited to November 11th to 30th.

Gryffindor Dorm GWP
Any LEGO Harry Potter purchase over $100, You'll get Gryffindor GWP. Ends as soon as it became out of stock.

LEGO Sale News Summary
LEGO Sale News
The latest News for LEGO Sale, Promotion, GWP.We post the latest LEGO sale, campaign, promotion, GWP information of […]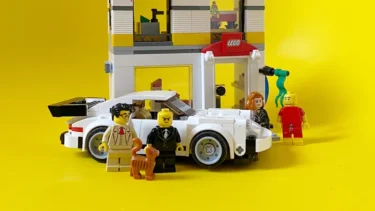 This article includes affiliate links and I earn from qualifying purchases.