40561 Pencil Holder GWP is available on LEGO(R)Shop in US, Canada, Australia.
Get a creative gift
Available: September 15th, 2023 to 22nd in US and Canada, to 30th in Australia *while stocks last
Purchase of USD65/ CAD85/ AUD105 or more with LEGO(R)Dreamzzz, DOTS, Friends, City.
There is no information on the LEGO® Offers & Sale page in the US and Canada. You will find the Pencil Holder GWP in your Mybag with a purchase of the required amount for each country.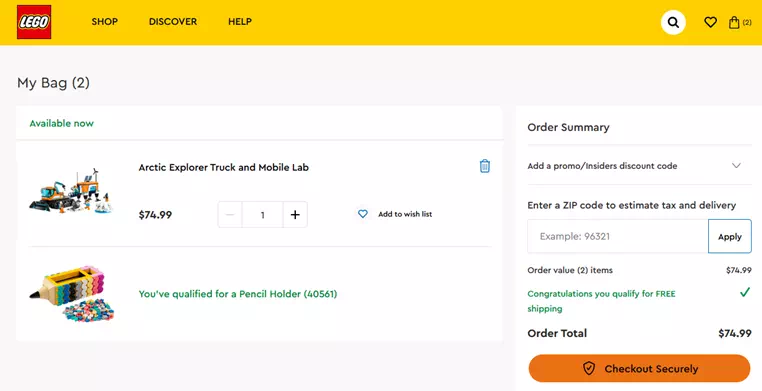 Best Place to buy LEGO Products
Limited, New, Best Sets. You can find every LEGO sets here.
LEGO New Products Summary
Related Post
Check the All New LEGO Products Information Here!All information for LEGO's official release, leaks, release schedule,[…]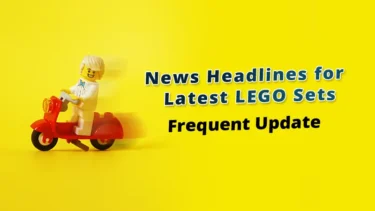 Check All LEGO Promotions
Check All LEGO Promotions
The latest News for LEGO Sale, Promotion, GWP.We post the latest LEGO sale, campaign, promotion, GWP information of […]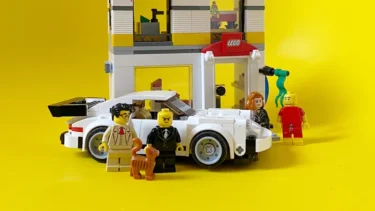 This article includes affiliate links and we earn from qualifying purchases.