The new LEGO City product, which is expected to be released early on January 1, 2022 or otherwise, will be released in the manual app.
Some of them are open to the public in all genres, so I will introduce them all together on this page. We plan to create a summary page after multiple information is available in the same series.
LEGO New Products Summary
Related Post
Check the All New LEGO Products Information Here!All information for LEGO's official release, leaks, release schedule,[…]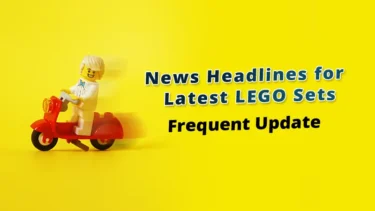 This article includes affiliate links and we earn from qualifying purchases.