The Goonies
With 10,000 supports, it has been confirmed to advance to the 2nd LEGO(R)IDEAS Commercialization Review in 2022. THE GOONIES 360°: LEGO(R)IDEAS
Adventure movie released in 1985.
The Goonies is a story in which Mikey and his friends go to a cave to find the treasure of the great pirate One-Eyed Willy in order to save his family from danger.
It is a model in which each room in the cave is attached in order, and you can enjoy the scenery from anywhere in 360 degrees.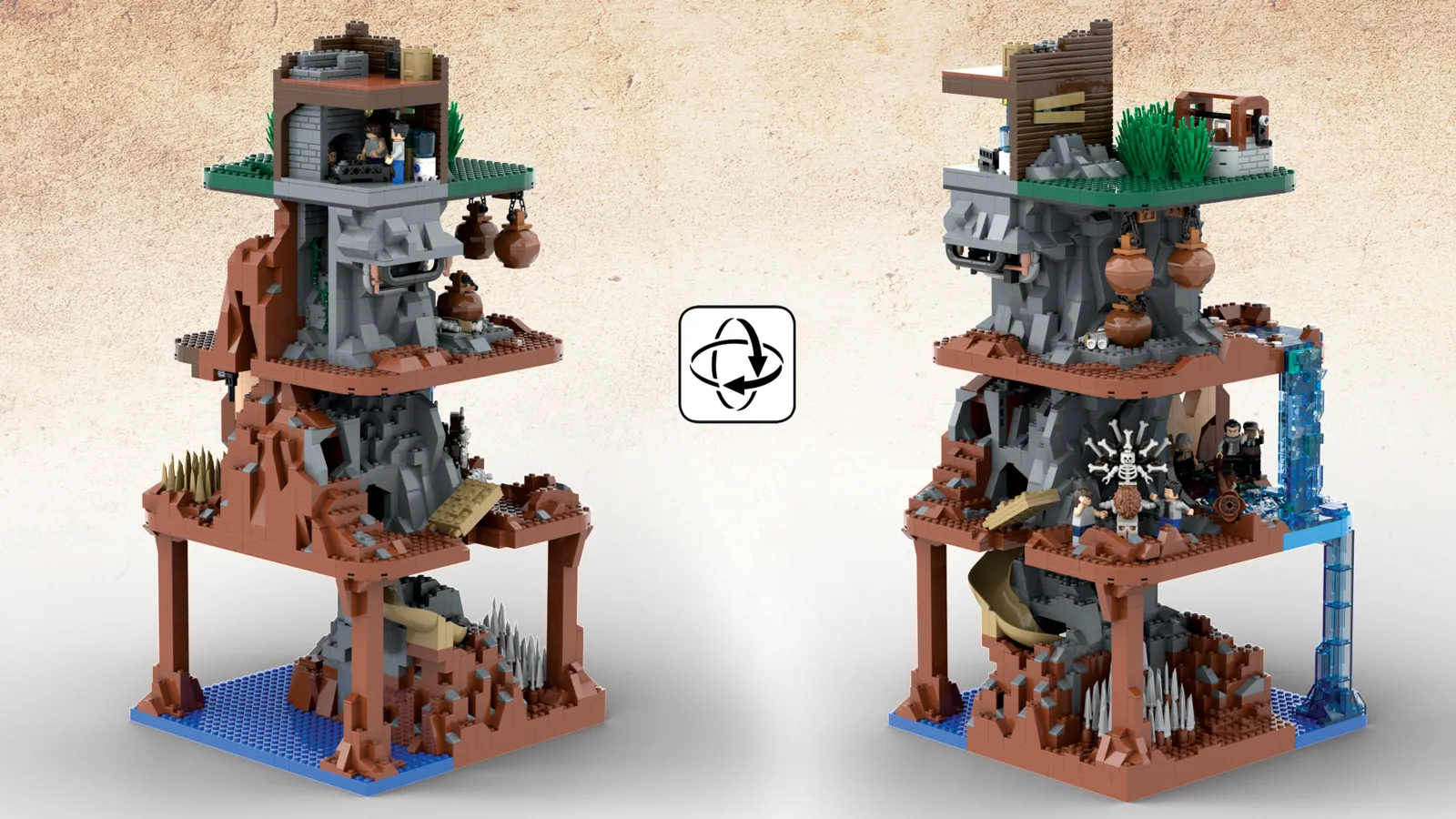 Minifigures of the characters are also included.
What is the possibility of commercialization?
Designer SaladBricks has many works centered on buildings. is open to the public, but this is the first time it has advanced to the review.
The Goonies have been commercialized in 2017 as a LEGO (R) game dimensions mini set.
There have been rumors of a sequel to the famous film, but so far nothing has happened. Recently, the copyright design is a trend of Lego (R) ideas, but it seems difficult to pass the examination.
2022 second review work summary page
Check out all the designs that have entered the review including those other than the design proposals introduced on this page!

2022
Nightmare Before Christmas and London telephone box will be commercialized from 51 works! THE NIGHTMARE BEFORE CHR[…]
💡 What are Lego (R) ideas?
Lego (R) IDEAS is a project to commercialize fan designs!
If the published design receives 10,000 votes from other users, it will be reviewed for commercialization by Lego, and if it passes the review, it will be released from the IDEAS series.
Learn more
Lego®
💡LEGO Ideas is a project to productize fan designs!We are looking for original designs that we want to p[…]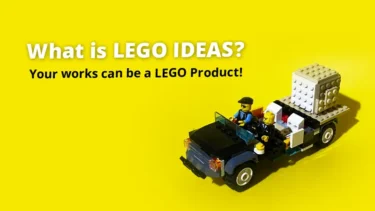 This article includes affiliate links and I earn from qualifying purchases.