PIXAR'S UP HOUSE WITH BALLOONS
With 10,000 supports, it has been decided to advance to the 3rd LEGO(R)IDEAS Commercialization Review in 2022. PIXAR'S UP HOUSE WITH BALLOONS: LEGO(R)IDEAS
The house in the Disney Pixar movie 'Uncle Carl's Flying House'.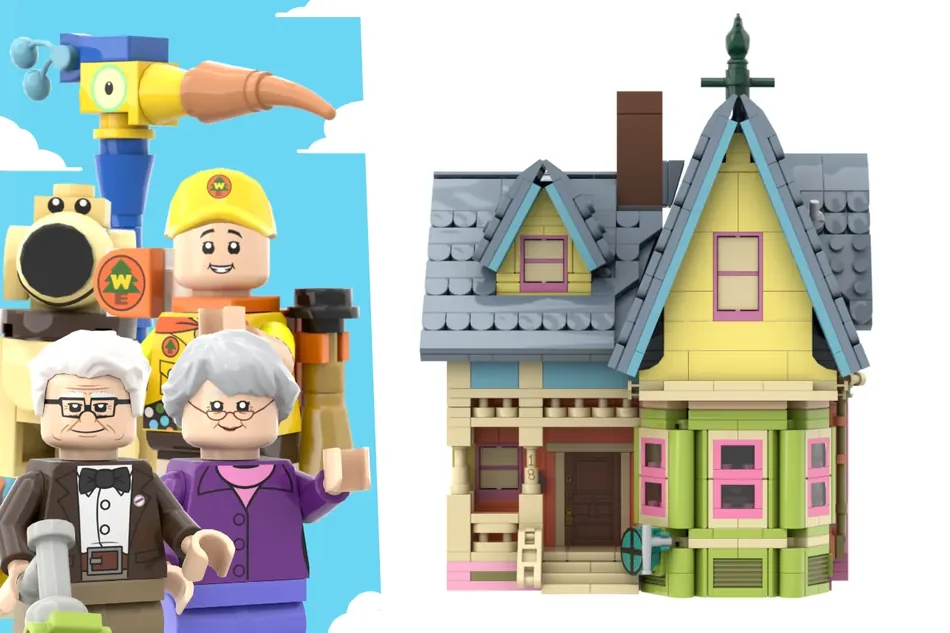 It is an adventure animated movie in which a house is flown to the jungles of South America with balloons.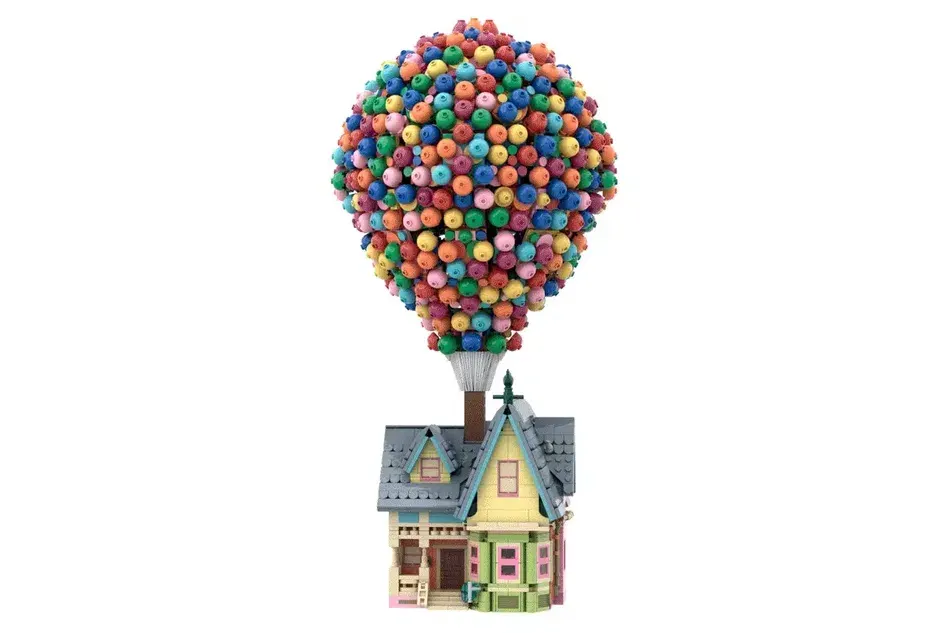 Includes character minifigures, Doug the dog and Kevin the bird.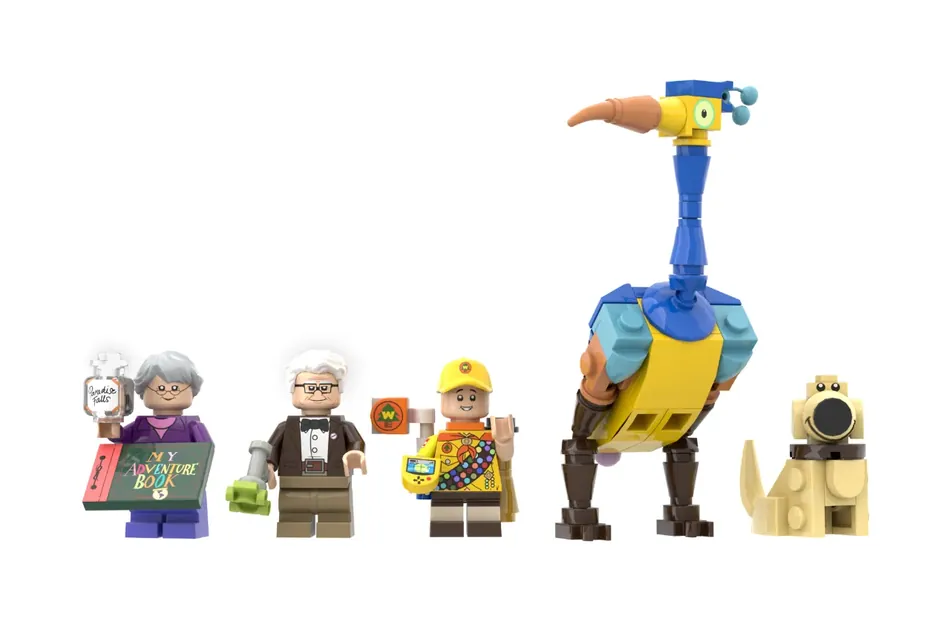 What kind of work is Carl's Flying House (original title: Up)?
Synopsis
An old man who has no choice but to move out of a city that is rapidly urbanizing due to progress in development visits a house with a large number of balloons and visits a waterfall in South America's unexplored paradise (modeled by Venezuela's Angel Falls), which has been a long-time dream. .
Survival action movie in which Russell, an elementary school student in the neighborhood, encounters various troubles while traveling with him by chance. There is a battle scene where you fight an evil adventurer.
Never stop exploring! Pack your chocolates 🍫 and add our fine feathered friend Kevin to your Pixar Up collection! pic.twitter.com/JUS5etsLkw

— Pixar (@Pixar) July 22, 2021
Before watching the movie, I thought that the combination of an experienced old man with good survival skills and an elementary school student who uses high-tech equipment would be a big success, but it wasn't.
Both of them are relatively ordinary people who don't have any special abilities, but you can enjoy the heart-pounding excitement of facing difficulties without hesitation.
What is the possibility of commercialization?
Designer Vaicko I am publishing my work.
Uncle Karl's Flying House is the work of another designer, but it has entered the second product review in 2020 and the second in 2021 in the past. Both results were unsuccessful.
Carl's Flying House is a very interesting adventure anime movie, so I would really like it to be commercialized, but it seems that it won't be easy to pass the review this time either.
Summary page of works entering the 3rd review in 2022
Check out all the designs that have entered the review including those other than the design proposals introduced on this page!

Summary
Last Update(EST):01/22/2023 18:01. The NeverEnding Story has been removed from review due to copyright holder complaints[…]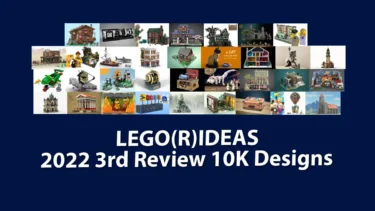 💡 What are Lego (R) ideas?
Lego (R) IDEAS is a project to commercialize fan designs!
If the published design receives 10,000 votes from other users, it will be reviewed for commercialization by the LEGO (R) Group, and if it passes the review, it will be released from the LEGO (R) IDEAS series.
Learn more
Lego®
💡LEGO Ideas is a project to productize fan designs!We are looking for original designs that we want to p[…]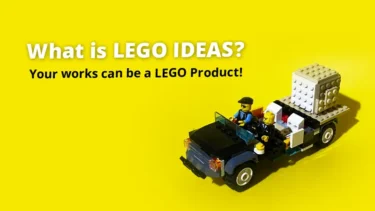 This article includes affiliate links and we earn from qualifying purchases.