THE TREASURY – PETRA
With 10,000 supports, it has been confirmed to advance to the 2nd LEGO IDEAS Commercialization Review in 2022. THE TREASURY – PETRA: LEGO IDEAS
The most famous building in Jordan's tourist attraction "Ruins of Petra".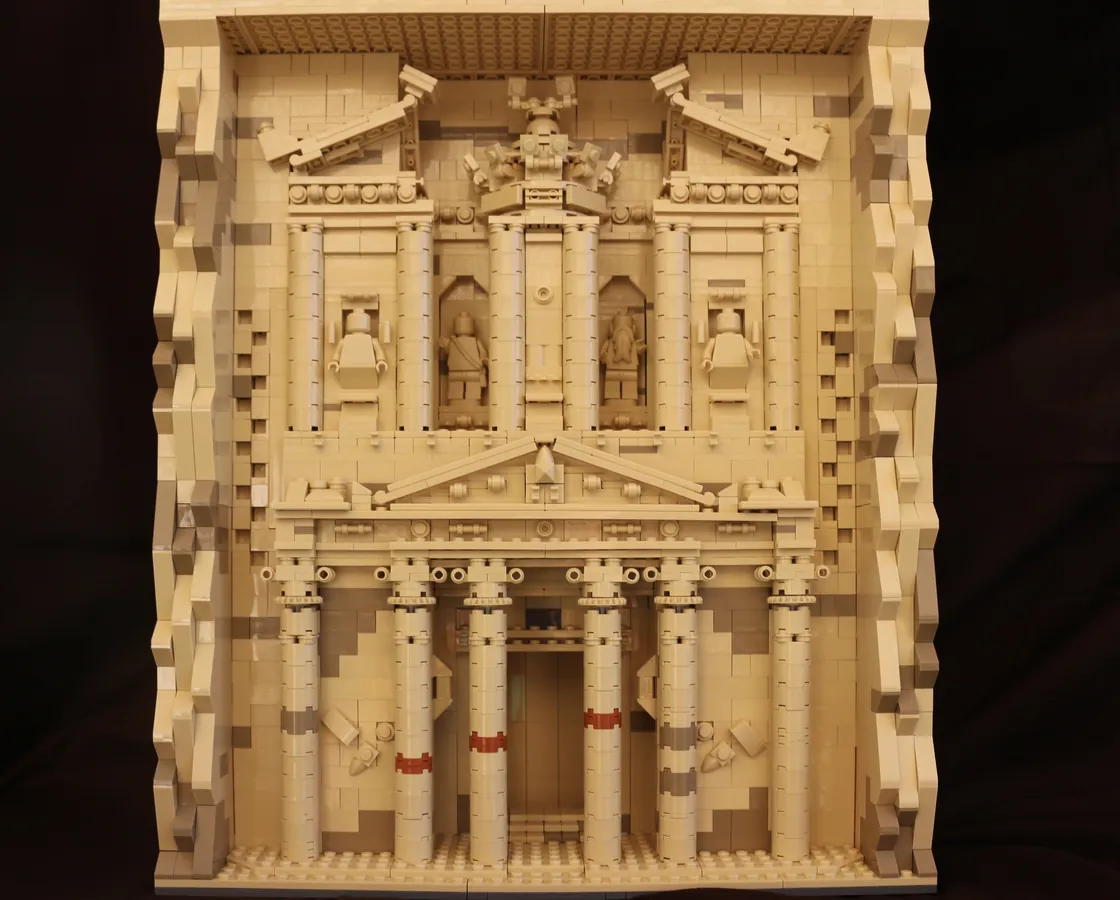 Since it is a structure carved out of a huge rock, that part is reproduced in the work.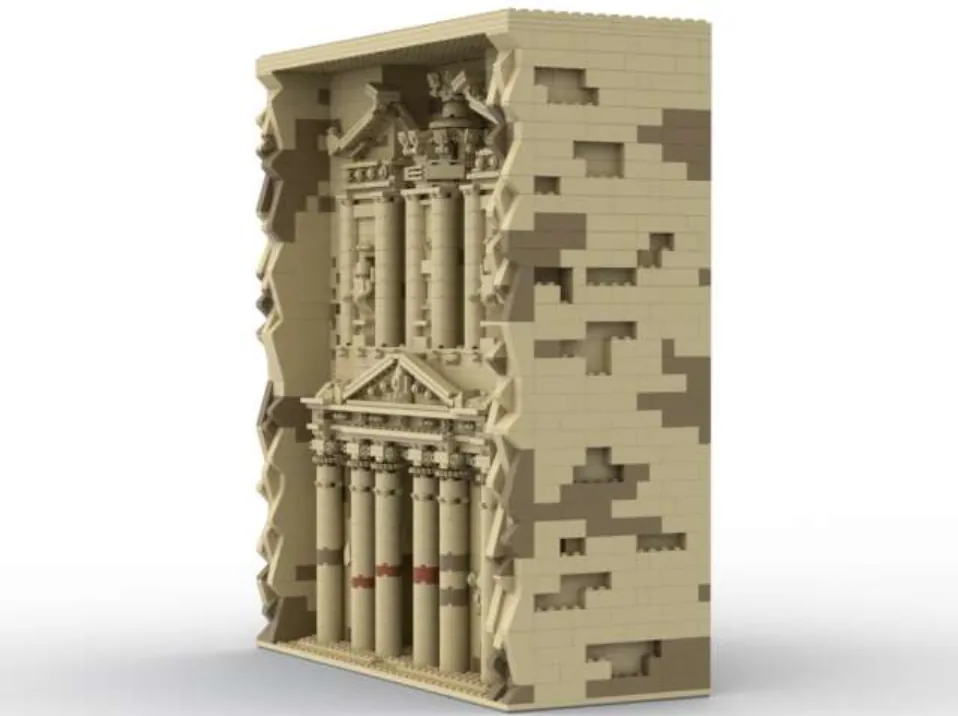 The special ruins of Petra
According to Wikipedia, Petra was a trading city that prospered around the 1st century BC.
I have visited the ruins of Petra before. The most popular El Hazneh (Treasure Hall) can be reached after walking for more than 1km along a long, narrow road through a cleft in a huge rock. Mysterious and inspiring! No wonder tourists come from all over the world.
Real El Khazneh
7820865974627469″ width="100%" height="450″ style="border:0;" allowfullscreen="" loading="lazy" referrerpolicy="no-referrer-when-downgrade">
Appears in Indiana Jones
El Hazneh became especially famous after appearing in the third Indiana Jones film, The Last Crusade, released in 1989. The inn where I stayed had a screening, but I think it's probably the same in other inns.
In the work, I entered the back of the building in search of the Holy Grail, but in reality, there was only a room near the entrance, and it wasn't structured to go deeper and deeper (I feel like it).
What is the possibility of commercialization?
Designer thepredisent is only showing this design .
Ancient buildings have a track record of releasing the Great Wall and Pyramids from Lego (R) Architecture in the past.
In particular, the pyramids were recently commercialized, so there is no doubt that the LEGO (R) Group is also interested in commercializing ancient ruins.
El Khazneh in Petra is a well-known and unique building, and I personally feel nostalgic for it.
2022 second review work summary page
Check out all the designs that have entered the review including those other than the design proposals introduced on this page!

2022
51 works advance to the second LEGO (R) IDEAS commercialization review in 2022! On September 5, 2022, the entry acce[…]
💡What are LEGO Ideas?
Lego IDEAS is a plan to commercialize fan designs!
If the published design receives 10,000 votes from other users, it will be reviewed for commercialization by Lego, and if it passes the review, it will be released from the IDEAS series.
Learn more
Lego®
💡LEGO Ideas is a project to productize fan designs!We are looking for original designs that we want to p[…]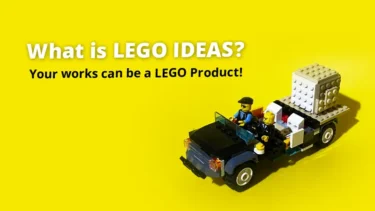 This article includes affiliate links and I earn from qualifying purchases.