SWEET HONEY
With 10,000 supports, it has been decided to advance to the 1st LEGO IDEAS Commercialization Review in 2023.SWEET HONEY:LEGO IDEAS
A bee hive that collects honey.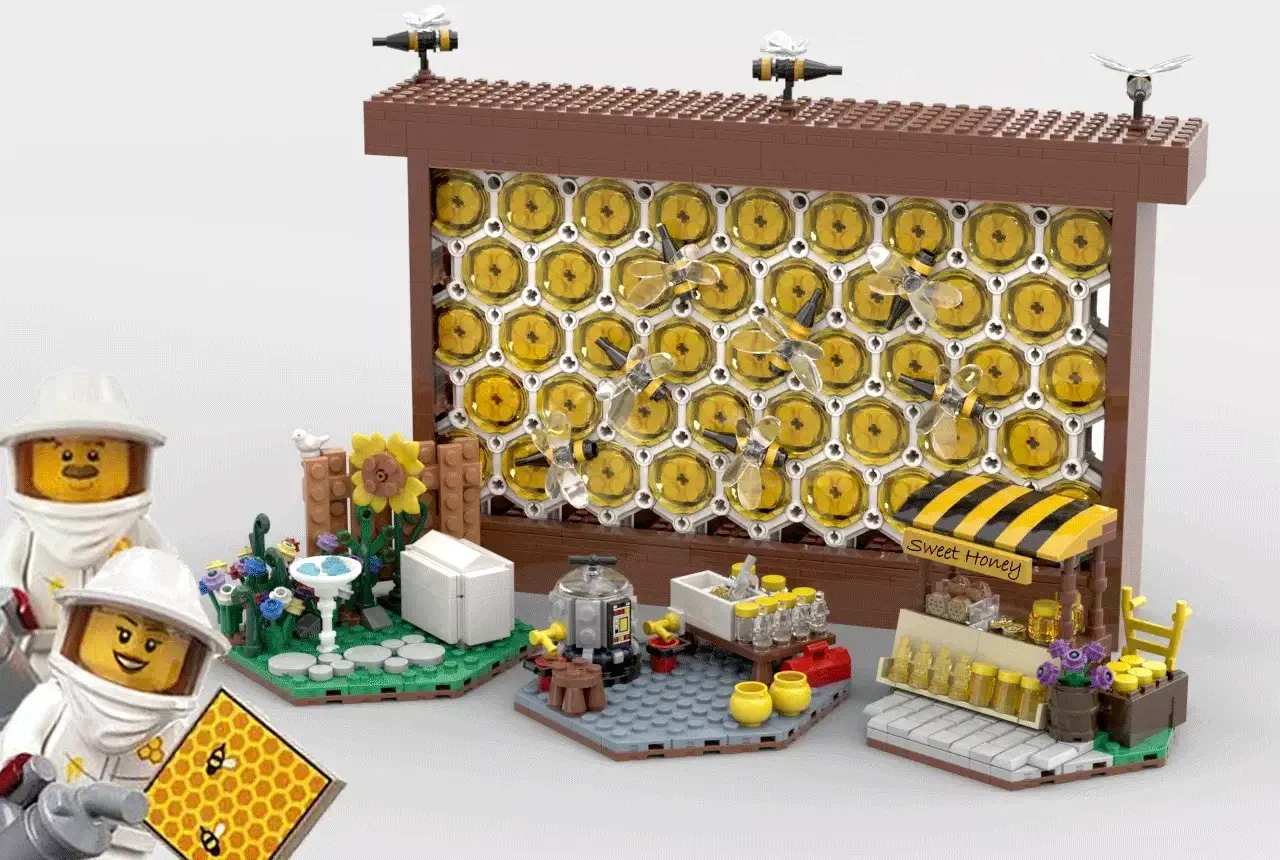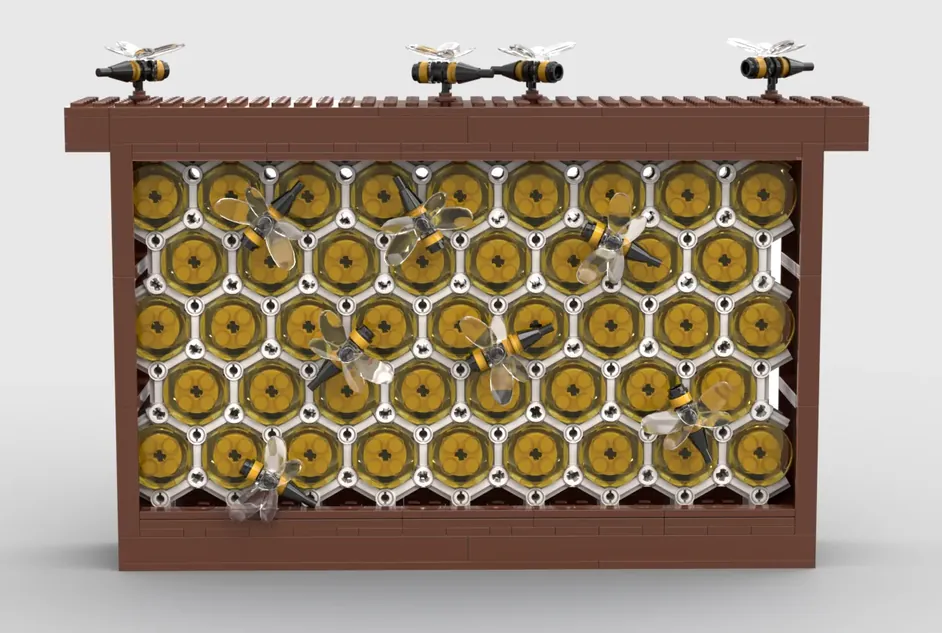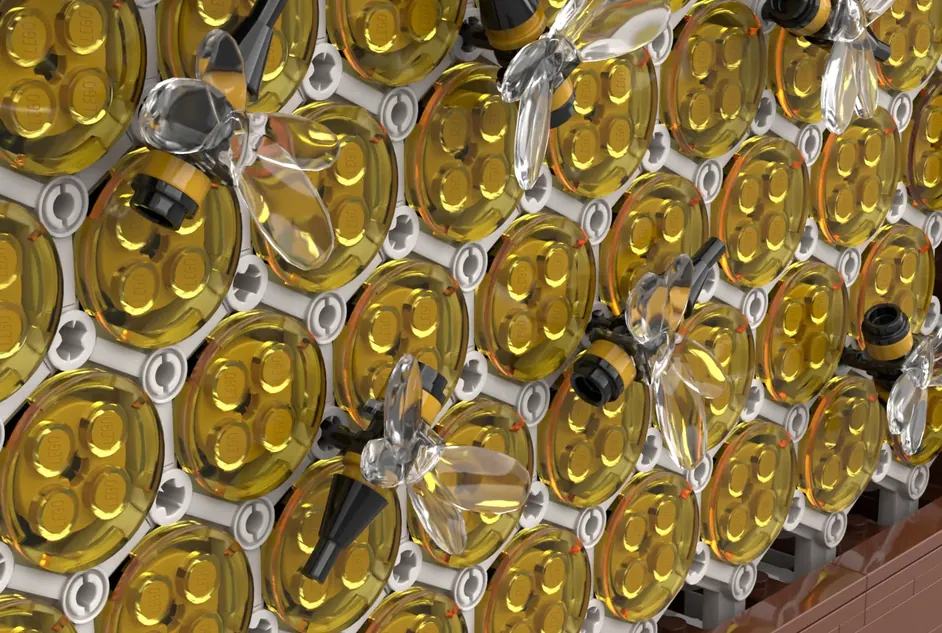 In addition to the hive, a mini set related to the honey manufacturing process is also included.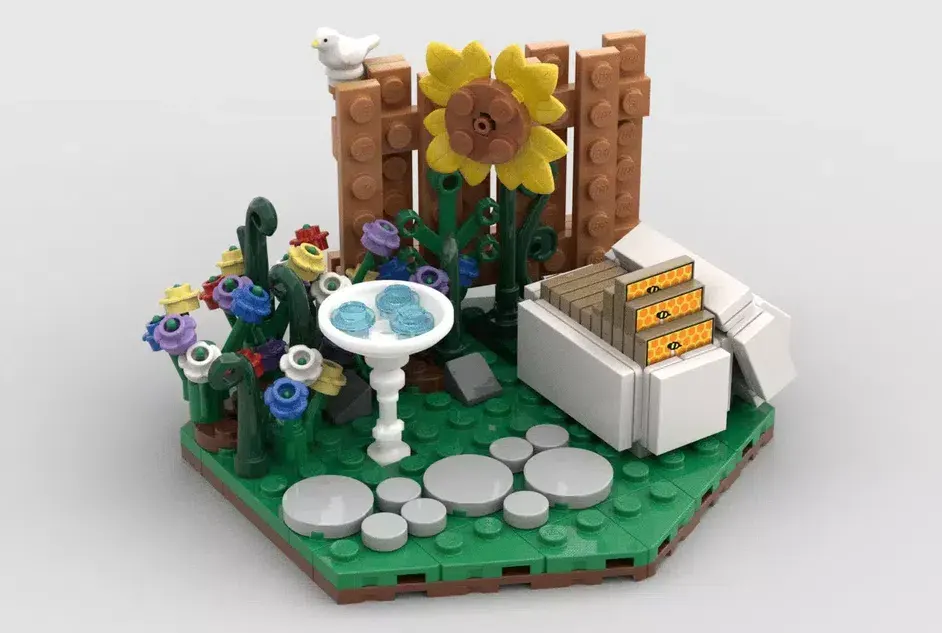 Speaking of honey, cute bear containers are famous. Reproduce the container like that with a transparent yellow name figure.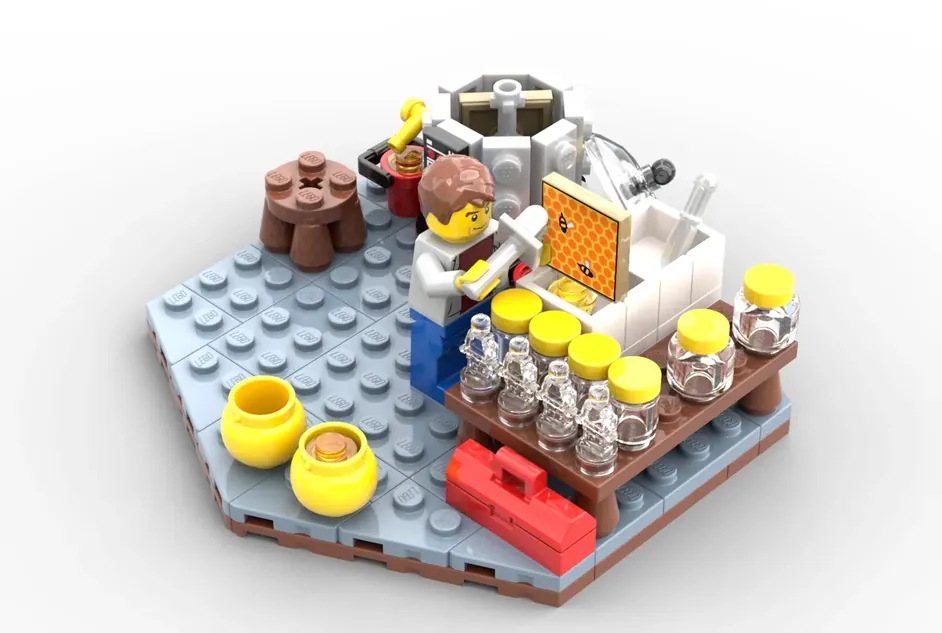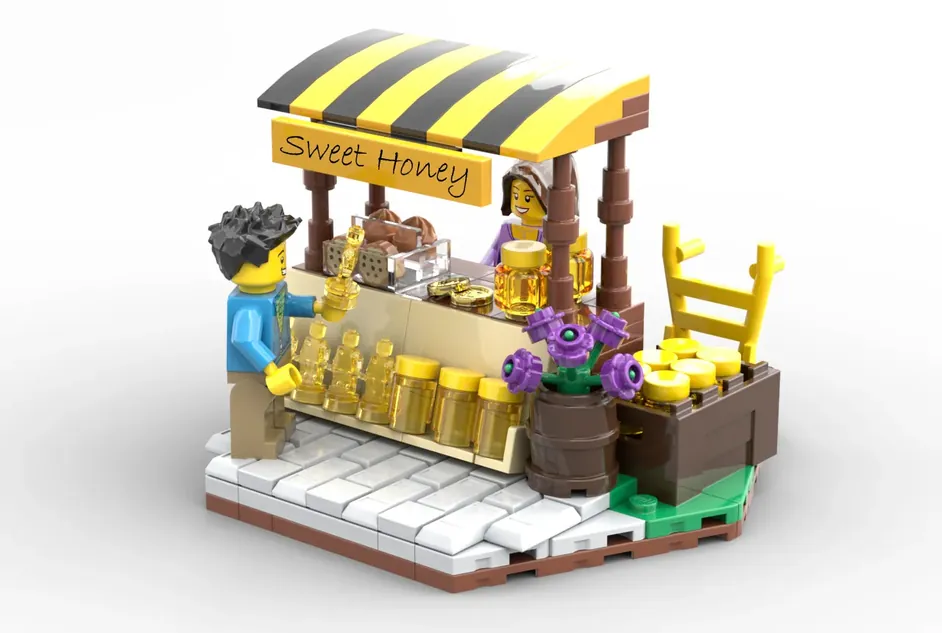 Can Pass the Review?
Designer RobertVII has released almost only this work During.
Honey seems to be good for children. A mini set with the theme of everything from honey production to sales is also good!
It seems a bit plain for commercialization, but it's a unique theme, so I hope it will pass the screening!
Summary page of works entering the 3rd review in 2023
Check out all the designs that have entered the review including those other than the design proposals introduced on this page!
10K Designs 2023 1st Review
We introduce design proposals that have received 10,000 support from LEGO (R) ideas and have been confirmed to enter the[…]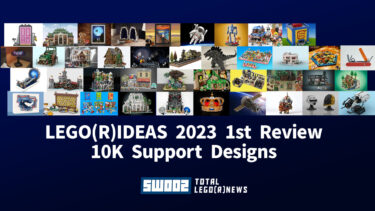 💡 What are LEGO (R) ideas?
LEGO (R) IDEAS is a project to commercialize fan designs!
If the published design receives 10,000 votes from other users, it will be reviewed for commercialization by the LEGO (R) Group, and if it passes the review, it will be released from the LEGO (R) IDEAS series.
Learn more
LEGO®
💡LEGO Ideas is a project to productize fan designs!We are looking for original designs that we want to p[…]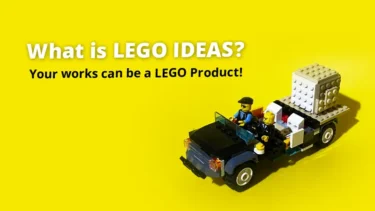 This article includes affiliate links and we earn from qualifying purchases.