BOTW TEMPLE OF TIME
With 10,000 supports, it has been decided to advance to the 3rd LEGO(R)IDEAS Commercialization Review in 2022. BOTW TEMPLE OF TIME: LEGO(R)IDEAS
The temple of time that appears in Nintendo's The Legend of Zelda: Breath of the Wild. The building has the same gray walls and orange roof as in the game.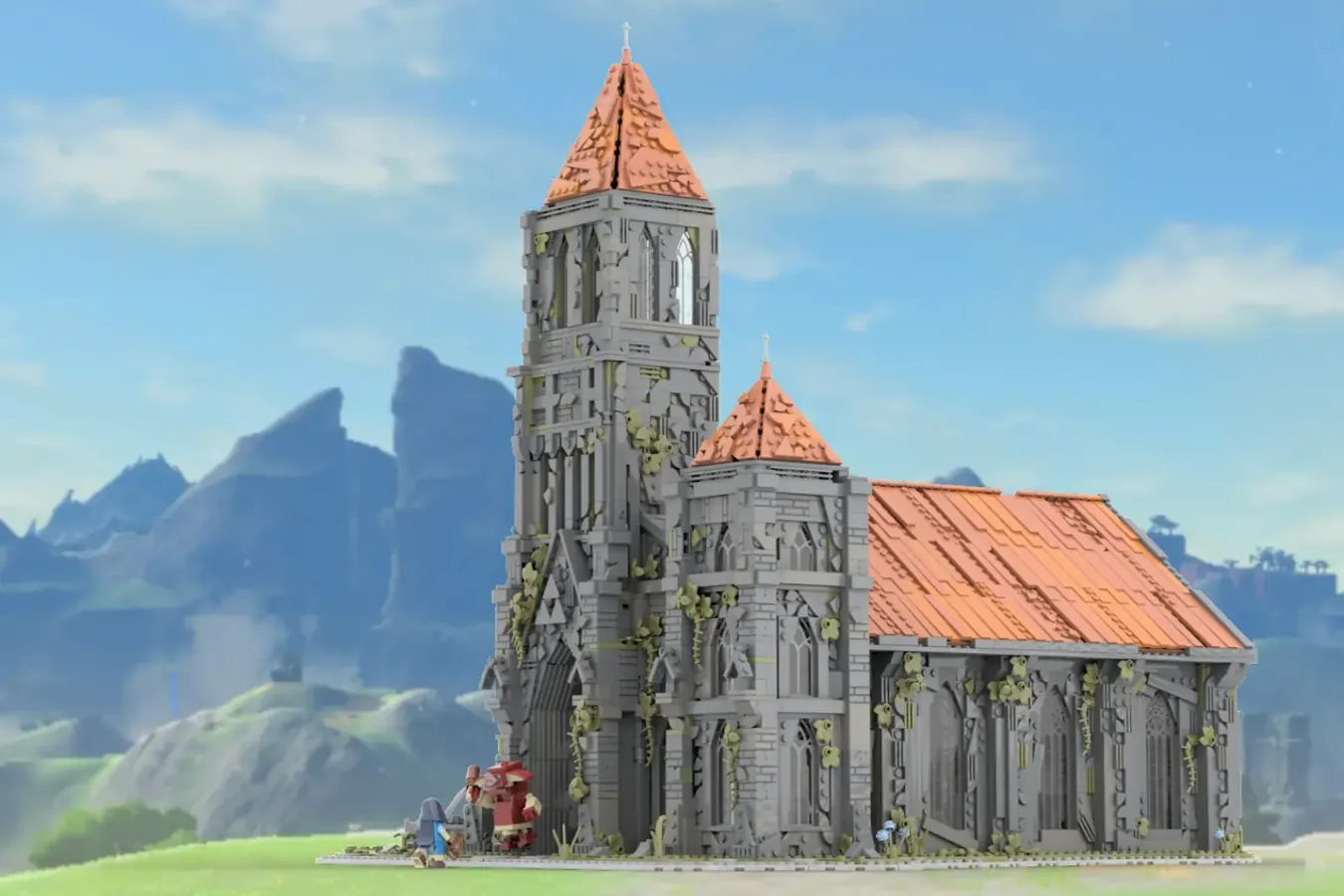 He said he struggled to bring out the texture of the wall, which he doesn't usually incorporate in his work. The wall on the left side of the building has collapsed.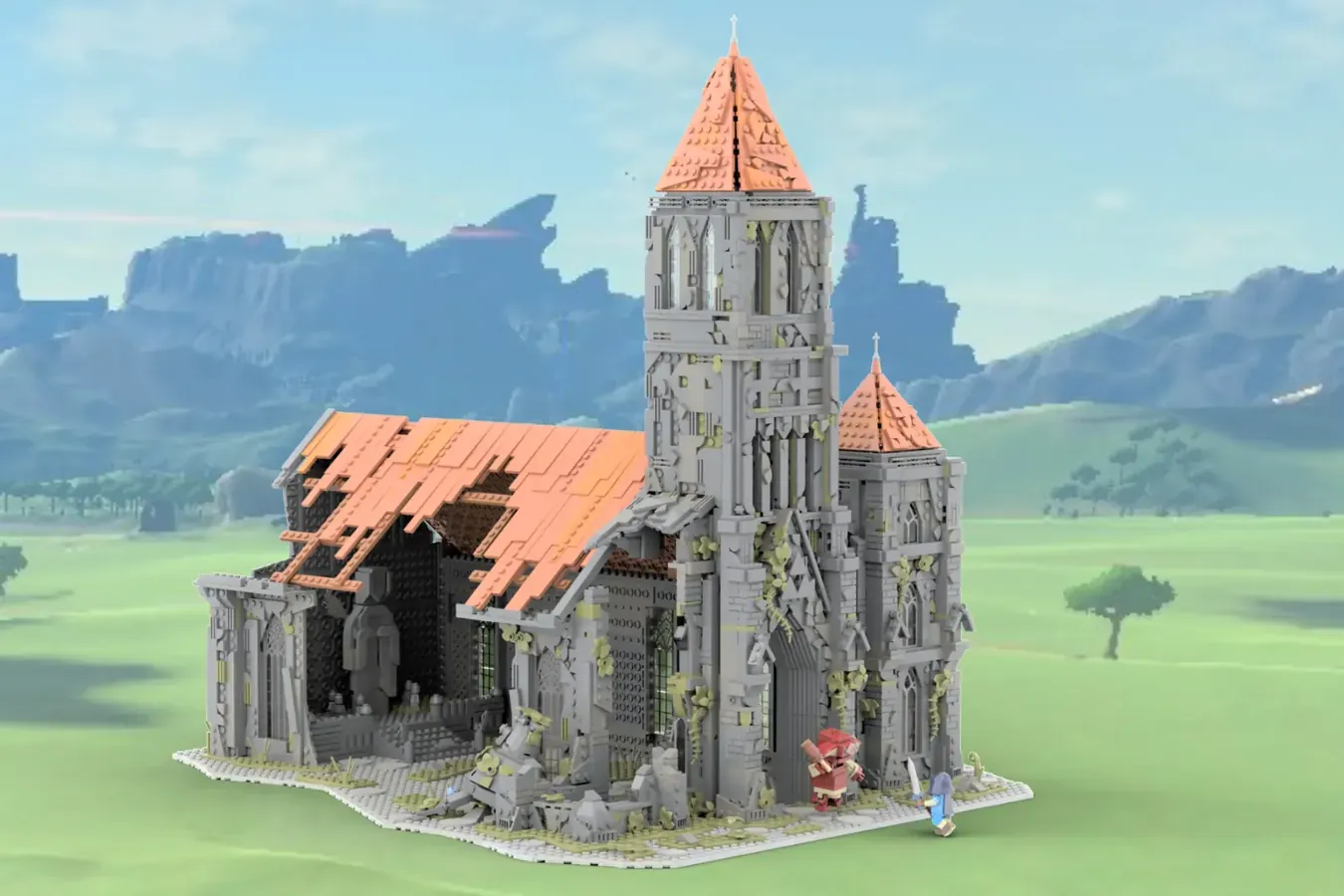 Includes Link, King of Hyrule and Bokoblin minifigures and buildable figures. The King of Hyrule has a minifigure head and a body made of block parts.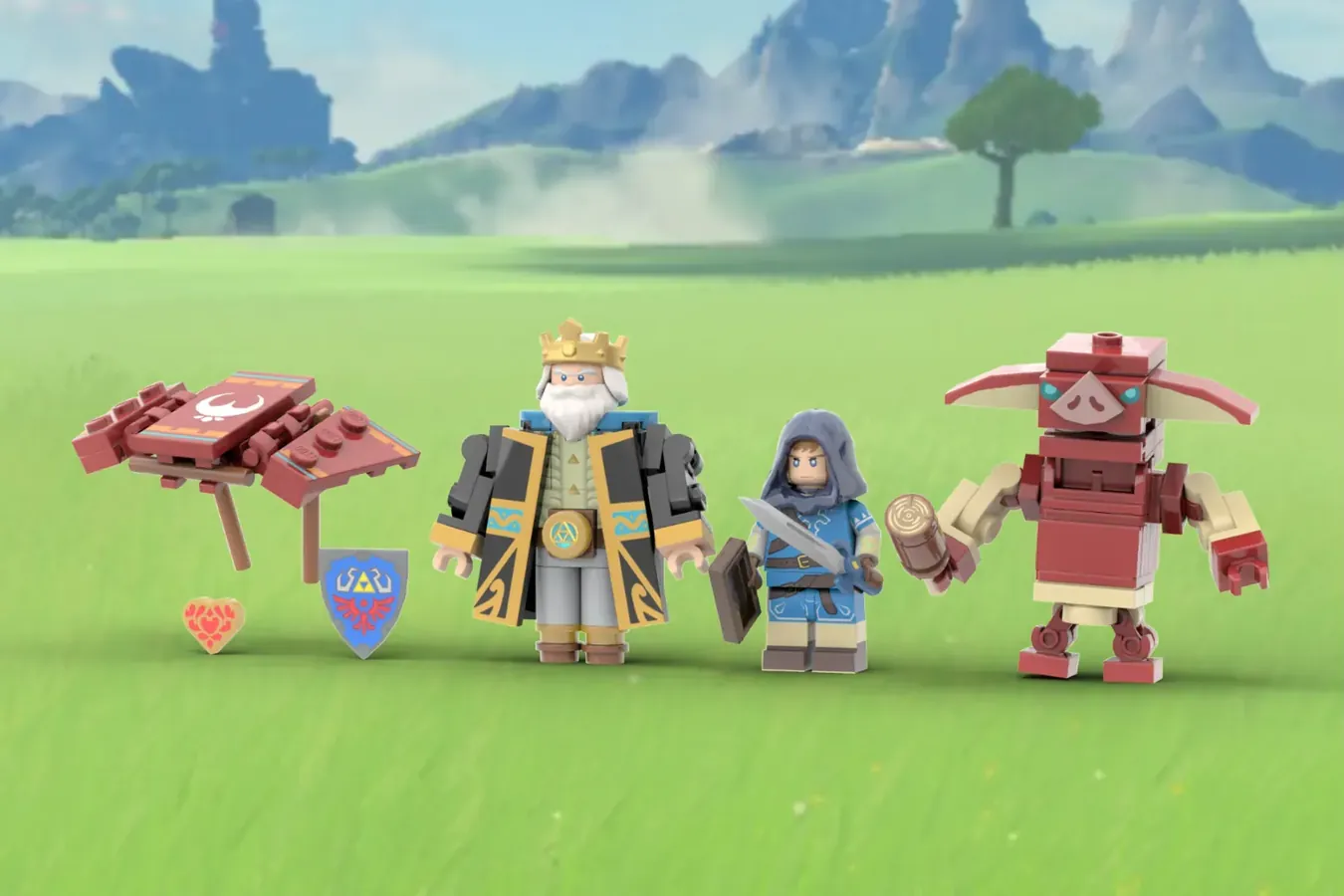 What is the possibility of commercialization?
Designer LEGOverwatch designed many buildings Now open. According to your profile, you are 15 years old. Currently, two works other than this work are under review.
The Legend of Zelda Breath of the Wild related designs have been reviewed by Horse Inn and Hyrule Castle, but have never passed the review.
Recently, LEGO (R) Super Mario, which is Nintendo's content, is popular, so it wouldn't be strange if the Legend of Zelda work was commercialized from the LEGO (R) idea.
Summary page of works entering the 3rd review in 2022
Check out all the designs that have entered the review including those other than the design proposals introduced on this page!

Summary
Last Update(EST):01/22/2023 18:01. The NeverEnding Story has been removed from review due to copyright holder complaints[…]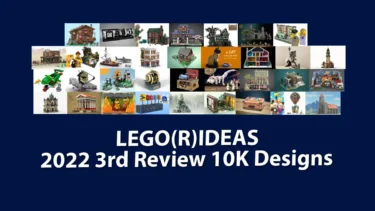 💡 What are Lego (R) ideas?
Lego (R) IDEAS is a project to commercialize fan designs!
If the published design receives 10,000 votes from other users, it will be reviewed for commercialization by the LEGO (R) Group, and if it passes the review, it will be released from the LEGO (R) IDEAS series.
Learn more
Lego®
💡LEGO Ideas is a project to productize fan designs!We are looking for original designs that we want to p[…]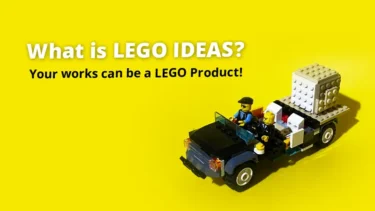 This article includes affiliate links and I earn from qualifying purchases.