FANTOZZI TAKES THE BUS ON THE FLY
With 10,000 supports, it has been decided to advance to the 3rd LEGO Idea Commercialization Review in 2022. FANTOZZI TAKES THE BUS ON THE FLY: LEGO IDEAS
The main building is a commoner's housing complex that recreates an impressive scene from the 1975 Italian comedy "Fantozzi".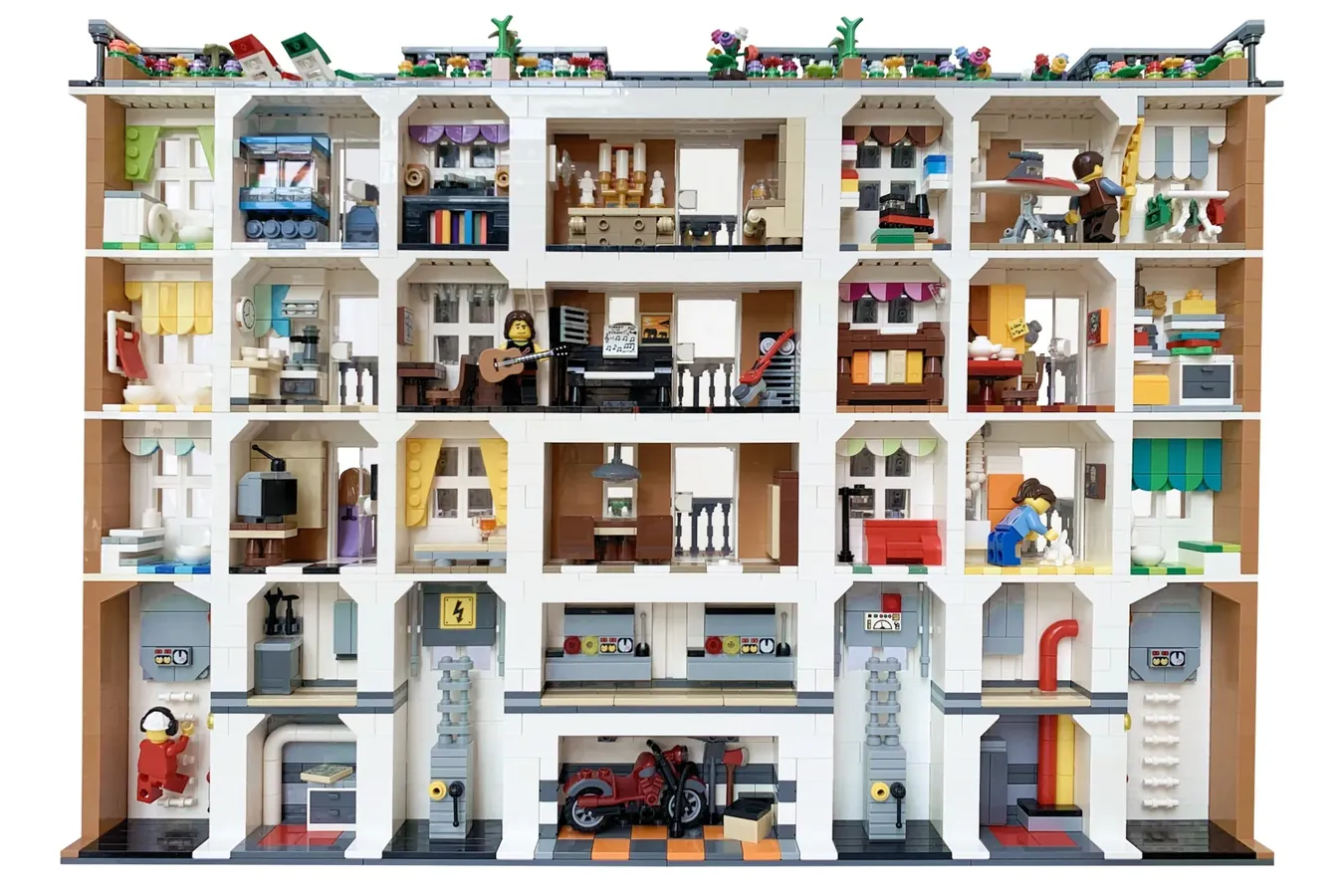 Fantozzi, the main character, jumps from the veranda to the road in time for the bus.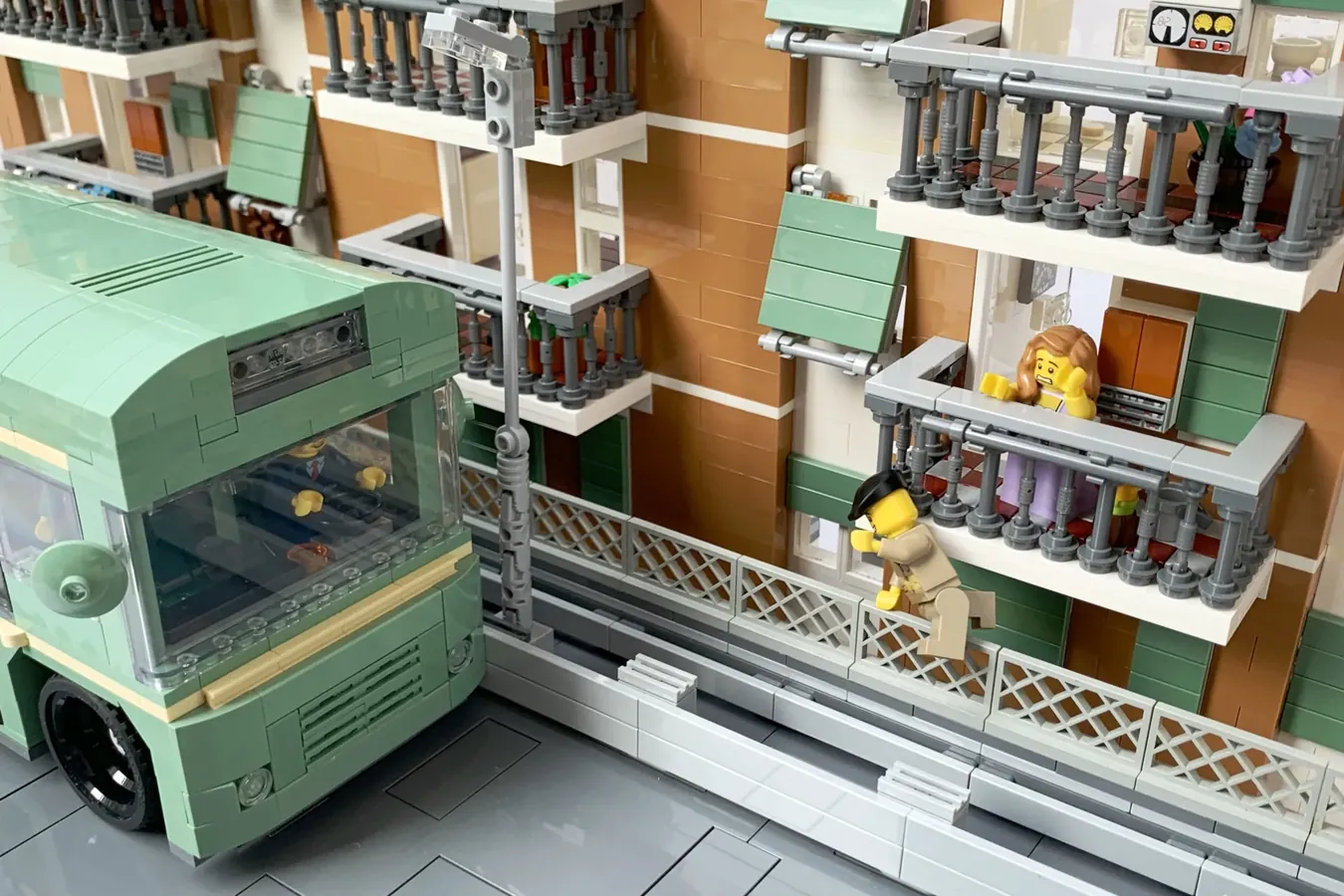 Fantozzi tries to jump onto a passing bus and chases after him.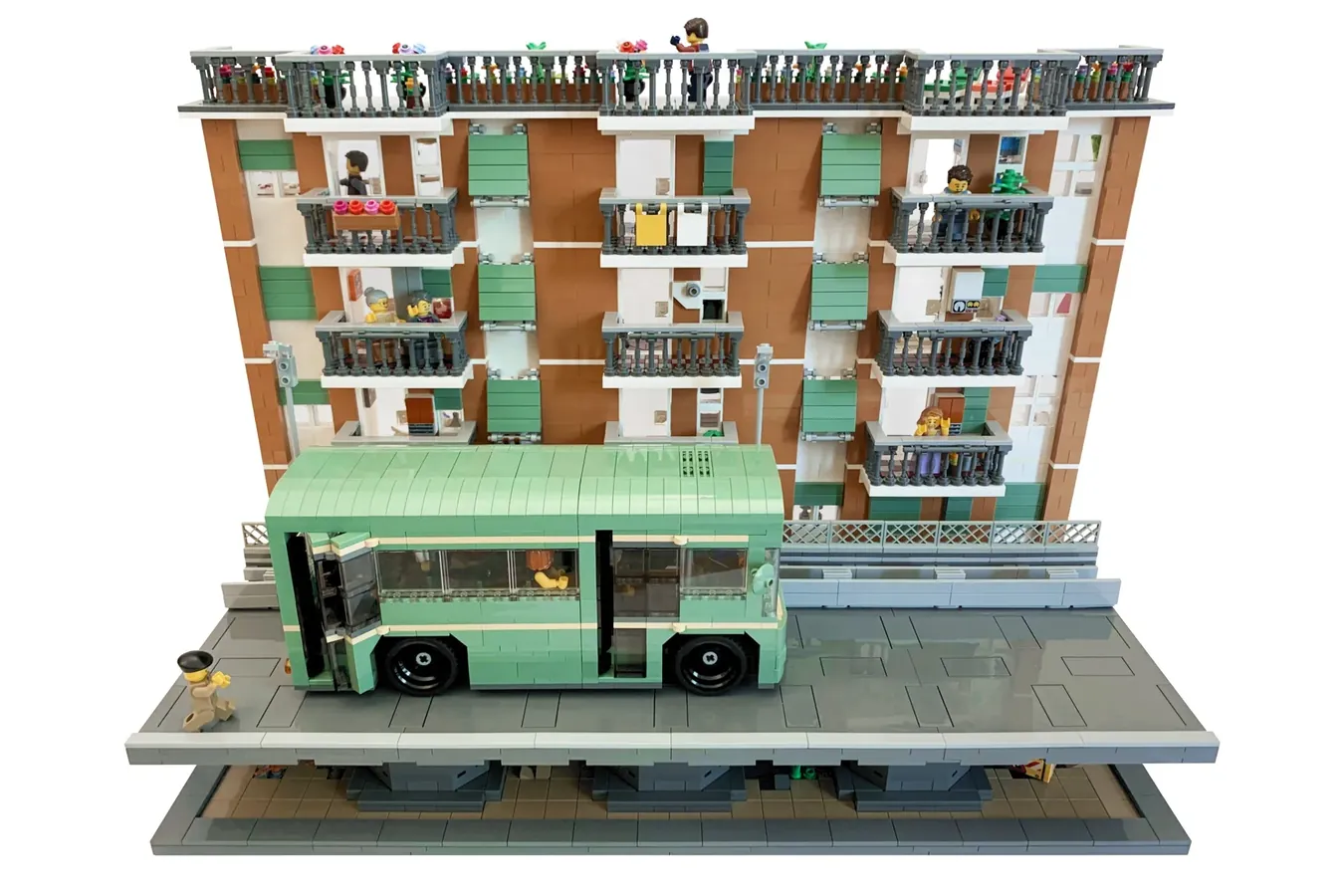 Fantozzi ran but didn't make it in time. A lot of passengers are thrown out from the bus after this. That scene @YouTube (not official channel)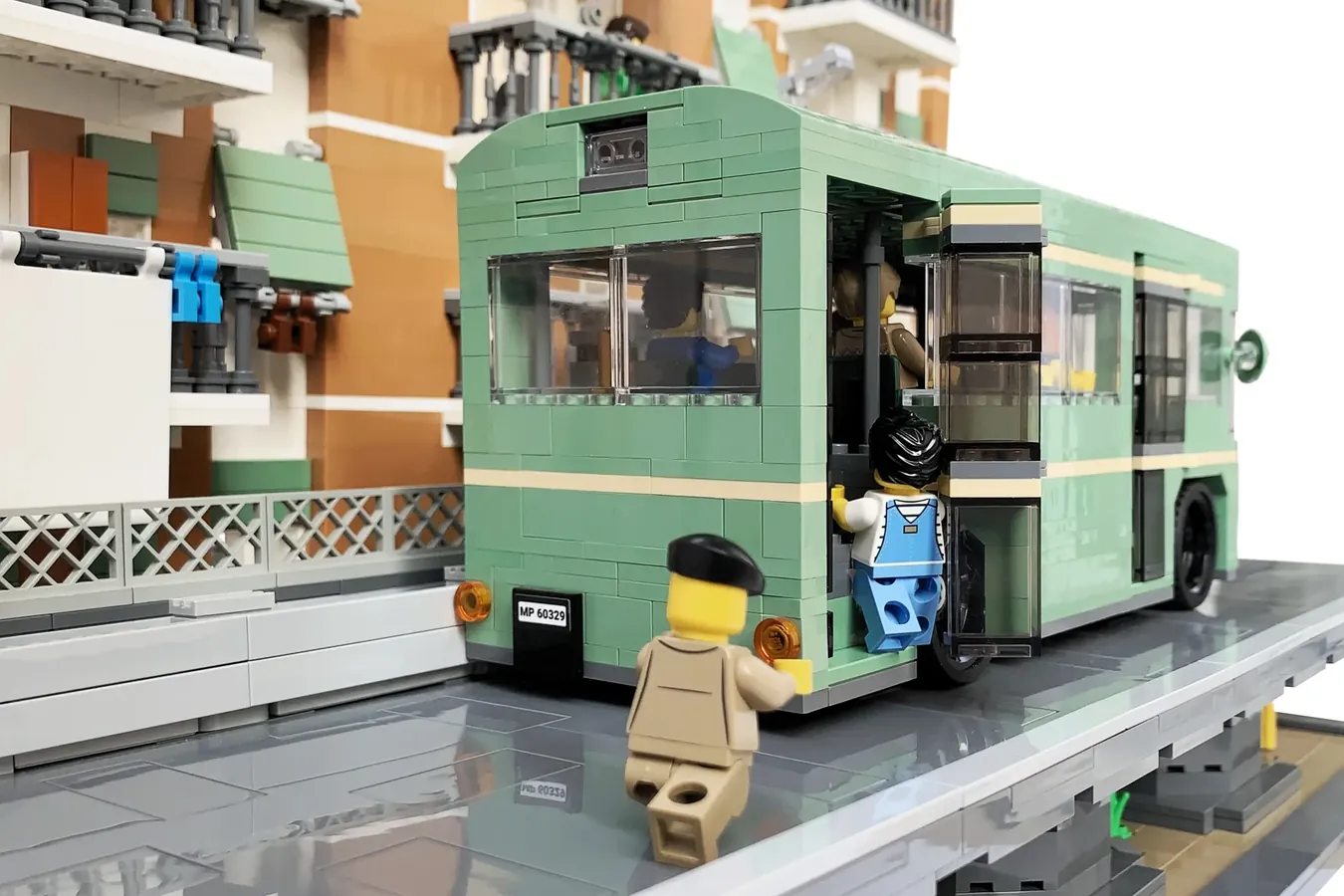 What is the possibility of commercialization?
Designer Nastronauta contested AFOL in Italy A large number of works are being released, mainly for small designs.
It's very unique that it's a common people's collective housing that you don't see in products. Housing complex in Japan? I would like you to commercialize the collective housing by all means!
I honestly don't know how popular this movie is, but it seems that it was quite popular in Italy when it was made into a series and all 10 movies were released by 1999.
However, considering that the theme of the work is the first work released in 1975, it seems a bit difficult to commercialize it with Lego (R) ideas.
Summary page of works entering the 3rd review in 2022
Check out all the designs that have entered the review including those other than the design proposals introduced on this page!

Summary
Last Update(EST):01/22/2023 18:01. The NeverEnding Story has been removed from review due to copyright holder complaints[…]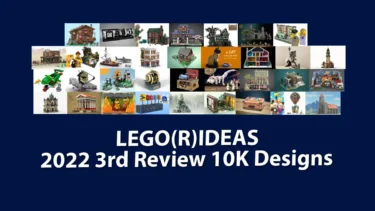 💡 What are Lego (R) ideas?
Lego (R) idea is a project to commercialize fan designs!
If the published design receives 10,000 votes from other users, it will be reviewed for commercialization by the LEGO (R) Group, and if it passes the review, it will be released from the LEGO (R) Idea series.
Learn more
Lego®
💡LEGO Ideas is a project to productize fan designs!We are looking for original designs that we want to p[…]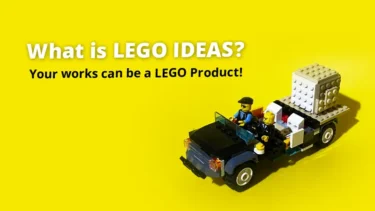 This article includes affiliate links and we earn from qualifying purchases.