Lancia Delta Integrale 16v
With 10,000 support, it is confirmed that it will advance to the 1st LEGO idea commercialization review in 2022.LANCIA DELTA INTEGRALE 16V RALLY CAR(1990):LEGO IDEAS
The 1990 model of the Lancia Delta Integrale 16v, which won the World Rally Championship six times in a row from 1986 to 1992.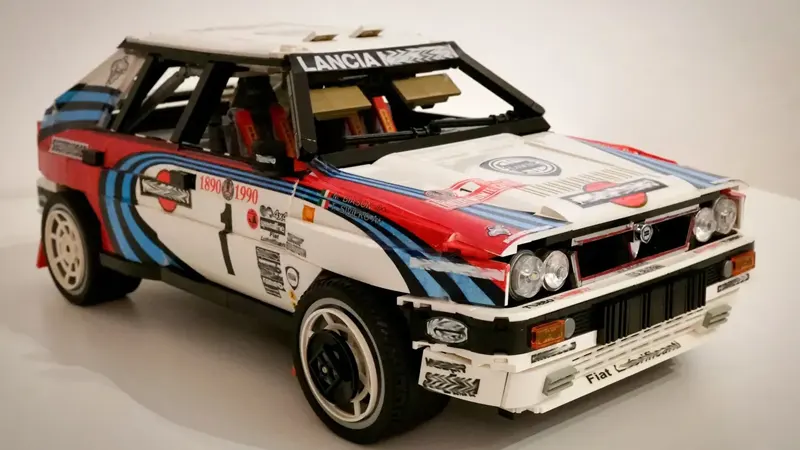 Create a car body that is as realistic as possible by combining a chassis made of technique parts with a normal block. The sticker is custom made. Headlights and taillights can be turned on because electric parts are combined.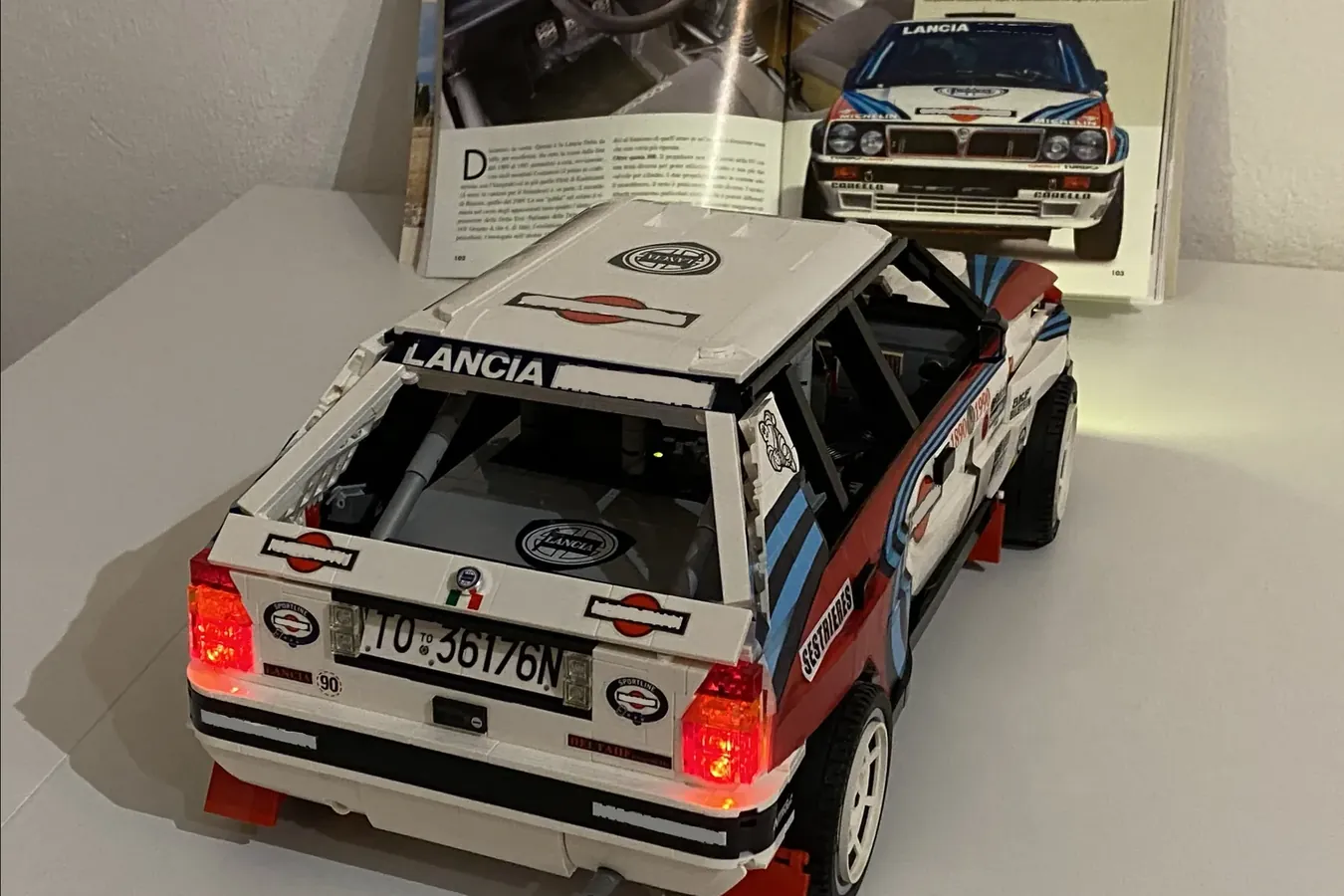 The interior is also reproduced. The gauges are designed to shine in night mode.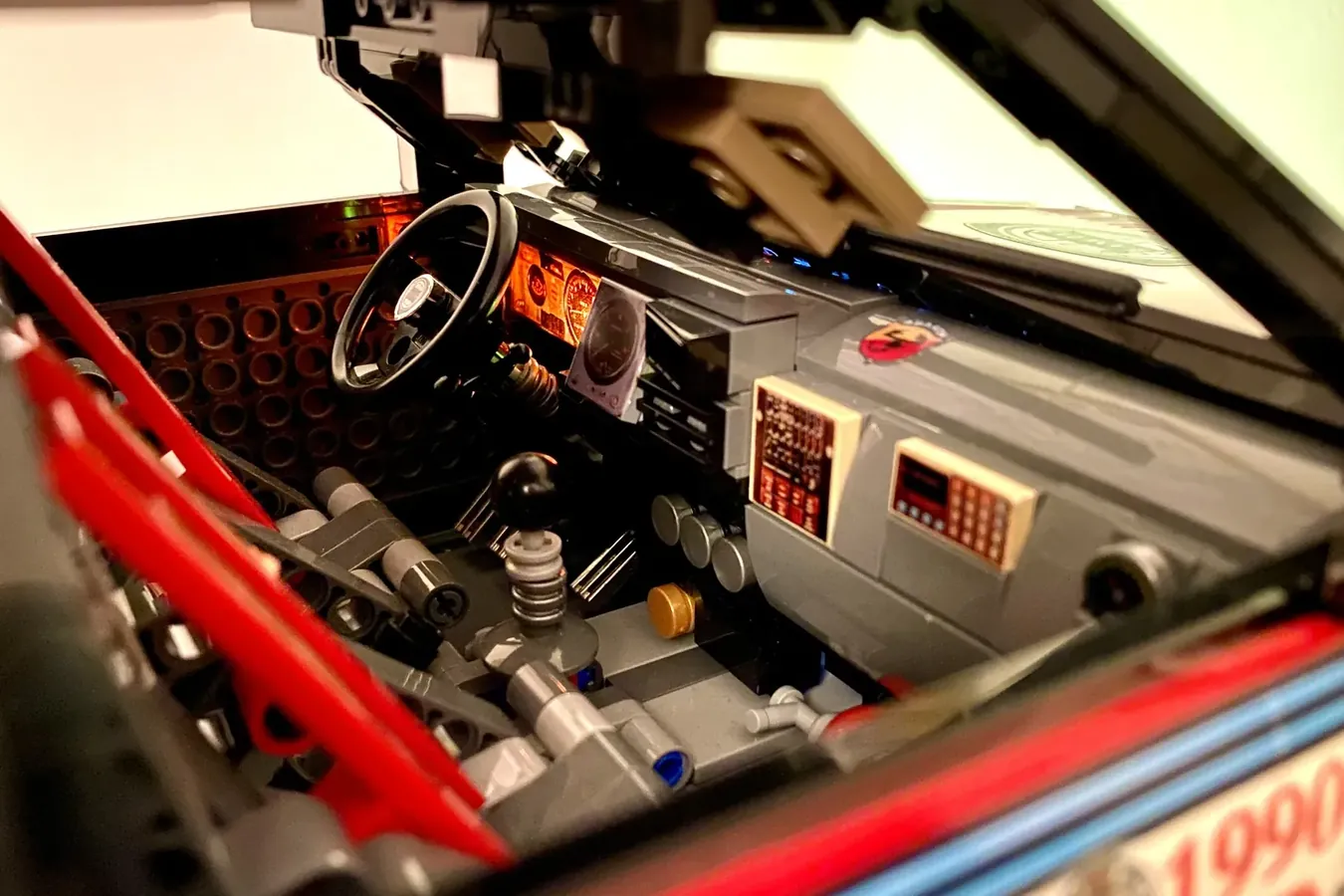 A normal car body with no pattern on the car body surface.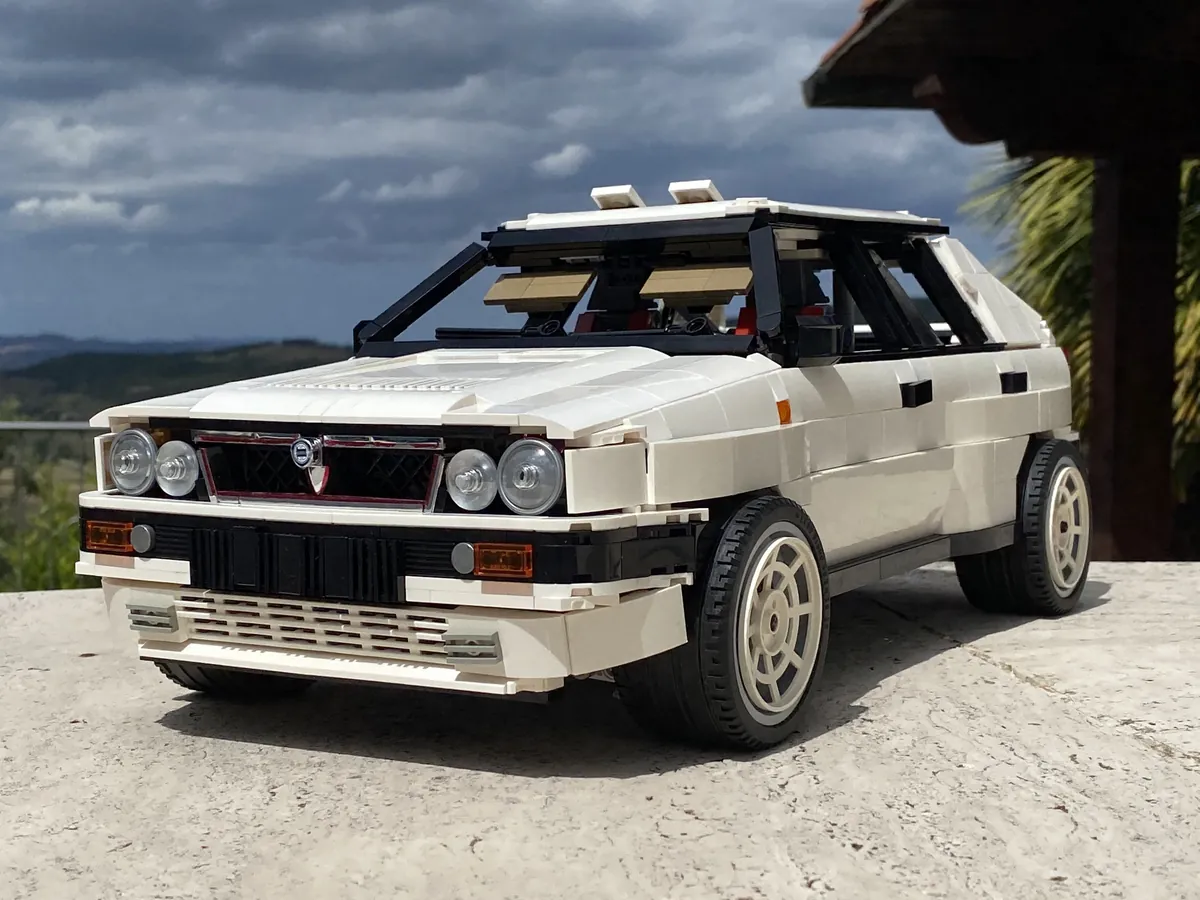 Achieved 6 Consecutive WRC Victories
Lancia is an automobile manufacturer in Turin, Italy, and is currently under the umbrella of Stellantis (invested by PSA, Fiat, Chrysler, etc.).
The Lancia Delta achieved its first six consecutive World Rally Championship (WRC) titles from 1987 to 1992.
Check the Actual Sound and Move(1993)
Can Pass the Review?
Designer Lumik is sharing only this work on LEGO IDEAS.
The design of the actual car has been reviewed several times, but it has not been commercialized except for the classic car-style Caterham released in 2016.
The real car series is a field where LEGO is also focusing on techniques and speed champions. In addition, there will be an infinite number of vehicles in LEGO that are considering commercialization in the future.
This design is a rally car design, so it's a little unique, but I think it's difficult to pass the examination this time as well.
LEGO IDEAS 2022 1st Review Summary
You can check the other 10k works on our summary.

Summary for 2022 1st review
This page introduces a design proposal that has won 10,000 support with LEGO ideas and has been confirmed to advance to […]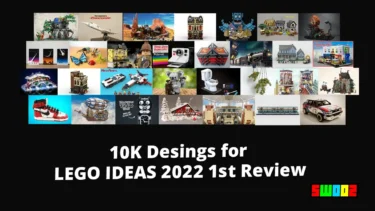 💡What is LEGO IDEAS?
Your work can be a LEGO product!
If your work achieve 10,000 support, LEGO review it for production. If your work pass the review, it will be released as an official LEGO product.
For Detail
💡LEGO Ideas is a project to productize fan designs!We are looking for original designs that we want to p[…]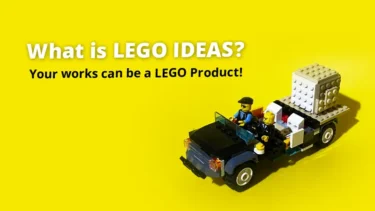 This article includes affiliate links and I earn from qualifying purchases.