JWST:James Webb Space Telescope
With 10,000 supports, it has been decided to advance to the 3rd LEGO(R)IDEAS Commercialization Review in 2022. JWST(JAMES WEBB SPACE TELESCOPE ): LEGO(R)IDEAS
The James Webb Space Telescope is a new space telescope developed mainly by NASA as a successor to the Hubble Space Telescope. This work is designed in minifigure scale.
The actual launch of the James Webb Space Telescope was postponed many times, but was finally launched on Saturday, December 25, 2021.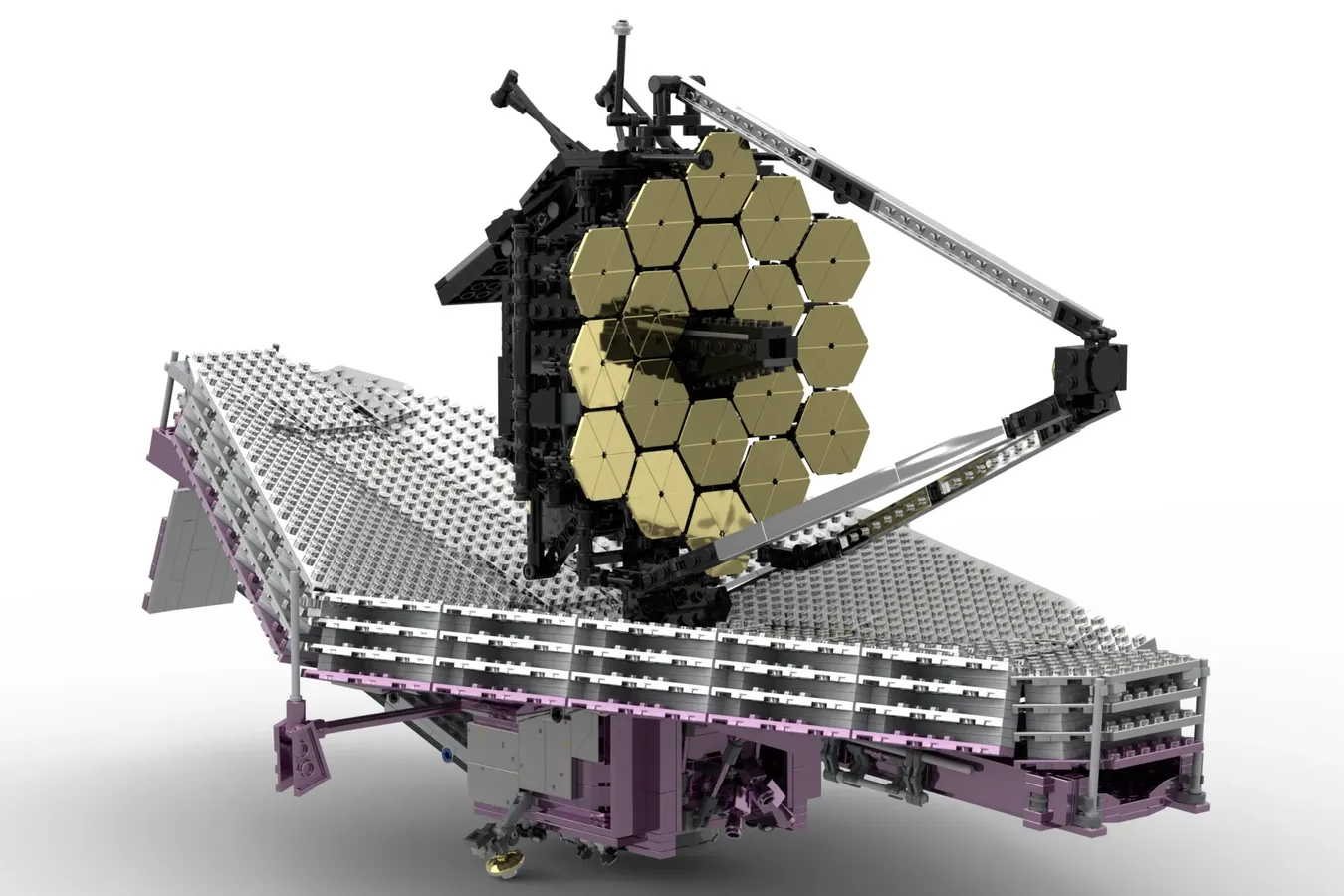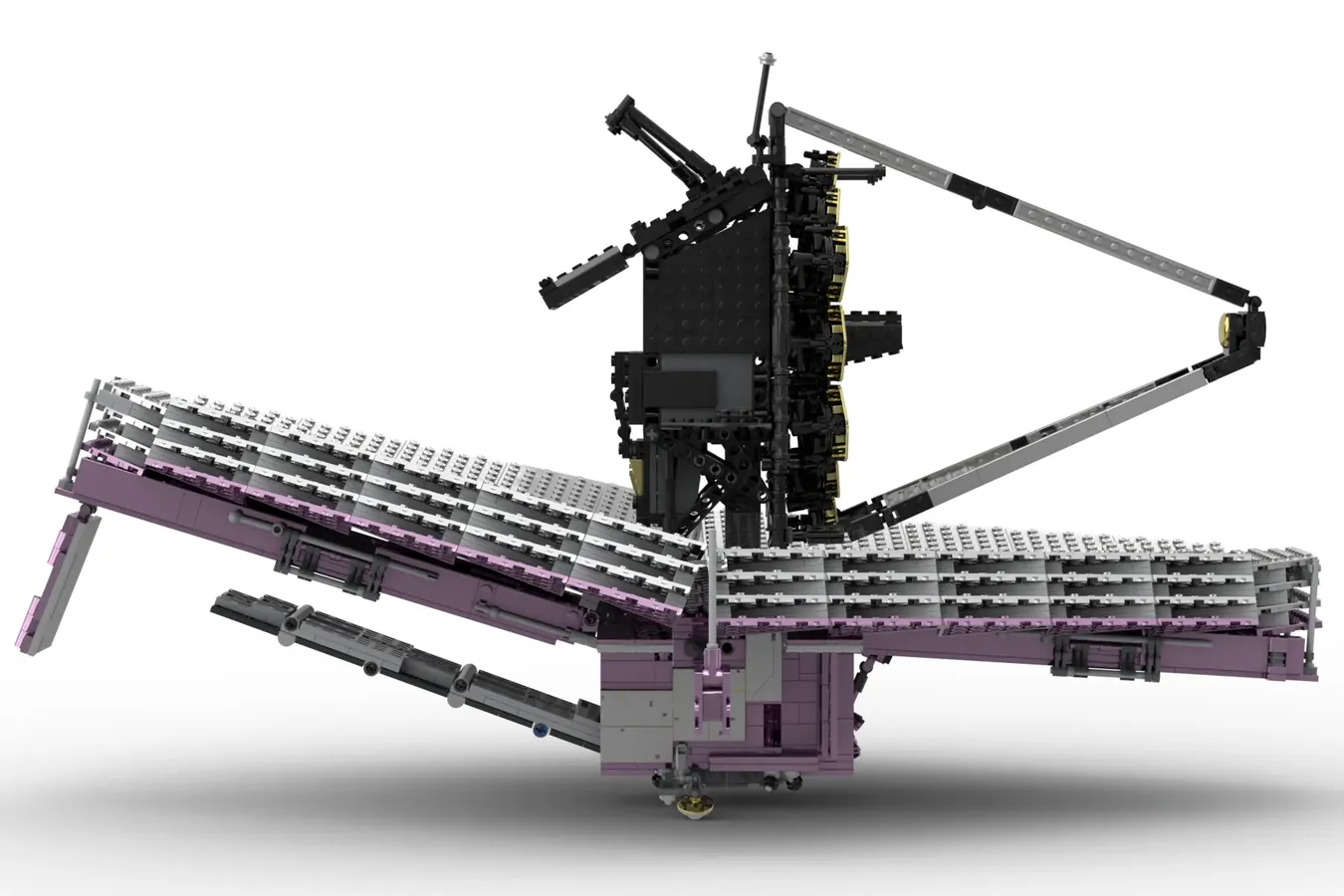 The telescope will be transported into space by a transport rocket in a folded state, and then transformed into an operational state by fully operating a large number of moving parts. In this work, the movement is also reproduced.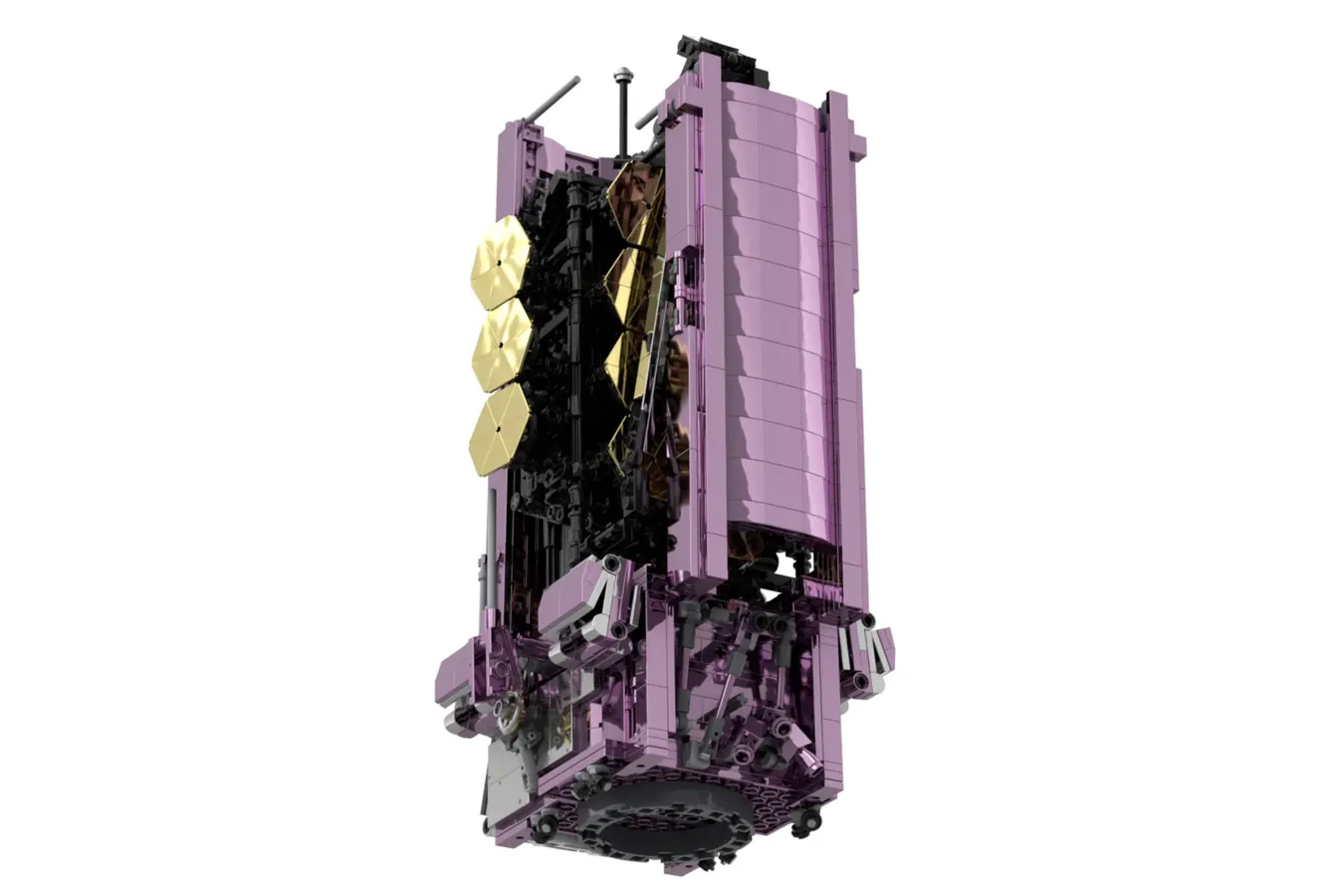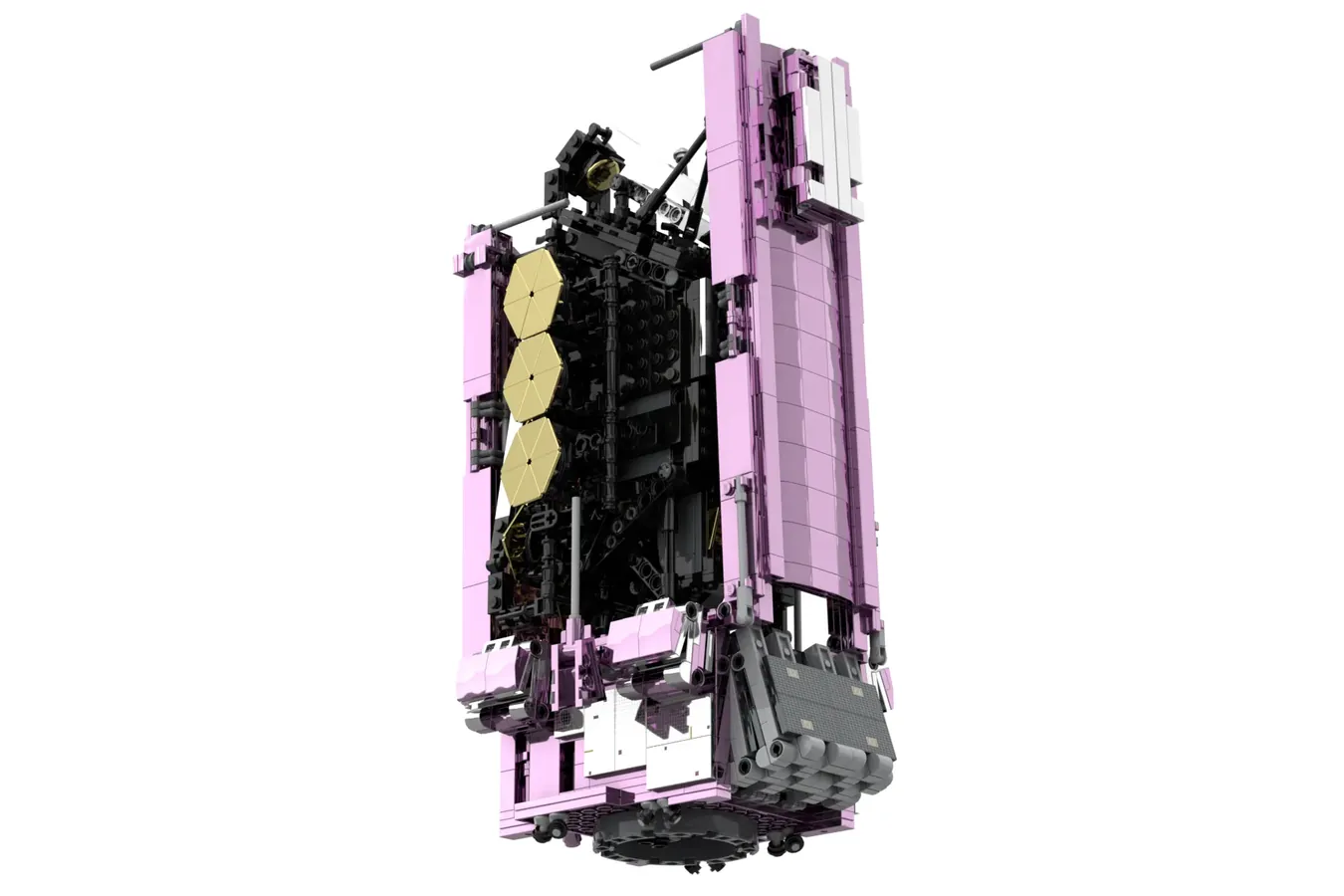 NASA Official Video
Who is James Webb?
James Webb served as NASA Secretary in the Kennedy administration and the subsequent Johnson administration, and was a person who led NASA's space development by working to secure the budget and control the organization. Unlike Hubble, who was an astronomer, Webb is not a scientist.
©NASA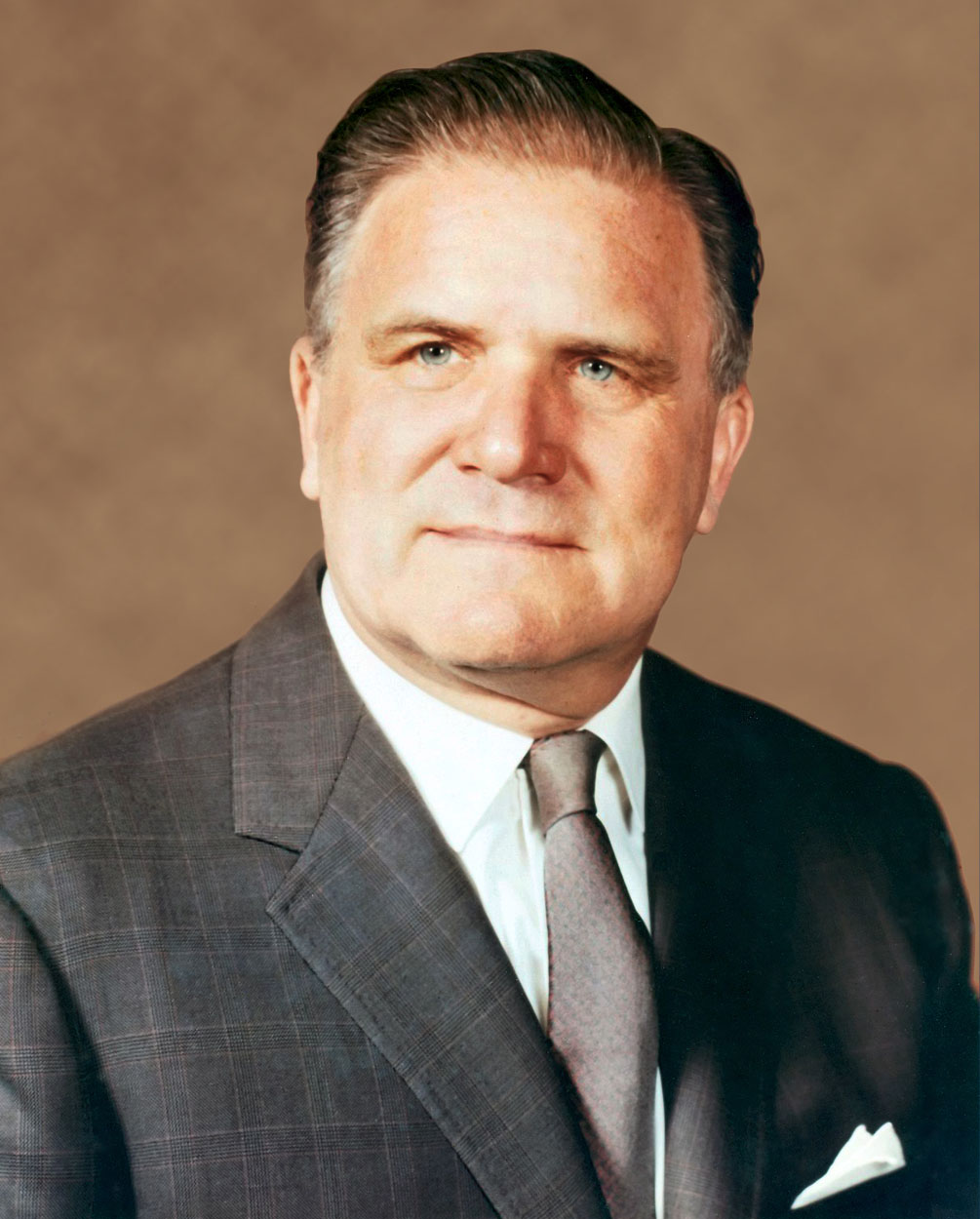 What is the possibility of commercialization?
Designer tonysmyuncle only publishes JWST designs .
In the 3rd edition of 2021, he advanced to the review with the same James Webb Space Telescope as this work, but the result was regrettably unsuccessful.
The predecessor Hubble was commercialized as a small model as part of the Lego (R) Creator Expert "10283 Space Shuttle" released in 2021, but was not released alone.
I don't think JWST is very well known at the moment, but I think it's quite suitable for toys because of its SF-like shape and variable type.
Since the launch was actually successful, if the Lego (R) Group does not plan to commercialize it on its own, it may be a strong candidate for passing the examination.
Summary page of works entering the 3rd review in 2022
Check out all the designs that have entered the review including those other than the design proposals introduced on this page!

Summary
Last Update(EST):01/22/2023 18:01. The NeverEnding Story has been removed from review due to copyright holder complaints[…]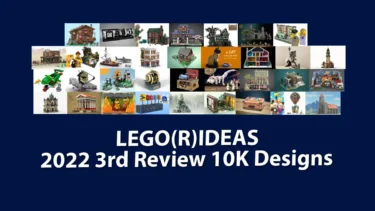 💡 What are Lego (R) ideas?
Lego (R) IDEAS is a project to commercialize fan designs!
If the published design receives 10,000 votes from other users, it will be reviewed for commercialization by the LEGO (R) Group, and if it passes the review, it will be released from the LEGO (R) IDEAS series.
Learn more
Lego®
💡LEGO Ideas is a project to productize fan designs!We are looking for original designs that we want to p[…]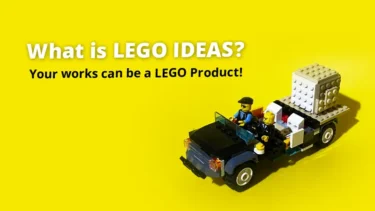 This article includes affiliate links and we earn from qualifying purchases.