WORKING LOG FLUME – FAIRGROUND WATER COASTER
With 10,000 supports, it has been confirmed to advance to the 2nd LEGO IDEAS Commercialization Review in 2022. WORKING LOG FLUME – FAIRGROUND WATER COASTER: LEGO IDEAS
Amusement park water coaster. The cart has a log design.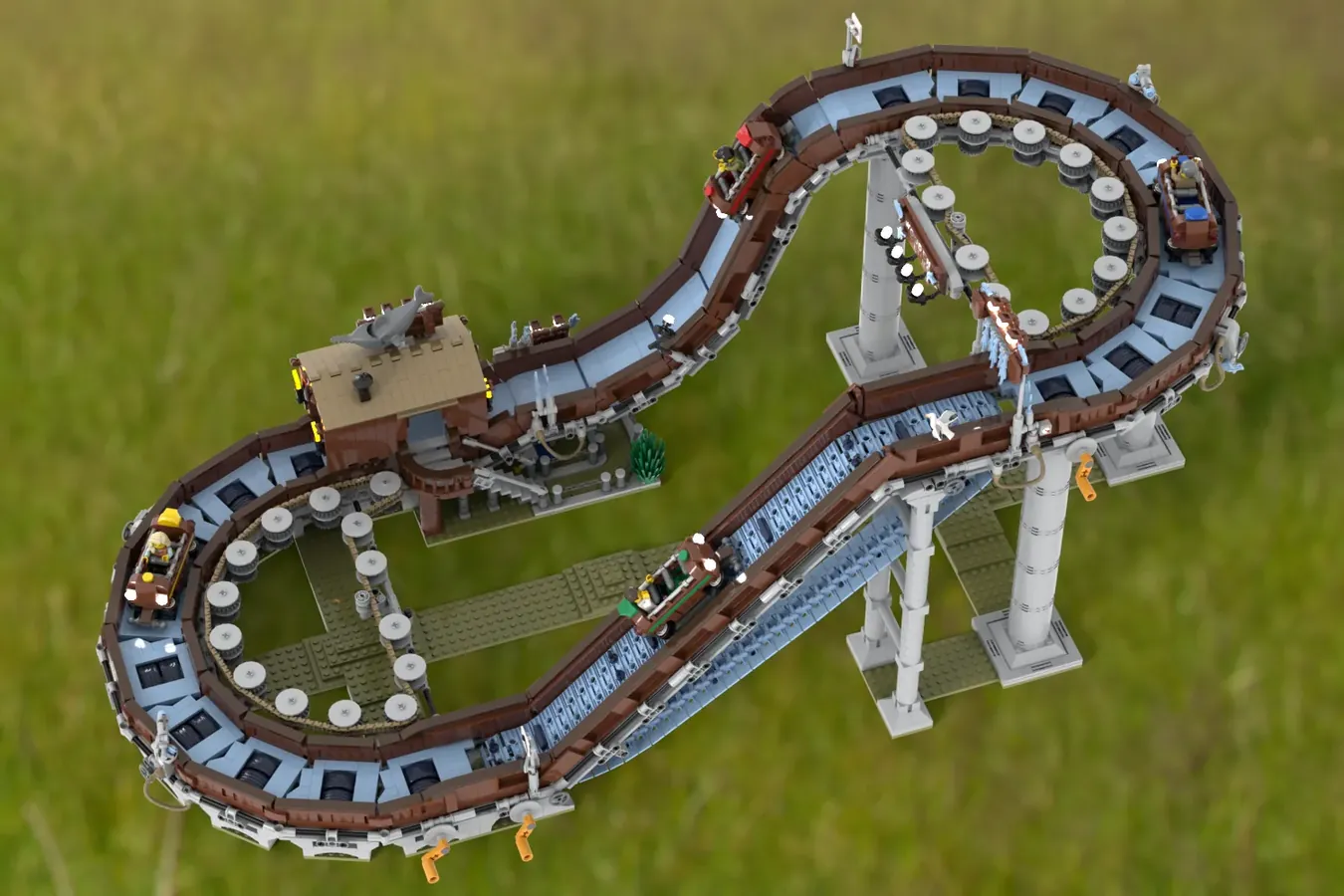 The waterway where the cart travels is not a ready-made coaster rail part, but consists of track parts for the uphill and tiles for the downhill. The half-circle part is a mechanism that the coaster advances with tire parts. Each part can be moved with a crank.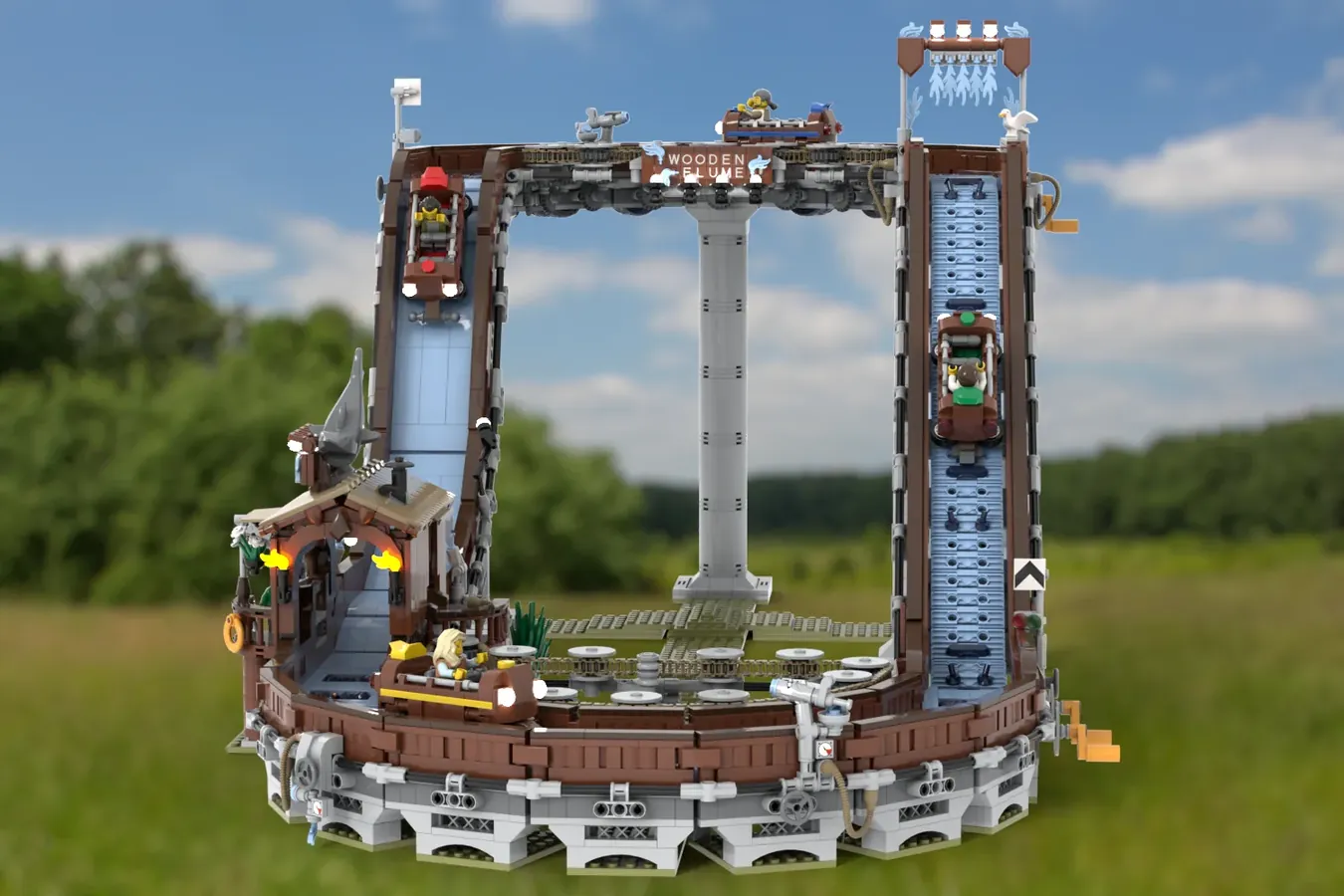 A platform is also set up.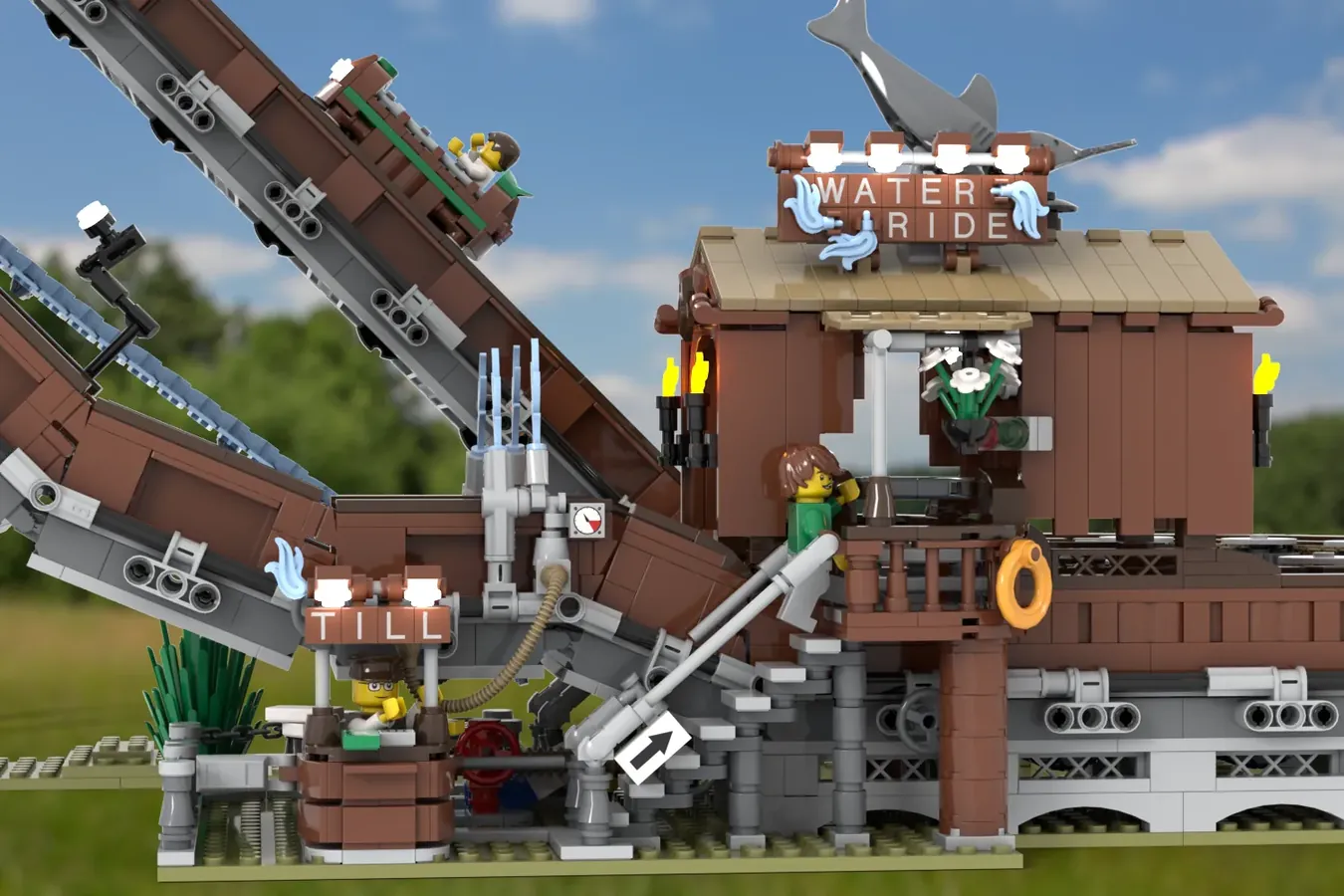 What is the possibility of commercialization?
Designer Baron von Barron also A unique building design is being released.
It is unique in that it is a popular water coaster at amusement parks.
However, moving works are difficult to pass the recent Lego (R) IDEAS review, and the roller coaster recently released a large set, so it seems that it will not be easy to pass the examination.
2022 second review work summary page
Check out all the designs that have entered the review including those other than the design proposals introduced on this page!

2022
Nightmare Before Christmas and London telephone box will be commercialized from 51 works! THE NIGHTMARE BEFORE CHR[…]
💡What are LEGO Ideas?
Lego IDEAS is a plan to commercialize fan designs!
If the published design receives 10,000 votes from other users, it will be reviewed for commercialization by Lego, and if it passes the review, it will be released from the IDEAS series.
Learn more
Lego®
💡LEGO Ideas is a project to productize fan designs!We are looking for original designs that we want to p[…]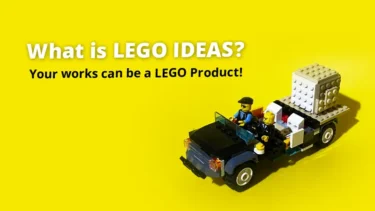 This article includes affiliate links and I earn from qualifying purchases.