Architect's House
With 10,000 supports, it has been decided to advance to the 3rd LEGO(R)IDEAS Commercialization Review in 2022. THE ARCHITECT'S HOUSE@ LEGO(R)IDEAS
A modern house built in nature. A waterfall flows under the building.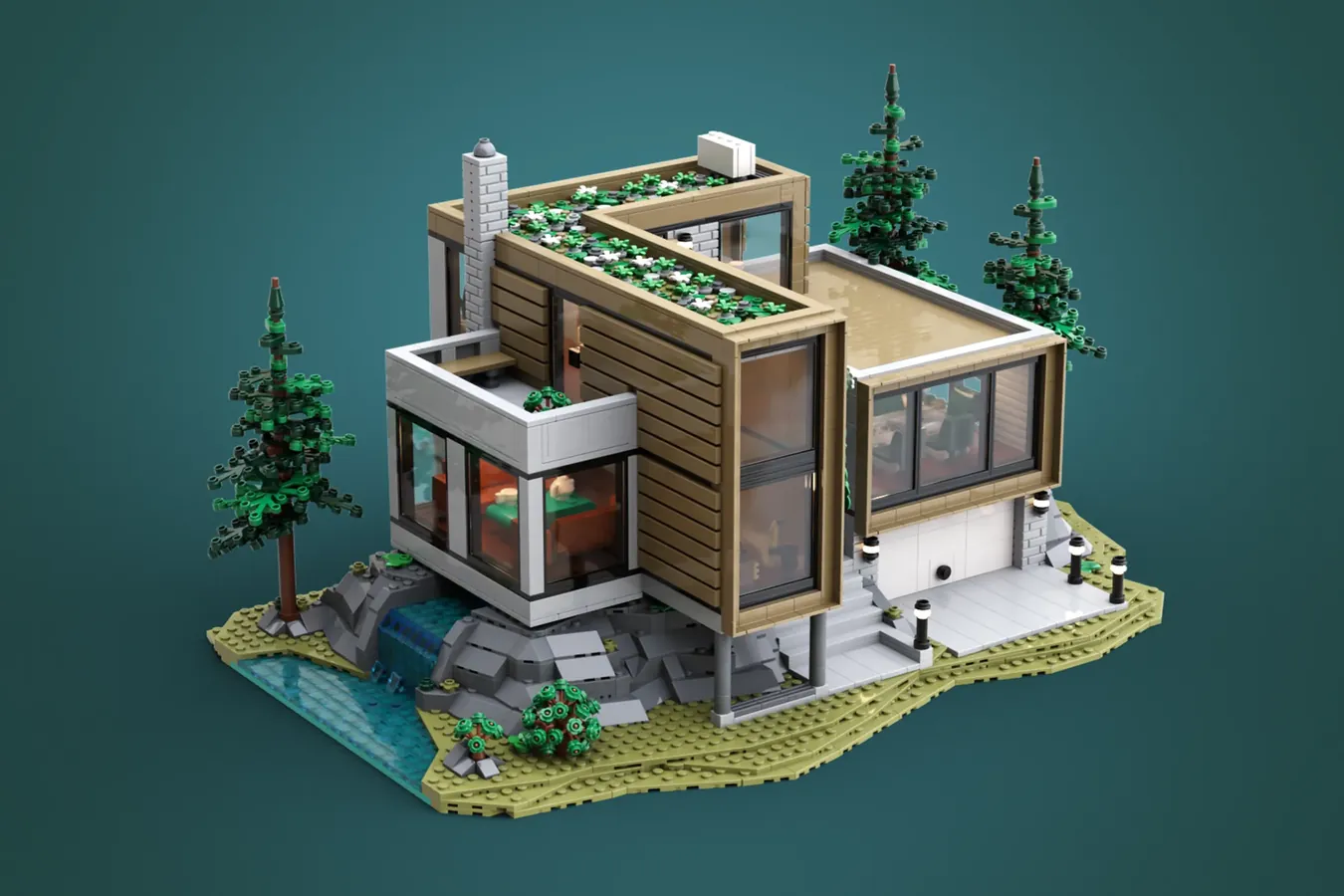 Garage and recreation room in the basement.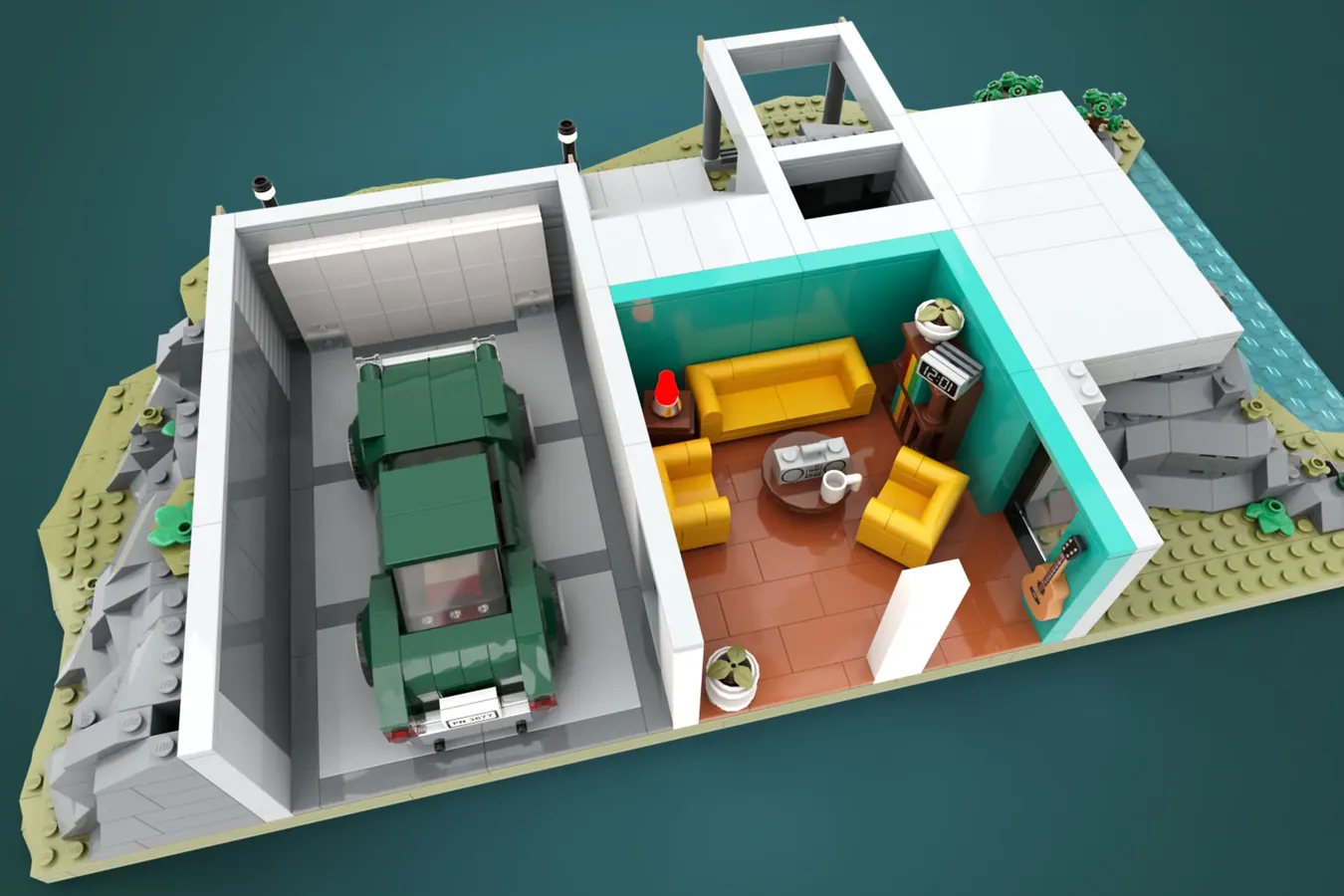 The first floor has a kitchen, dining room, entrance, bathroom and living room.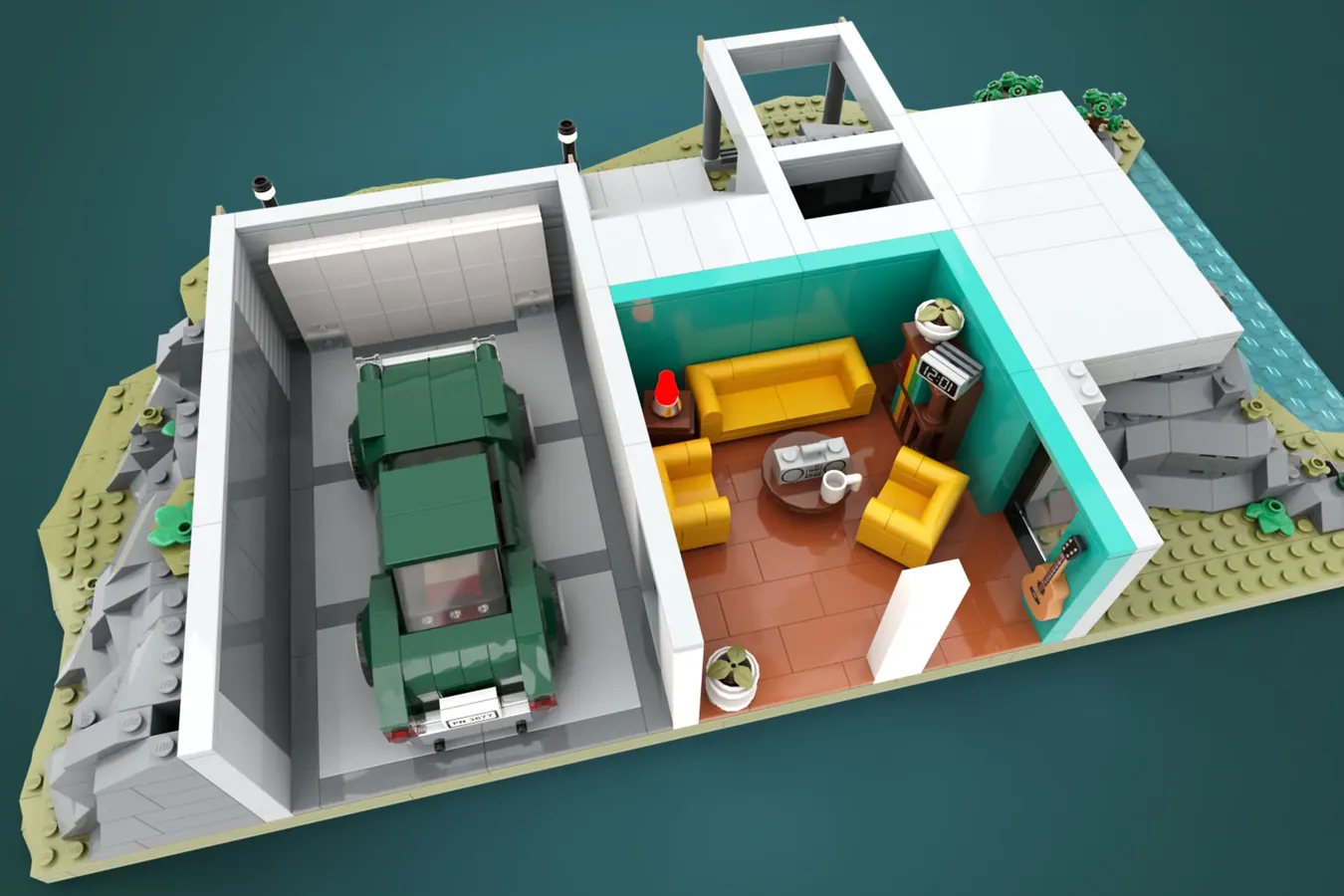 Bedroom on the 2nd floor.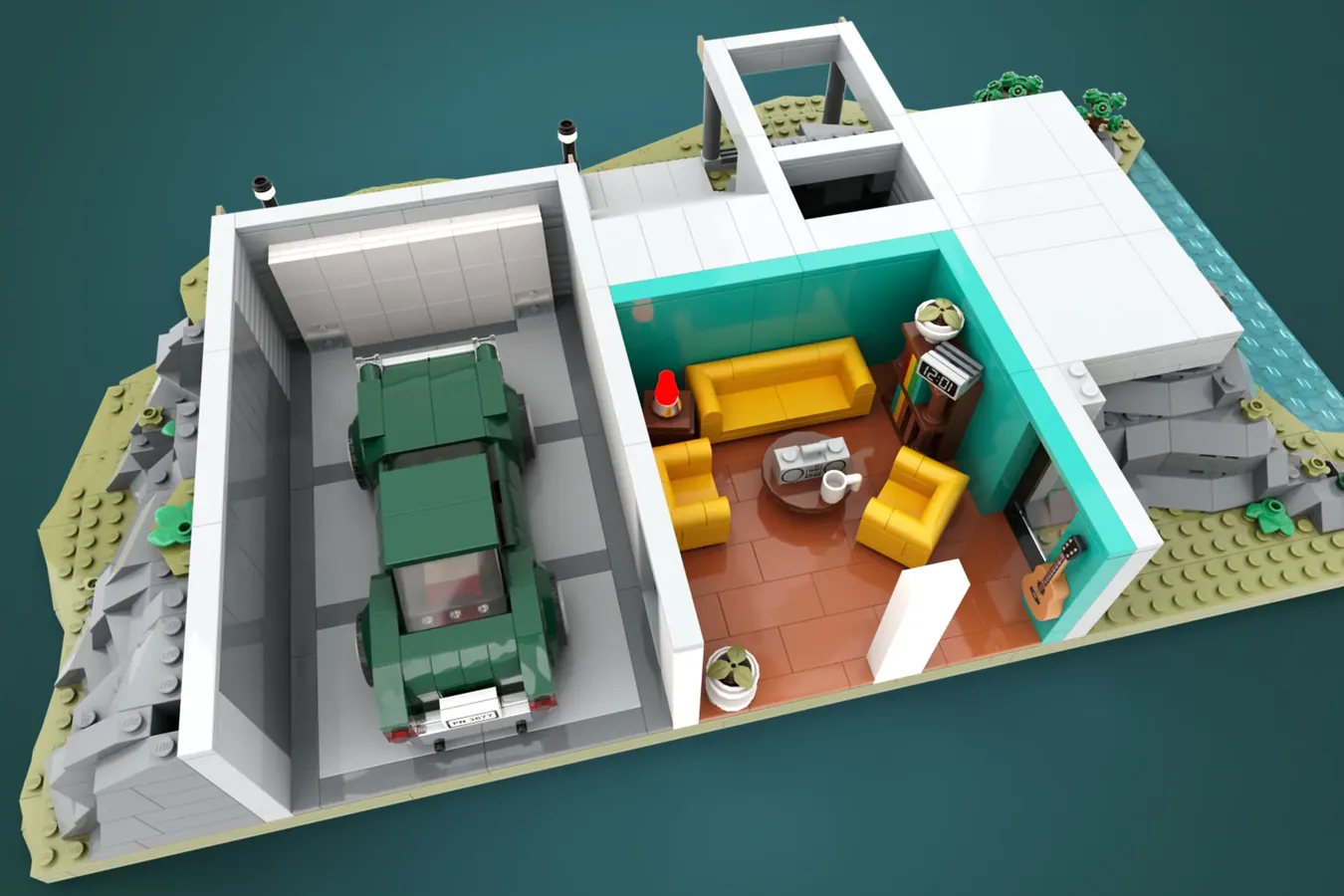 What is the possibility of commercialization?
Designer LEt.sGO focuses on buildings Many works are open to the public. This is the 5th review advance.
The taste is somewhat similar to Frank Lloyd Wright's Fallingwater (21005) released by Lego (R) Architecture in 2009, but this work is an original work.
It's a modern and stylish building that is in harmony with nature, but I think that a residential house is a genre that is difficult to pass the examination with Lego (R) ideas. I would love to pass, but it seems difficult.
Summary page of works entering the 3rd review in 2022
Check out all the designs that have entered the review including those other than the design proposals introduced on this page!

Summary
Last Update(EST):01/22/2023 18:01. The NeverEnding Story has been removed from review due to copyright holder complaints[…]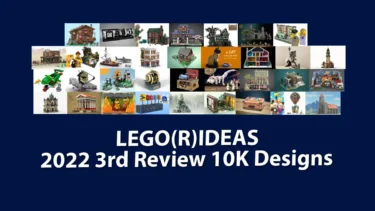 💡 What are Lego (R) ideas?
Lego (R) IDEAS is a project to commercialize fan designs!
If the published design receives 10,000 votes from other users, it will be reviewed for commercialization by the LEGO (R) Group, and if it passes the review, it will be released from the LEGO (R) IDEAS series.
Learn more
Lego®
💡LEGO Ideas is a project to productize fan designs!We are looking for original designs that we want to p[…]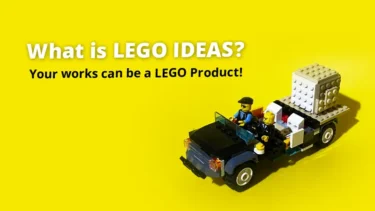 This article includes affiliate links and I earn from qualifying purchases.