Wild West Station
With 10,000 supports, it has been decided to advance to the 3rd LEGO(R)Ideas Commercialization Review in 2022. THE OLD WESTERN TRAIN STATION: LEGO(R)Ideas
A train station in the American Wild West. The slanted wooden board gives it a western atmosphere.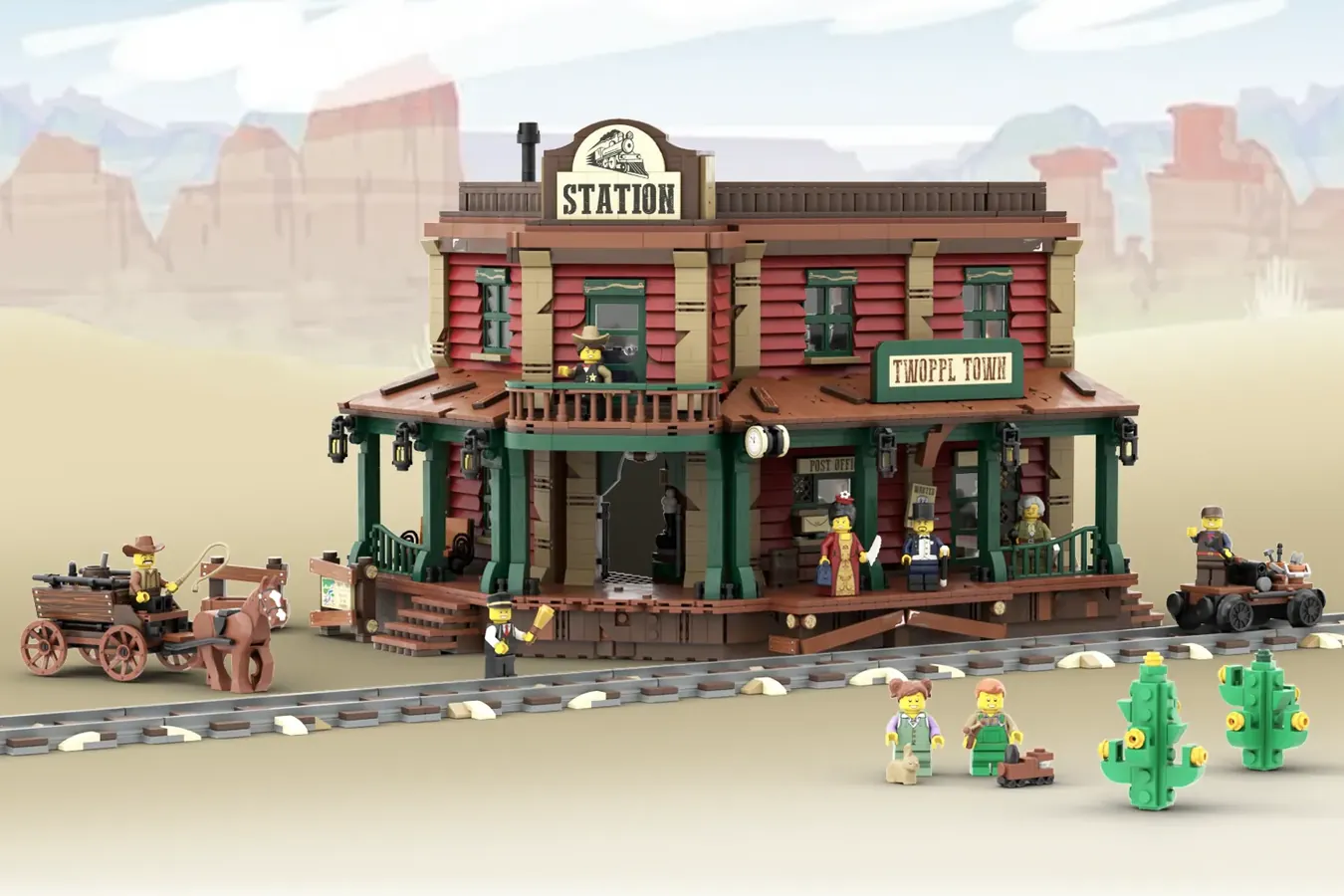 The building has a station master's room, ticket office, exhibition room, stove room, post office, waiting room, villain's secret room, etc.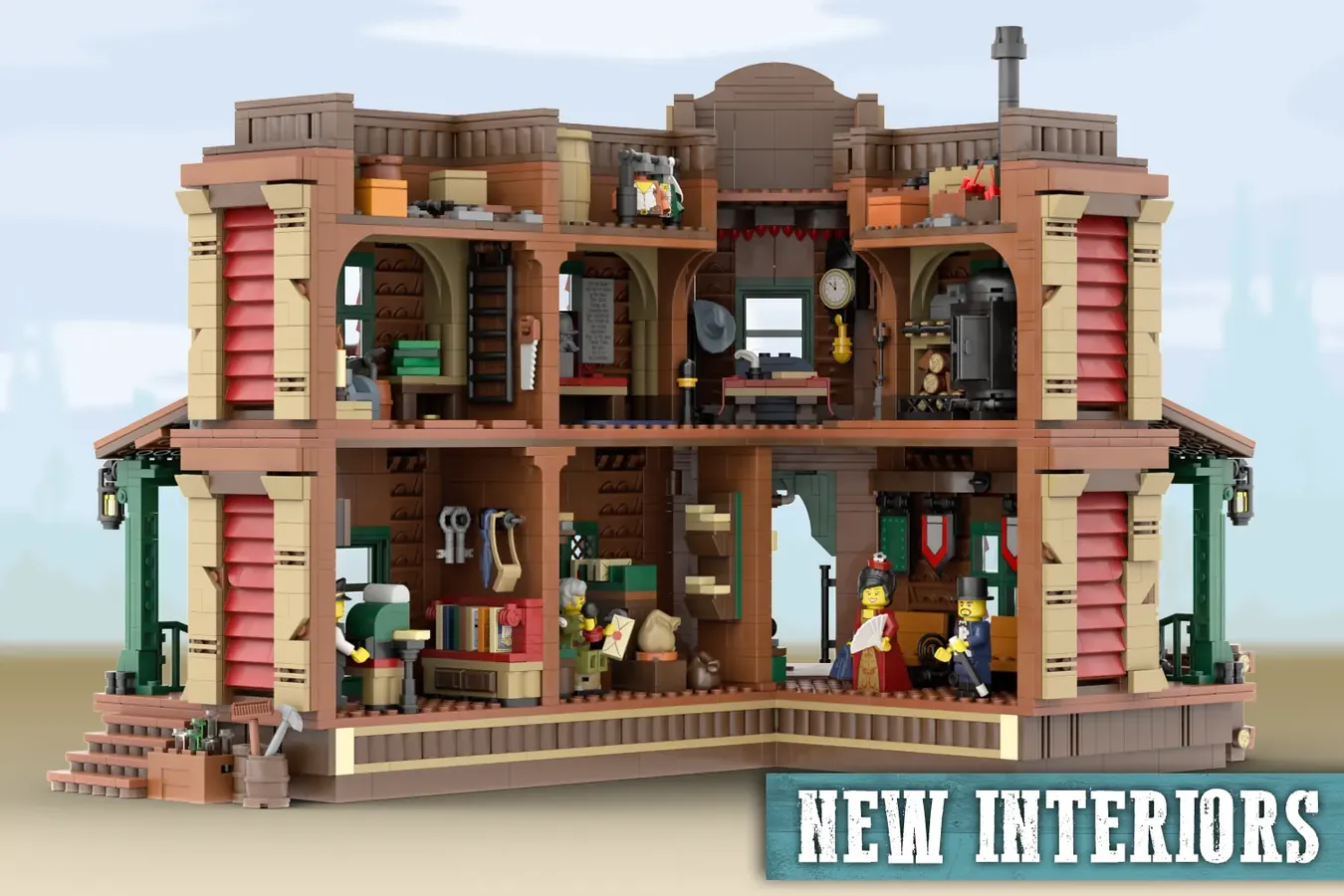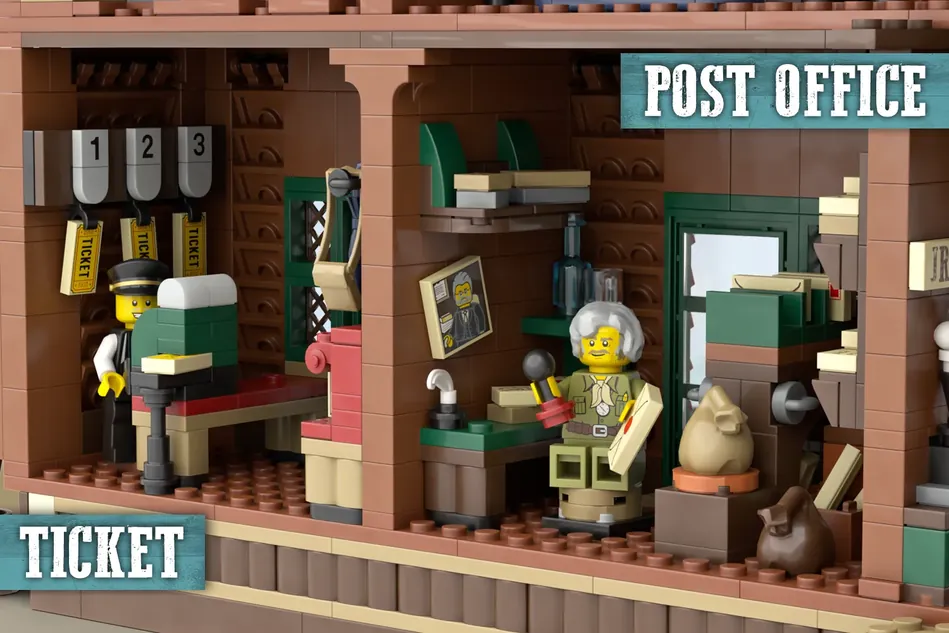 Includes minifigures of a wealthy passenger, railroad worker, child, postal worker, coachman, rogue, sheriff and more.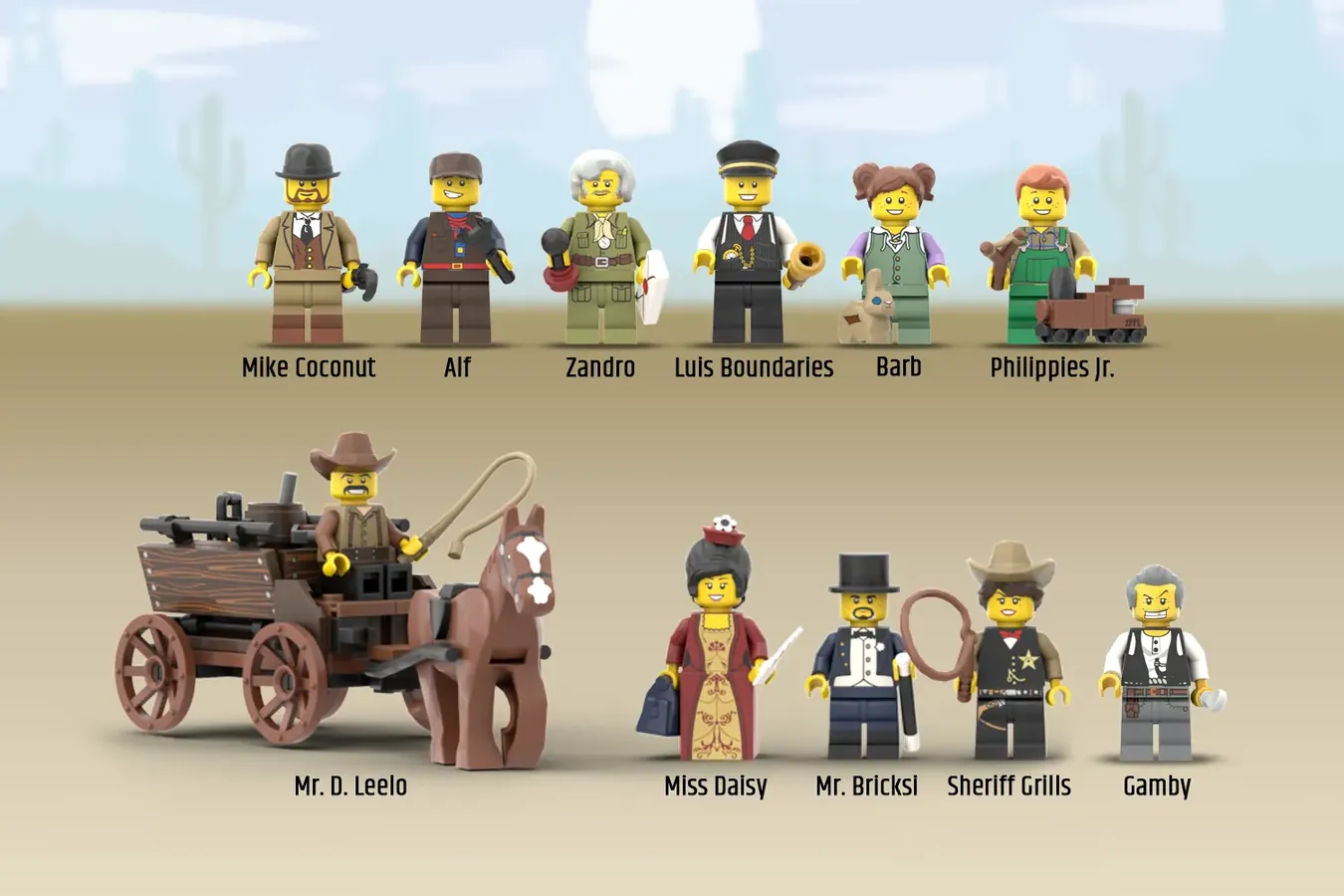 What is the possibility of commercialization?
Designer FACEBRICKUP is the fourth Advance into product review.
A very cute wooden station building with a western style.
However, I think the possibility of commercialization is low because the western frontier era is a little sensitive era to treat as a toy. The 2013 copyrighted Lone Ranger was the last LEGO (R) set with a Wild West theme.
In the Bricklink designer program, it was packaged and sold in limited quantities in 2019, but it is not a LEGO (R) brand product because it is a Bricklink brand.
The western reclamation era is a hot period that is popular in movies, such as battles of forts and battles with gunmen, but it may be difficult to commercialize it.
Summary page of works entering the 3rd review in 2022
Check out all the designs that have entered the review including those other than the design proposals introduced on this page!

Summary
Last Update(EST):01/22/2023 18:01. The NeverEnding Story has been removed from review due to copyright holder complaints[…]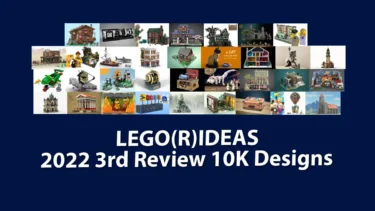 💡 What are Lego (R) ideas?
Lego (R) Ideas is a project to commercialize fan designs!
If the published design receives 10,000 votes from other users, it will be reviewed for commercialization by the LEGO (R) Group, and if it passes the review, it will be released from the LEGO (R) Ideas series.
Learn more
Lego®
💡LEGO Ideas is a project to productize fan designs!We are looking for original designs that we want to p[…]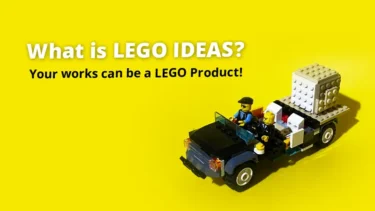 This article includes affiliate links and I earn from qualifying purchases.