IT'S A WONDERFUL LEGO LIFE
With 10,000 support, it is confirmed that it will advance to the 3rd LEGO Idea Commercialization Review in 2021.IT'S A WONDERFUL LEGO LIFE:LEGO IDEAS
The theme of the work is the Christmas movie "It's a Wonderful Life" released in 1946. The building has the same design as the movie.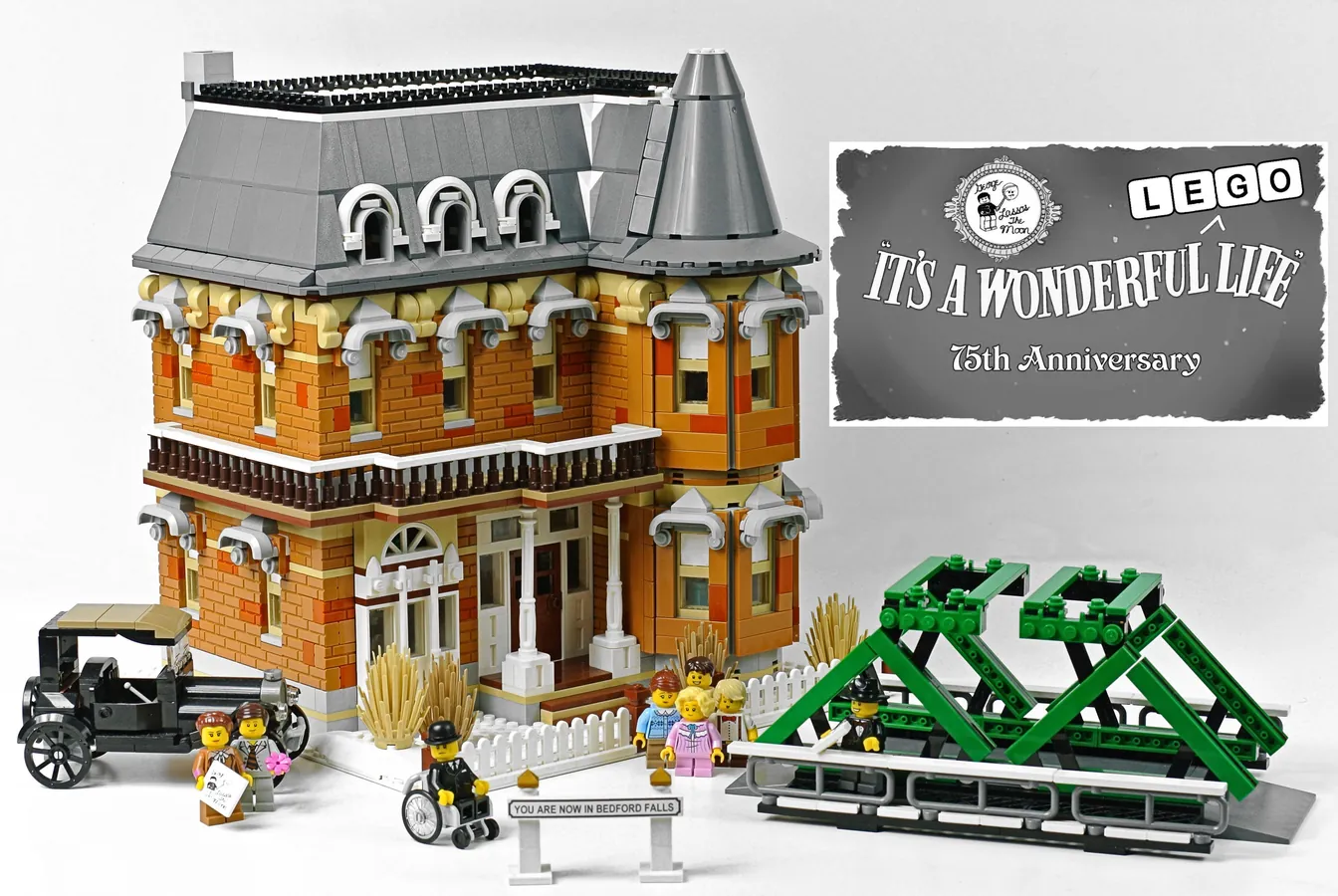 What kind of movie?
After George Bailey wishes he had never been born, an angel is sent to earth to make George's wish come true. George starts to realize how many lives he has changed and impacted, and how they would be different if he was never there.
Each floor can be easily separated.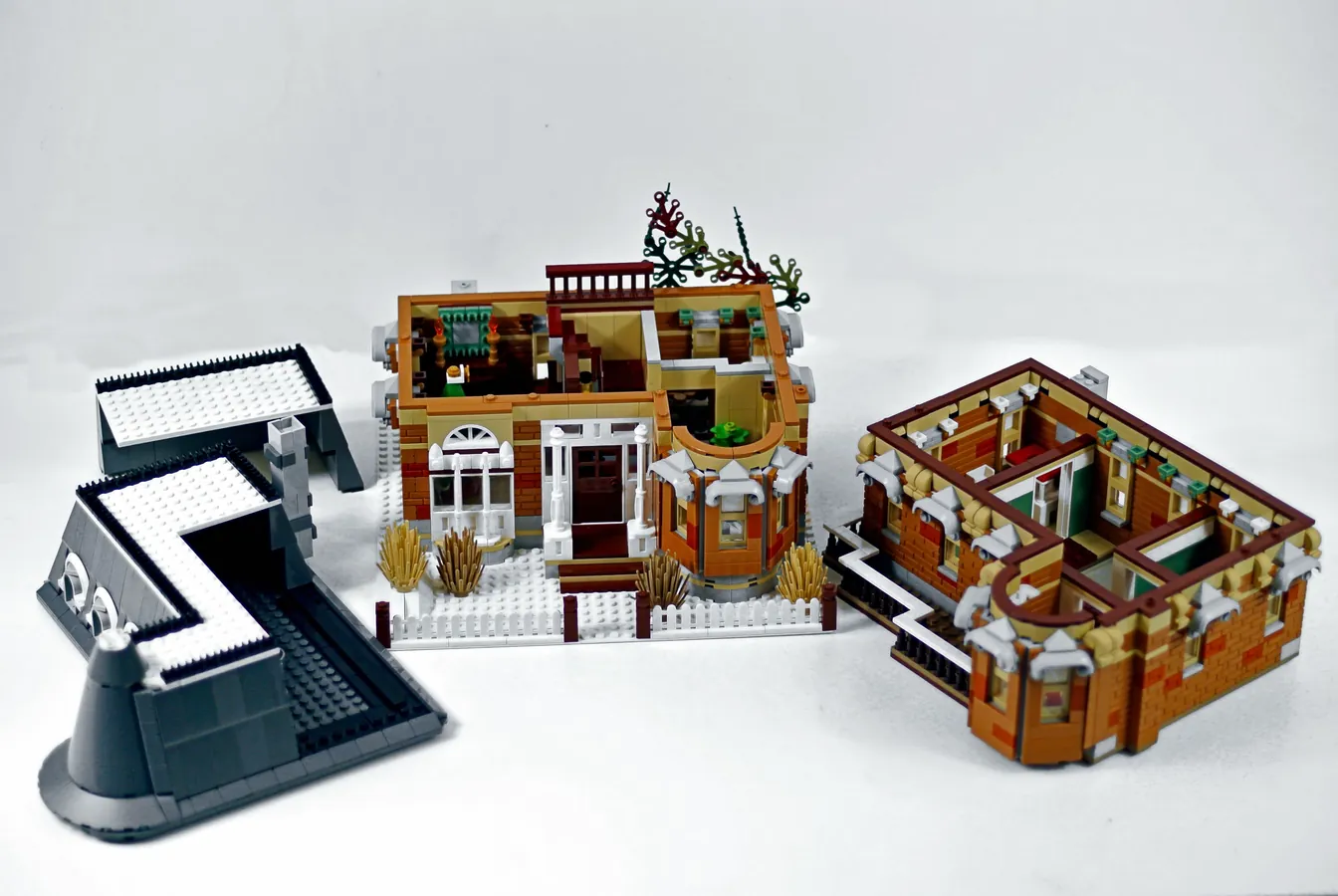 The bridge that George tried to throw himself is also reproduced.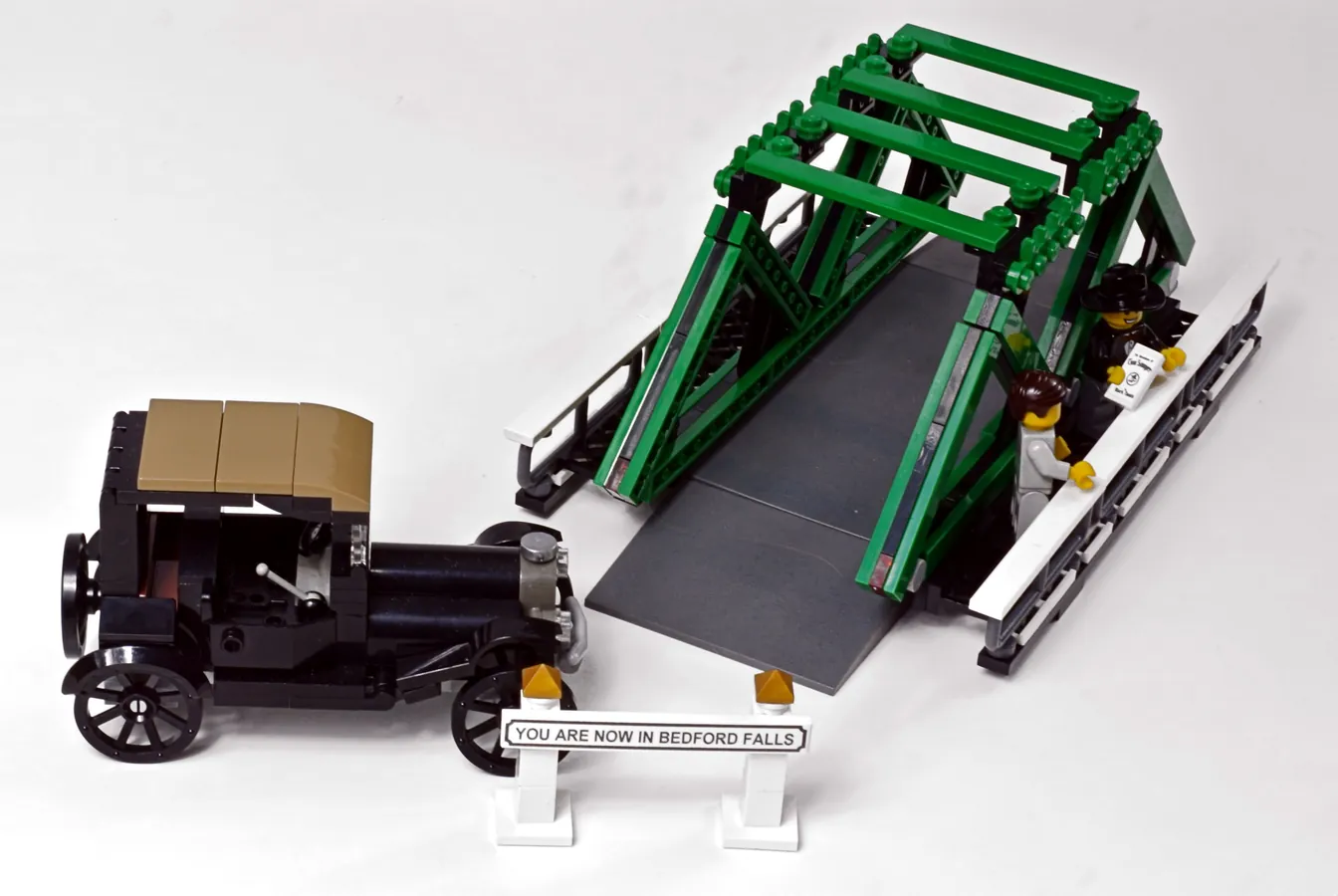 A minifigure of the main character George and his family is also included.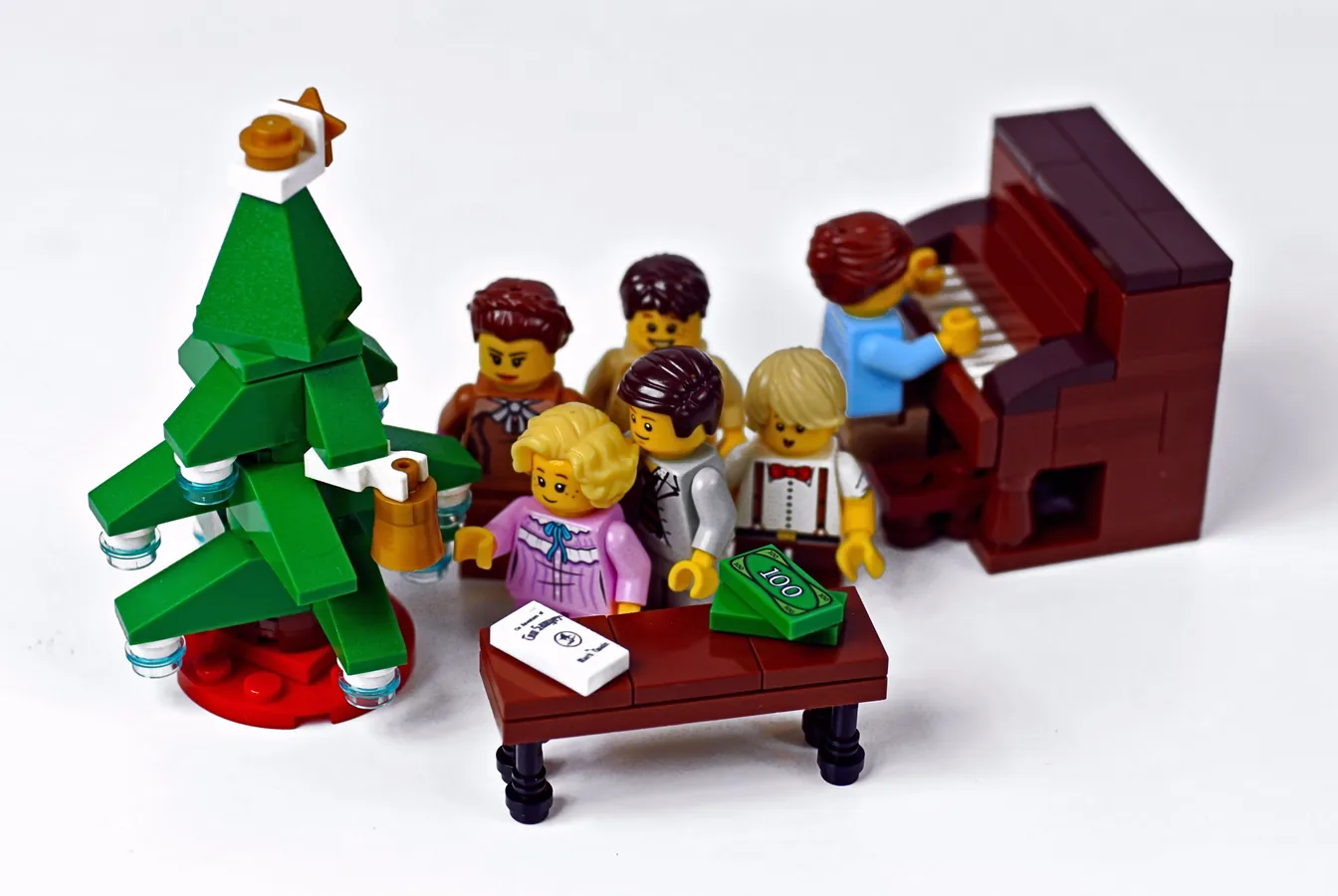 Can Pass the Review?
Designer twrt0es has once won 10,000 supports in a simple building.
Considering the Christmas-themed building design, the position is very close to the recently launched Home Alone.
It's a Wonderful Life! Is a famous movie, but it is a minor work in this era compared to the super major Home Alone.
With the recent release of Home Alone, it may be difficult for this design to pass the review.
LEGO IDEAS 2021 3rd Review Summary
You can check the other 10k works on our summary.

Summary for 2021 3rd review
36 WorksThe entry for the 3rd LEGO Ideas Commercialization Review in 2021 with 36 entries was closed on January 10, […]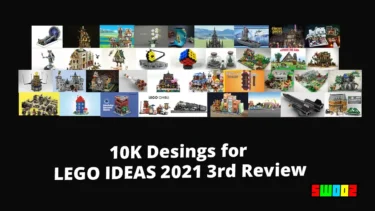 💡What is LEGO IDEAS?
Your work can be a LEGO product!
If your work achieve 10,000 support, LEGO review it for production. If your work pass the review, it will be released as an official LEGO product.
For Detail
💡LEGO Ideas is a project to productize fan designs!We are looking for original designs that we want to p[…]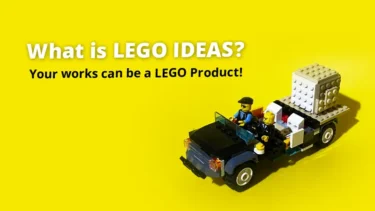 This article includes affiliate links and I earn from qualifying purchases.