THIS IS FINE
With 10,000 supports, it has been decided to advance to the 3rd LEGO(R)IDEAS Commercialization Review in 2022. This Is Fine: LEGO(R)IDEAS
An internet meme that became popular in the United States around 2016.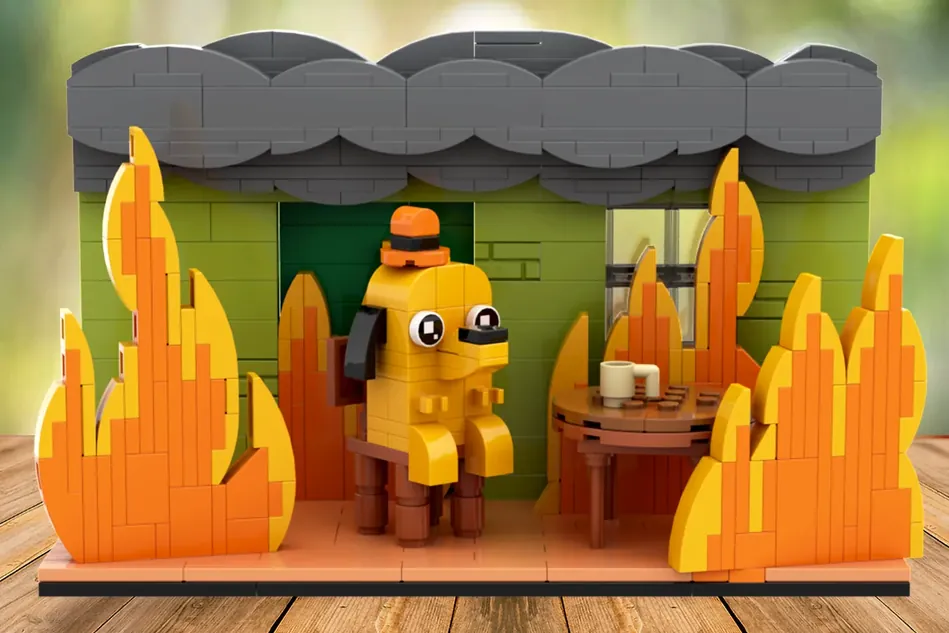 What is this is fine?
Originally a web comic by KC Green, the two frames at the beginning of a web comic where a dog is drinking coffee in the middle of a fire. I think the content of the manga is some sort of satire, but honestly I'm not sure. On Fire
As a net meme, Mynavi News explains it as follows.
"This is fine" is not limited to Internet flames, but is widely used in connection with various troubles. Compared to past net memes that had a lot of nonsense laughter, the line "This is fine" is just like "This is fine", and if you use it well with a nuance that makes you feel enlightened, it will be somewhat smart satire or laughter. become.
It seems that the republican party used the democrats ironically, which seems to have become a hot topic, but this is the first time I've heard of this story. Has it become a hot topic in Japan?
What is the possibility of commercialization?
Designer legotruman specializes in cute pieces. A regular at the Lego (R) IDEAS competition. He is also the author of the commercialized Van Gogh.
It's a very unique subject, but I don't think Internet memes are a widely accepted theme, so it may be difficult to make it into a Lego (R) product.
Summary page of works entering the 3rd review in 2022
Check out all the designs that have entered the review including those other than the design proposals introduced on this page!

Summary
Last Update(EST):01/22/2023 18:01. The NeverEnding Story has been removed from review due to copyright holder complaints[…]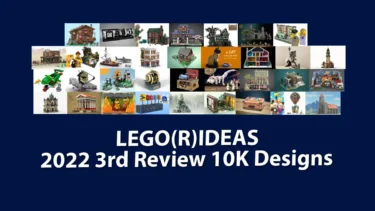 💡 What are Lego (R) ideas?
Lego (R) IDEAS is a project to commercialize fan designs!
If the published design receives 10,000 votes from other users, it will be reviewed for commercialization by the LEGO (R) Group, and if it passes the review, it will be released from the LEGO (R) IDEAS series.
Learn more
Lego®
💡LEGO Ideas is a project to productize fan designs!We are looking for original designs that we want to p[…]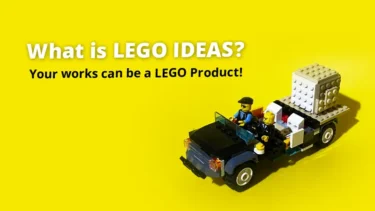 This article includes affiliate links and we earn from qualifying purchases.