THE IRON GIANT
THE IRON GIANT advanced to the LEGO(R)IDEAS 2023 1st review with 10,000 supports.THE IRON GIANT@LEGO IDEAS
An iron giant that appears in the 1999 Warner animated film The Iron Giant.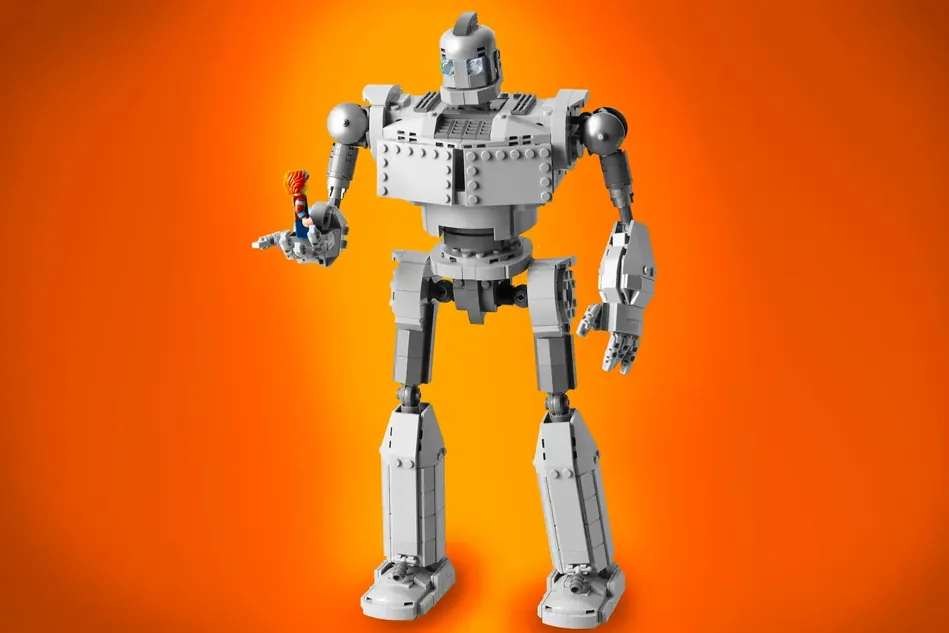 Reproduces scenery such as cars, trees, and Superman's S mark on his chest.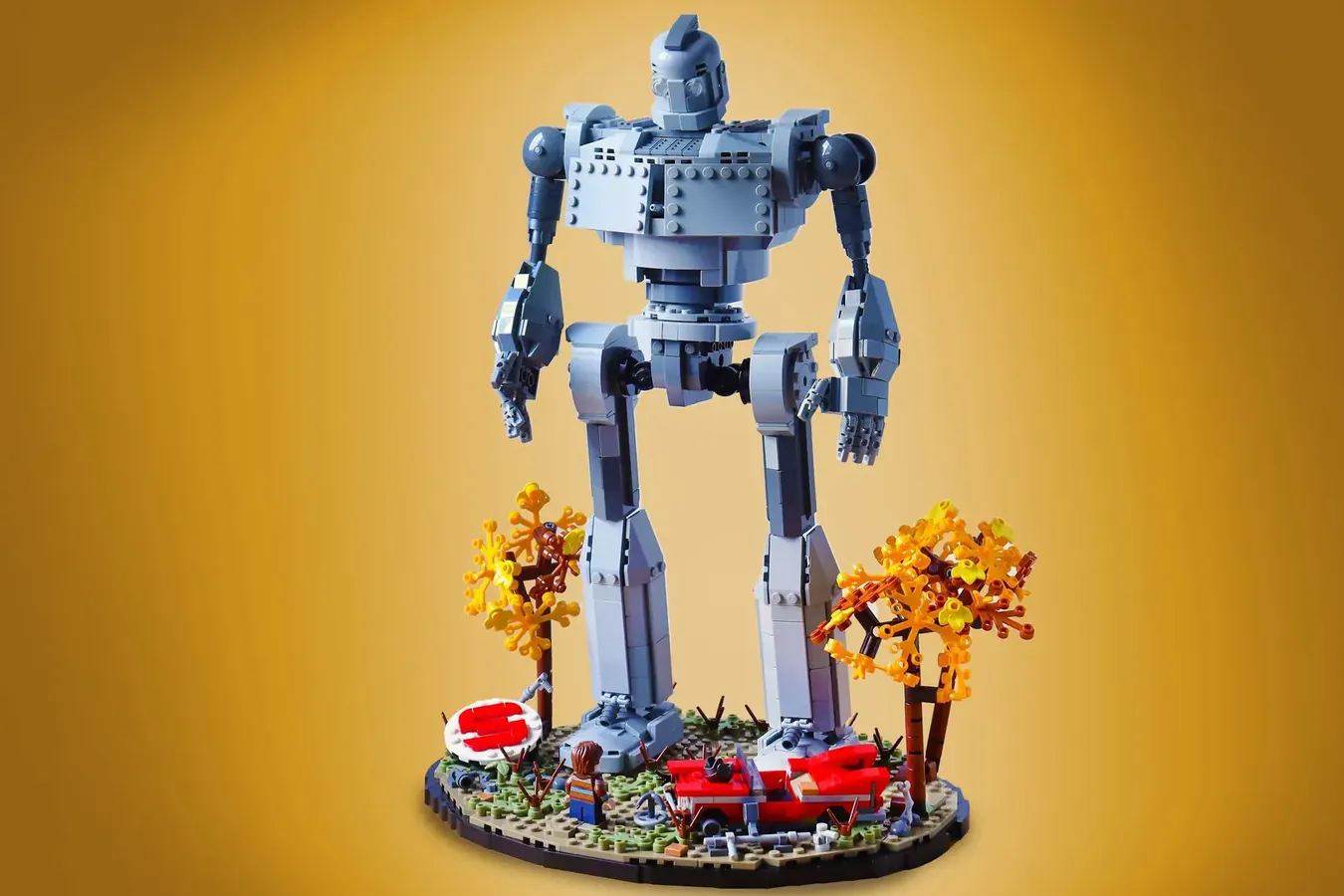 Compared to the main character Hogarth's minifigure, it is quite large. Like the LEGO (R) Ninjago robot series?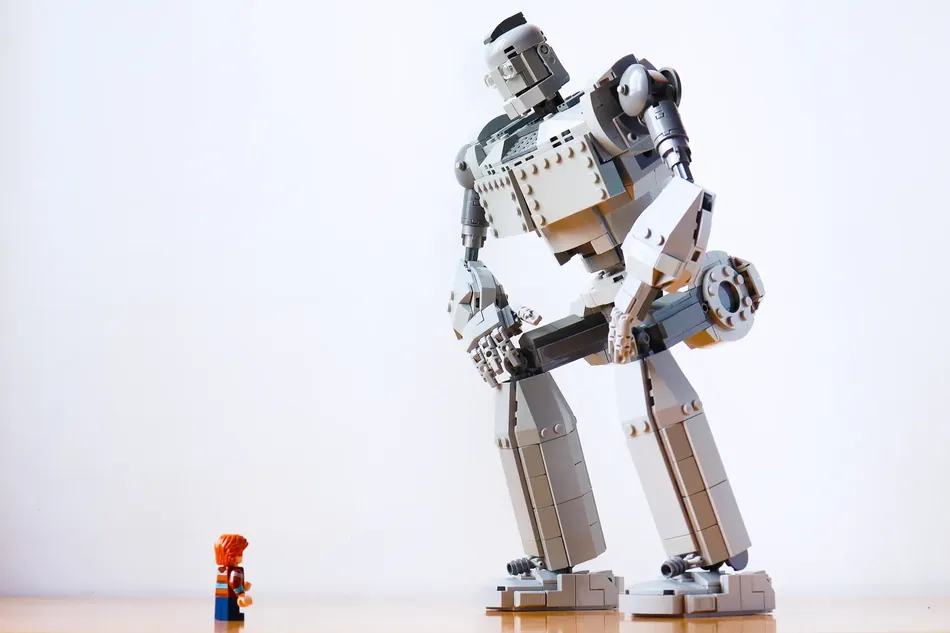 Minifigure can be carried on shoulder.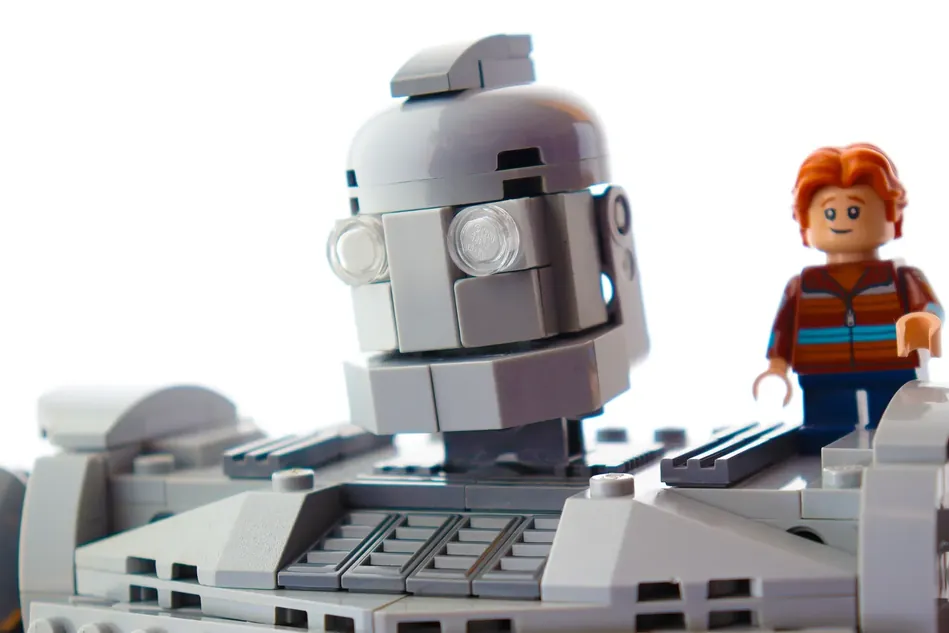 Can Pass the Review?
The designer hachiroku24's third review, and is the designer of the insect that was decided to be commercialized in the first review in 2022.
The Iron Giant has previously entered the LEGO (R) Idea Review twice with another designer's work, but did not pass the reivew.
The Iron Giant is an acclaimed robot anime movie, but it was released in 1999. In addition, I think that the fact that the same author's insect has recently decided to commercialize is also disadvantageous for the examination.
However, anime robot characters have been commercialized by Voltron so far, so it wouldn't be surprising if the Iron Giant passed the screening.
All Works for the 1st review in 2023
Check out all the designs that have entered the review including those other than the design proposals introduced on this page!
10K Designs 2023 1st Review
We introduce design proposals that have received 10,000 support from LEGO (R) ideas and have been confirmed to enter the[…]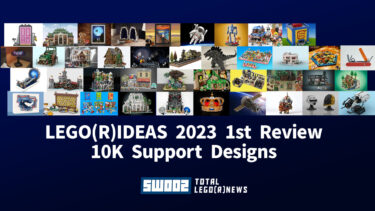 💡 What are LEGO (R) IDEAS?
LEGO (R) IDEAS is a project to commercialize fan designs!
If the published design receives 10,000 votes from other users, it will be reviewed for commercialization by the LEGO (R) Group, and if it passes the review, it will be released from the LEGO (R) IDEAS series.
Learn more
LEGO®
💡LEGO Ideas is a project to productize fan designs!We are looking for original designs that we want to p[…]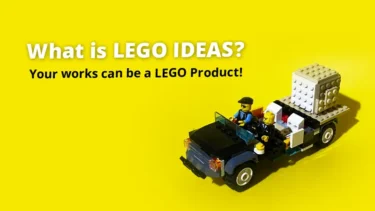 This article includes affiliate links and we earn from qualifying purchases.