BLUEY!
With 10,000 supports, it has been confirmed to advance to the 2nd LEGO(R)IDEAS Commercialization Review in 2022. BLUEY!: LEGO(R)IDEAS
Bluey, the main character of the Australian children's cartoon Bluey, and his family and home.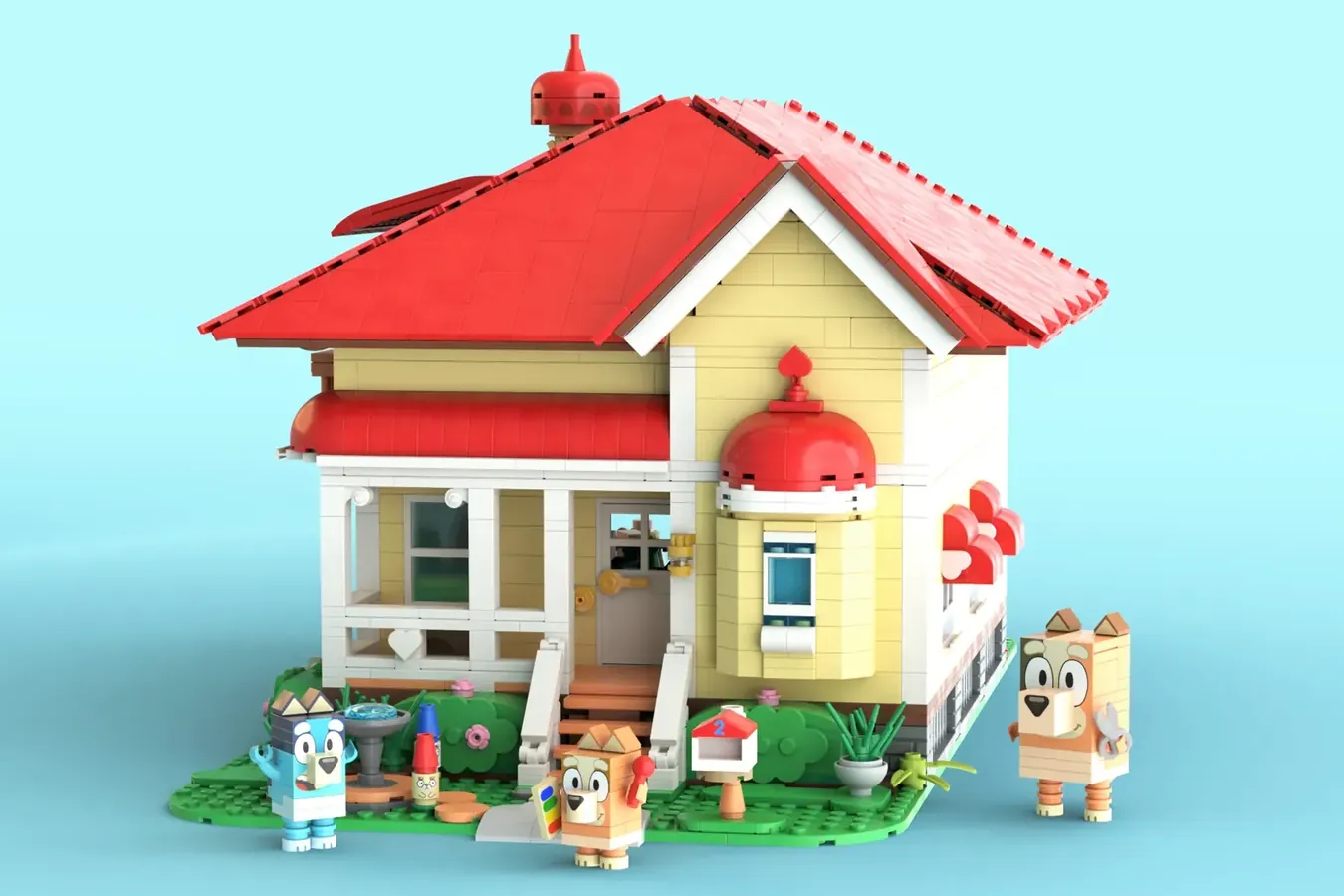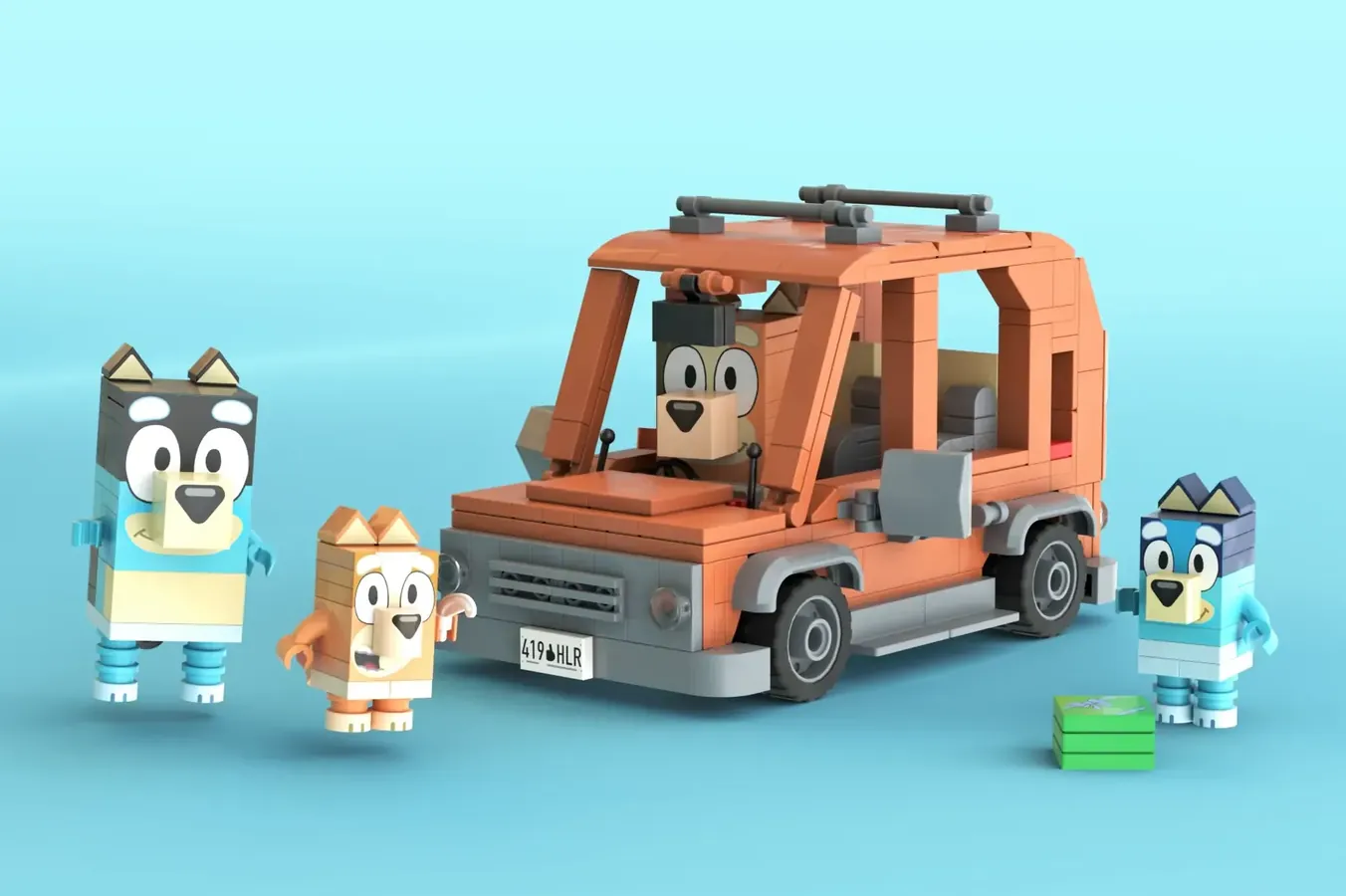 Openable easy access structure.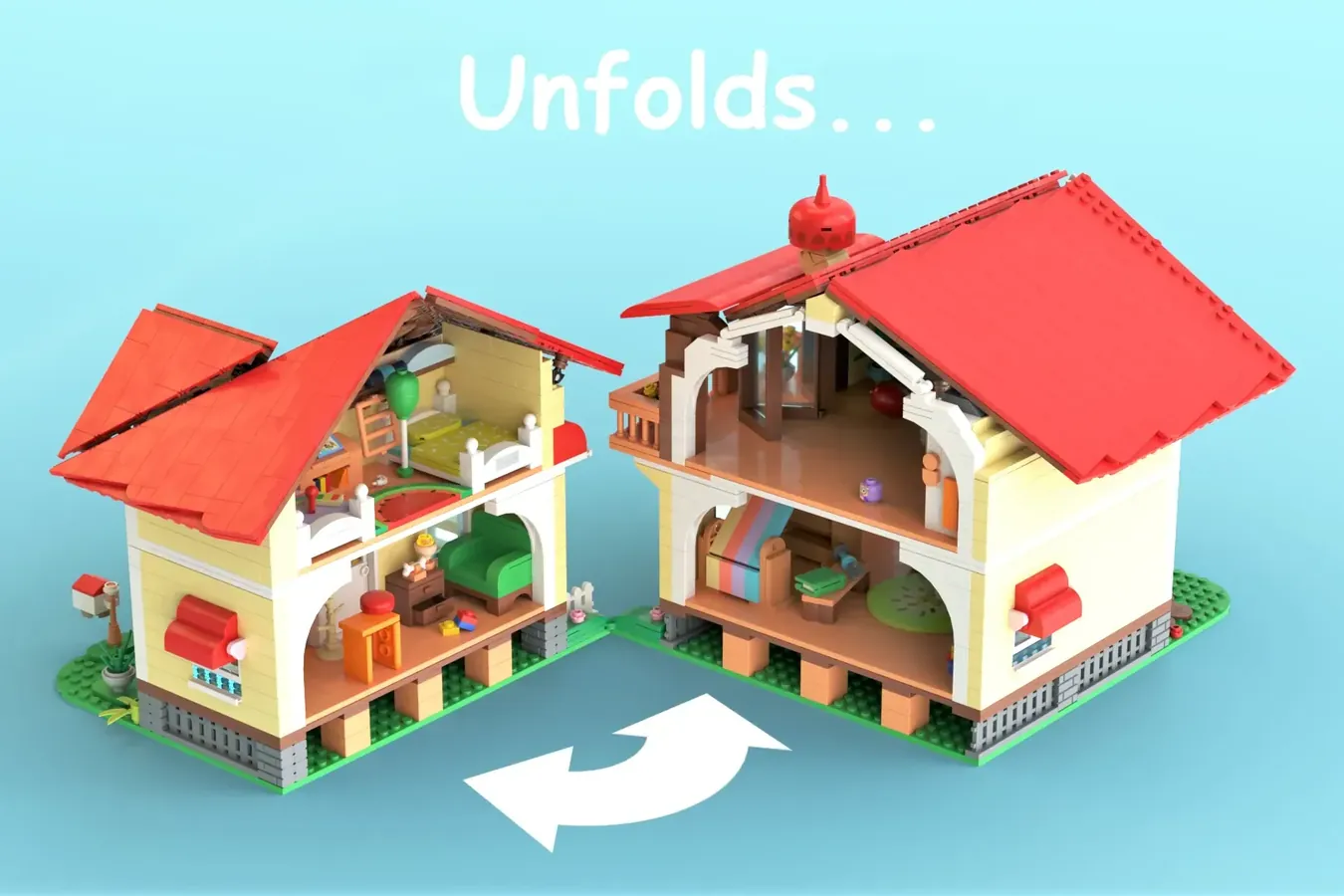 The characters are included as build-type figures.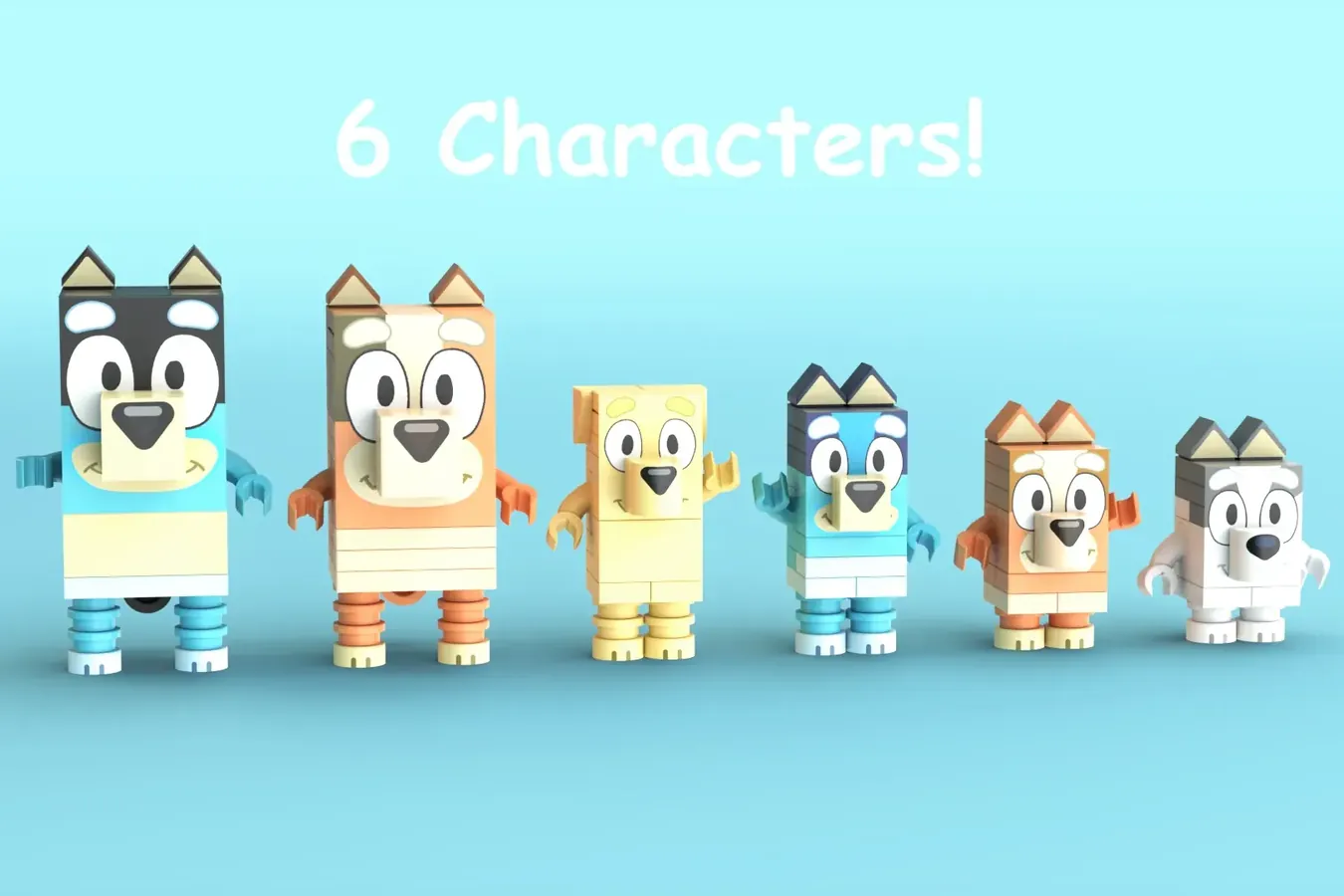 What kind of anime is Bluey?
Bluey is an Australian children's anime that has been airing since October 2018.
All characters are anthropomorphic dogs, and dogs live like humans in the work. When it comes to anthropomorphism in Japan, it's standard to draw a human-like figure, but Bluey's character looks like a dog.
The work is a heartwarming content that depicts the daily life of the main character, Bluey, and his family and friends.
What is the possibility of commercialization?
Designer Monkey Scout also designed Many are open to the public.
This work received 10,000 votes in just three days after the design was released on August 15, 2022.
A strong candidate for commercialization?
The popular content, Bluey, has a cute square character, an animal character, simple color schemes, and many elements that make it a Lego (R) set.
In the recent Lego (R) IDEAS review, there is a trend that copyrighted materials are preferred, so it may be a strong candidate for commercialization.
2022 second review work summary page
Check out all the designs that have entered the review including those other than the design proposals introduced on this page!

2022
Nightmare Before Christmas and London telephone box will be commercialized from 51 works! THE NIGHTMARE BEFORE CHR[…]
💡 What are Lego (R) ideas?
Lego (R) IDEAS is a project to commercialize fan designs!
If the published design receives 10,000 votes from other users, it will be reviewed for commercialization by Lego, and if it passes the review, it will be released from the IDEAS series.
Learn more
Lego®
💡LEGO Ideas is a project to productize fan designs!We are looking for original designs that we want to p[…]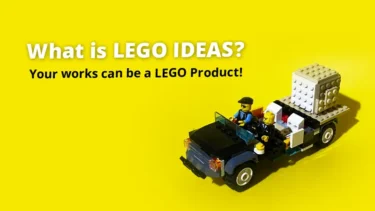 This article includes affiliate links and I earn from qualifying purchases.