BRICK BOULEVARD
BRICK BOULEVARD advanced to the LEGO IDEAS 2023 1st review with 10,000 supports.BRICK BOULEVARD@LEGO IDEAS
A (fictitious) subway station "BRICK BOULEVARD" and an apartment building in a residential area on the outskirts of London. A cute building that looks a little like Ghibli.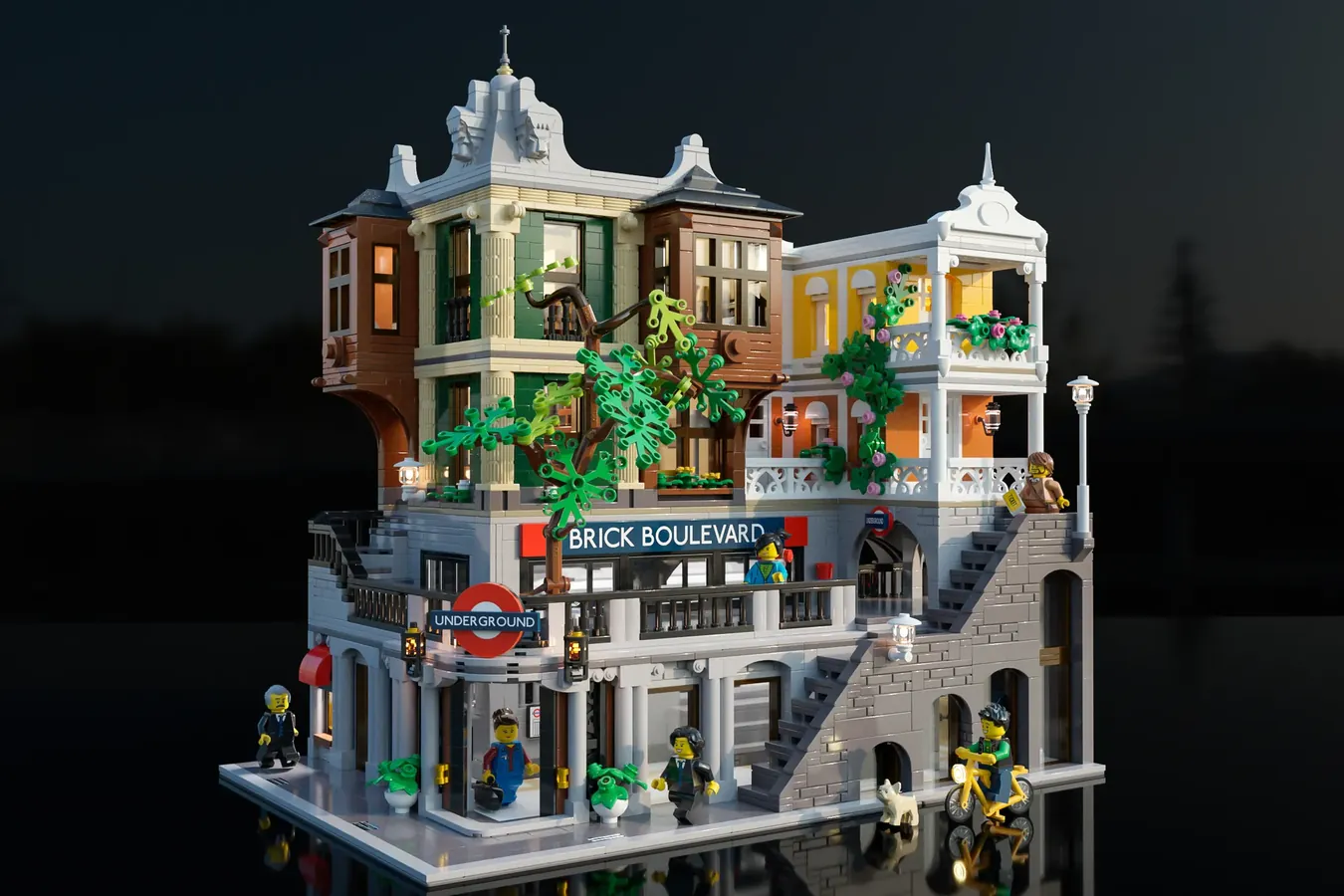 The subway station is on the corner.
Passage to buy a ticket and head home.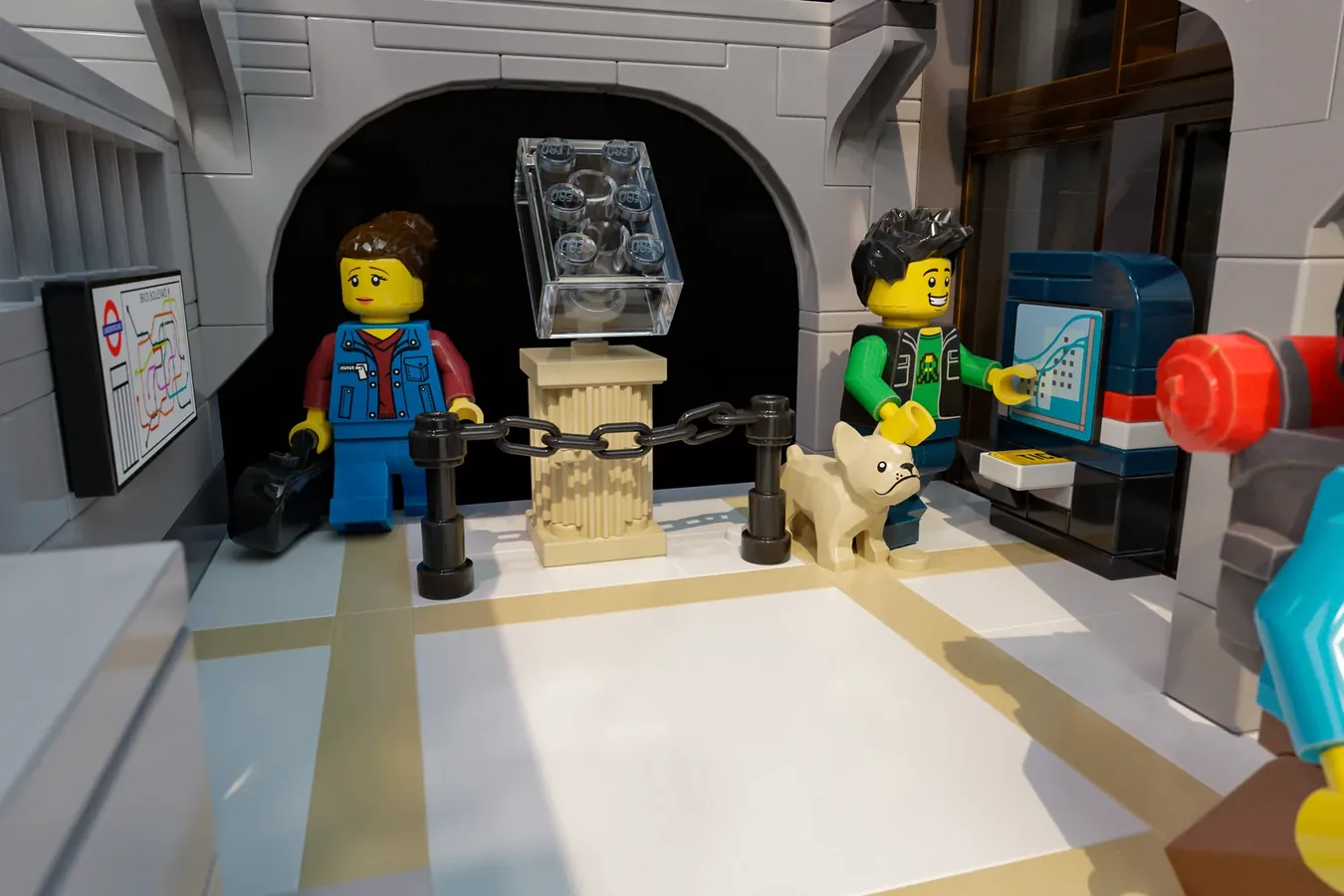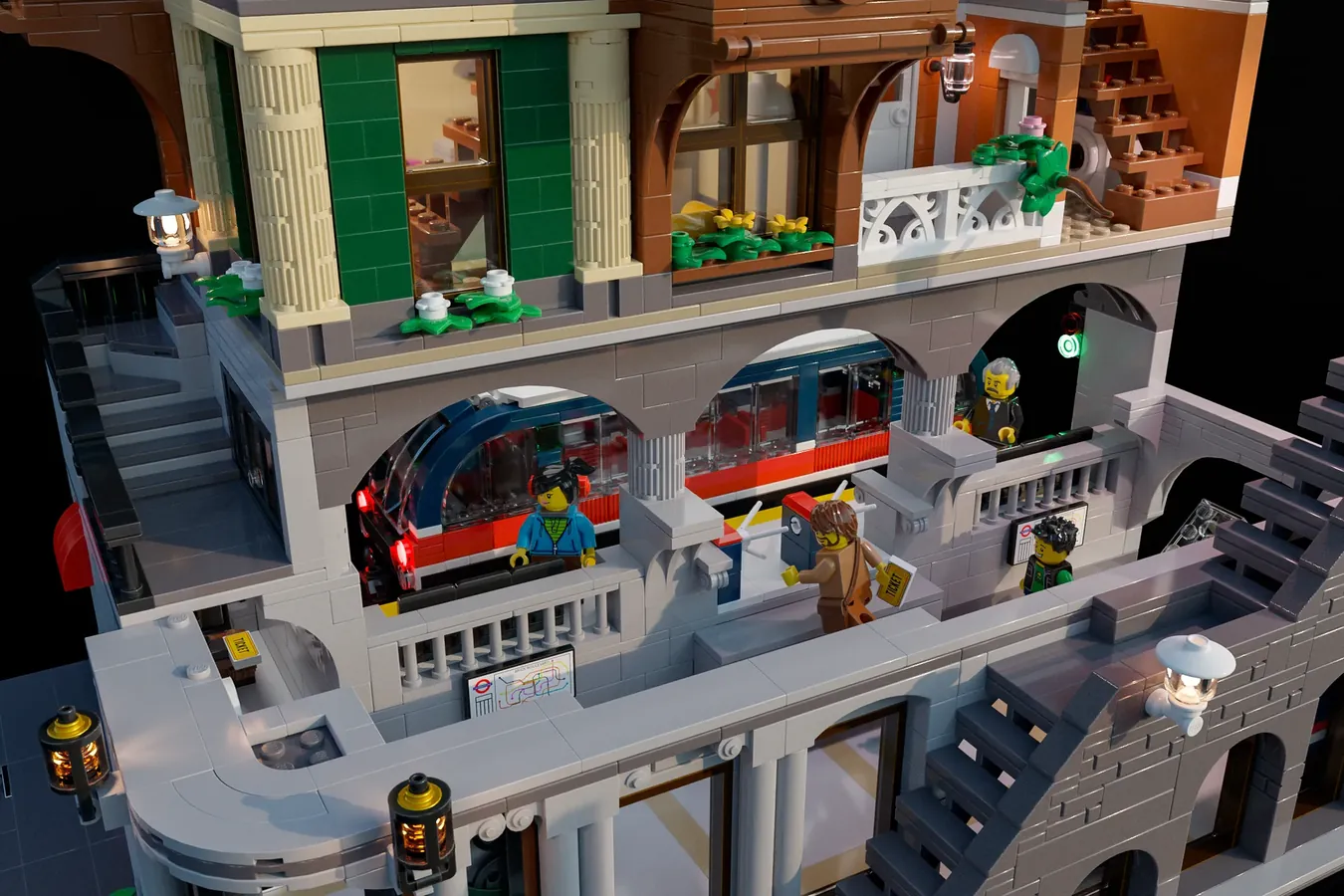 The building is a residential apartment.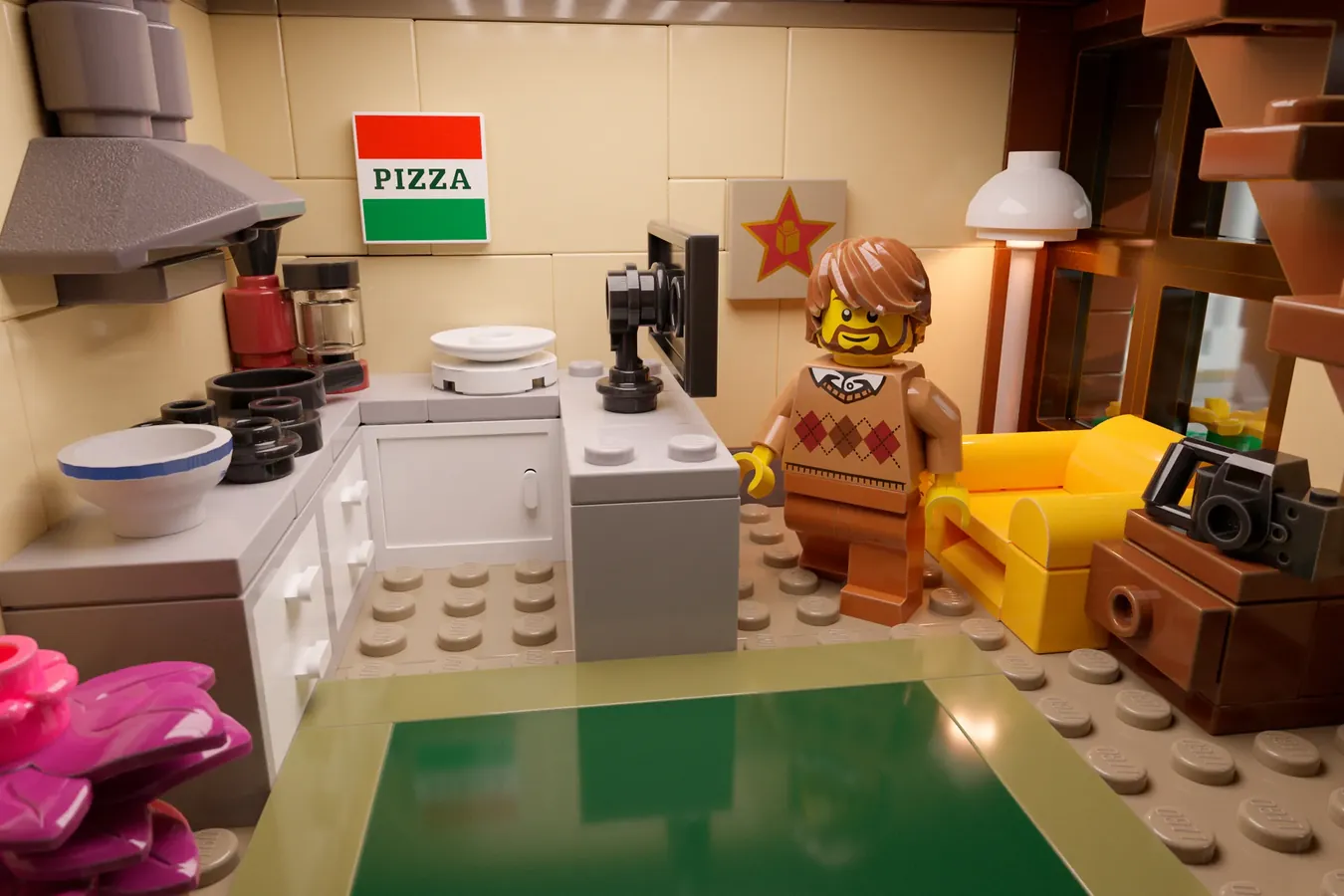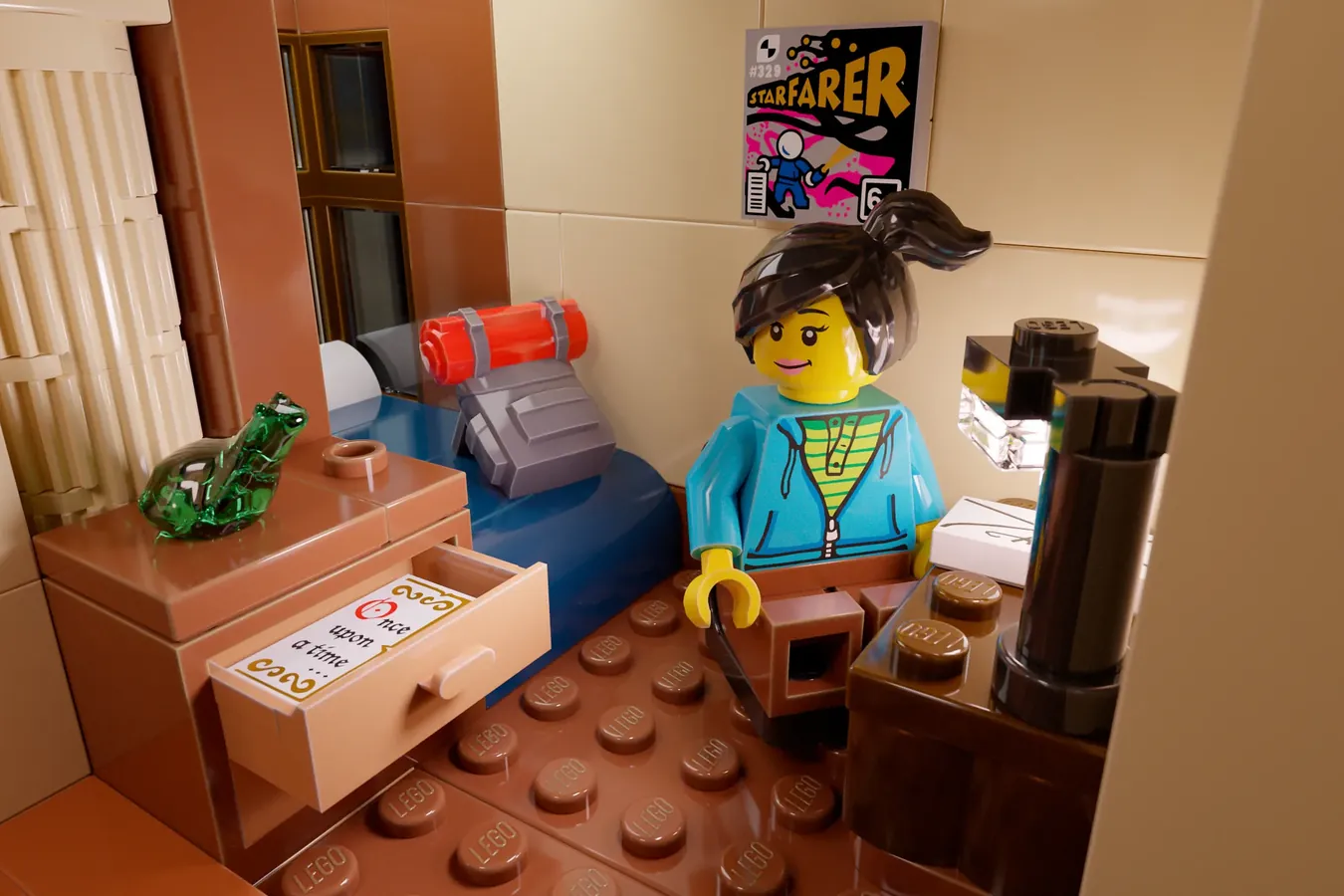 A subway car is also included.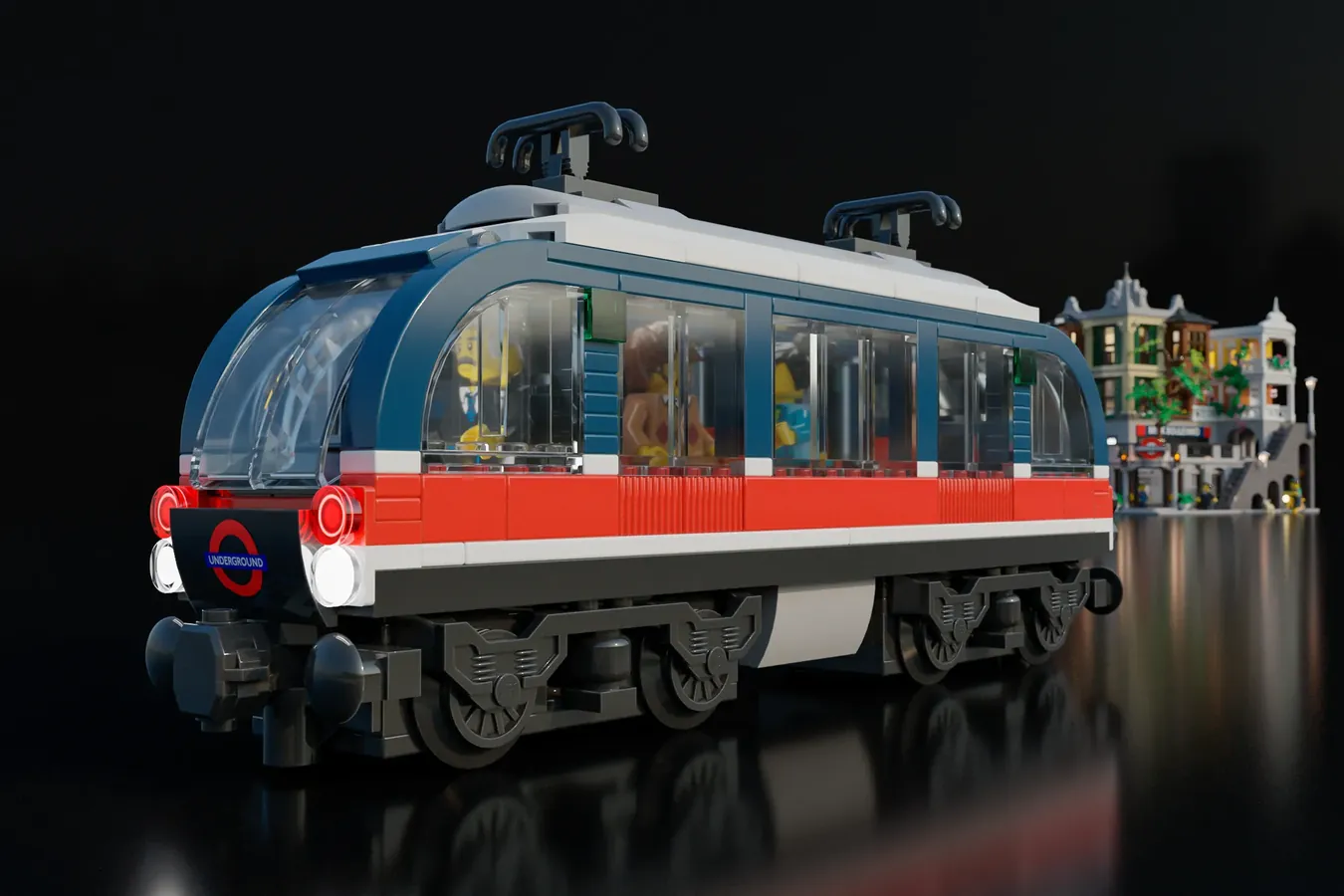 Considerable volume! Use up to 3,000 piece limit.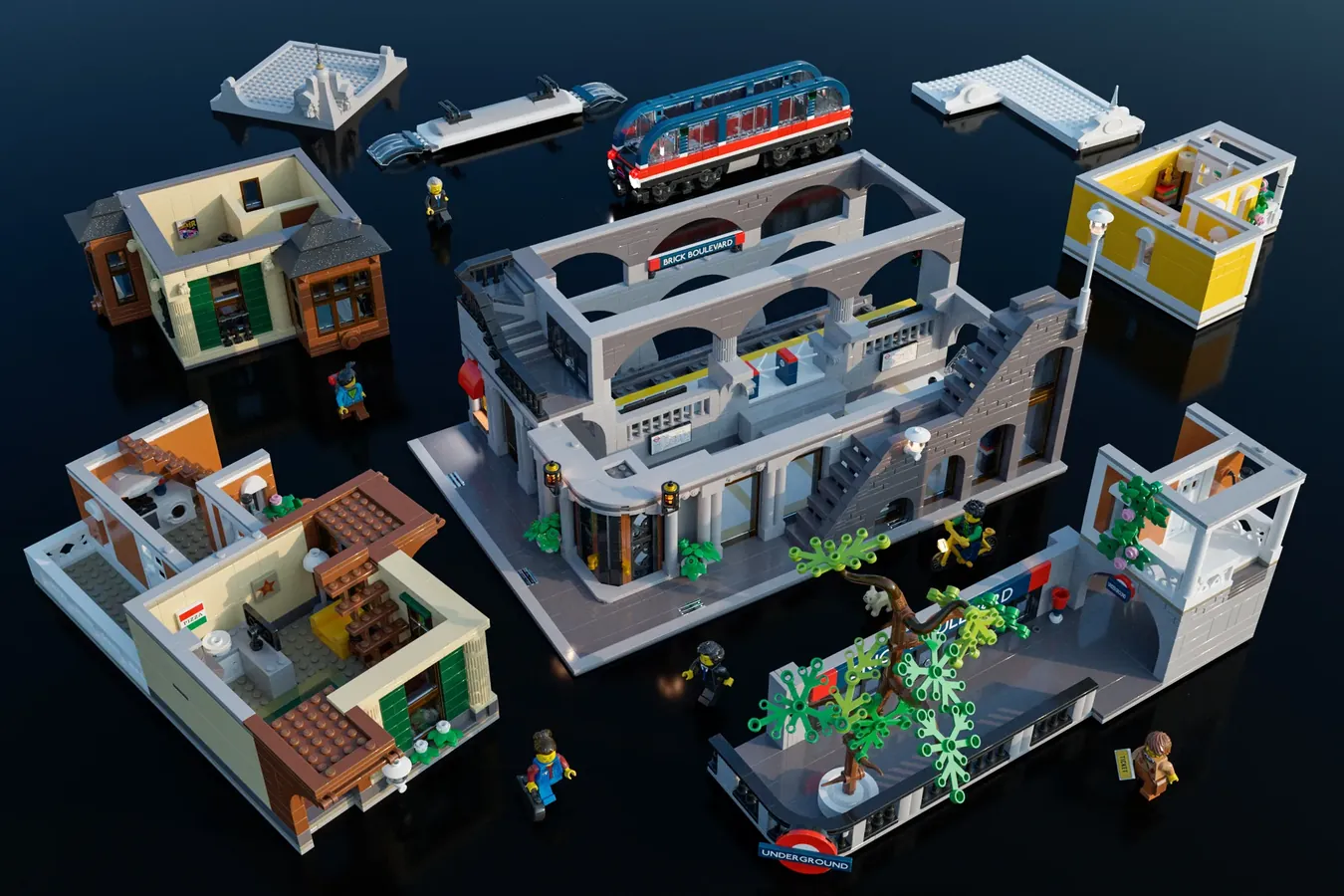 Can Pass the Review?
Designer Bricky_Brick designed a pirate island in production. The author of , and has released a large number of works centering on large building sets. A regular who has entered the review more than 10 times.
He has many modular building-style building designs, and this work is also for modular building expansion.
Buildings are a category that is difficult to pass reviews, but works that are particularly close to the LEGO (R) ICONS modular building series standards, such as this work, have never passed. Also, I have never passed the local story.
However, since the subway is a genre that has not been found in ready-made Lego (R) sets at least recently, it would be nice to commercialize it with the design of regular Bricky Brick.
Hardest Category to pass?
The LEGO (R) ICONS modular building series has an almost infinite number of building stories that we would like to sell, so it would be difficult to release a work similar to the same series from LEGO (R) Ideas. Very Hard to think.
However, I think that it is a strong candidate for Bricklink's designer program, which packages LEGO (R) ideas rejected works with Kurafan.
Summary page of works entering the 3rd review in 2023
Check out all the designs that have entered the review including those other than the design proposals introduced on this page!
10K Designs 2023 1st Review
We introduce design proposals that have received 10,000 support from LEGO (R) ideas and have been confirmed to enter the[…]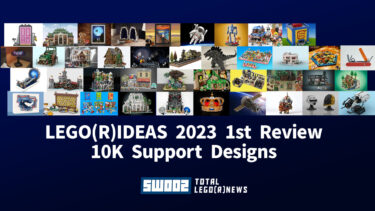 💡 What are LEGO (R) ideas?
LEGO (R) IDEAS is a project to commercialize fan designs!
If the published design receives 10,000 votes from other users, it will be reviewed for commercialization by the LEGO (R) Group, and if it passes the review, it will be released from the LEGO (R) IDEAS series.
Learn more
LEGO®
💡LEGO Ideas is a project to productize fan designs!We are looking for original designs that we want to p[…]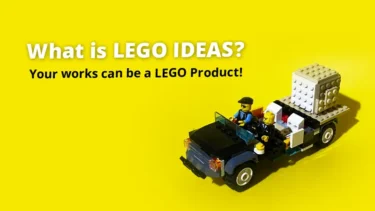 This article includes affiliate links and we earn from qualifying purchases.