ASTERIX THE GAUL
With 10,000 support, it is confirmed that it will advance to the 3rd LEGO Idea Commercialization Review in 2021.ASTERIX THE GAUL:LEGO IDEAS
The village and inhabitants of the French comedy manga "Asterix" set in Gaul (mainly France today) during the Roman Empire.
The back of the building is open for ease of play.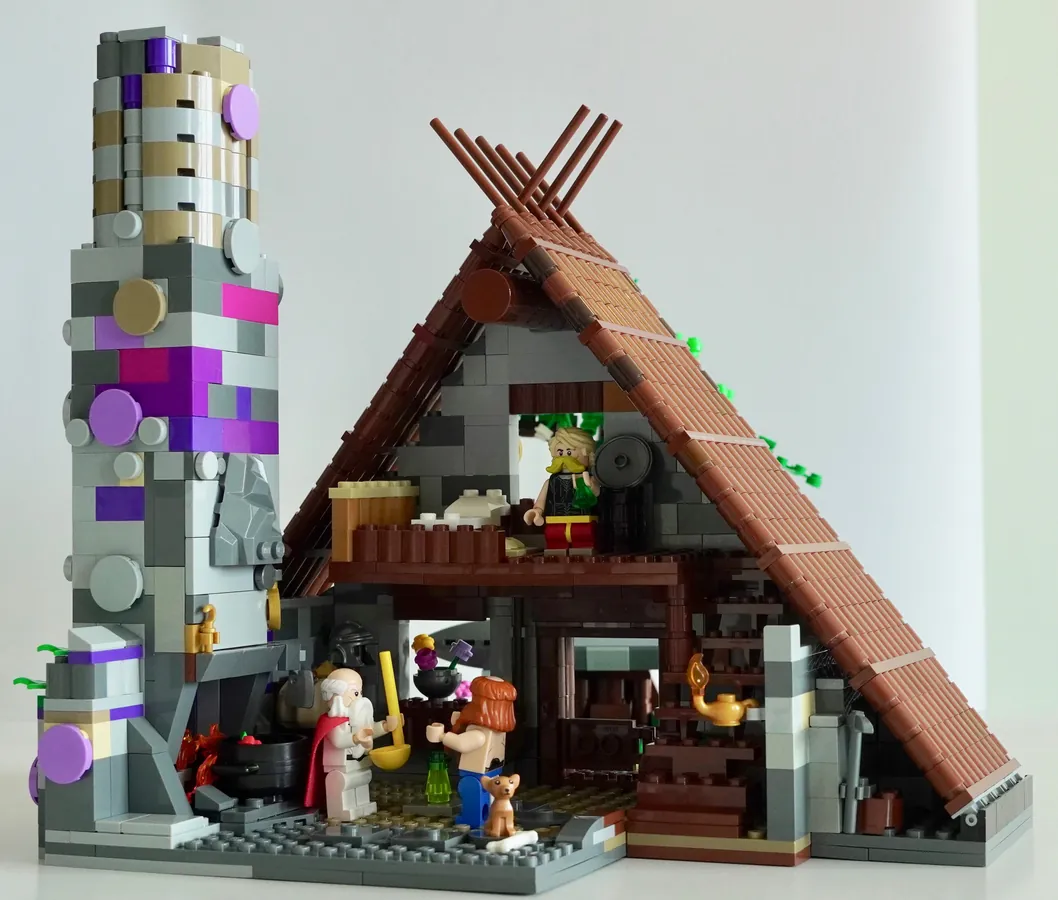 Light bricks are used for large kilns and bonfires.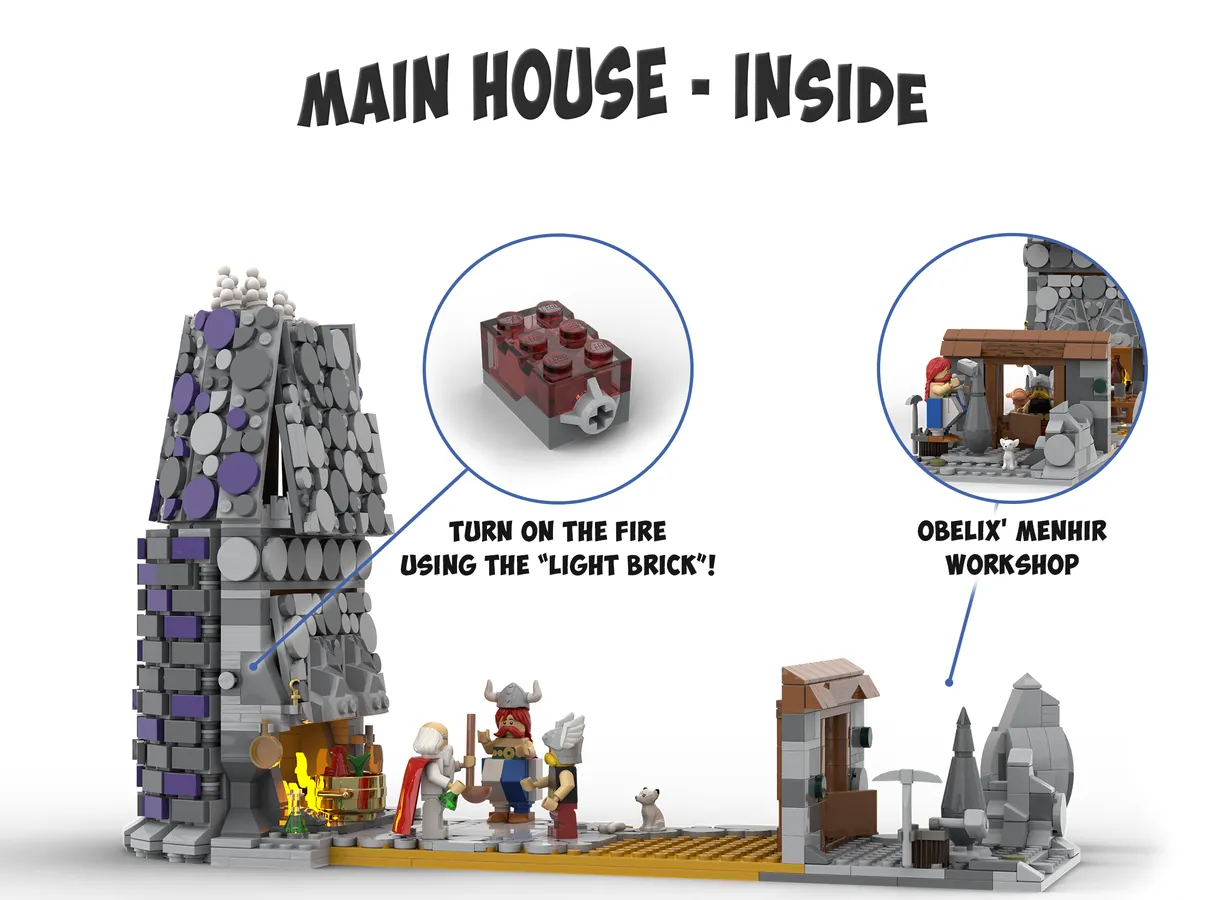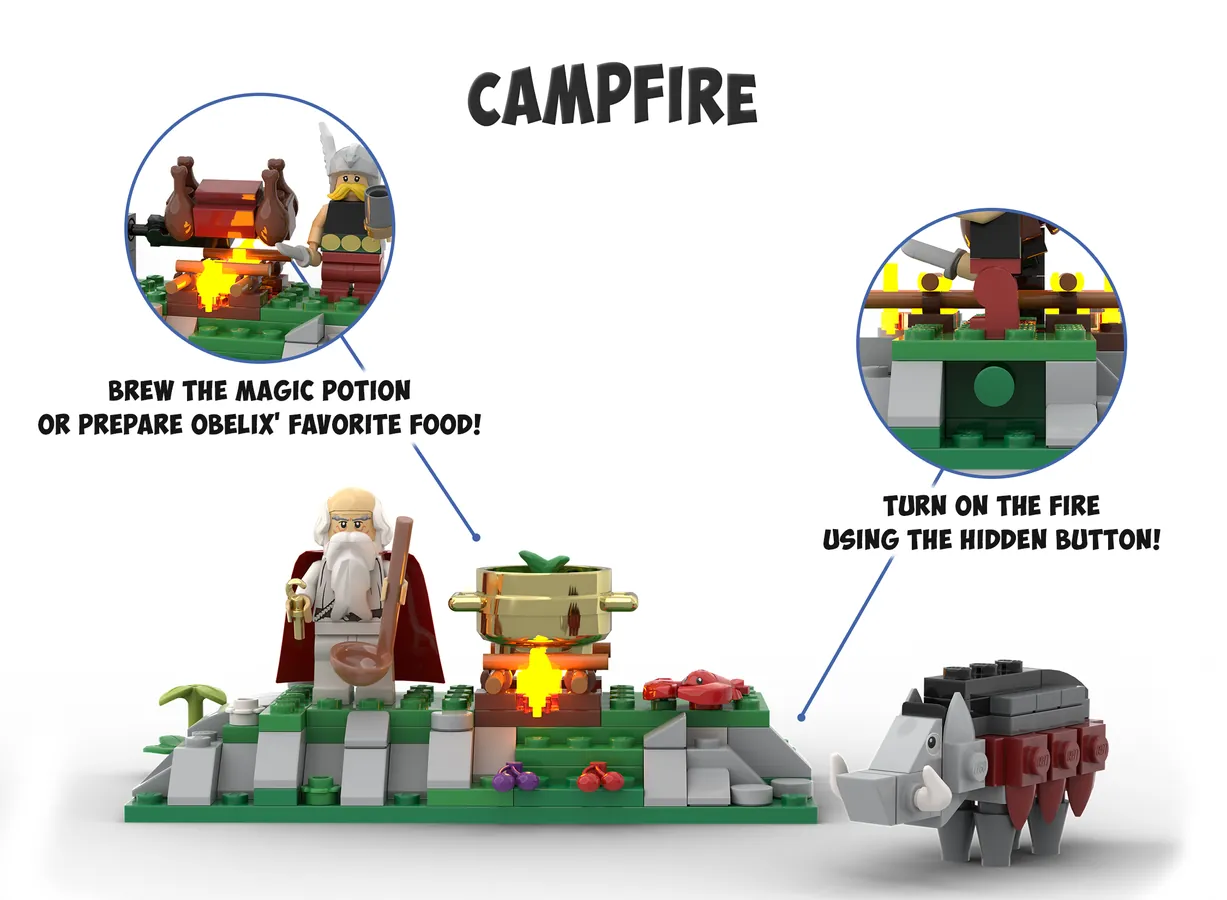 Since it is a story that resists the Roman Empire, the minifigure comes with Roman soldiers in addition to the inhabitants.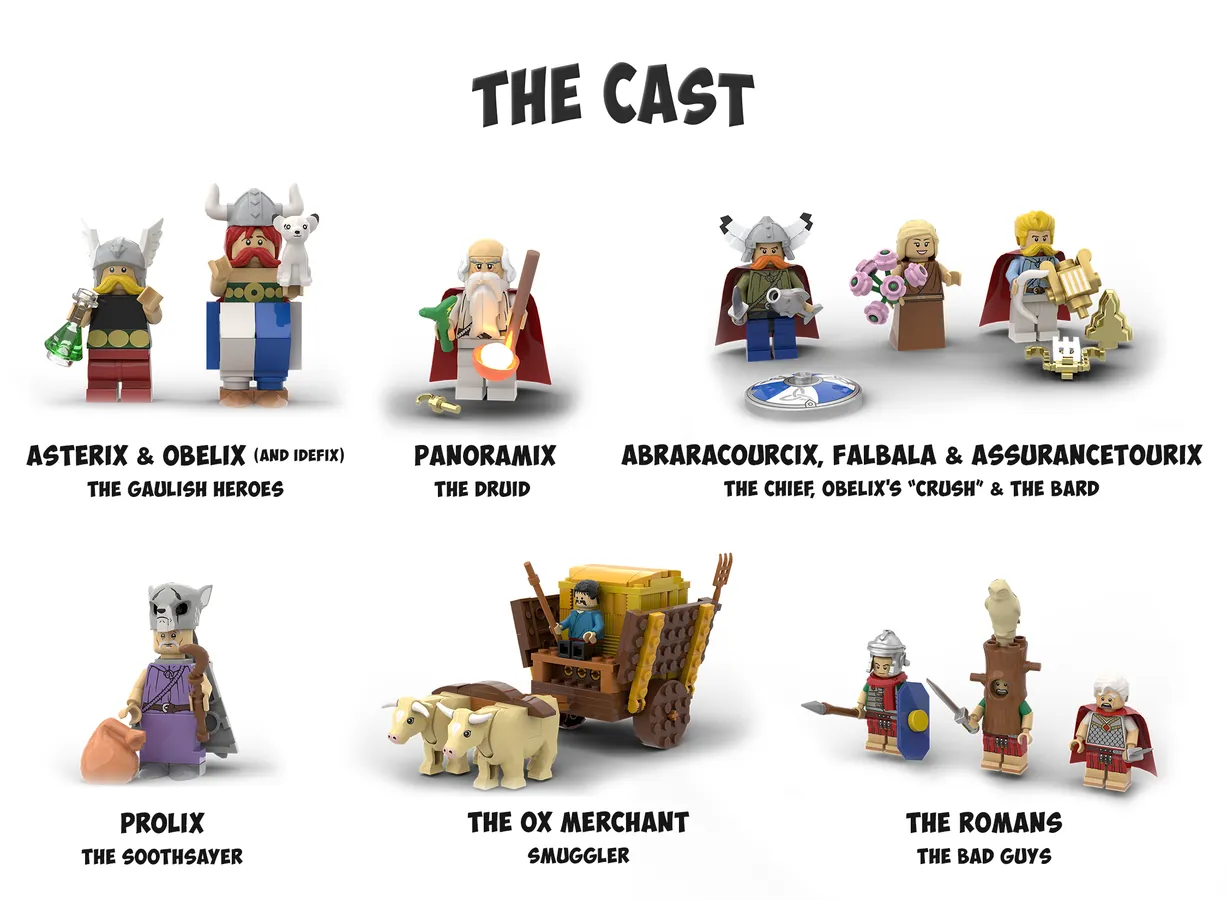 Can Pass the Review?
Designer Ganpat the Celt lives in the Netherlands and is another minifigure. We are releasing a design that you can play with.
Asterix failed the screening for another designer's bust, which was highly complete in the first review in 2021.
It seems to be a very popular comic in France, but there is not much information on the internet, so I think it is not so popular even in the United States where Marvel and DC are major.
The subject of Gaul comedy that resists the Roman Empire seems to be difficult to convey to people other than France.
The atmosphere is similar to the Flintstones released from the idea in the past with an emphasis on the character of the minifigure, but unlike the Flintstones, it seems difficult to commercialize it if it is not familiar in the United States. I think it's a little different from the recent idea trends.
LEGO IDEAS 2021 3rd Review Summary
You can check the other 10k works on our summary.

Summary for 2021 3rd review
36 WorksThe entry for the 3rd LEGO Ideas Commercialization Review in 2021 with 36 entries was closed on January 10, […]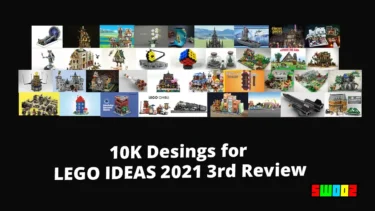 💡What is LEGO IDEAS?
Your work can be a LEGO product!
If your work achieve 10,000 support, LEGO review it for production. If your work pass the review, it will be released as an official LEGO product.
For Detail
💡LEGO Ideas is a project to productize fan designs!We are looking for original designs that we want to p[…]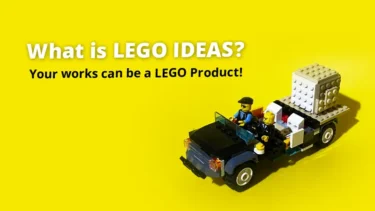 This article includes affiliate links and we earn from qualifying purchases.