Hollow Knight
Hollow Knight advanced to the LEGO(R)IDEAS 2023 1st review with 10,000 supports.Hollow Knight@LEGO IDEAS
A 2D style action-adventure game released in 2018.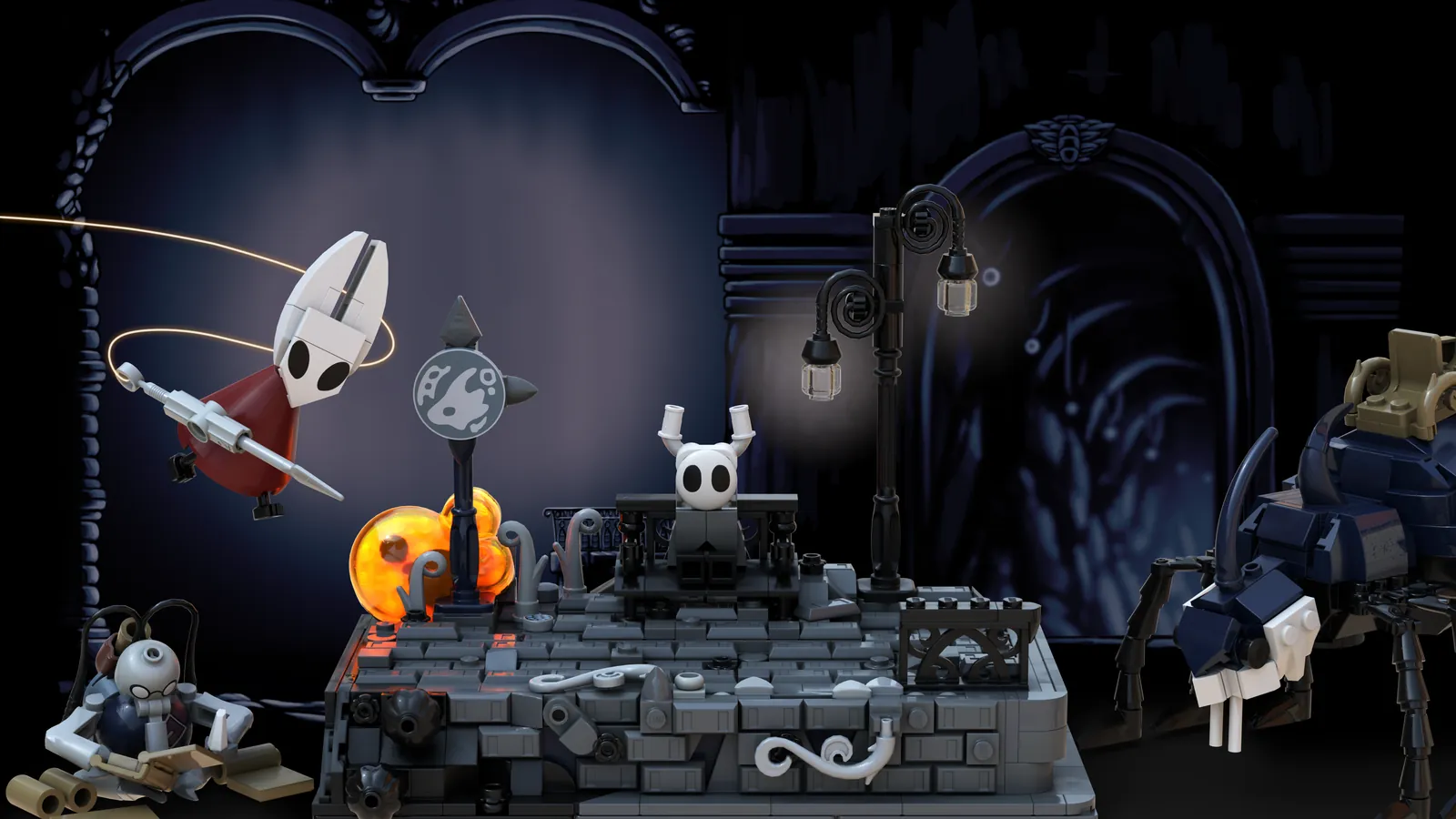 In the game, the player controls the Knight, a nameless insectoid warrior, who explores Hallownest, a fallen kingdom plagued by a supernatural disease. (Wikipedia)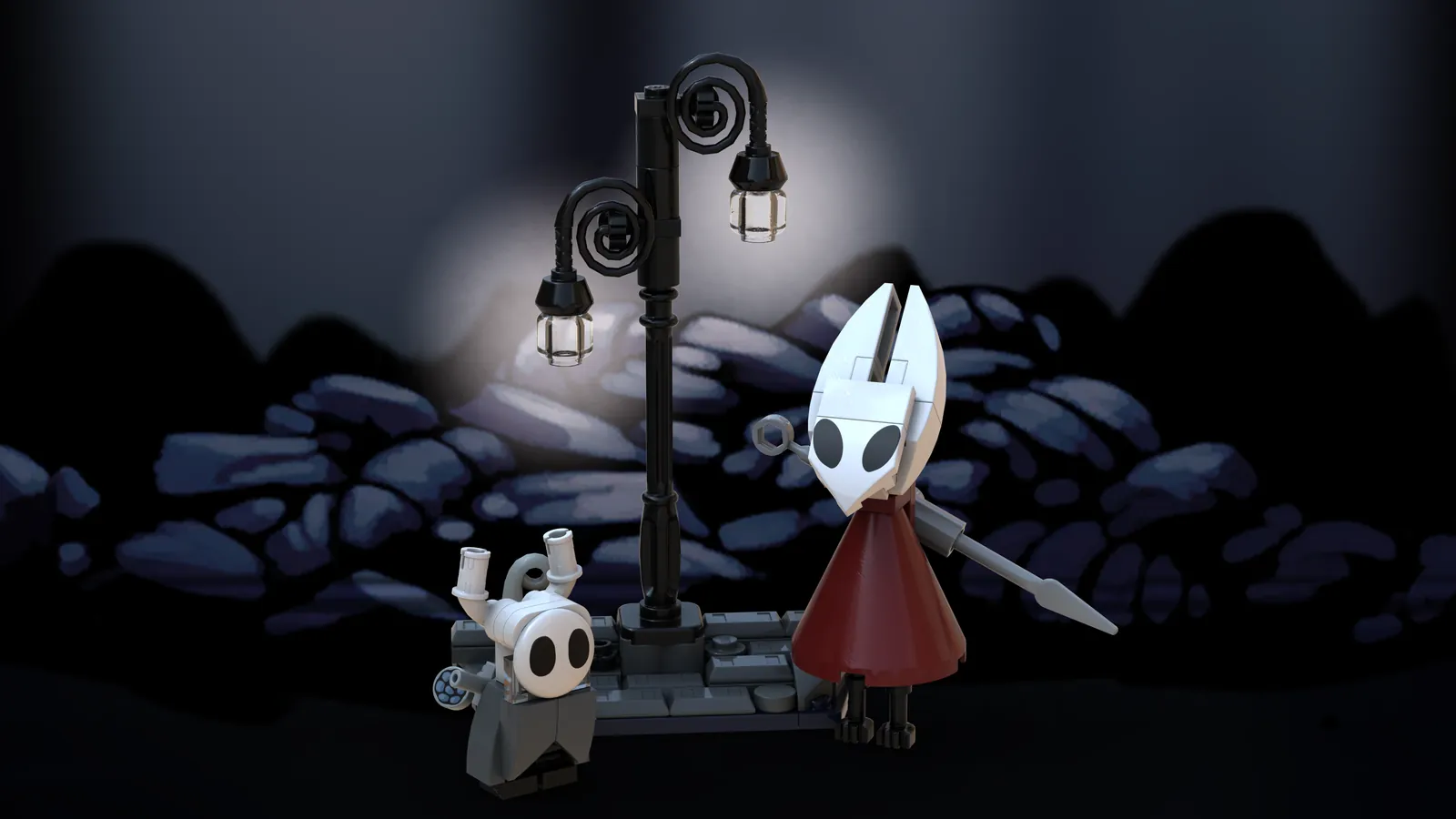 Trailer by Developer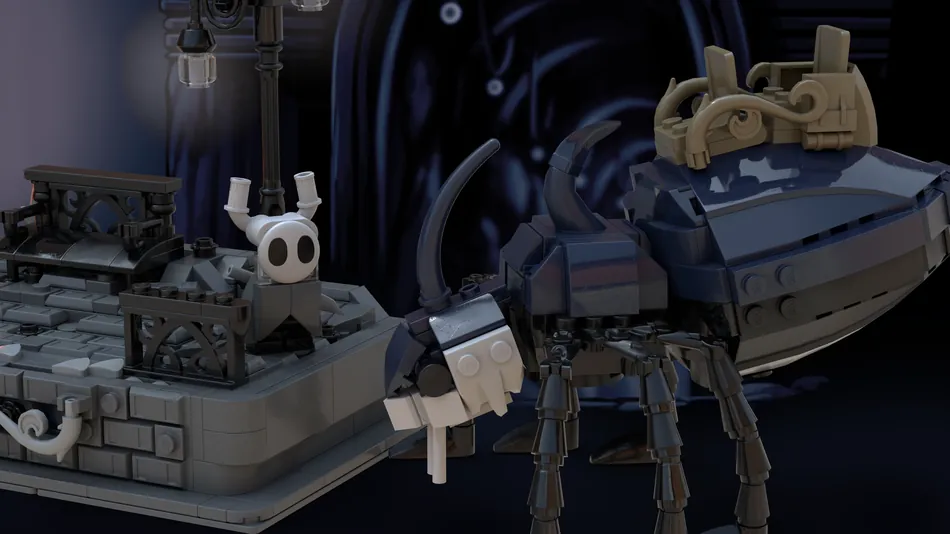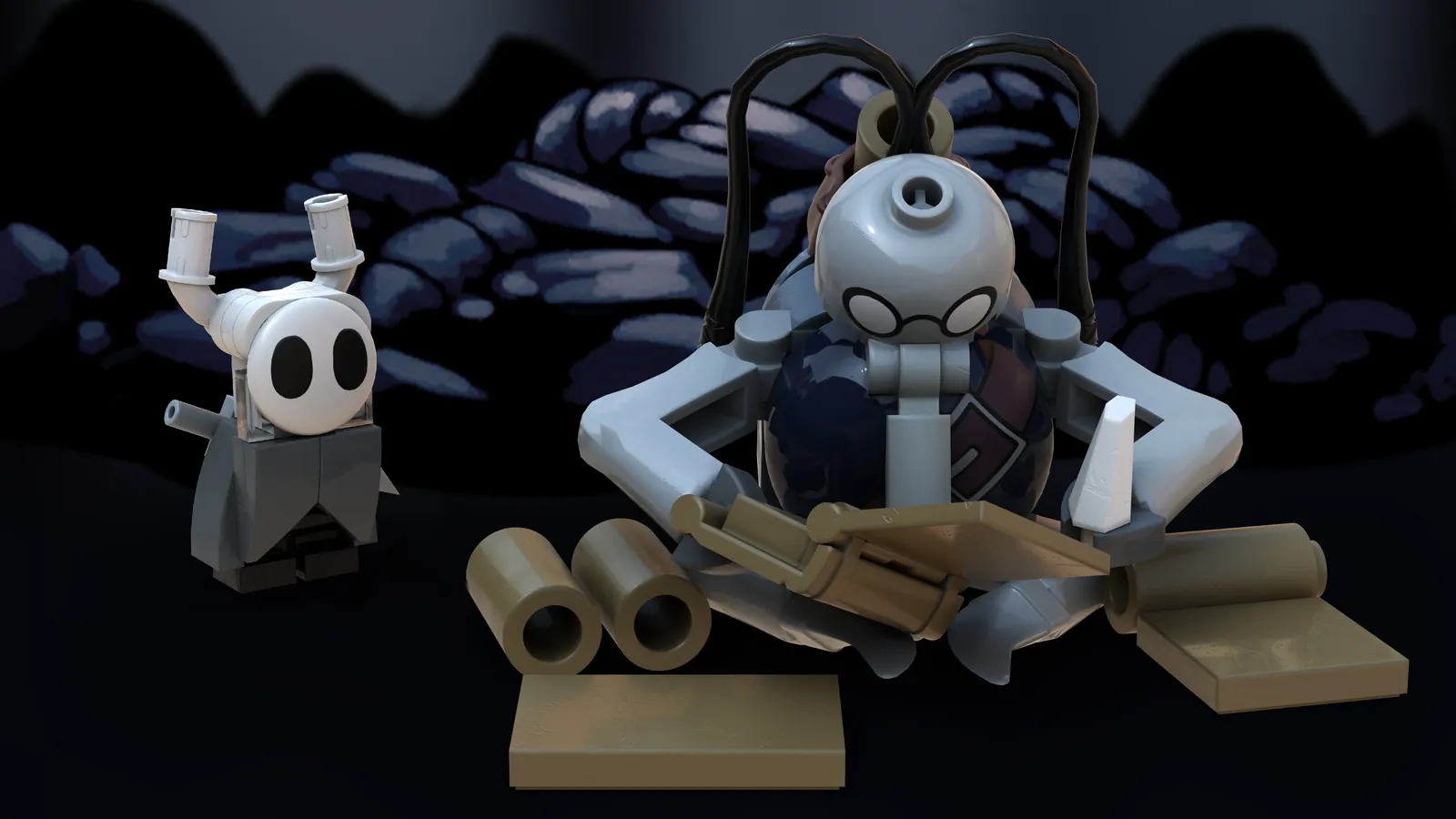 Can Pass the Review?
Designer Ben Osborne has several game related designs.
I don't know much about Hollow Knight, but recently the LEGO (R) group has been actively collaborating with games such as Minecraft, Super Mario, and Sonic.
Minecraft and Sonic are sets released from LEGO (R) Ideas, and Minecraft has been serialized in earnest since then, and Sonic is currently only one LEGO (R) Ideas product, but more LEGO(R) sets are expected to be released in future.
I think that this work has a good chance of passing the review.
An adventure's no fun if it's too easy!
A Sonic the Hedgehog™ LEGO® minifigure, plus brick-built figures of Dr. Eggman with his buildable Eggmobile, Moto Bug with 2 face options, and Crabmeat
All Works for the 1st review in 2023
Check out all the designs that have entered the review including those other than the design proposals introduced on this page!
10K Designs 2023 1st Review
We introduce design proposals that have received 10,000 support from LEGO (R) ideas and have been confirmed to enter the[…]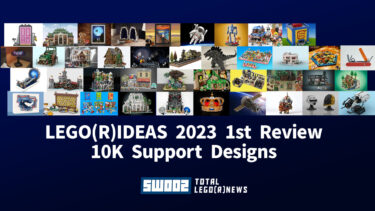 💡 What are LEGO (R) IDEAS?
LEGO (R) IDEAS is a project to commercialize fan designs!
If the published design receives 10,000 votes from other users, it will be reviewed for commercialization by the LEGO (R) Group, and if it passes the review, it will be released from the LEGO (R) IDEAS series.
Learn more
LEGO®
💡LEGO Ideas is a project to productize fan designs!We are looking for original designs that we want to p[…]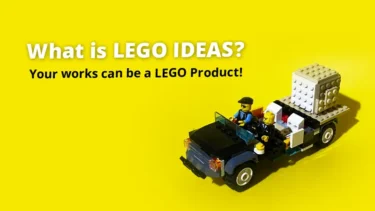 This article includes affiliate links and I earn from qualifying purchases.