MINI CITY DIORAMA: LONDON WITH UNDERGOUND STATION!
With 10,000 support, it is confirmed that it will advance to the 1st LEGO idea commercialization review in 2022.MINI CITY DIORAMA: LONDON WITH UNDERGOUND STATION!:LEGO IDEAS
London building with subway.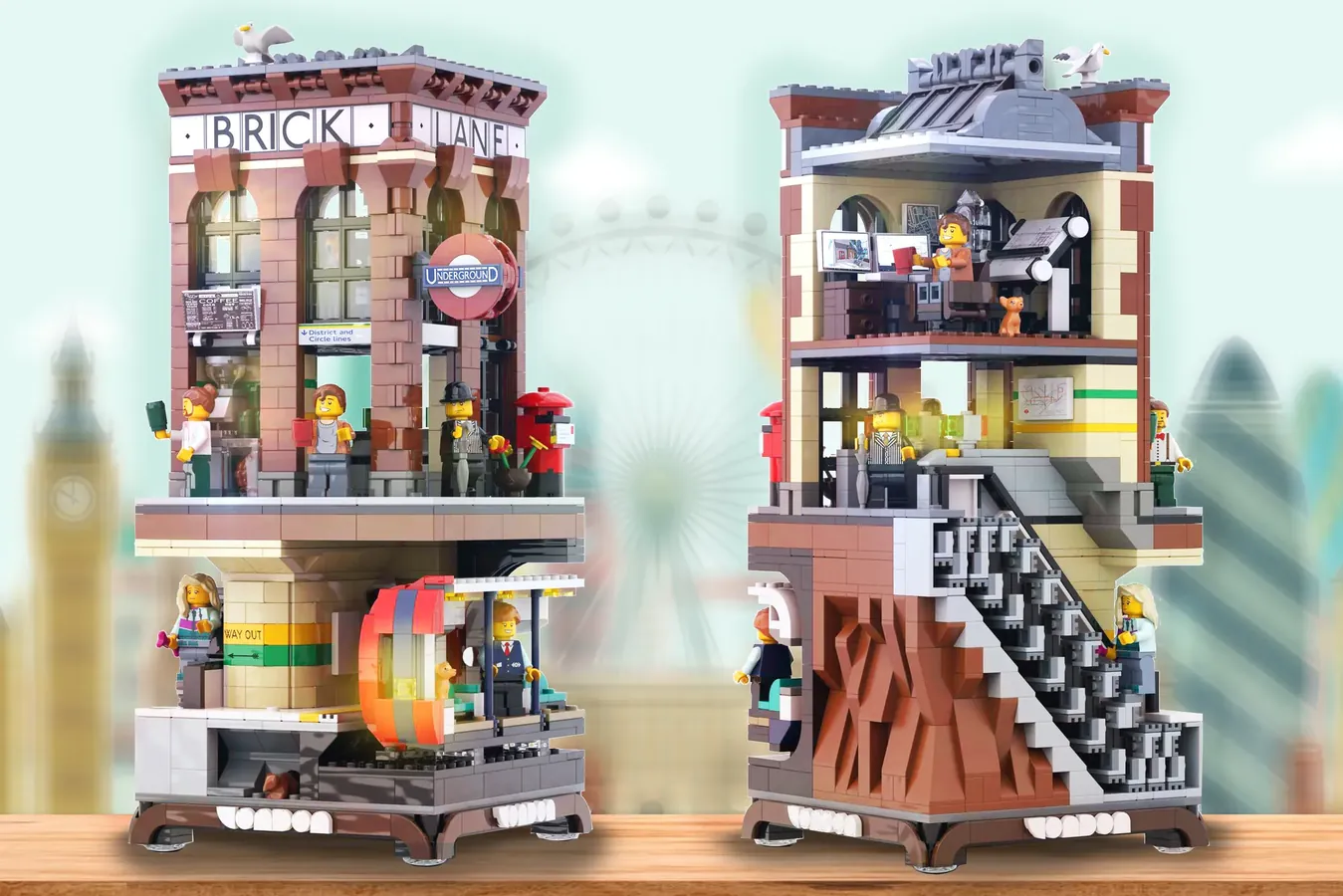 A station, subway, and architect office are set up in a small space measuring 16×16. Space-saving stairs.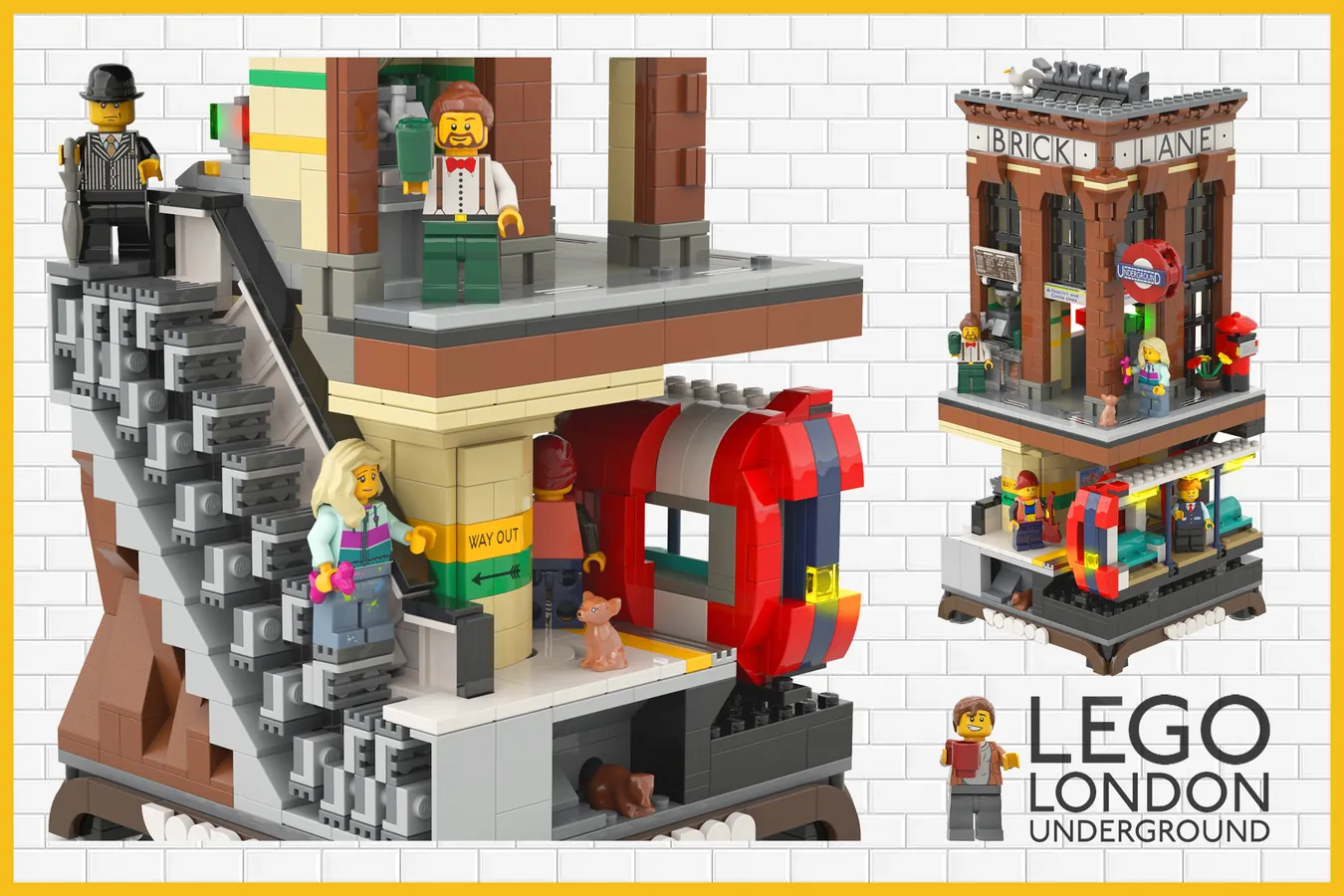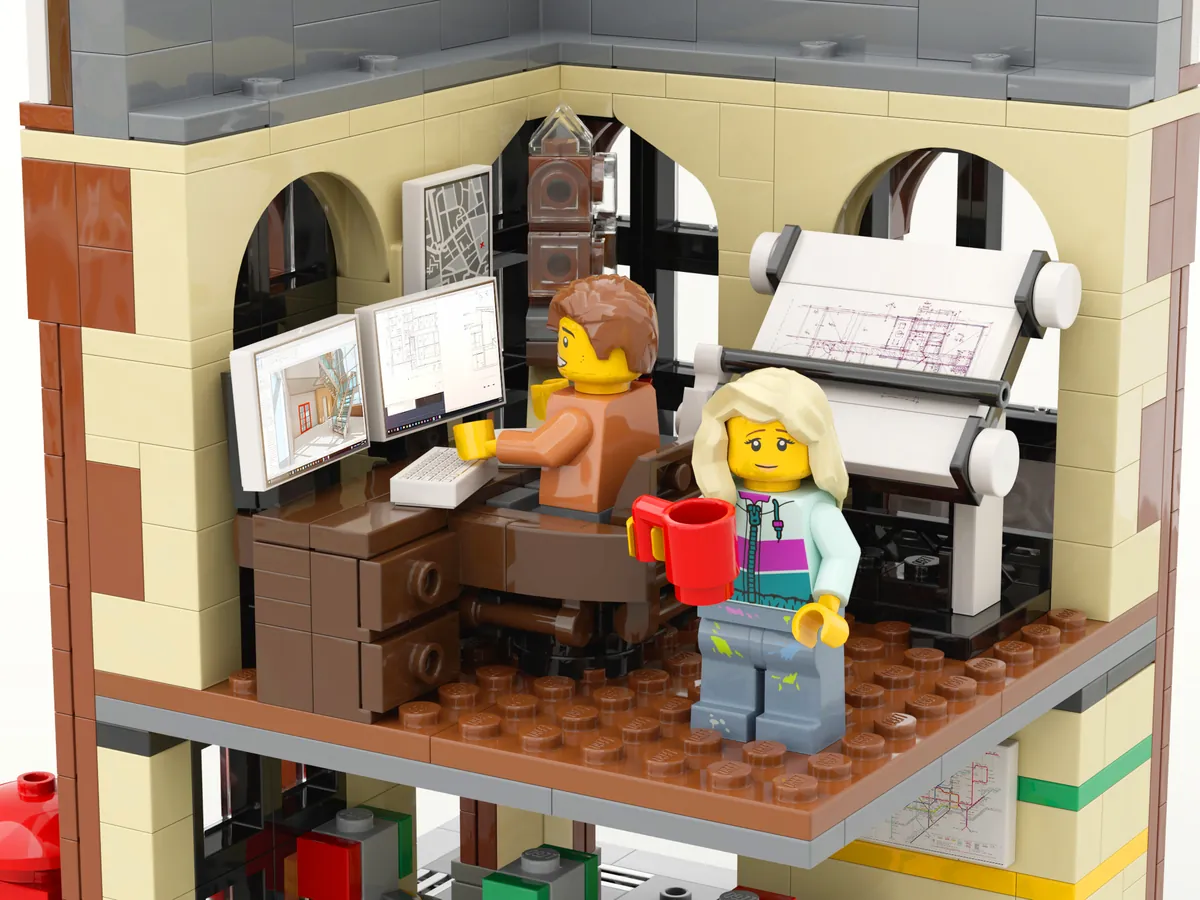 Can Pass the Review?
Designer John Harvey has published other building works of the same style.
It will be popular if you make some works of buildings with a unique concept and set in other cities together and release them as a set.
However, this work has gained 10,000 support just before the deadline, and the building design tends to receive strict evaluation in the commercialization review, so it may be difficult to pass the examination this time as well.
LEGO IDEAS 2022 1st Review Summary
You can check the other 10k works on our summary.

Summary for 2022 1st review
This page introduces a design proposal that has won 10,000 support with LEGO ideas and has been confirmed to advance to […]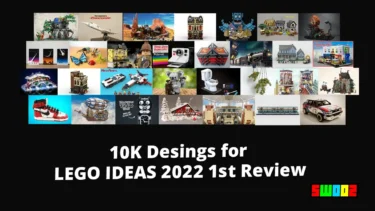 💡What is LEGO IDEAS?
Your work can be a LEGO product!
If your work achieve 10,000 support, LEGO review it for production. If your work pass the review, it will be released as an official LEGO product.
For Detail
💡LEGO Ideas is a project to productize fan designs!We are looking for original designs that we want to p[…]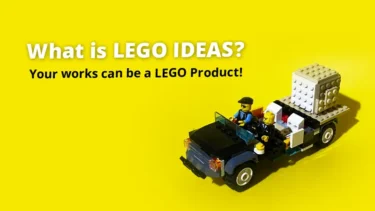 This article includes affiliate links and I earn from qualifying purchases.