HUMPBACK WHALE
HUMPBACK WHALE advanced to the LEGO(R)IDEAS 2023 1st review with 10,000 supports.HUMPBACK WHALE@LEGO IDEAS
A humpback whale and a diver in a stylish illustration style. Works of about 2000 pieces.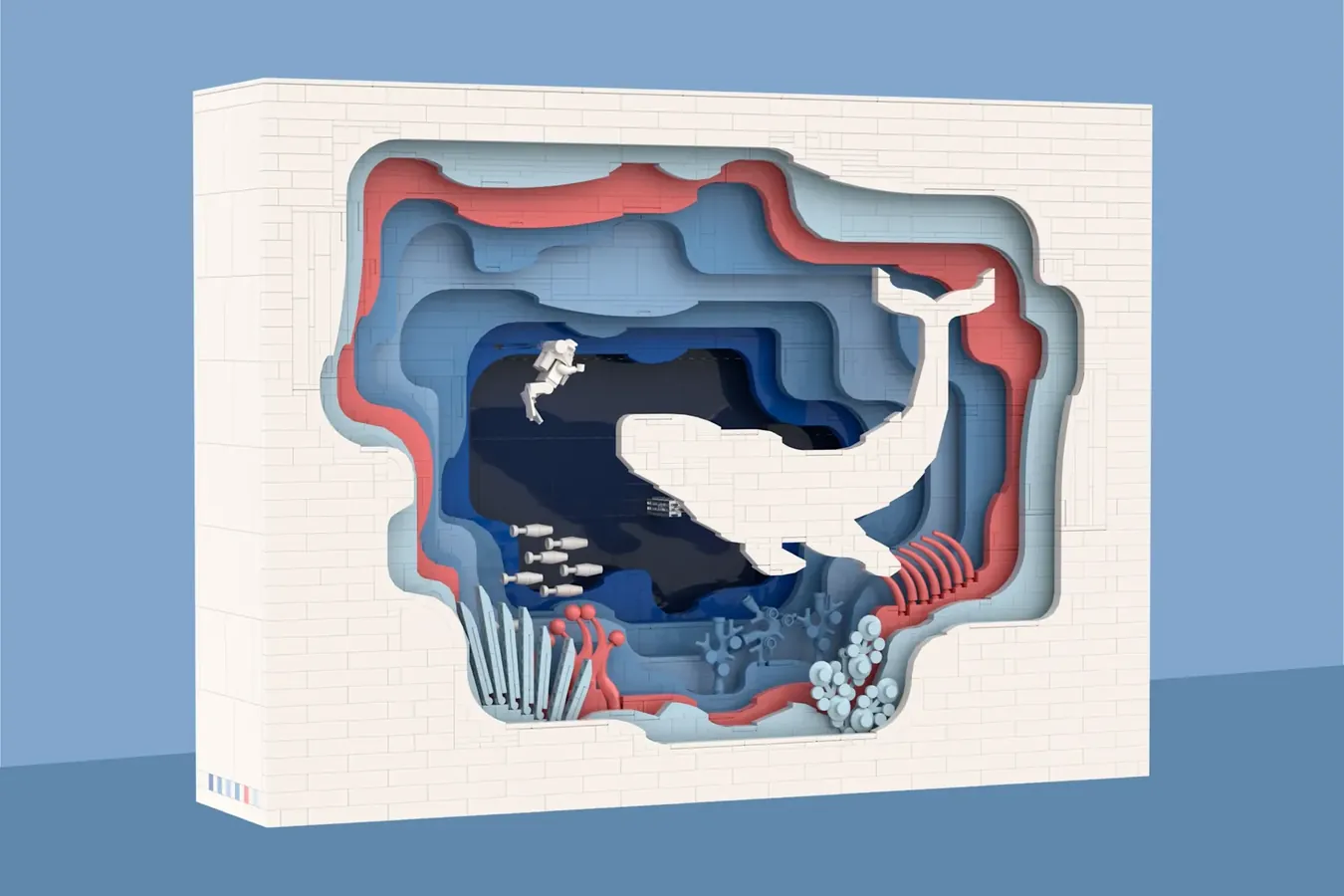 This work is influenced by the art of paper-cutting, and expresses a two-dimensional design in three dimensions.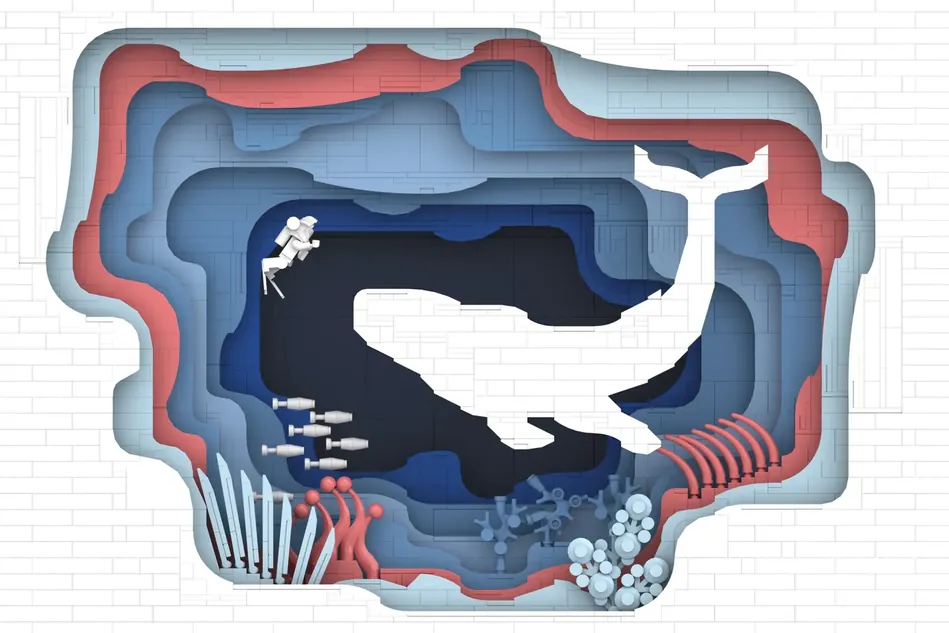 Winter is Humpback Whale Season
Since humpback whales migrate to the vicinity of Okinawa in winter, whale watching tours are held every day with a high probability of seeing them.
From my memory, I think I was able to see whales until about March. If you are lucky, you may be able to see it in the sea while diving.
When I was a diving instructor in Okinawa, I didn't have a chance to see whales in the water, but they sometimes come very close to the shore, so I've seen them several times from a relatively close distance from a diving boat.
According to the story of the person who saw it underwater, the whale is just huge!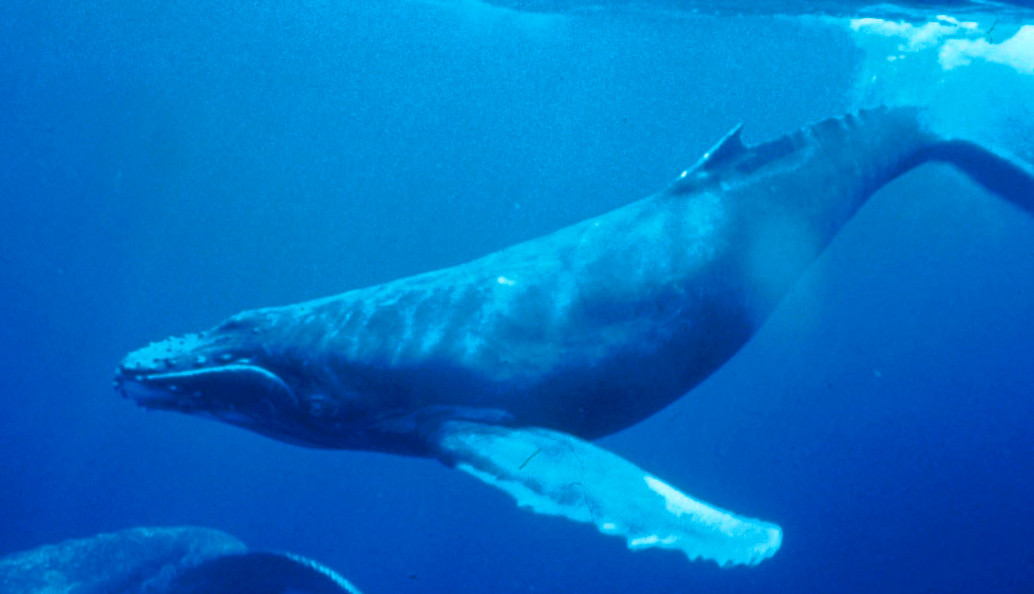 Source:Wikipedia
Can Pass the Review?
Designer Les Briques de Loïc have works in many genres.
It's a stylish work, and if anything, it's LEGO (R) art style. The first review in 2022 decided to commercialize an illustration-like work with the theme of space, so it may not be easy for this work to pass the examination.
The theme is whales, so if you are a sea lover, please make it into a product!
Whale in Avatar 2
Pose the characters and use the display stand to recreate your favorite Avatar: The Way of Water scenes
Summary page of works entering the 1st review in 2023
Check out all the designs that have entered the review including those other than the design proposals introduced on this page!
10K Designs 2023 1st Review
We introduce design proposals that have received 10,000 support from LEGO (R) ideas and have been confirmed to enter the[…]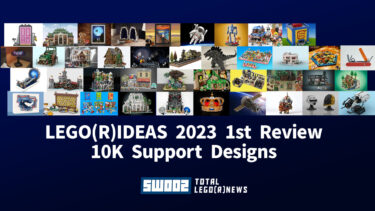 💡 What are LEGO (R) ideas?
LEGO (R) IDEAS is a project to commercialize fan designs!
If the published design receives 10,000 votes from other users, it will be reviewed for commercialization by the LEGO (R) Group, and if it passes the review, it will be released from the LEGO (R) IDEAS series.
Learn more
LEGO®
💡LEGO Ideas is a project to productize fan designs!We are looking for original designs that we want to p[…]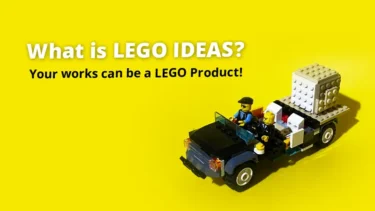 This article includes affiliate links and I earn from qualifying purchases.