LEGO ASTRONAUT : NEVER GIVE UP
LEGO ASTRONAUT : NEVER GIVE UP advanced to the LEGO(R)IDEAS 2023 1st review with 10,000 supports.LEGO ASTRONAUT : NEVER GIVE UP@LEGO IDEAS
Modeled after NASA's EMU (Extravehicular Activity Unit).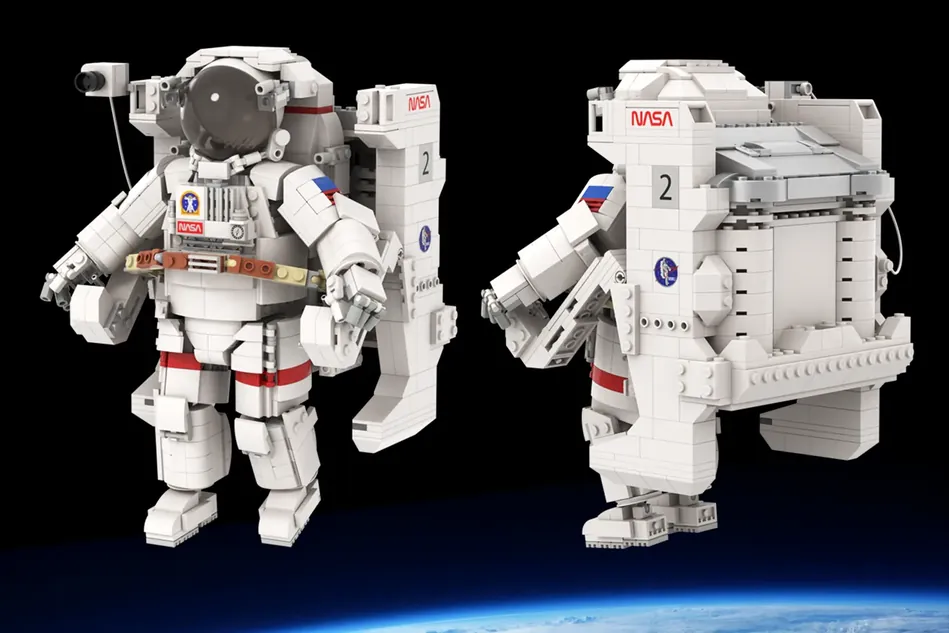 EMU is a unit name that includes spacesuits, life support systems, cameras, lighting, and other auxiliary equipment.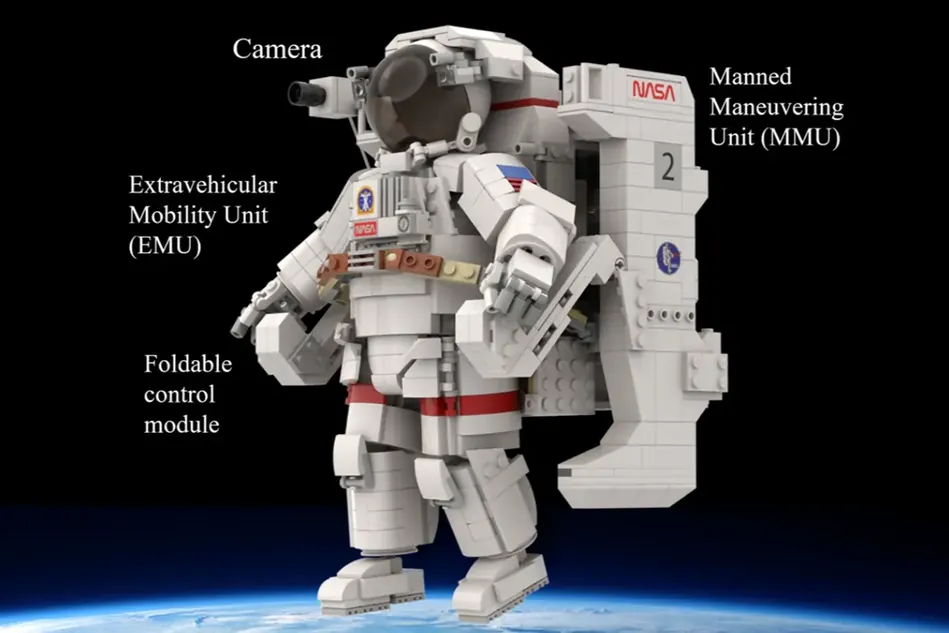 The model for this design is an astronaut named Bruce McCandless II, who in 1984 became the first man in history to perform a spacewalk without a lifeline.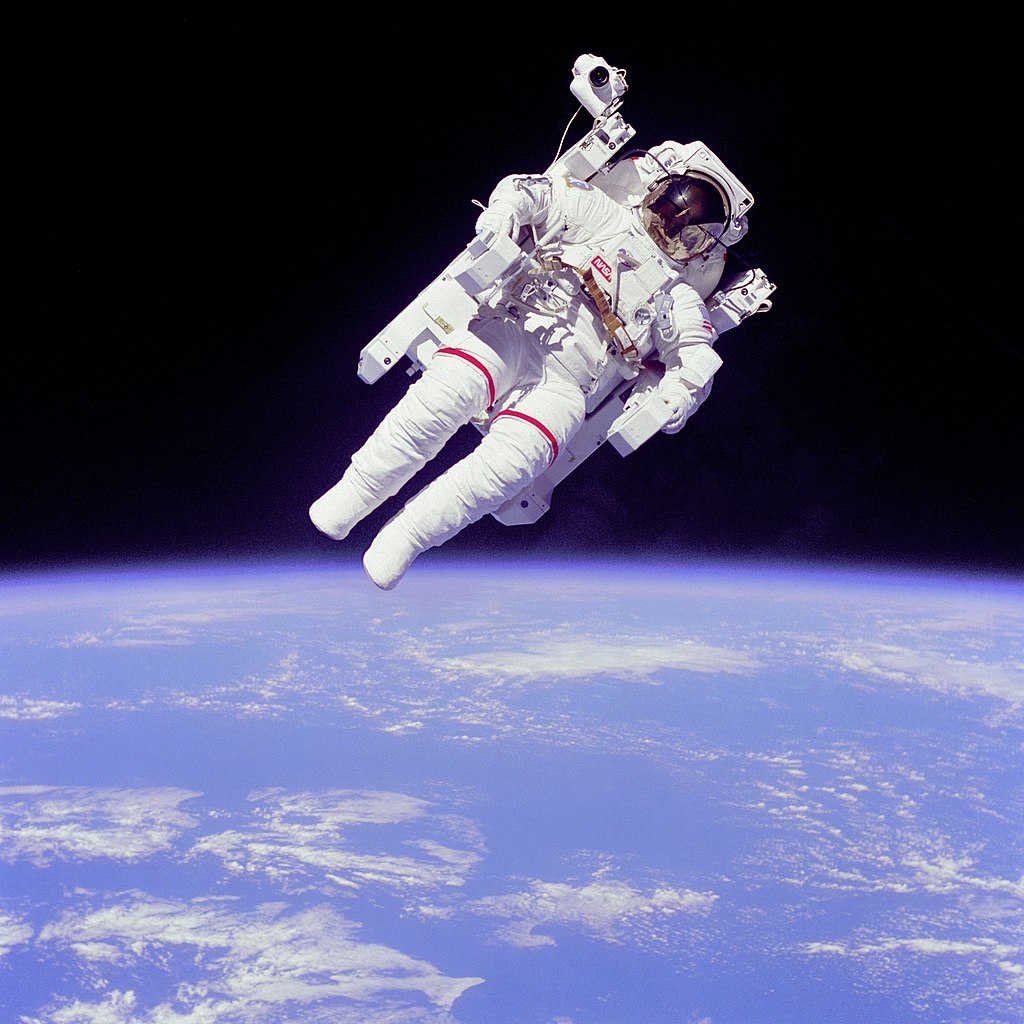 Can Pass the Review?
The designer, legotruman, has many cute designs. He is a regular participant in the LEGO (R) idea competition, which has entered the review for the 11th time in this work, and is also the designer of LEGO(R)IDEA Van Gogh's Starry Night.
This design is a renewed version of the work that has advanced to the first review in 2021. Didn't pass review last time.
Space sure Popular! but..
Space is a popular theme for LEGO (R) Ideas, where various works are regularly reviewed, but the LEGO (R) Group is actively developing products on its own.
The astronaut, which can be said to be the face of the space industry, has never been commercialized as a single LEGO (R) brick, and the astronaut is commercialized as a LEGO (R) brick for both sales and educational reasons. I think it's worth it, but in that case, I wonder if the LEGO (R) group will release it with its own design.
All Works for the 1st review in 2023
Check out all the designs that have entered the review including those other than the design proposals introduced on this page!
10K Designs 2023 1st Review
We introduce design proposals that have received 10,000 support from LEGO (R) ideas and have been confirmed to enter the[…]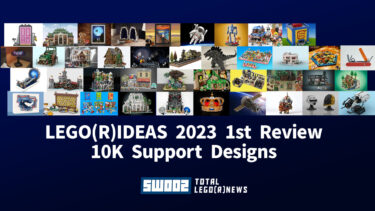 💡 What are LEGO (R) IDEAS?
LEGO (R) IDEAS is a project to commercialize fan designs!
If the published design receives 10,000 votes from other users, it will be reviewed for commercialization by the LEGO (R) Group, and if it passes the review, it will be released from the LEGO (R) IDEAS series.
Learn more
LEGO®
💡LEGO Ideas is a project to productize fan designs!We are looking for original designs that we want to p[…]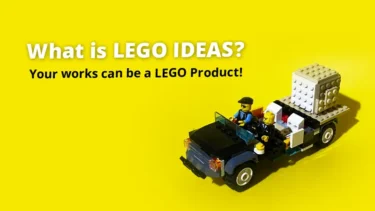 This article includes affiliate links and we earn from qualifying purchases.