MEDIEVAL SEASIDE MARKET
MEDIEVAL SEASIDE MARKET advanced to the LEGO IDEAS 2023 1st review with 10,000 supports.MEDIEVAL SEASIDE MARKET@LEGO IDEAS
Medieval building design with a harbor market theme. 2372 pieces.
A fishing boat with a cool sail made of white blocks is loading and unloading.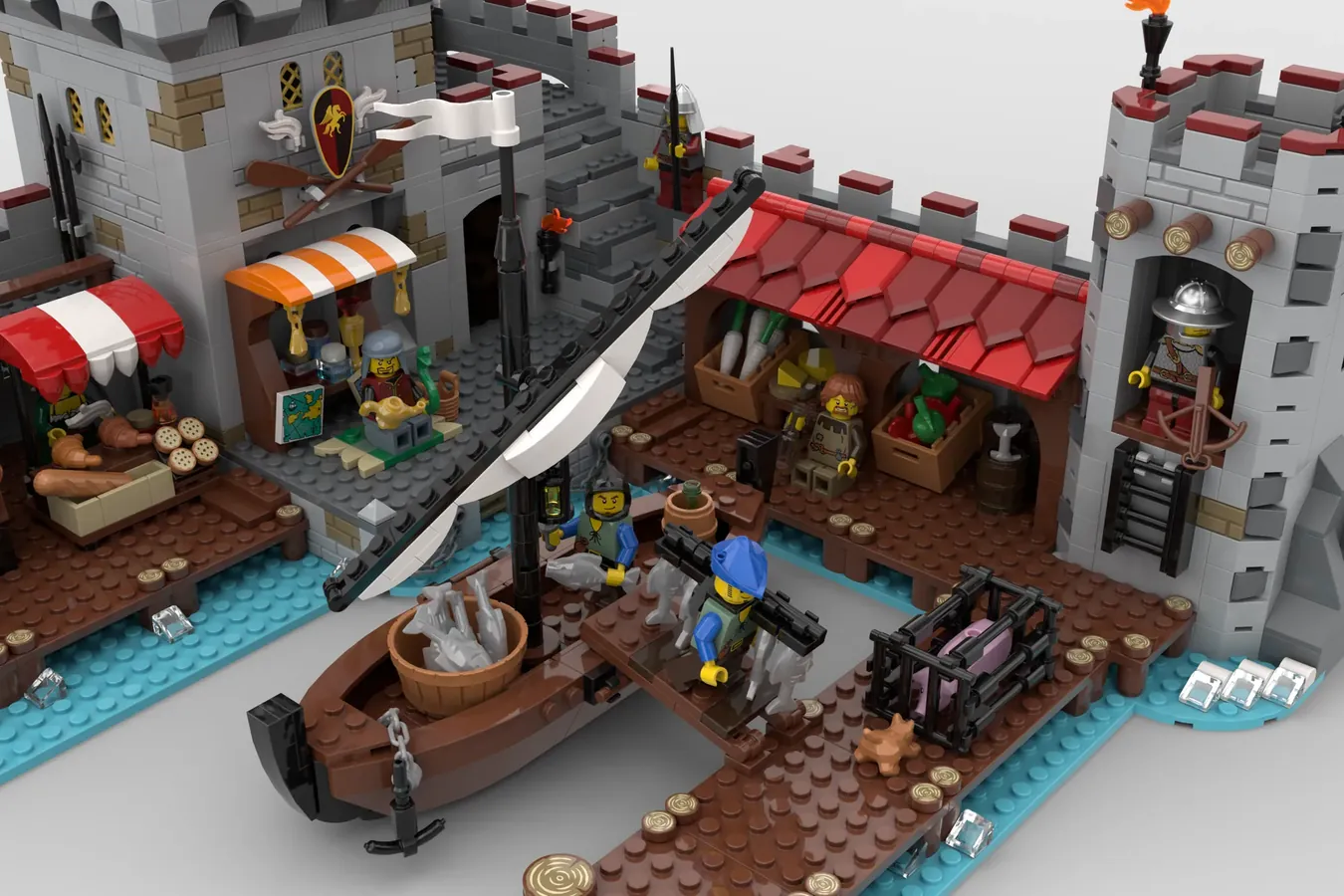 A bustling harbor market. The weapon shop in the foreground is mostly bakeries and merchant stalls.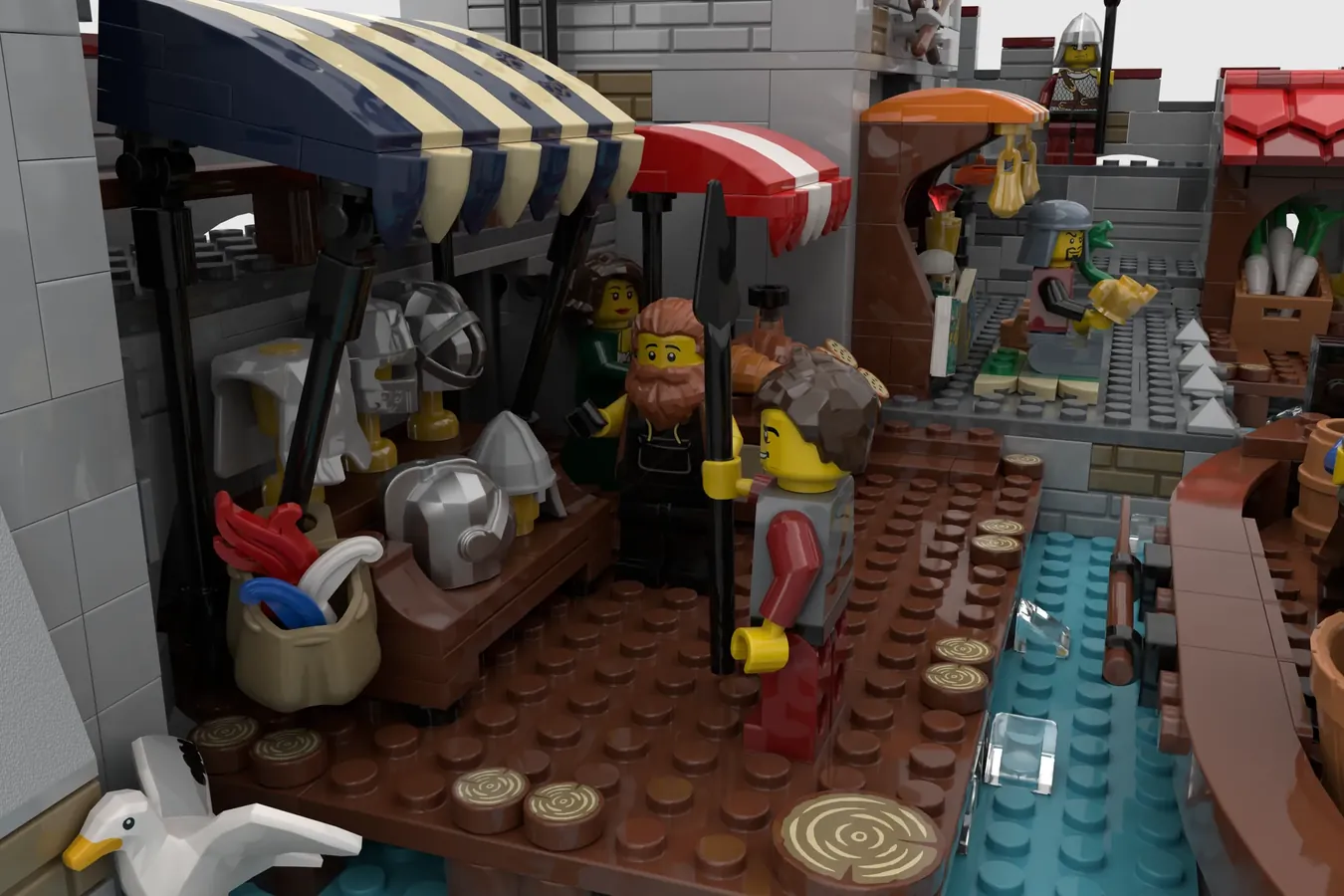 Greengrocer.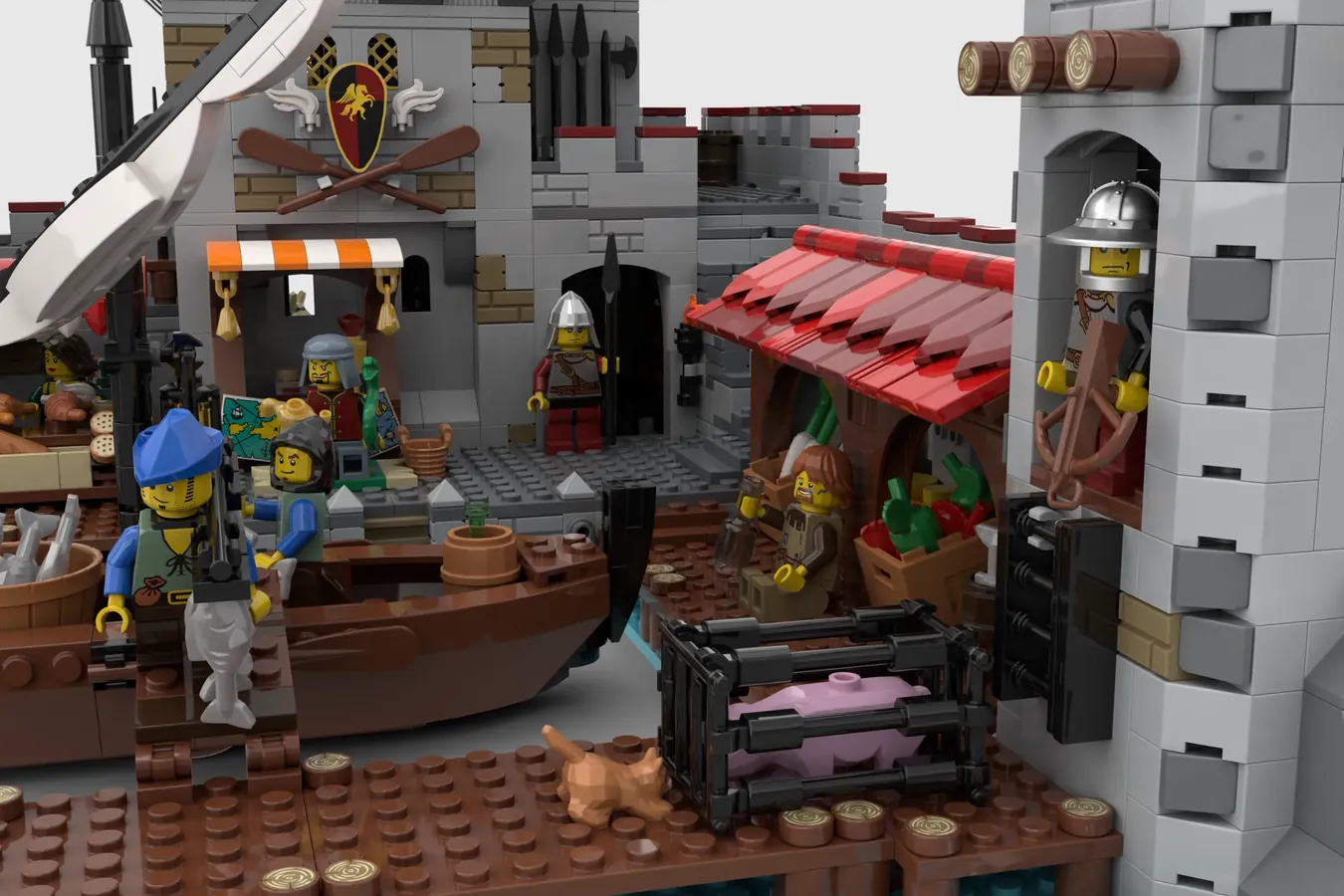 The building can be divided into parts.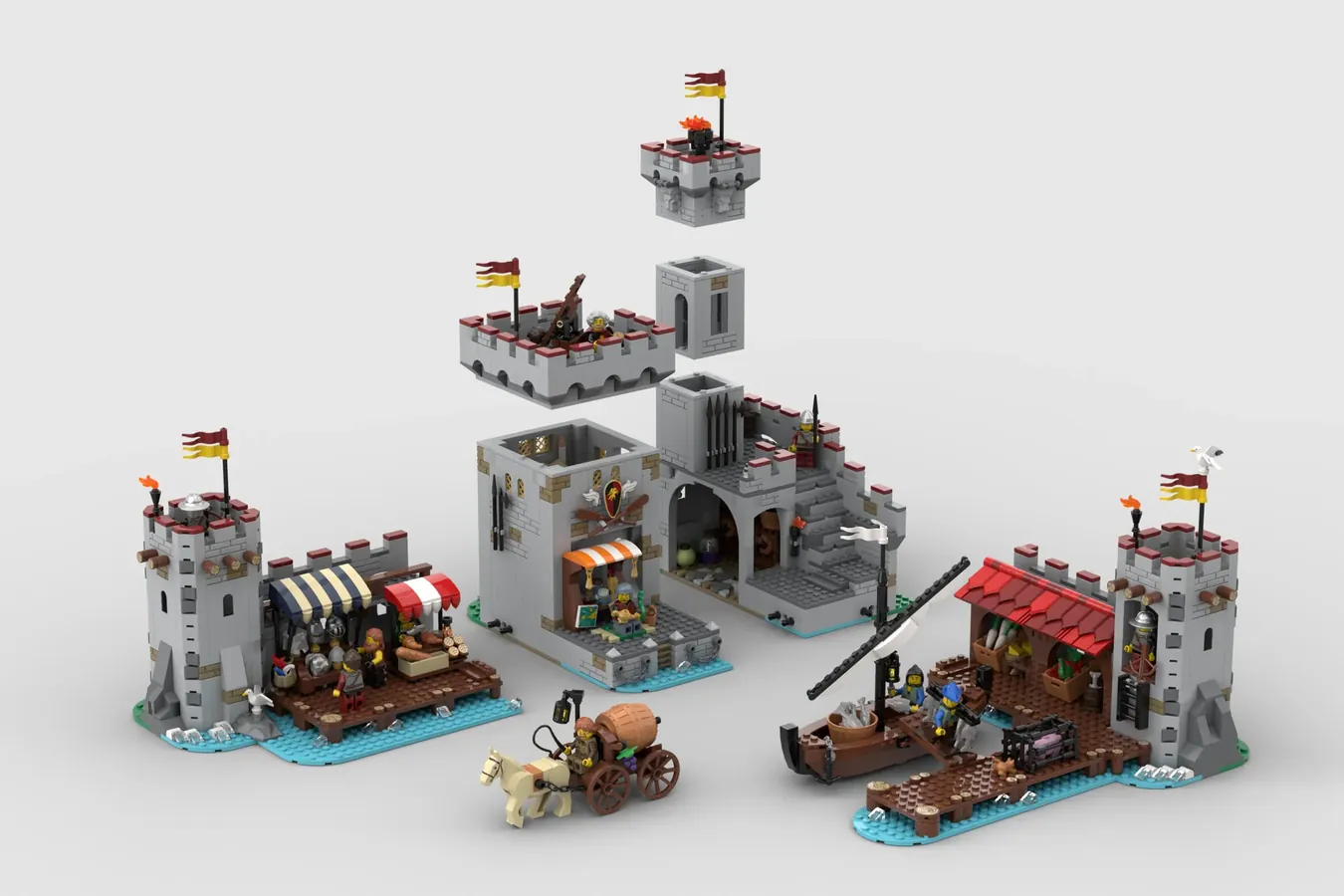 There is also a harbor master's private room.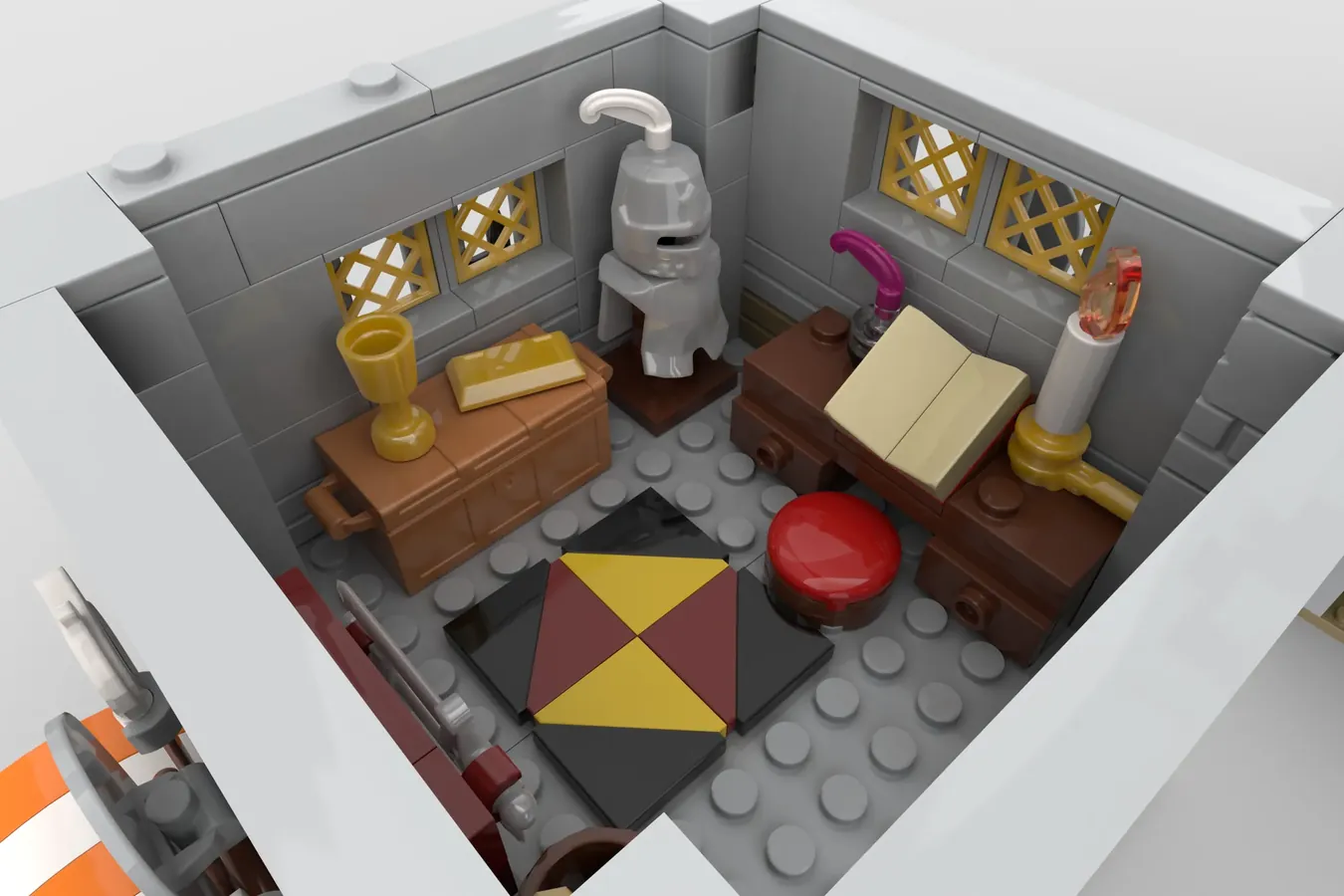 Minifigures include a harbor master, a garrison, a blacksmith, a baker, an eastern merchant, a fisherman and a farmer selling wine.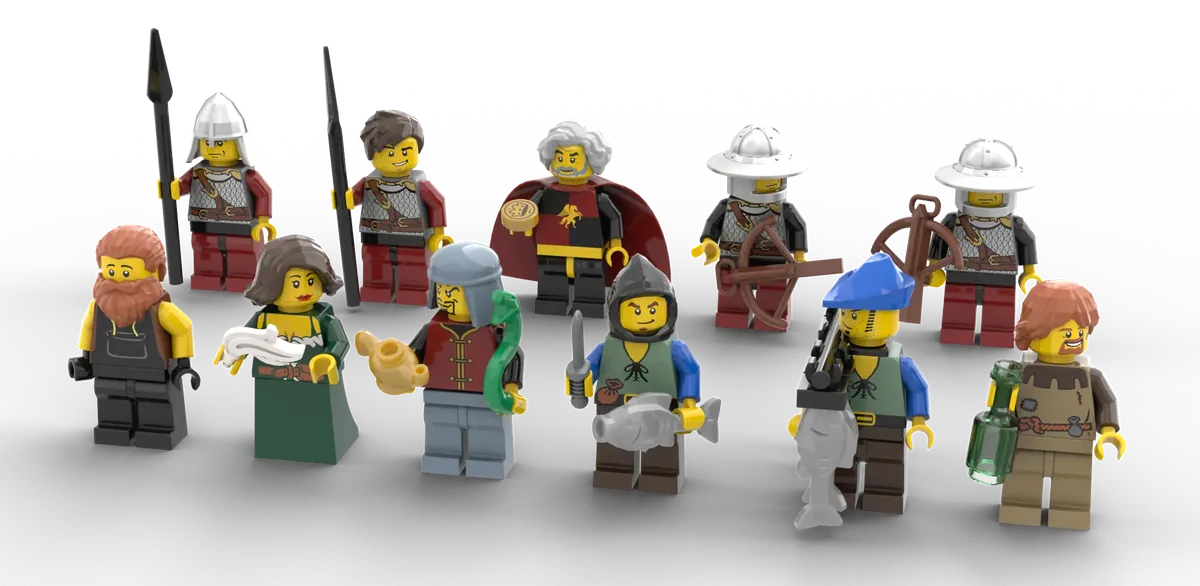 Can Pass the Review?
Designer bricks_fan_uy focuses on medieval design During.
According to him, this design will be enjoyed by fans of both Castle/Medieval and Pirates. He focused more on everyday scenes than combat elements.
A building set for adults that uses the sea is rare
Recently, there are many expensive products, but among them, when it comes to sea-themed sets, the main ones are the 21322 pirate island released by Lego (R) Idea in 2010 and the Lego (R) creator's 311039 pirate ship-like ship. Lego (R) Ninjago is probably the only building set that uses seas and harbors.
In the Lego (R) idea competition, a naval fort has recently entered the review, but it has not passed. This work expresses everyday scenery instead of combat, so I think it is suitable for LEGO (R) idea products. I look forward to passing the review!
Summary page of works entering the 3rd review in 2023
Check out all the designs that have entered the review including those other than the design proposals introduced on this page!
10K Designs 2023 1st Review
We introduce design proposals that have received 10,000 support from LEGO (R) ideas and have been confirmed to enter the[…]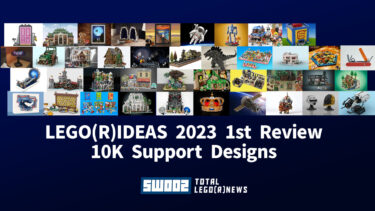 💡 What are LEGO (R) ideas?
LEGO (R) IDEAS is a project to commercialize fan designs!
If the published design receives 10,000 votes from other users, it will be reviewed for commercialization by the LEGO (R) Group, and if it passes the review, it will be released from the LEGO (R) IDEAS series.
Learn more
LEGO®
💡LEGO Ideas is a project to productize fan designs!We are looking for original designs that we want to p[…]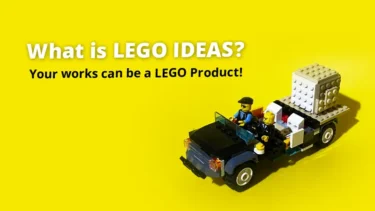 This article includes affiliate links and we earn from qualifying purchases.