Lisbon Tram
With 10,000 supports, it has been confirmed to advance to the 2nd LEGO IDEAS Commercialization Review in 2022. LISBON TRAM (ELÉTRICO DE LISBOA ): CARTER'S SECRET: LEGO IDEAS
Trams and sidewalks in Lisbon, the capital of Portugal.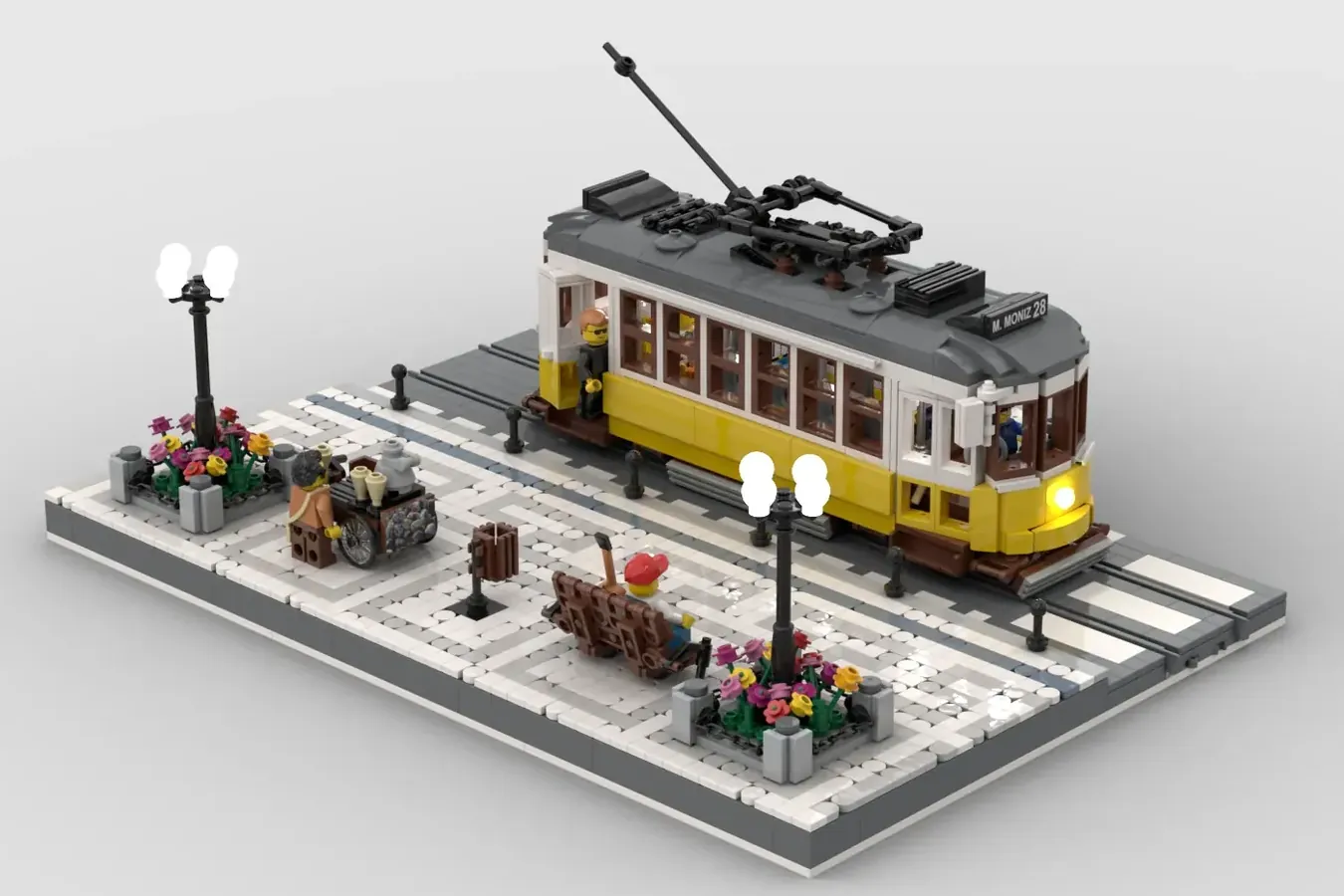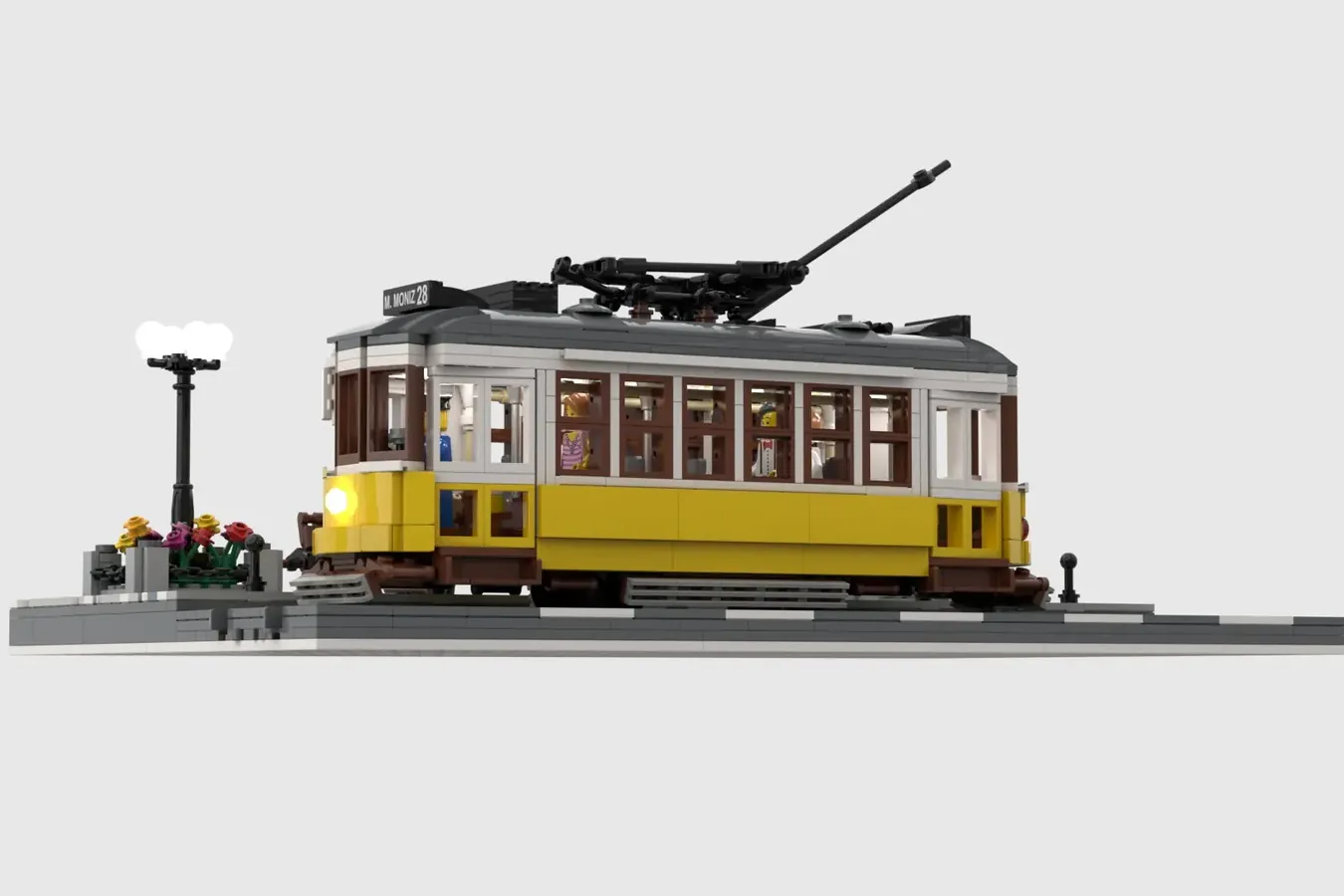 10 seats in the car. The angle of the pantograph and trolley pole on the roof can be adjusted.
Street stalls and musicians taking a break on the sidewalk.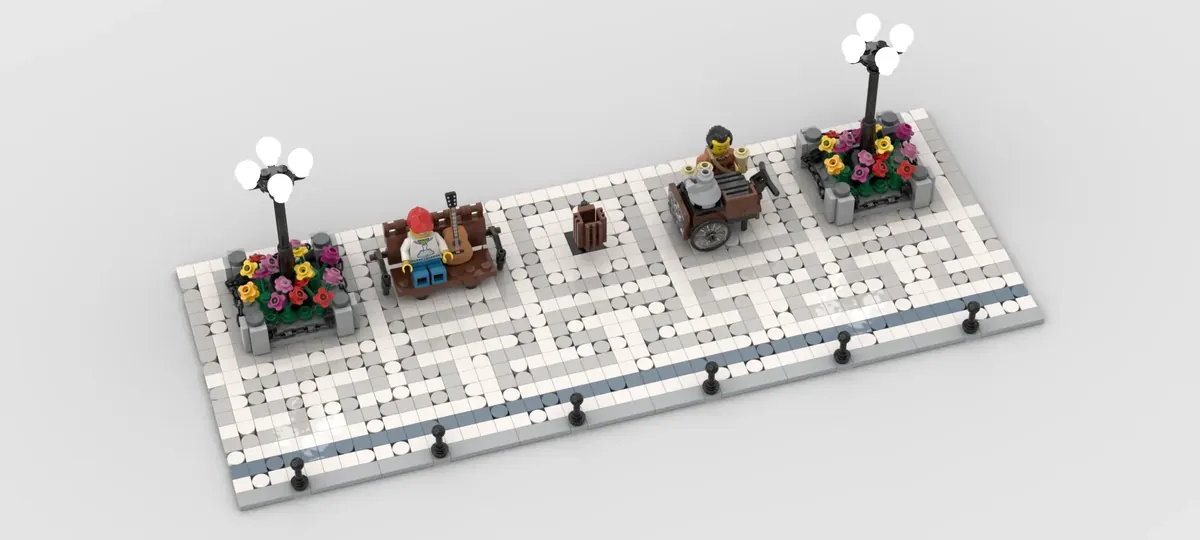 What is the possibility of commercialization?
Designer Ezequiel Alabaça almost exclusively works Release.
The Lisbon tram will be the work of another designer (the author of the commercialized pirate island) in 2021. It has advanced to review once. This work also included a building and seemed to be more product-oriented than this time, but unfortunately it was rejected.
In the LEGO (R) Ideas commercialization review, local stories have never passed the review, so it may be difficult to pass this time as well.
2022 second review work summary page
Check out all the designs that have entered the review including those other than the design proposals introduced on this page!

2022
Nightmare Before Christmas and London telephone box will be commercialized from 51 works! THE NIGHTMARE BEFORE CHR[…]
💡What are LEGO Ideas?
Lego IDEAS is a plan to commercialize fan designs!
If the published design receives 10,000 votes from other users, it will be reviewed for commercialization by Lego, and if it passes the review, it will be released from the IDEAS series.
Learn more
Lego®
💡LEGO Ideas is a project to productize fan designs!We are looking for original designs that we want to p[…]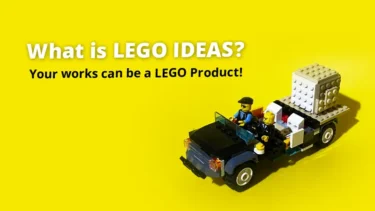 This article includes affiliate links and I earn from qualifying purchases.