MOTORIZED HOWL'S MOVING CASTLE
MOTORIZED HOWL'S MOVING CASTLE advanced to the LEGO IDEAS 2023 1st review with 10,000 supports.MOTORIZED HOWL'S MOVING CASTLE@LEGO IDEAS
The castle that appears in Studio Ghibli's 2004 movie Howl's Moving Castle.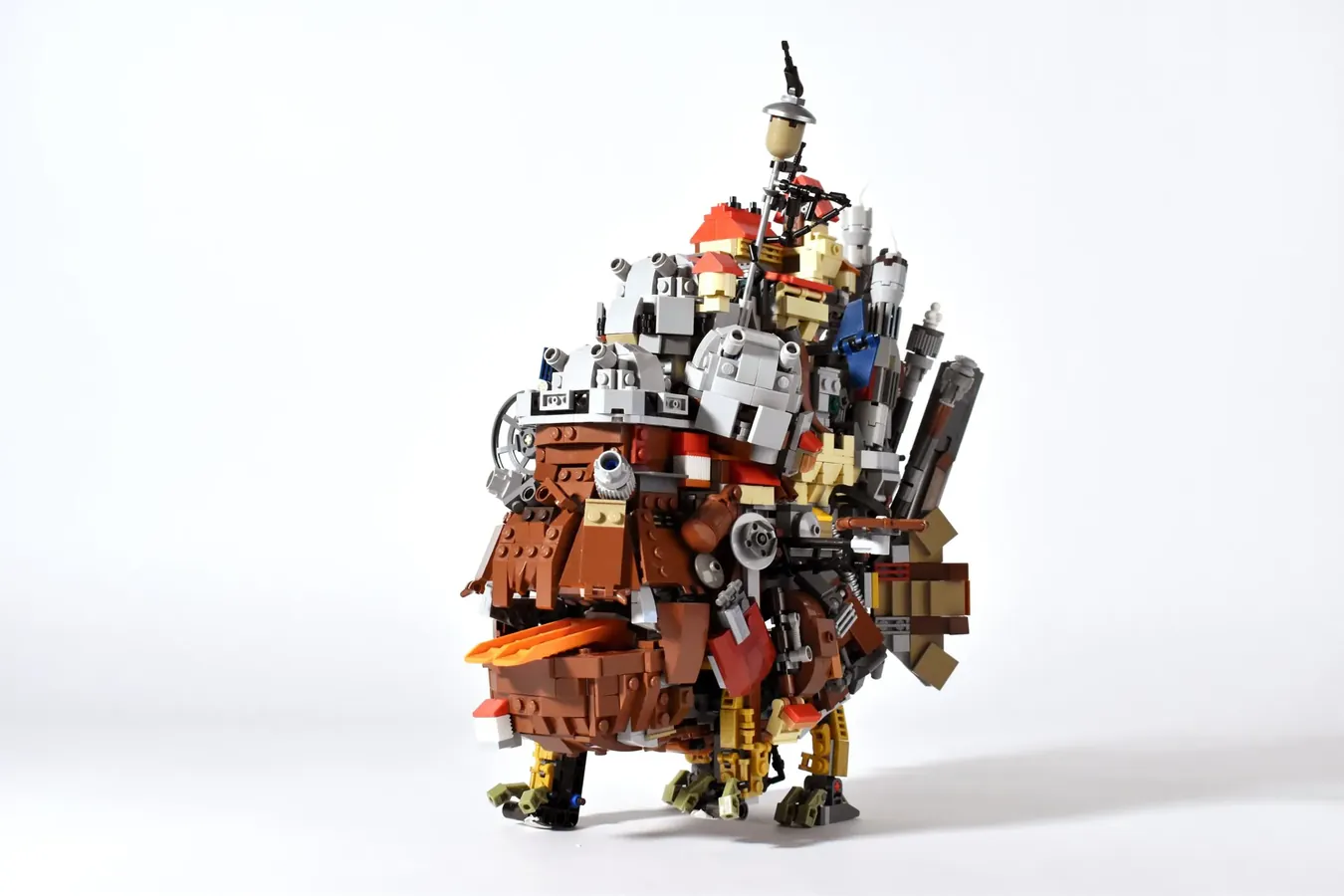 A design that looks like a lot of steampunk equipment on a large ship-like body. The face and tongue are also characteristic.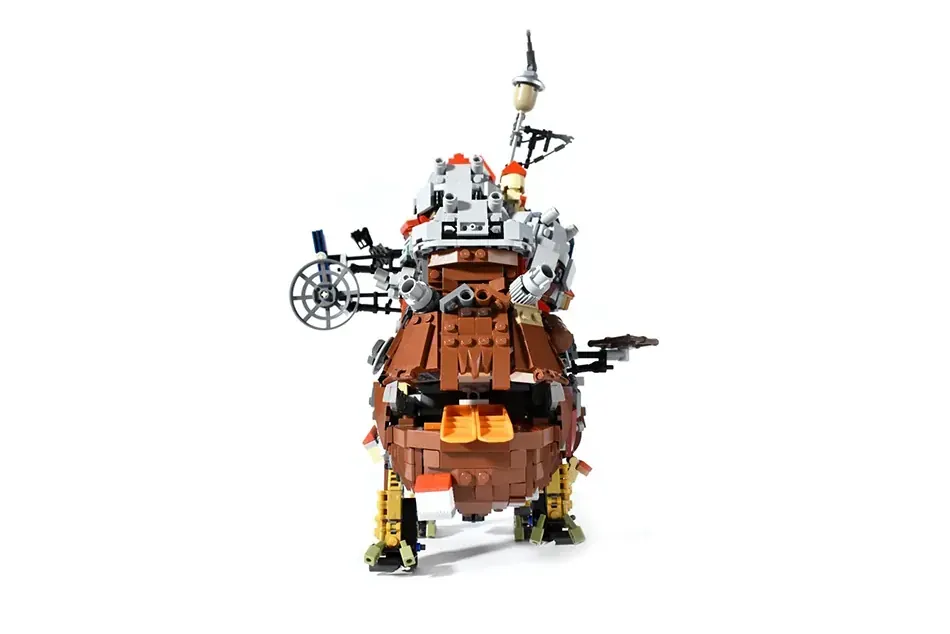 It's Walking
Howl's Moving Castle is impressive in that it walks on four legs.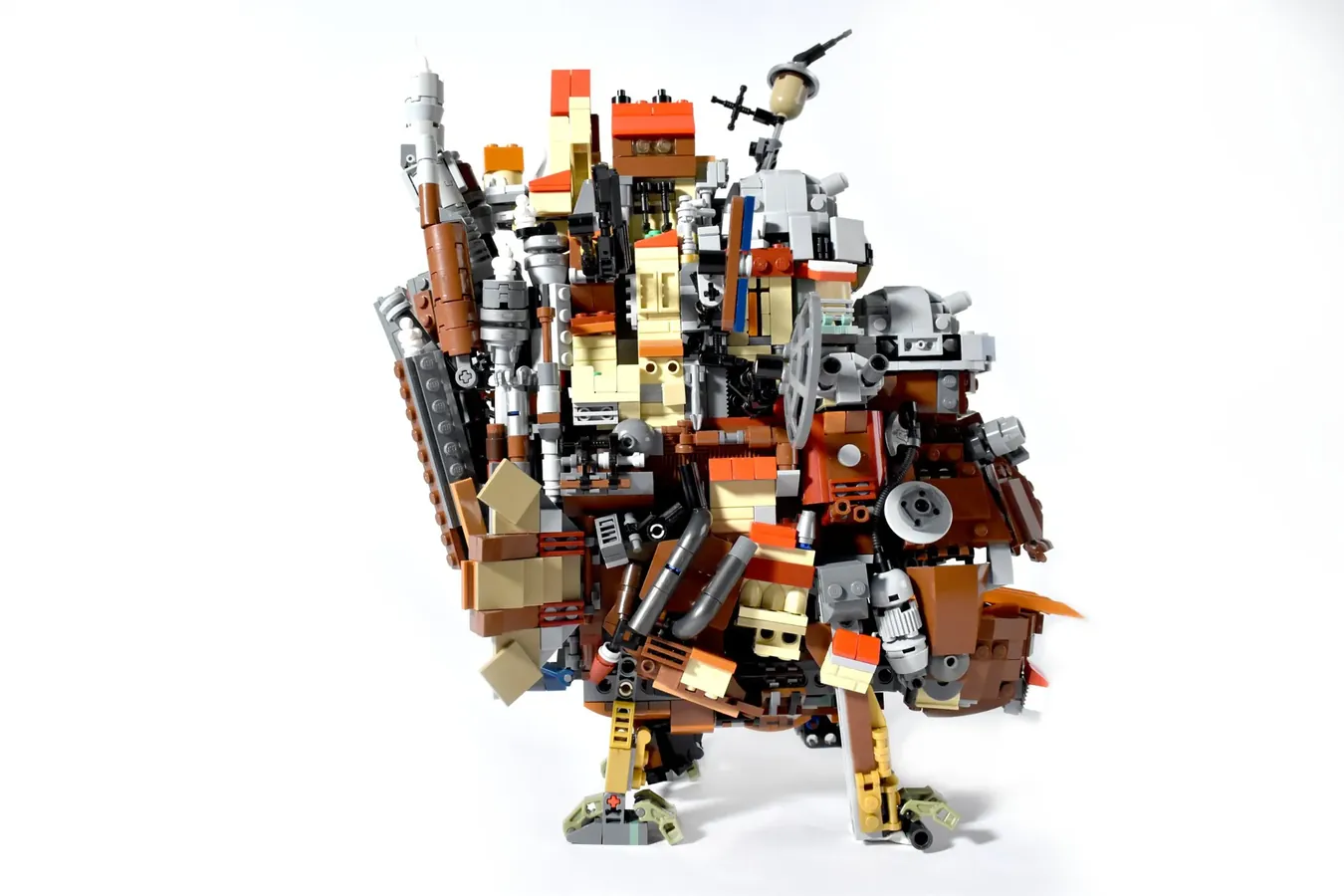 This design is made using electric parts, so you can actually move your legs and walk. The mouth also moves together, which is quite cute.
Can Pass the Review?
Designer ericlego321 has achieved 10,000 supports for the first time.
In this work, it is wonderful that the design is full of steampunk feeling and actually walks!
As for Studio Ghibli-related designs, My Neighbor Totoro and Spirited Away have been reviewed three times in total, but none of them have passed the review.
I thought that Ghibli's works were not commercialized for some reason, but if you check the copyright checker on the LEGO (R) IDEAS official website, you can submit Ghibli-related design.
Recently, the LEGO (R) Group is also focusing on copyrighted sets, so maybe there will be commercialization of Studio Ghibli-related designs soon?
However, if Ghibli works are to be commercialized, I feel that Totoro, robot soldiers in Laputa, and other character-like designs will be adopted instead of Howl's Moving Castle.
Summary page of works entering the 3rd review in 2023
Check out all the designs that have entered the review including those other than the design proposals introduced on this page!
10K Designs 2023 1st Review
We introduce design proposals that have received 10,000 support from LEGO (R) ideas and have been confirmed to enter the[…]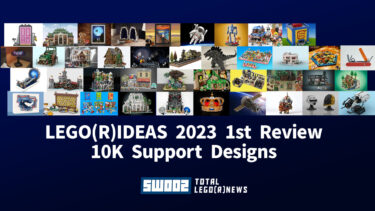 💡 What are LEGO (R) ideas?
LEGO (R) IDEAS is a project to commercialize fan designs!
If the published design receives 10,000 votes from other users, it will be reviewed for commercialization by the LEGO (R) Group, and if it passes the review, it will be released from the LEGO (R) IDEAS series.
Learn more
LEGO®
💡LEGO Ideas is a project to productize fan designs!We are looking for original designs that we want to p[…]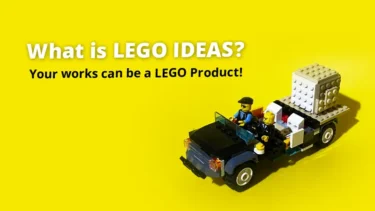 This article includes affiliate links and I earn from qualifying purchases.